Do you know these Hill-Stations in the Himalayas?
Share this story
Hill-stations in the Himalayas have attracted visitors for over a century. Admired for their pleasant climate and peaceful environment, many of these were officially established as summer capitals. Staying in these places opened up access to remote trails for intrepid adventurers. Even today, most of these hill-stations are the gateway to some of the most scenic trekking routes in India.
Don't forget to hit submit when you're done!
The winner for last week's quiz is Sagar Nipurte. Congratulations!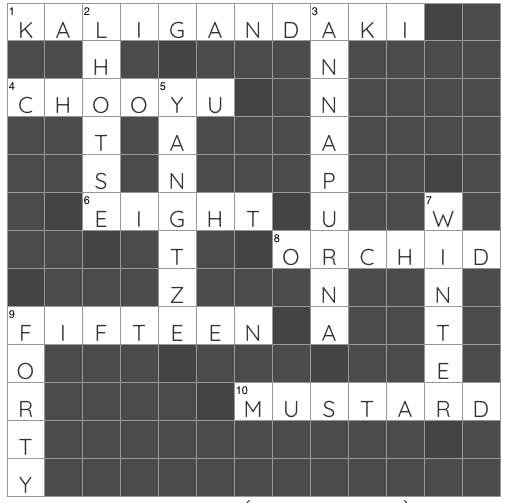 Sign up for our much loved Weekly Mailer
We have terrific trekking tips, trek updates and trek talks to look forward to