First Look At Kuari Pass Trek In 2020
Share this story
First Look At Kuari Pass Trek In 2020
Category Photo Story
By Latika Payak
2020-12-10
Last week, Trek Leader Leo Saldhana went for a quick recce to Kuari Pass trek. From there he started sharing a photo-story, just as he trekked. It was like he was taking us along with him on the trek.
Kuari Pass started taking shape in our minds as Leo shared pictures of how it looked. His running commentary made us connect with the setting. By the end of it, we all felt like we had been there with him on the trek.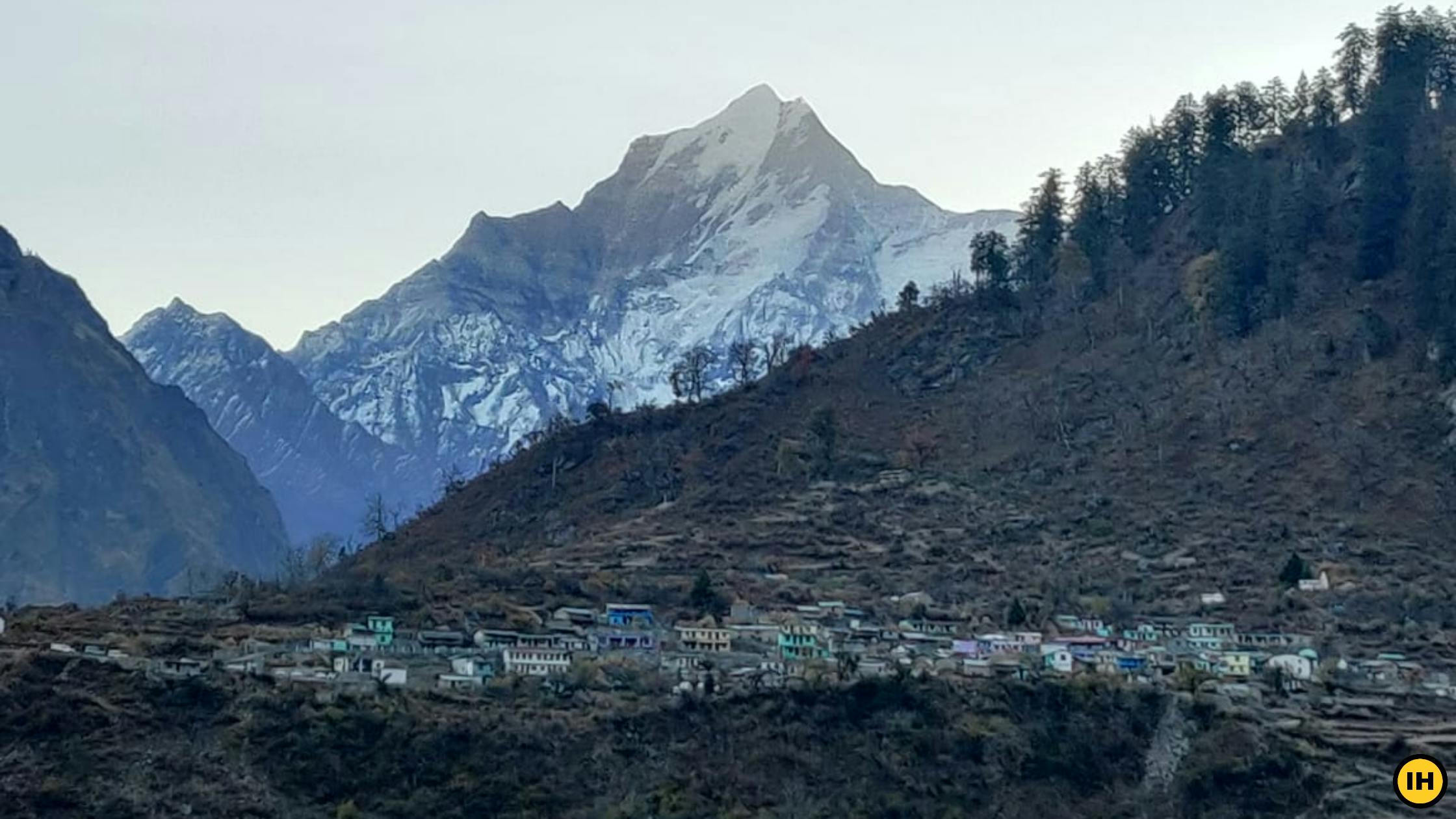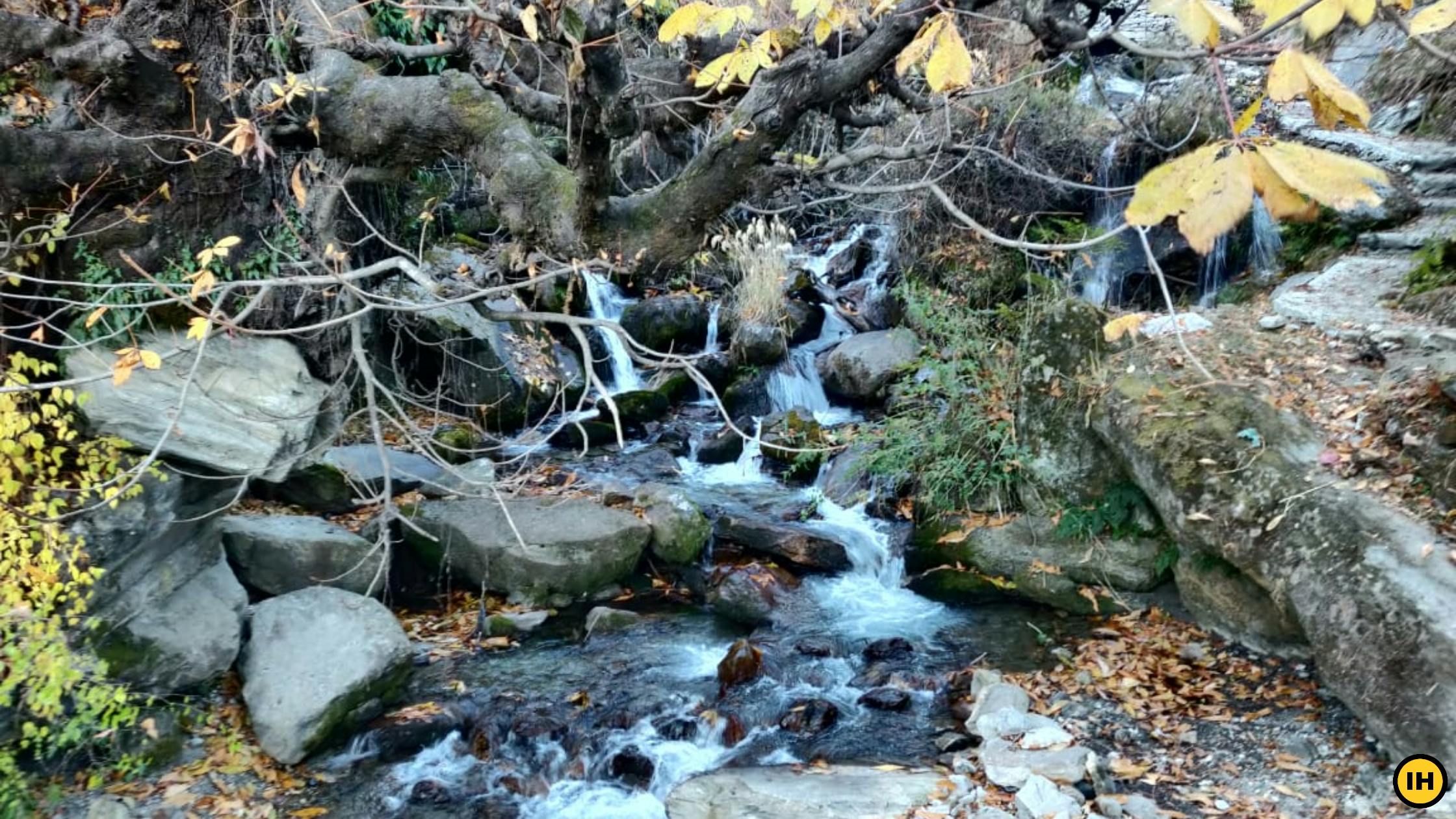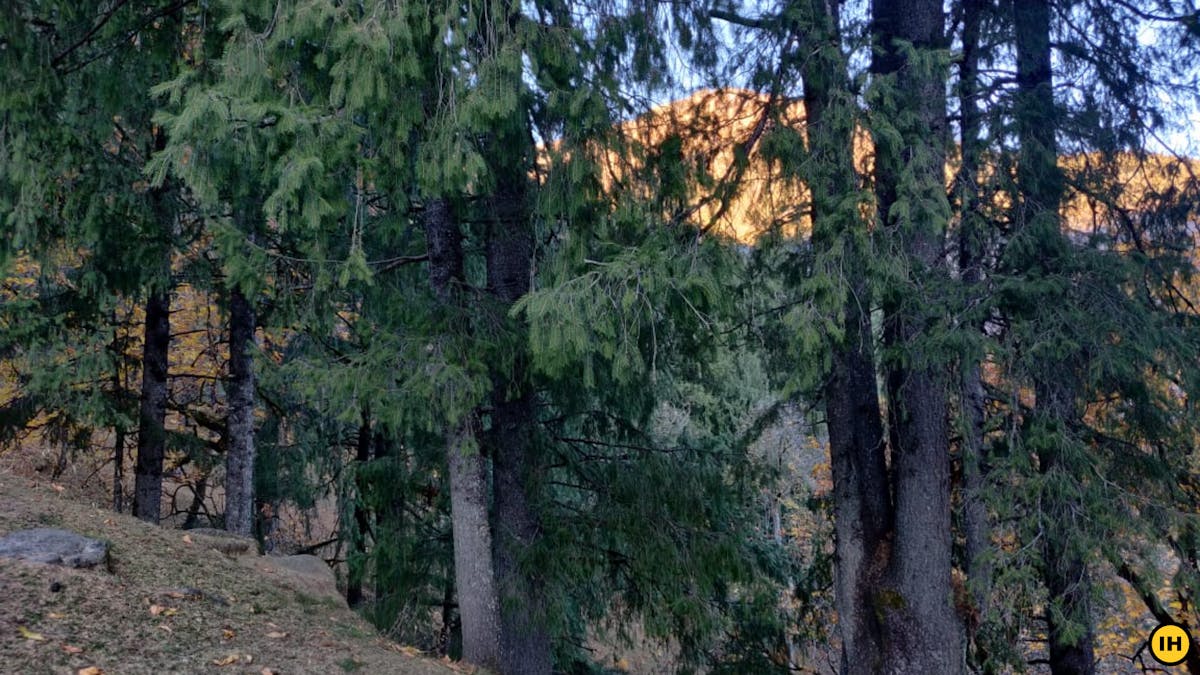 You enter the forest to get to Akhrot ghetta and such tall pine trees. The start itself gets quite grand for anyone.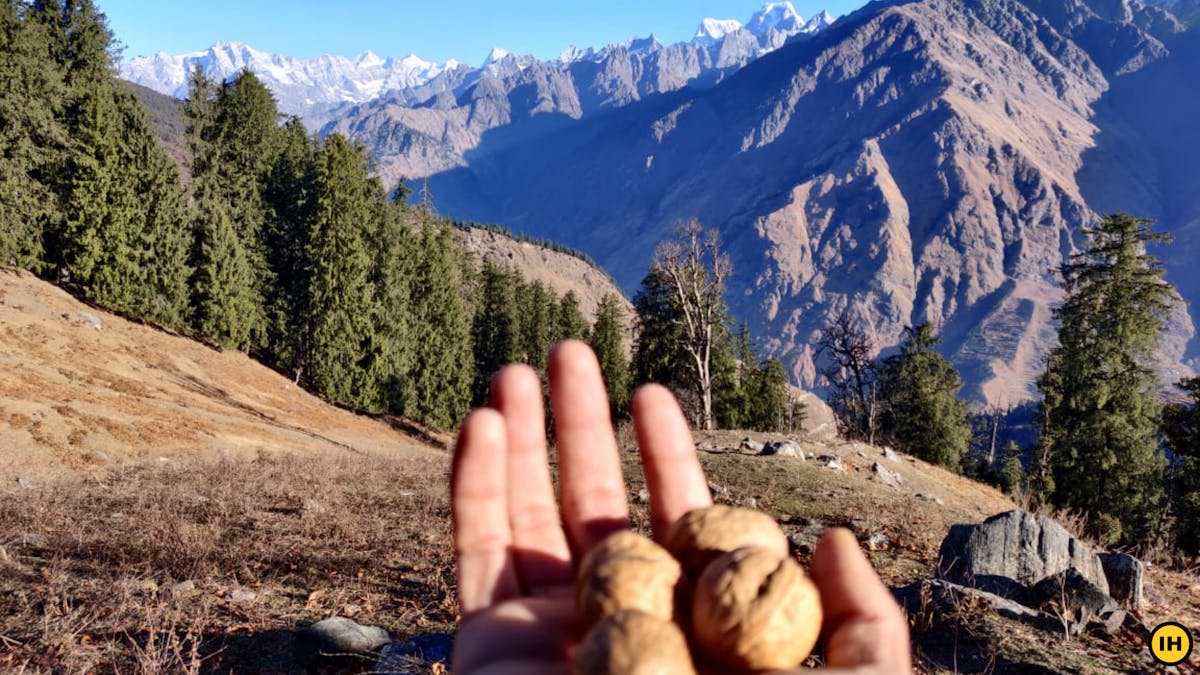 When you're almost about to reach the campsite you can find some pocket snacks here.
The lonely Akhrot ka ped. A small water stream is quite accessible from where we'll camp. For times when it snows too much we have another big rivulet 100m from the camp.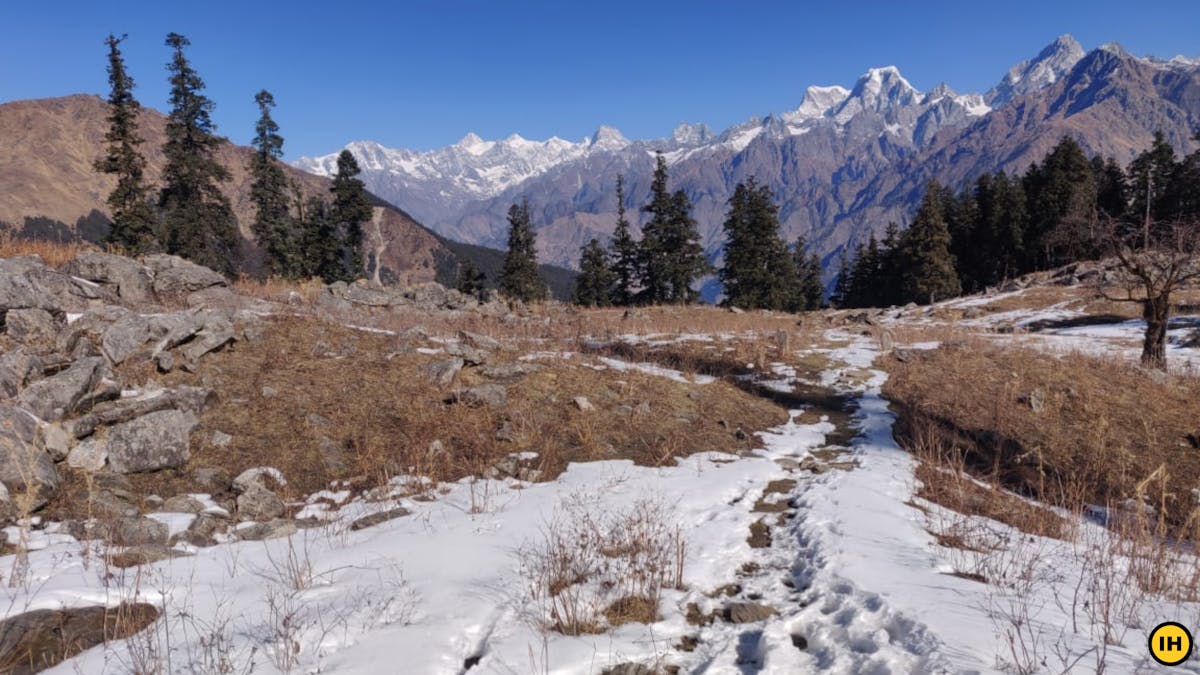 View from the camping area. Again Khullara has water source adjacent to the campsite.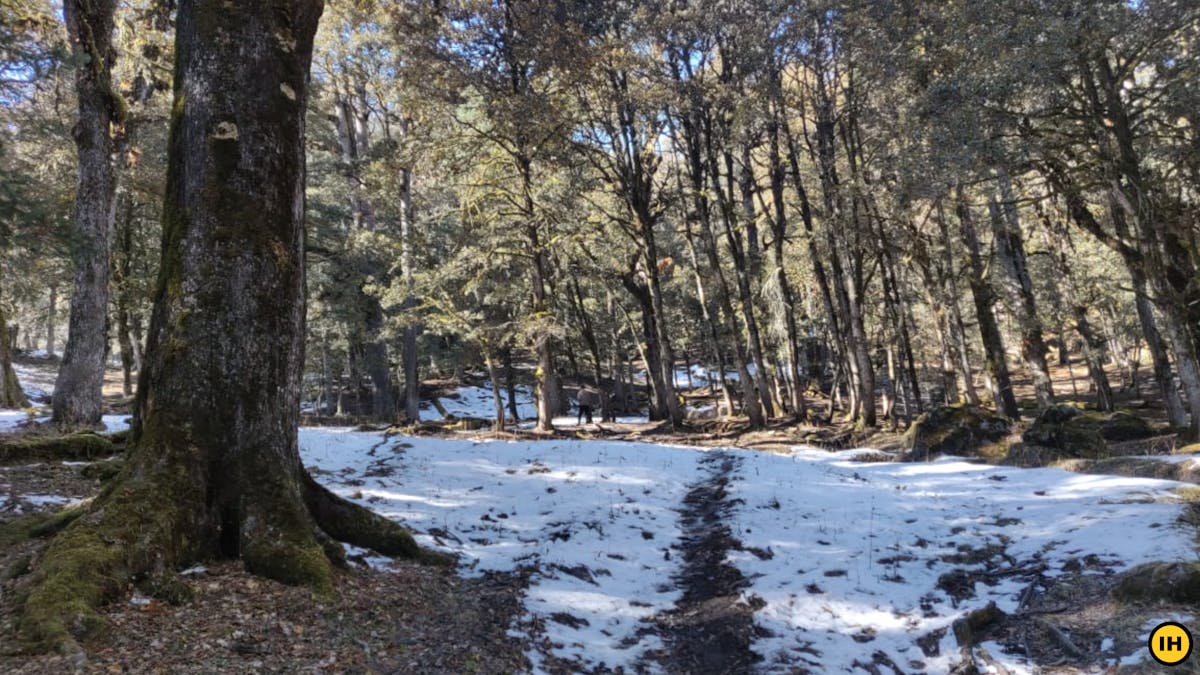 On the way to Tali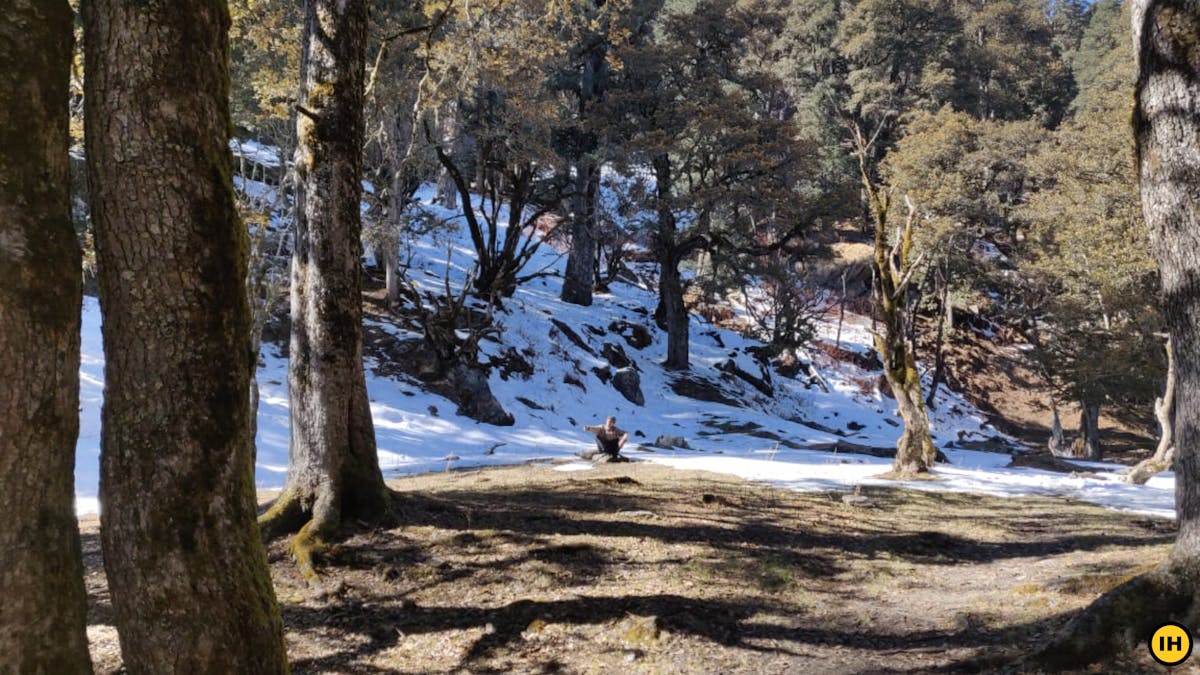 Tali is in the middle of the forest, a small clearing between some golden oaks, rhodos and very few pine.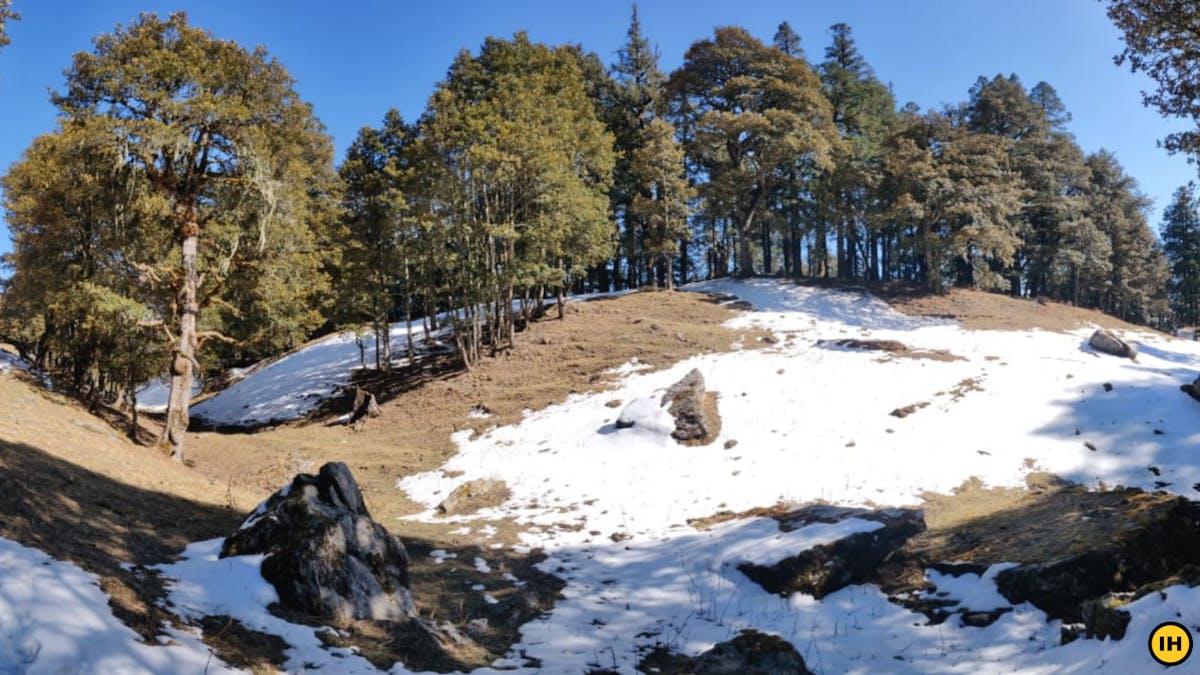 After leaving Tali campsite, on our last day we head to Auli via Gorson Bugyal. One of the USP's of the trek. It's going to be a long and challenging day considering the amount of distance and some exposed sections during snow. This particular section comes as soon as you get out of the Tali forest.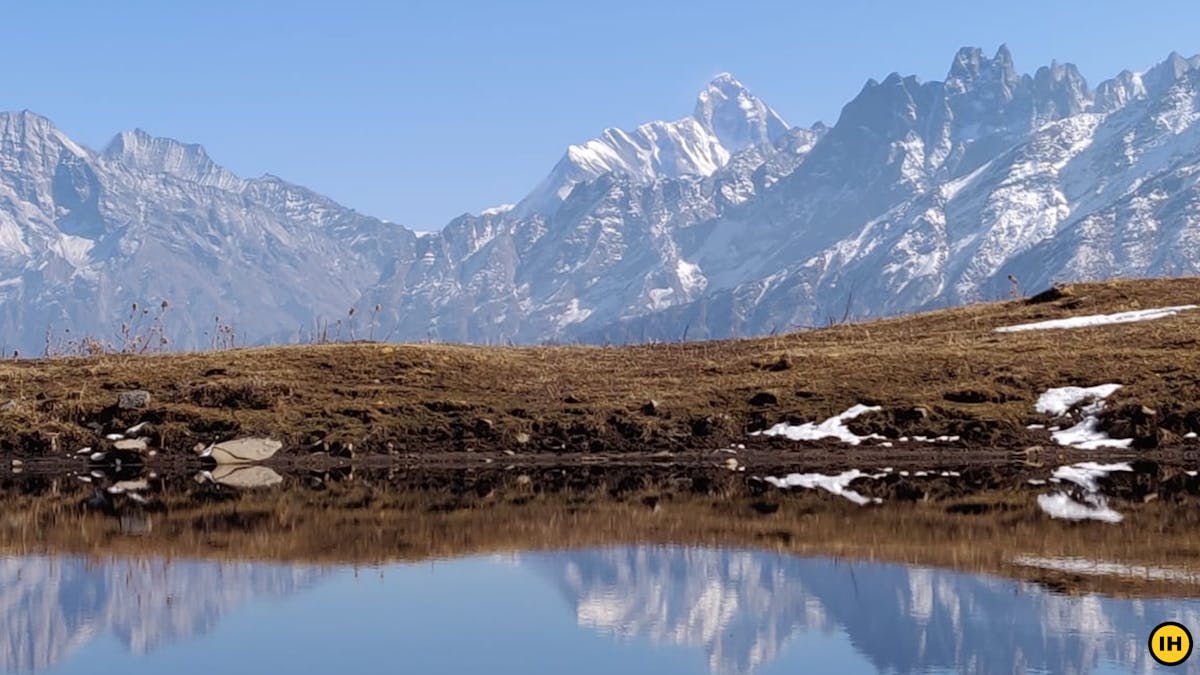 A brilliant view of Nanda Devi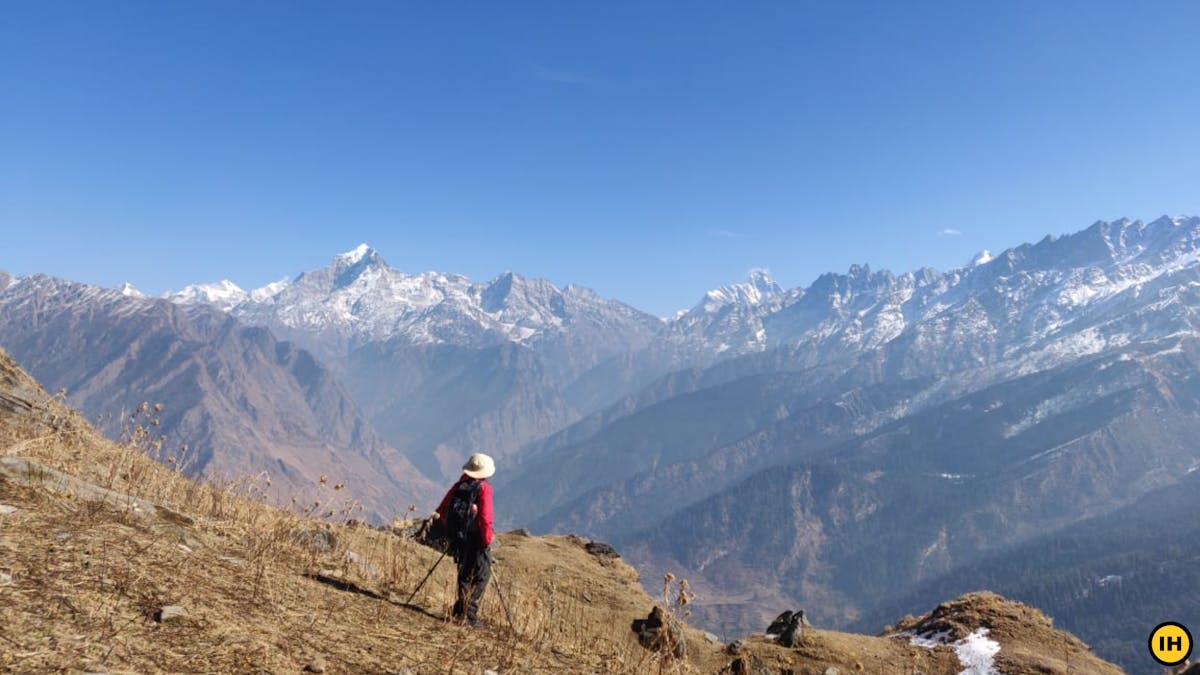 It was so hard for me to not spend enough time here.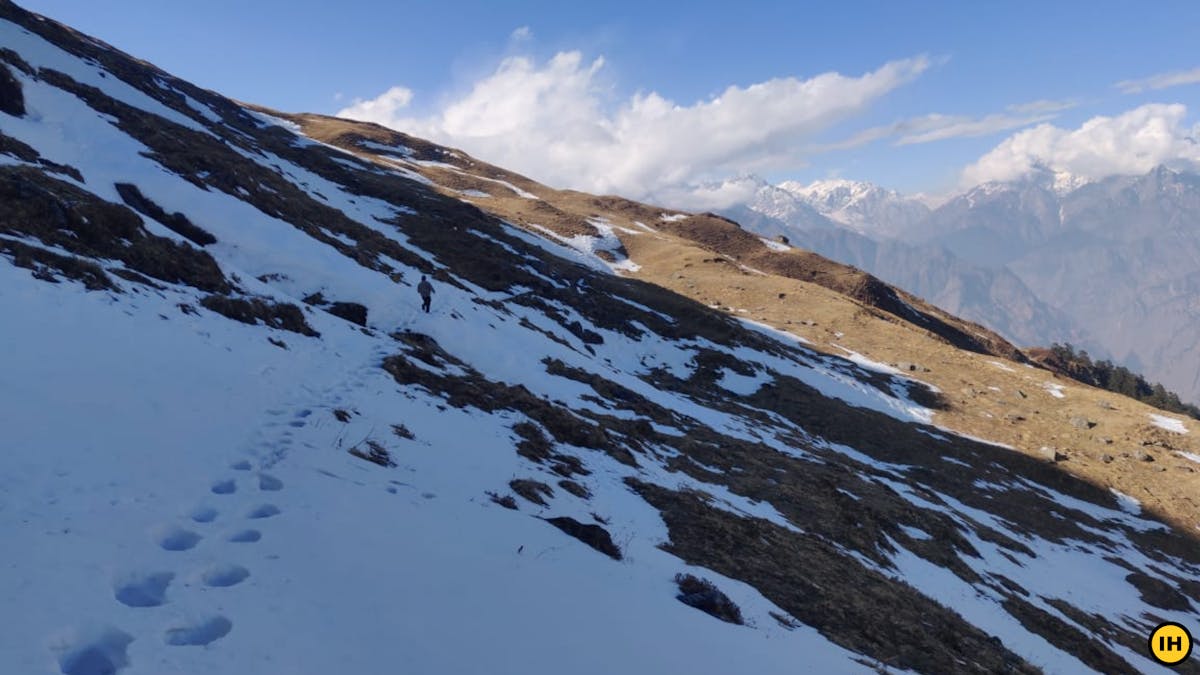 Enter Gorson Bugyal 🙂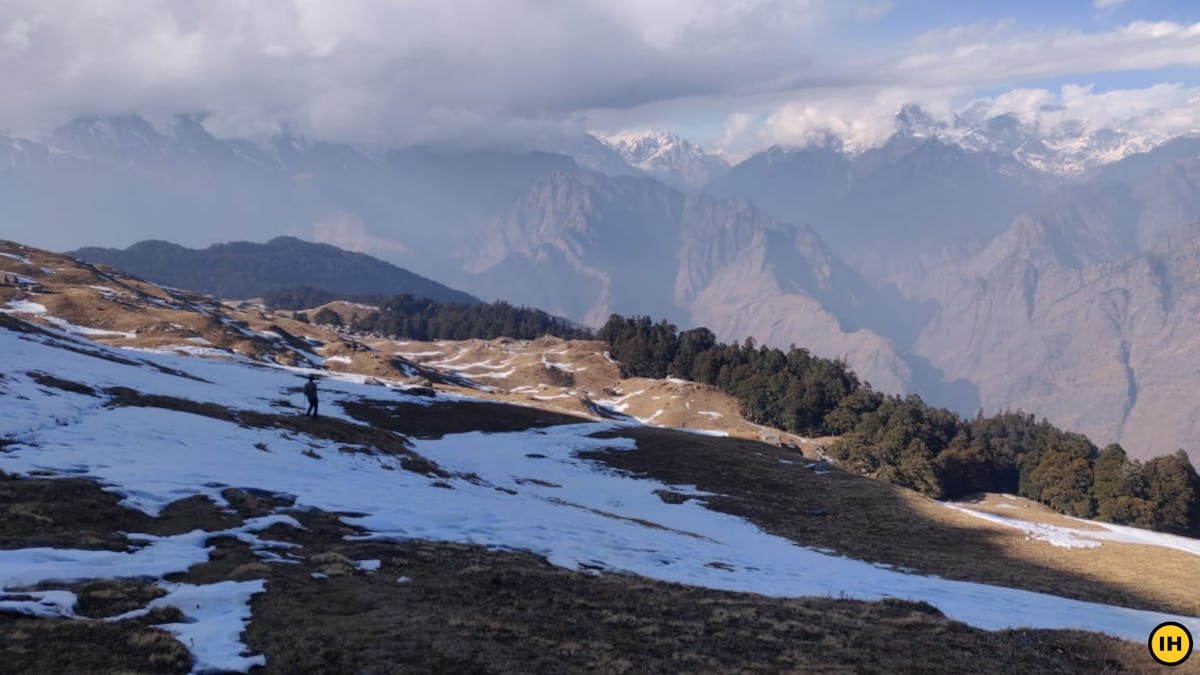 Strong winds have made the snow really hard at Gorson. Will have to be extra careful here.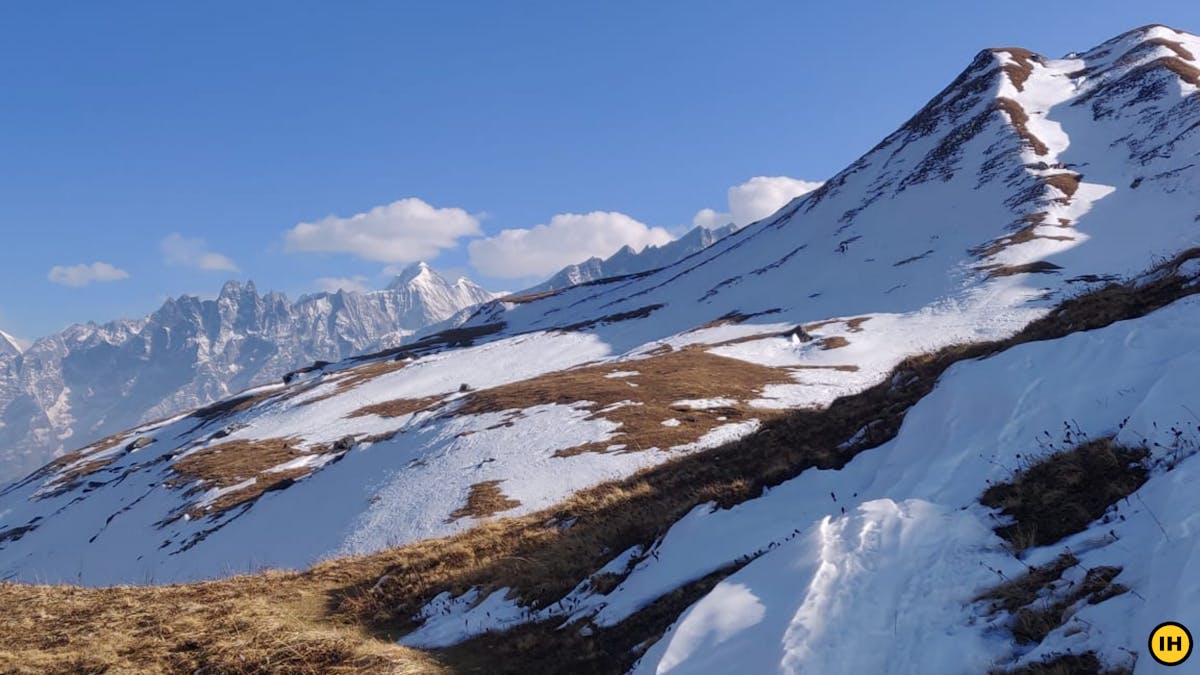 Such an undulating meadow!!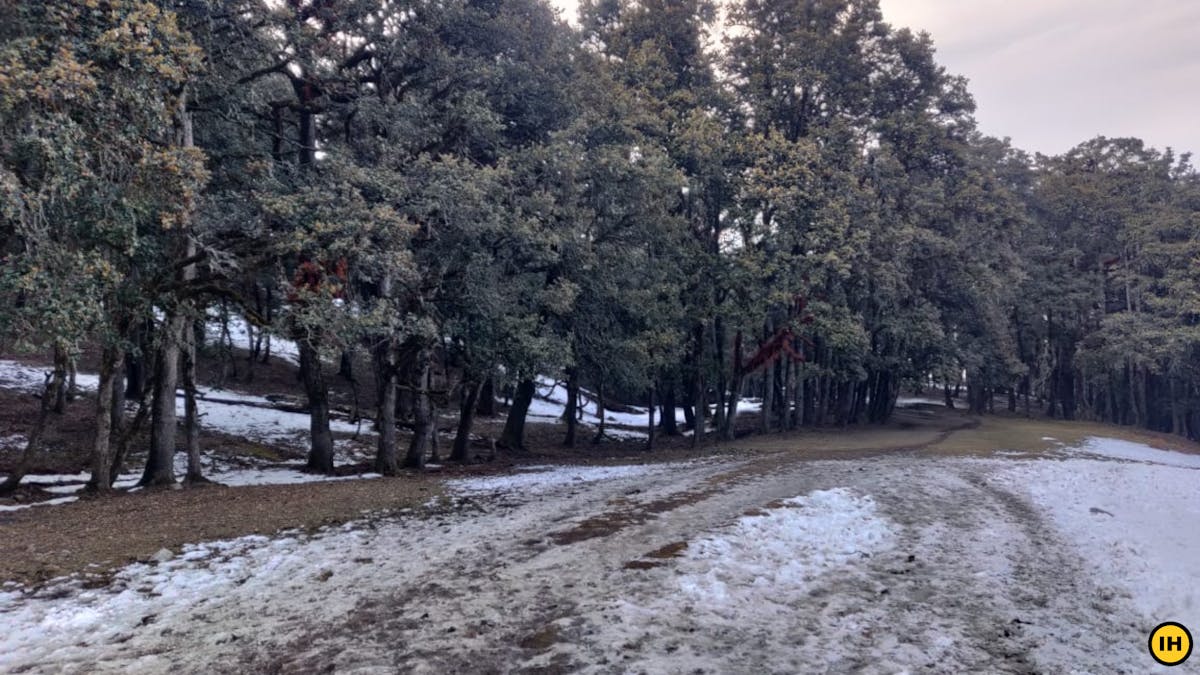 Enter the forest after Gorson. I mean this section of the forest has officially become one of the best forests I've ever entered. Everything is so well placed!!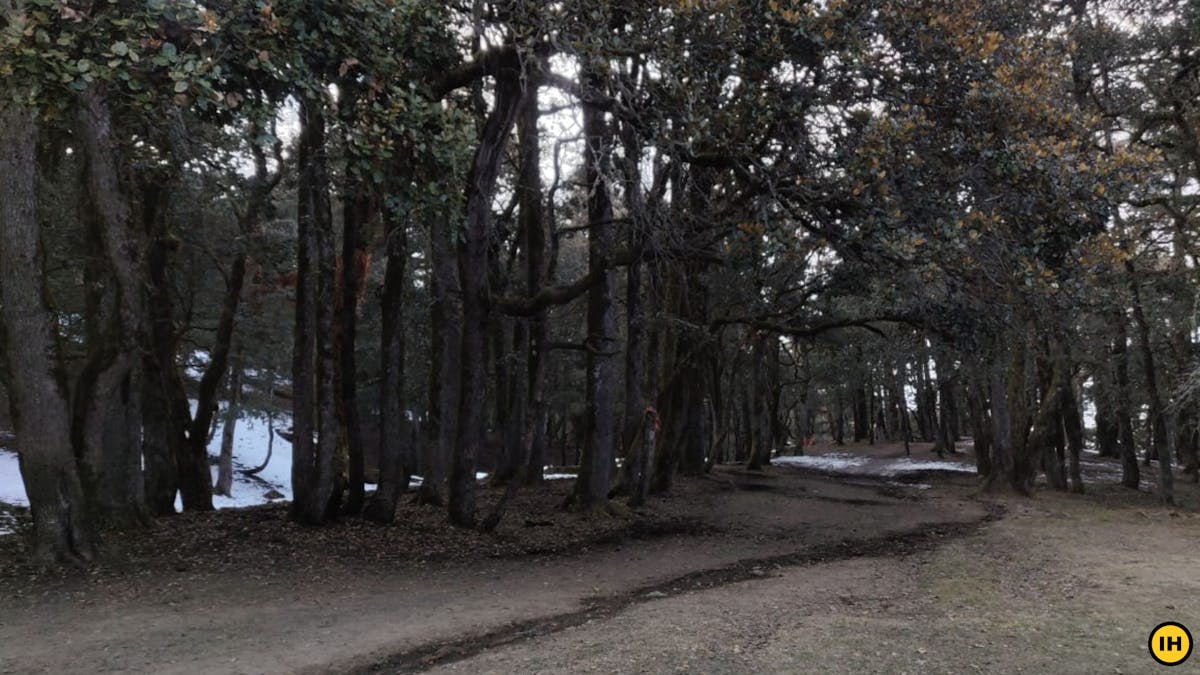 Look at this! Can't wait for it to snow here and walk through this!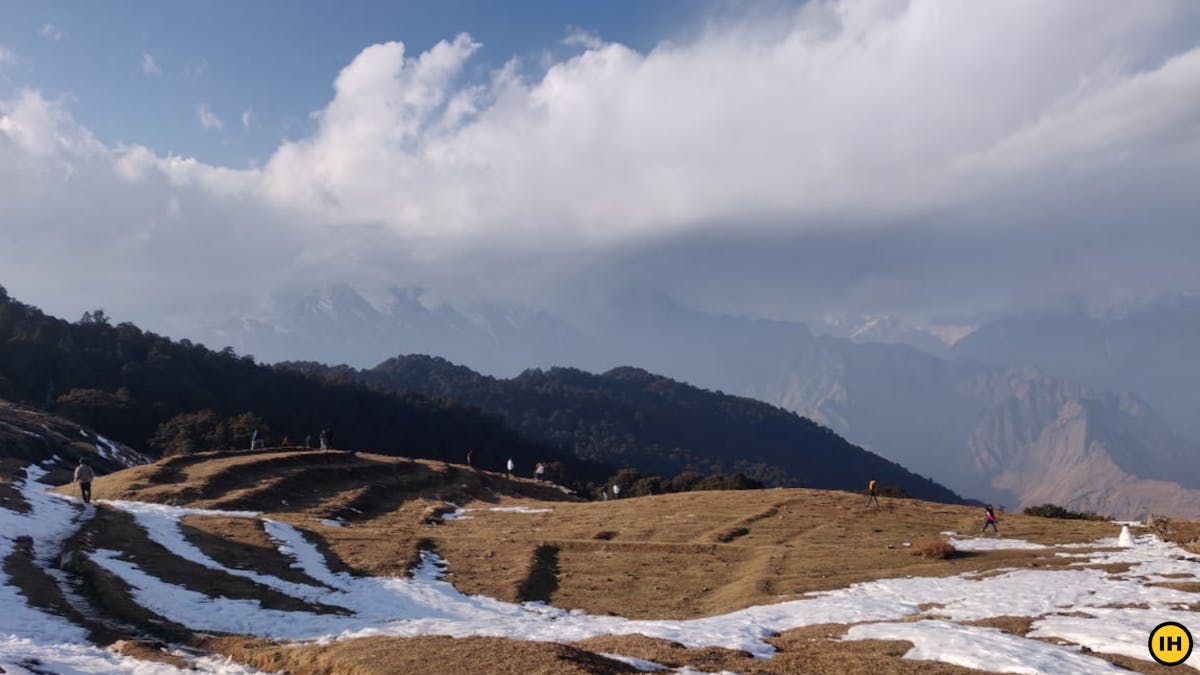 The moment I saw so many people taking pictures at this point, I knew Auli duur nahi…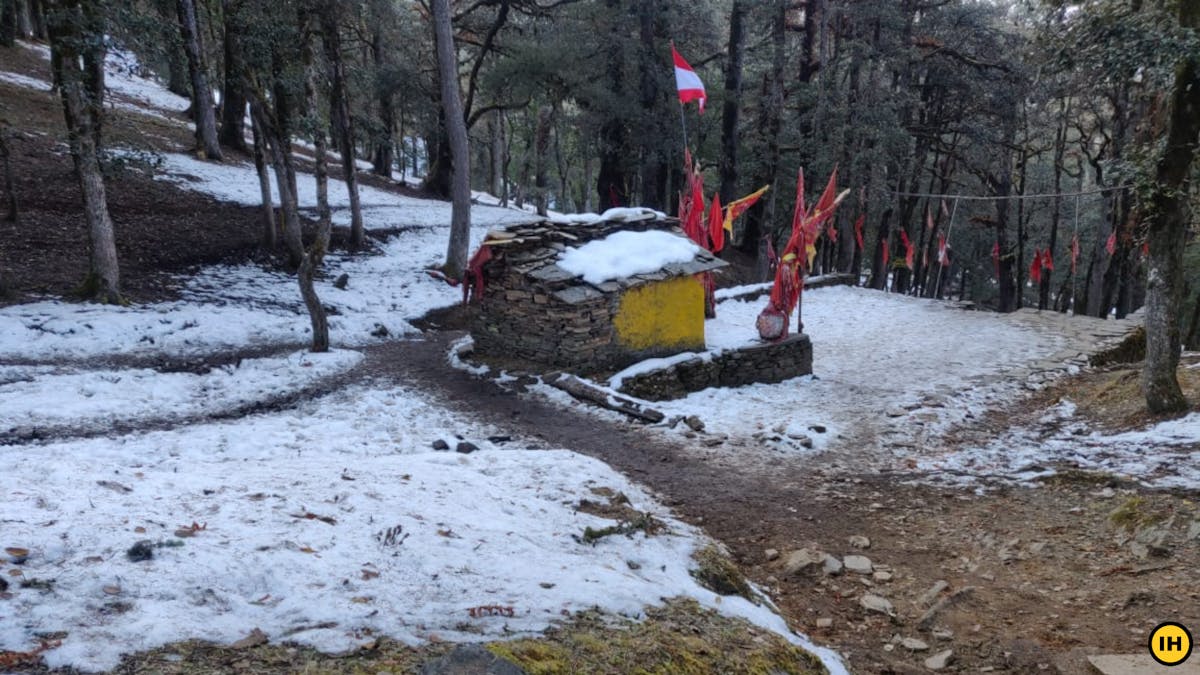 Padiyar Mandir
With that, I hope, you got a good idea of how the trek looks. In case you have any questions regarding the Kuari Pass trek (View Trek Dates), please drop them in the comments below and we will address them. Happy trekking!
Sign up for our much loved Weekly Mailer
We have terrific trekking tips, trek updates and trek talks to look forward to