How Difficult Is The Beas Kund Trek Near Manali?
Share this story
How Difficult Is The Beas Kund Trek Near Manali?
Category Difficulty, Trek Tips
By Aayush Jakhete
2022-09-27
Today we will discuss the difficulty level of Beas Kund Trek and tips to get fit. This trek is quite old, but its popularity has increased over the past few years.
The Beas Kund Trek is a Moderate | Level 1 trek in difficulty. We look into many factors while deciding the level of the trek, like, altitude, distance, weather, strain from travel, exit points, etc. So, the Beas Kund Trek is moderate | Level 1 due to the following reasons: 
Altitude: Beas Kund trek is a four-day trek and within four days. The climbing starts from 9000 feet, and you must climb to 12000 feet, 3000 feet climb is considered high for a short trek. Usually, 5-6 days are required to climb such an altitude. The first two days are not challenging, but the difficult part comes on the third day; the third day will test your endurance, which includes steep ascents and descents.

Weather: Beas Kund is best done during the monsoon months of July, August, and September. You have to be prepared for slushy trails if it's raining. The trek is open from mid-June to the end of September. You expect a few snow patches in late June and early July, making your trek a little challenging. 

Strain from travel: Reaching Manali and then to the starting point of the trek could add a strain, and you need to be prepared for that. This doesn't matter if you are physically fit and well prepared for the trek.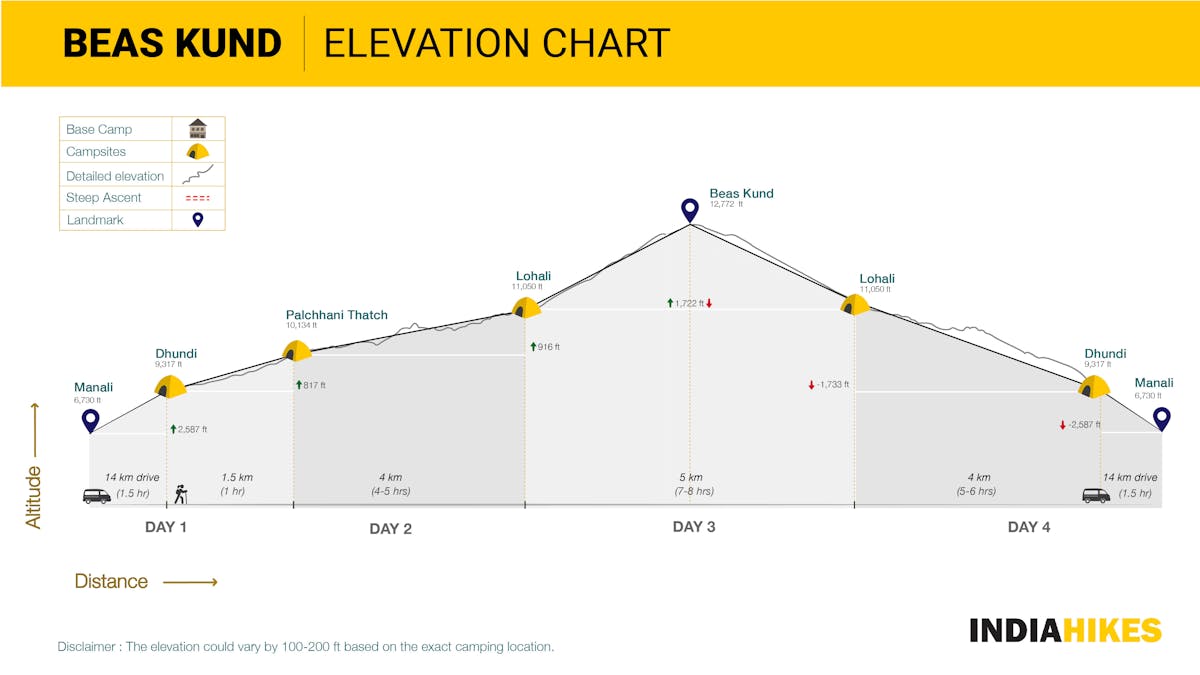 The days will be four-five kilometers long, not more than that, you will get a lot of time to relax and enjoy the beautiful meadows.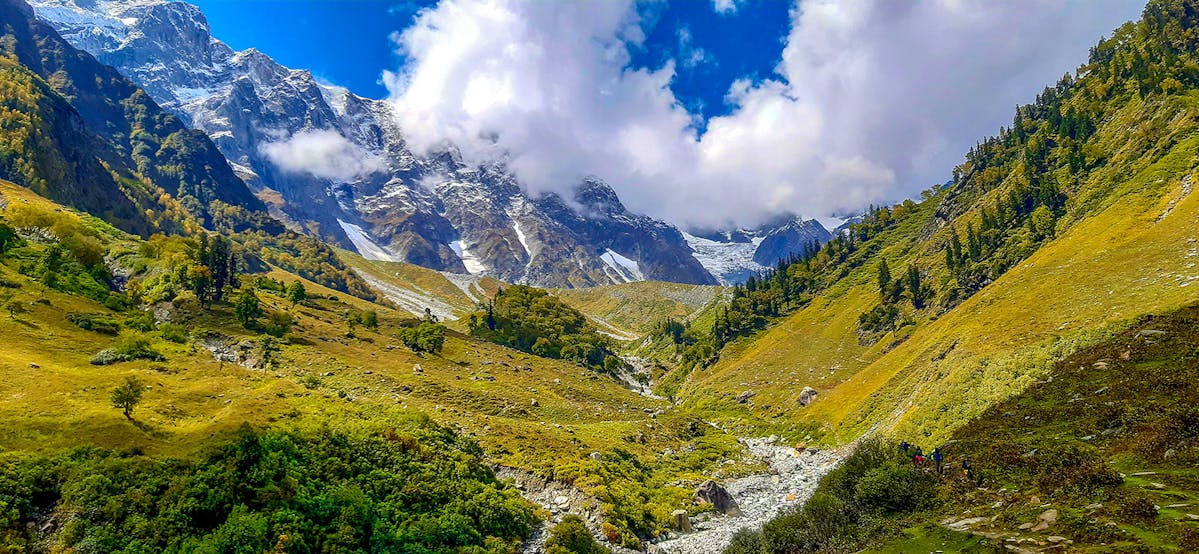 Tips to prepare for the Beas Kund trek
1) Target running 5kms in 35 minutes. Start running 1.5 months in advance and gradually start covering long distances.
2) Start setting up a timer once you reach 5km and gradually reduce the time to 35 mins. 
Monsoon makes the trek beautiful with lots of flowers, and you will get to see the source of the River Beas.
Prepare well for the trek and capture the beauty.
If you have any questions, drop a comment below, and I will get back to you.
Sign up for our much loved Weekly Mailer
We have terrific trekking tips, trek updates and trek talks to look forward to