How prepared are you for a Himalayan Winter Trek?
Share this story
DDespite the high altitude and negative temperatures, it is possible to trek in the Himalayas in winter. In fact, trekkers look forward to walking for miles on fresh snow and getting into snow fights with each other. Campsites often look as if they're right out of a fairytale. All you need to enjoy a winter trek is a little preparation and smart packing.
Take this quiz to see how much you much you know about trekking in the winter.
Difficulty level: Easy
Don't forget to hit submit when you're done!
The winner for last week's crossword is Anupam Chakravarti, who took all of 3 minutes and 16 seconds to solve it. Congratulations!!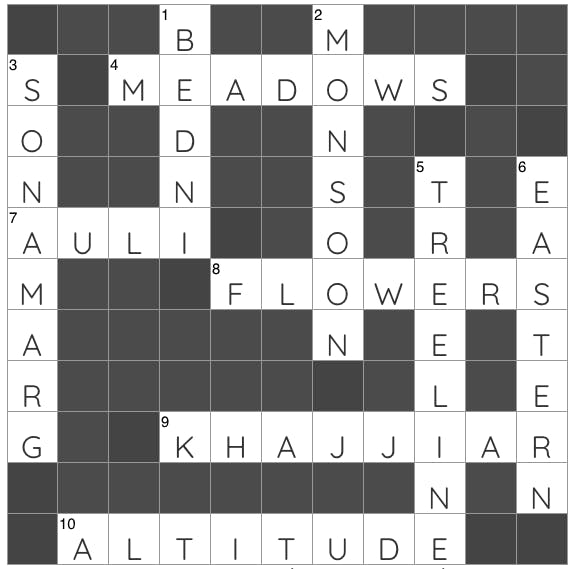 Sign up for our much loved Weekly Mailer
We have terrific trekking tips, trek updates and trek talks to look forward to