It's a wrap for a successful Kashmir season!
Share this story
It's a wrap for a successful Kashmir season!
Category News
By Latika Payak
2023-09-06
We've come to the end of a successful trekking season in Kashmir. And our team is right now in the process of packing and transporting all the trekking equipment from Kashmir.
"We started our equipment movement from Srinagar to Doon on September 5th. This is the first batch of equipment to be moved. There will be two more batches of equipment moving by September 13th," shares Nandana Kamasani, Head of Experience Coordination at Indiahikes, who was present at Srinagar and helped with the packing after completing her Warwan Valley trek.
This equipment serves as the foundation for the Indiahikes Experience. It includes your camping gear like tents, cooking equipment like stoves, and utensils, and safety equipment like microspikes. At the end of every season, all this equipment undergoes a careful cleaning and packing process before being transported to another trekking region.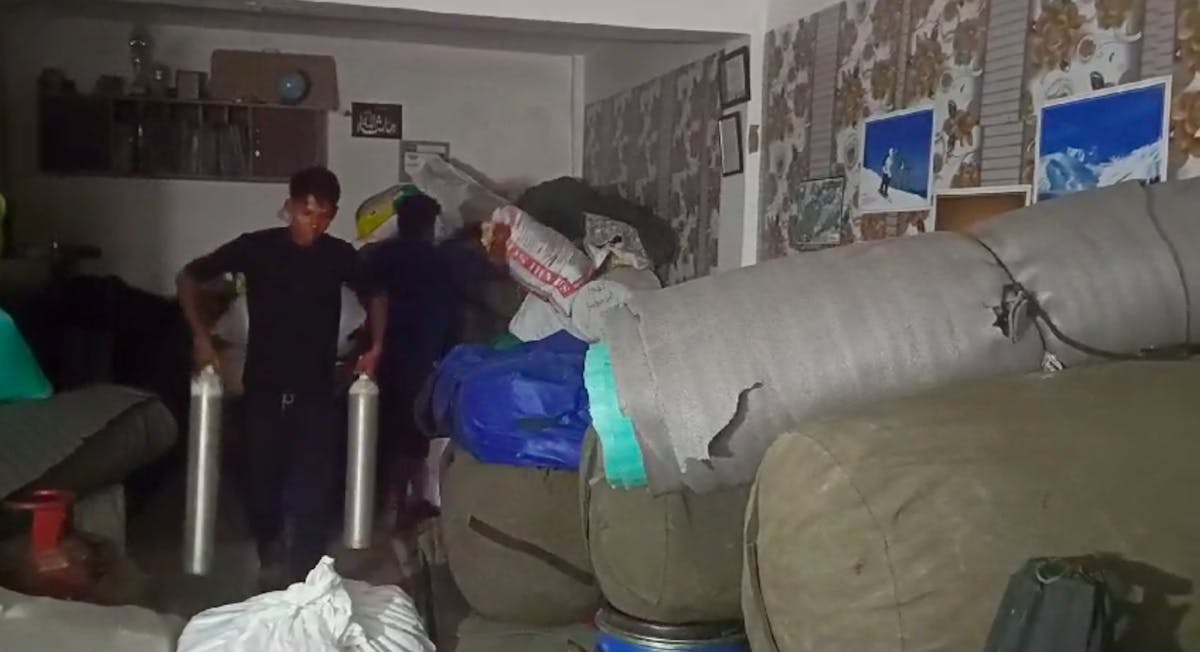 Yesterday, loading the equipment into the truck bound for Dehradun took over two hours. It is scheduled to reach the Head Office in Dehradun in the next two days.
Packing and moving trekking equipment is a tough task. Our team members in Kashmir are working around the clock to ensure that it's done effectively.
This was an insider's peek into how the backend of Indiahikes moves once a season ends. We will share more behind-the-scenes updates right here in the coming days.
View Upcoming Treks
Sign up for our much loved Weekly Mailer
We have terrific trekking tips, trek updates and trek talks to look forward to