KGL batches of September 12, 13 and 14, 2014, cancelled due to heavy rains
Share this story
KGL batches of September 12, 13 and 14, 2014, cancelled due to heavy rains
Category News
By Latika Payak
2014-09-09
KGL batches of September 12, 13 and 14 have been cancelled due to heavy rains.
Incessant rains in Kashmir have disrupted the Kashmir Great Lakes trek this year. As a result of flooding, blocked roads and breakdown of communication in the affected parts, the batches of September 12, 13 and 14 have been called off. Request to all trekkers of the affected batches – please DO NOT LEAVE from your cities for the trek.
Srinagar is right now battling electricity and network breakdowns due to flood and rains. Hence, trekkers of previous batches stranded in Srinagar are not able to get in touch with their families and friends. BSNL networks are expected to resume by end of the day and we are hoping situation will improve.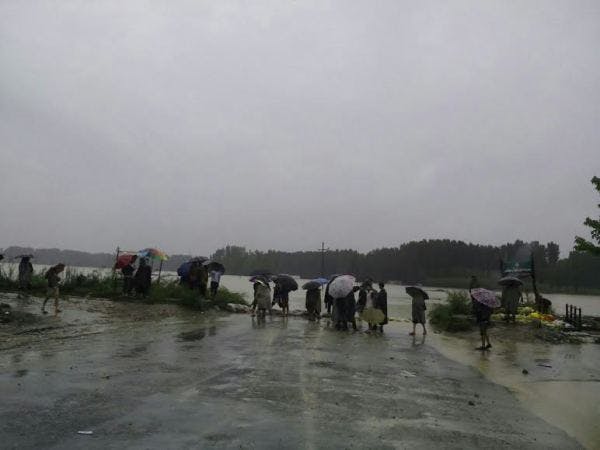 Note: All trekkers of cancelled batches will be issued a voucher for a future trek.
Trekkers in the cancelled batches are requested to move to other treks with open batches – Roopkund and Buran Ghati.
For updates on trekkers on earlier trek batches, please visit our FB page – link.
Sign up for our much loved Weekly Mailer
We have terrific trekking tips, trek updates and trek talks to look forward to