March 2016 Blog Contest Winners
Share this story
We had some great blogs coming in from our enthusiastic trekkers for the March 2016 Blog Contest. Each blogpost was beautifully drafted and creatively presented, making sure to take us through the lovely trek! 
Winner
When the mountains called by Binu Sivan – Deoriatal
Here's an excerpt:
"The peaks looming above me, the evergreens towering over me, the mist, the rain, the greenery… everything. These were not the gentle, green rolling hills and mountains of the south. These were not the perfect snowy slopes of Jungfrau and Rigi. This was a different beast altogether. Wild, untamed, verdant, stark and edgy they called to my soul in a way no other place ever has. The mountains didn't just call. They screamed."
Check out the blog here.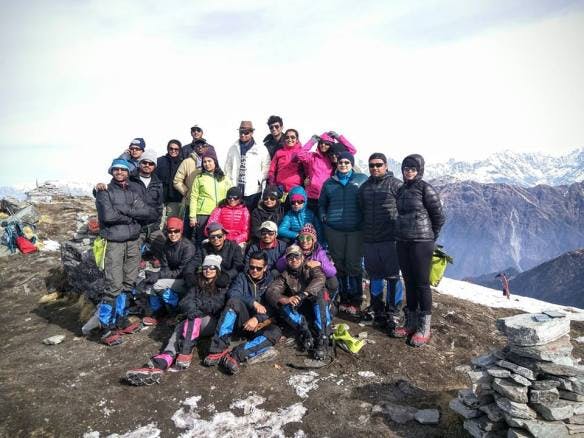 1st Runner Up
A date with the Yeti by Gaurav Sen – Kedarkantha
Here's an excerpt:
"Time to become a cleaning hero. I chipped off ice using karate kicks. Slow, tiring work. "There better be a cleaning award for this", I thought. But a few seconds later, awards were out of my mind. No award was special enough for a guy at 12000 ft to collect trash. I do this only for the mountain."
Click here to read the blog.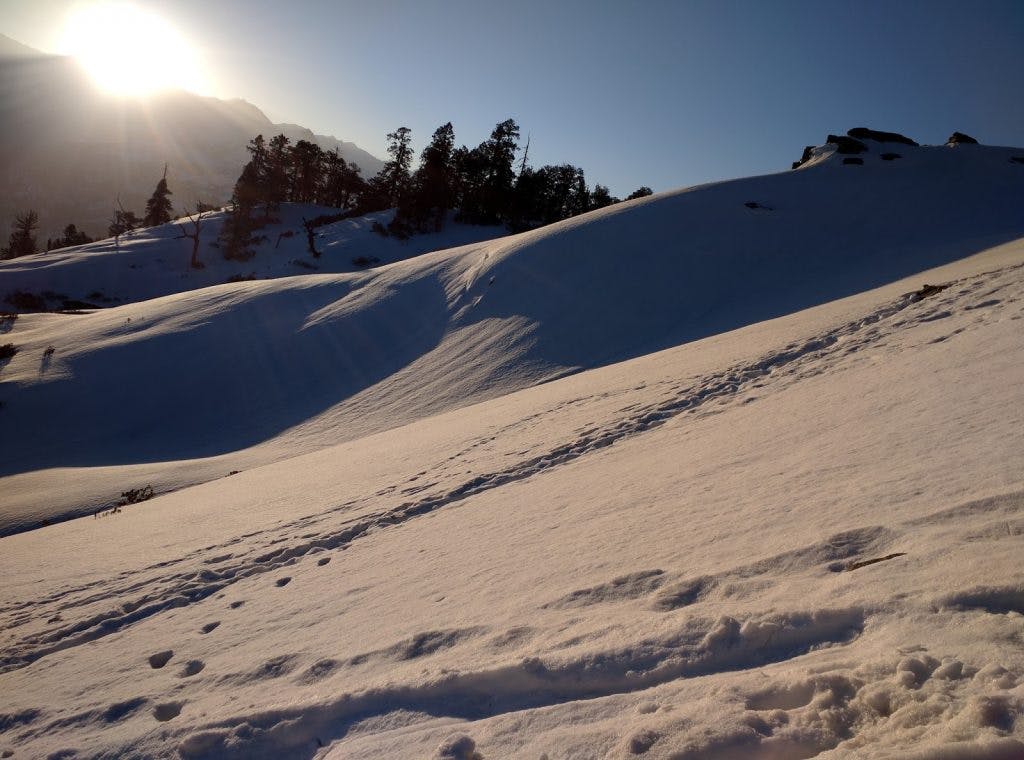 Congratulations Binu and Gaurav! Keep trekking and writing. We loved all the entries and will share them on our website soon!  To see the winners of March 2016 Photo Contest, click here.
Sign up for our much loved Weekly Mailer
We have terrific trekking tips, trek updates and trek talks to look forward to