A Photo Story of Miyar Valley
Share this story
A Photo Story of Miyar Valley
Category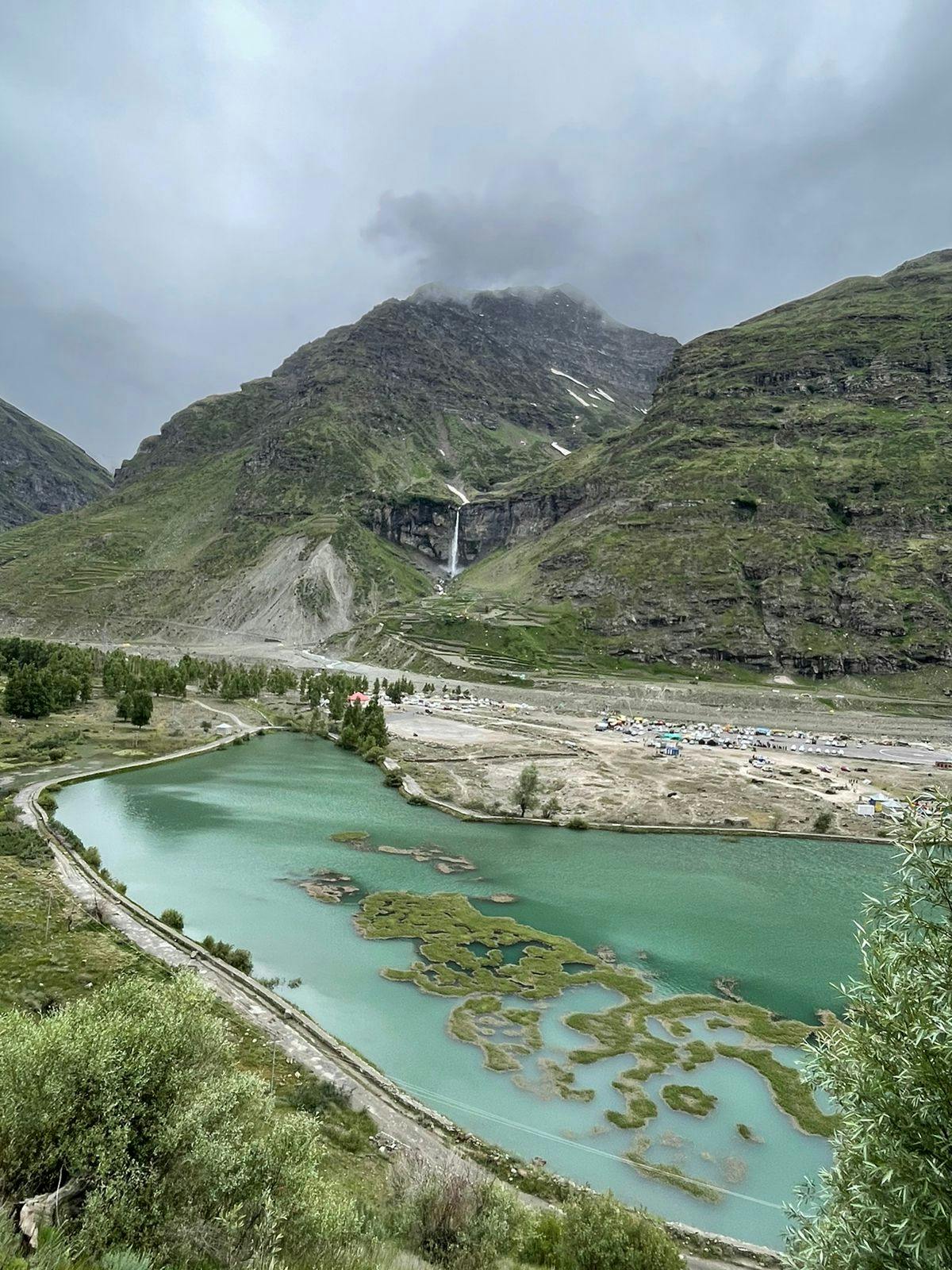 Eventually when we crossed the tunnel we had somewhat overcast sky. But what a splendid view of Palam Dhara falls at Sissu.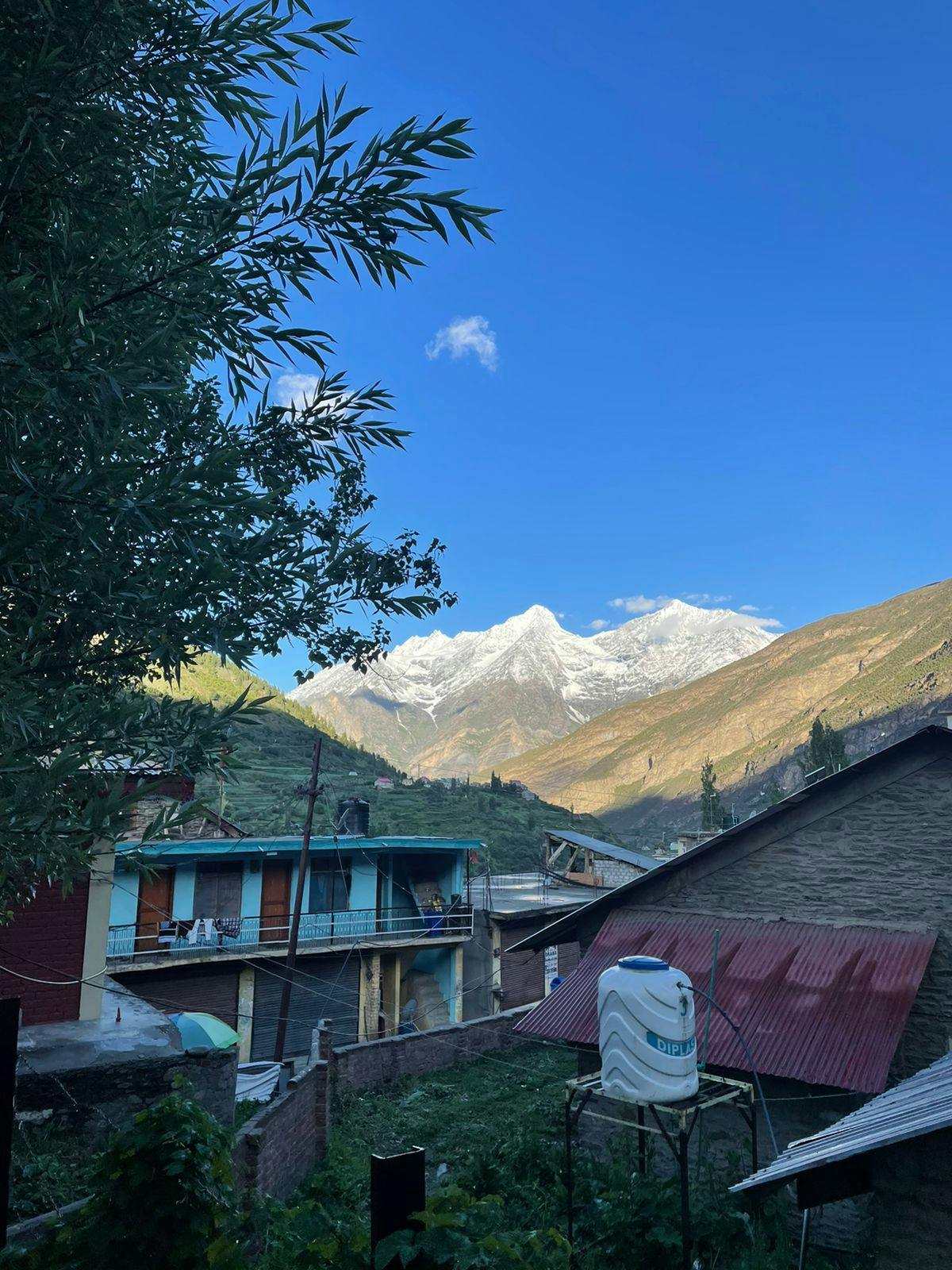 The next day at Keylong was this. We were hopeful of a lovely day on trek.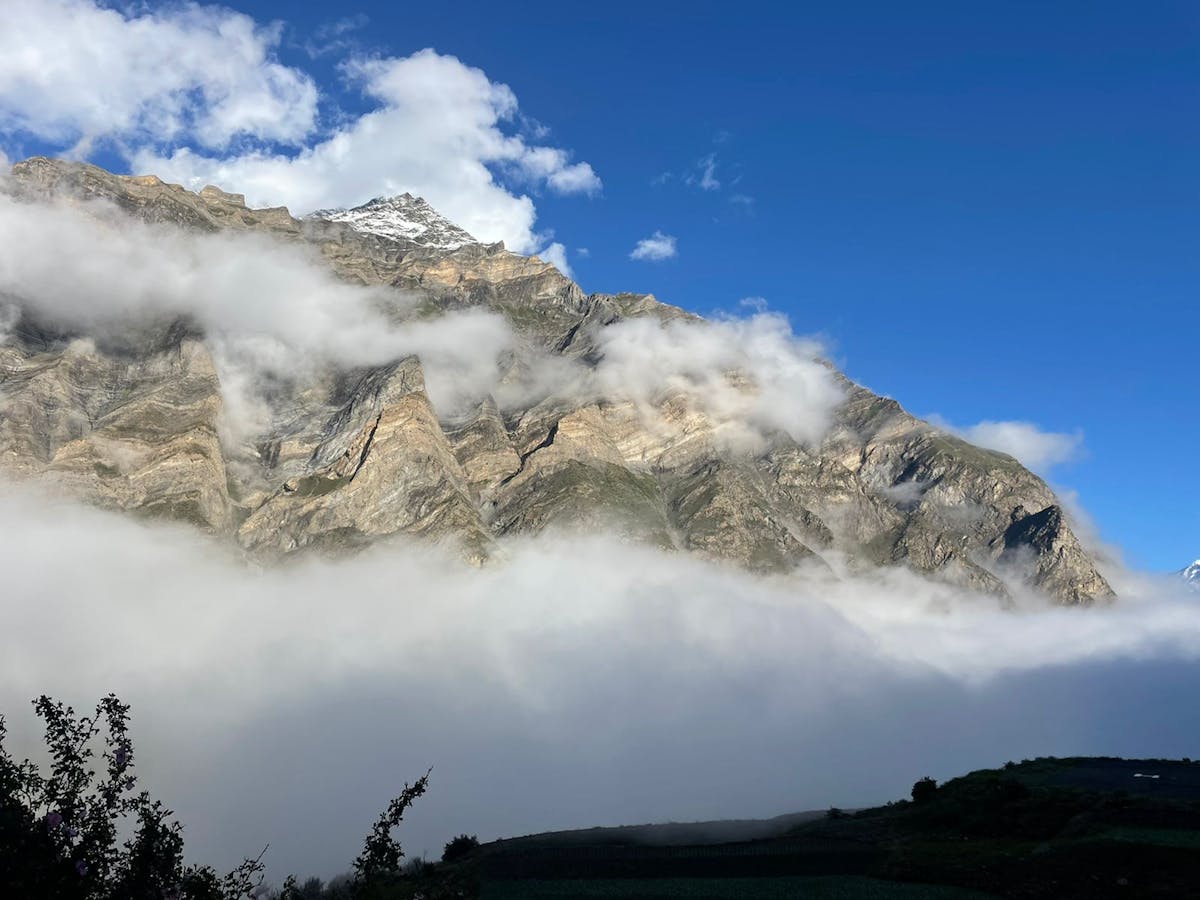 But goodness, the journey from Keylong to Udaipur turned out to be out of the world experience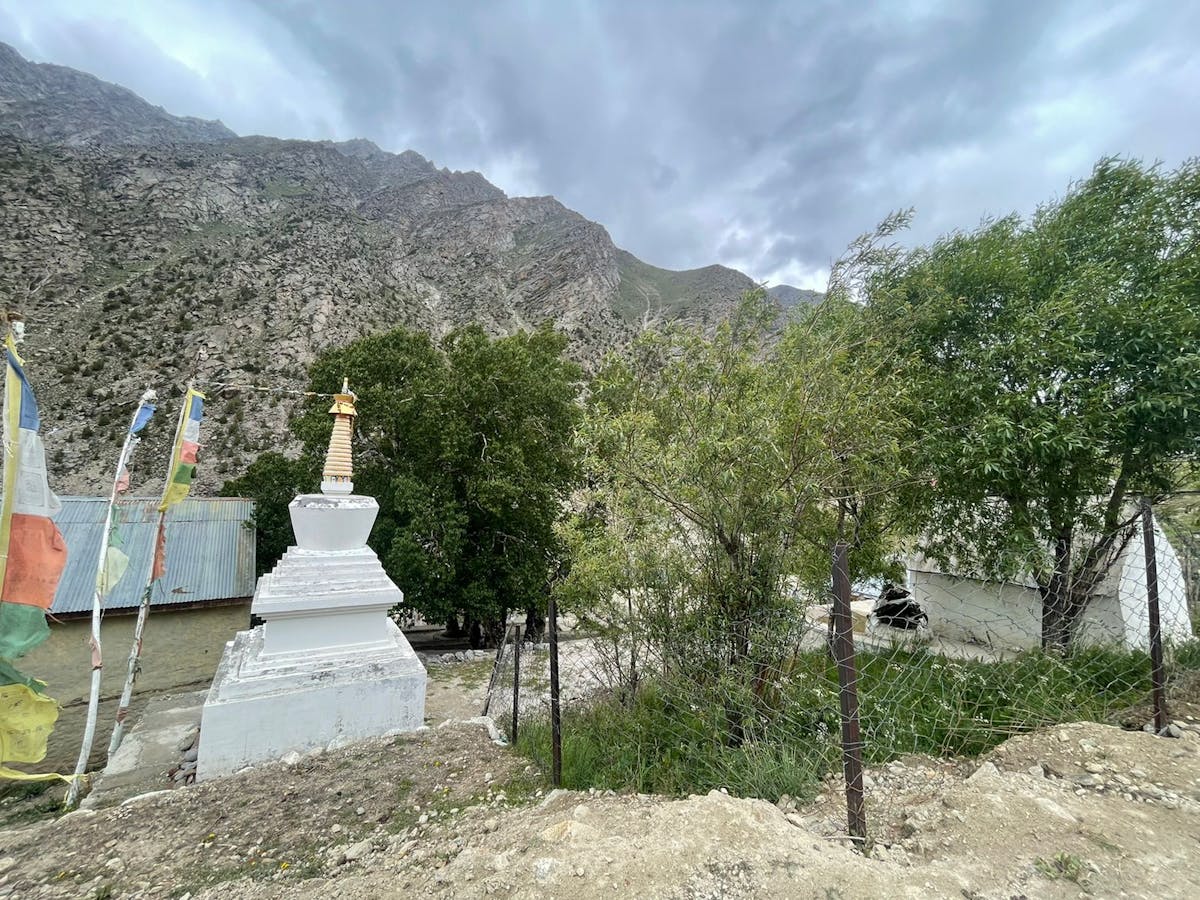 After crossing Udaipur, we crossed tiny hamlets like chingrut, Urgos, Shukto and we finally reached Khanjer. This is the last village on the roadhead. Two buses ply from Keylong till this village 0630 and 1100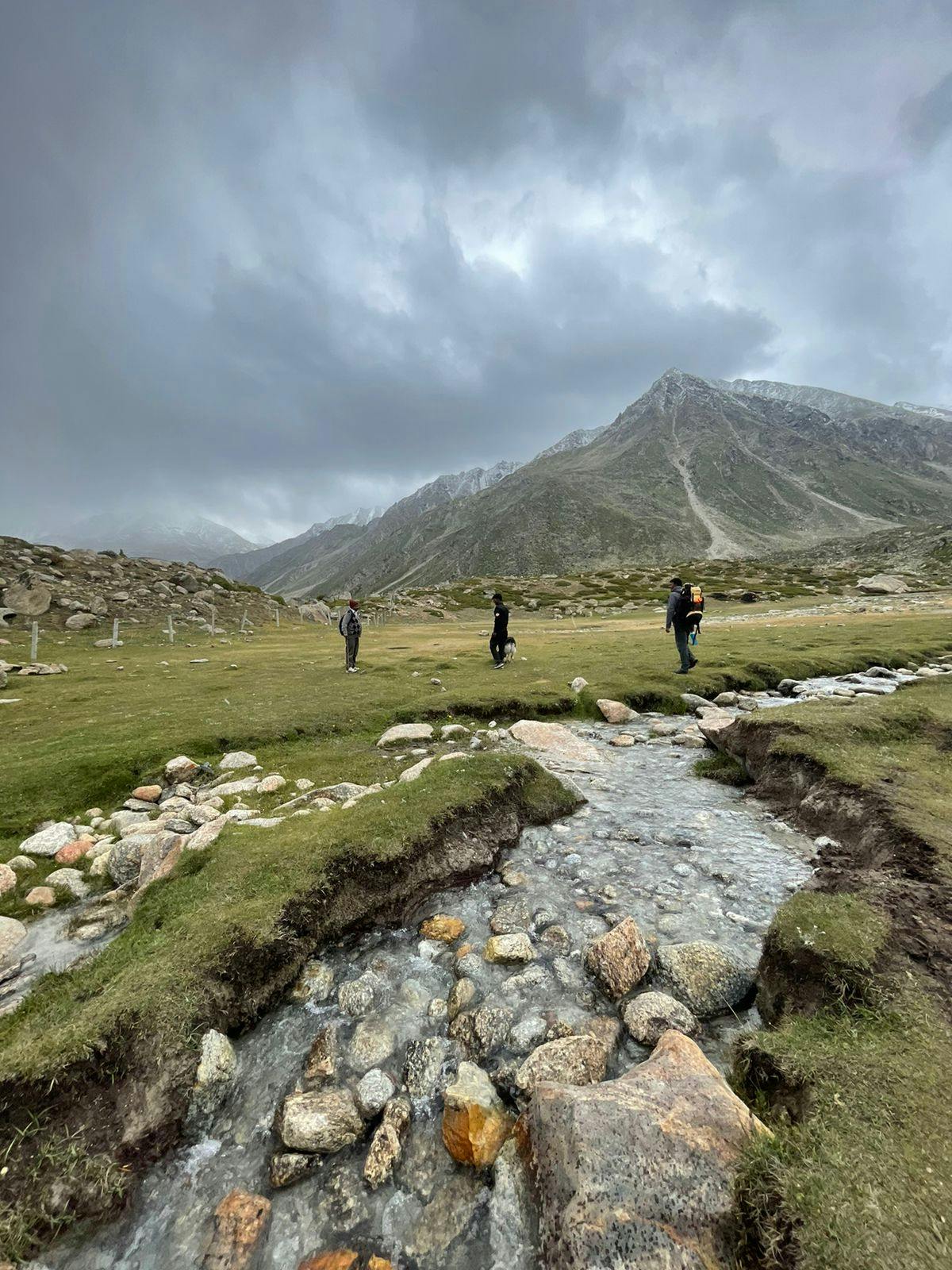 Finally our trek started from Doksa. The second trek I have done where you climb directly to 12000 feet to start your trek (previous one was Ghepan lake). Till last year we were camping here, but this year we have decided to shift our camp to Tharang which is 6.5 kms for two reasons: 1. The road is constructed almost near Doksa 2. Altitude of Tharang and Doksa is almost at same level.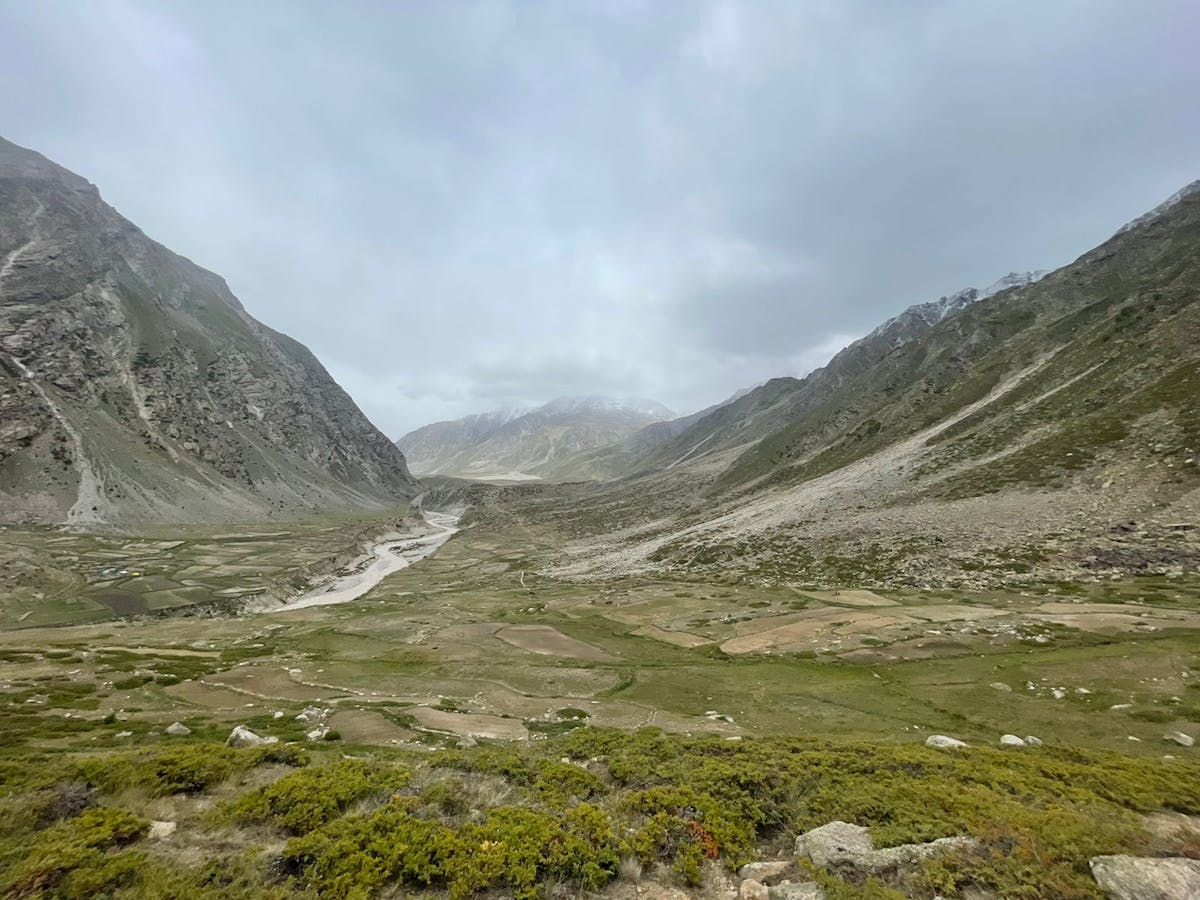 This is the first view of Miyar Valley from Doksa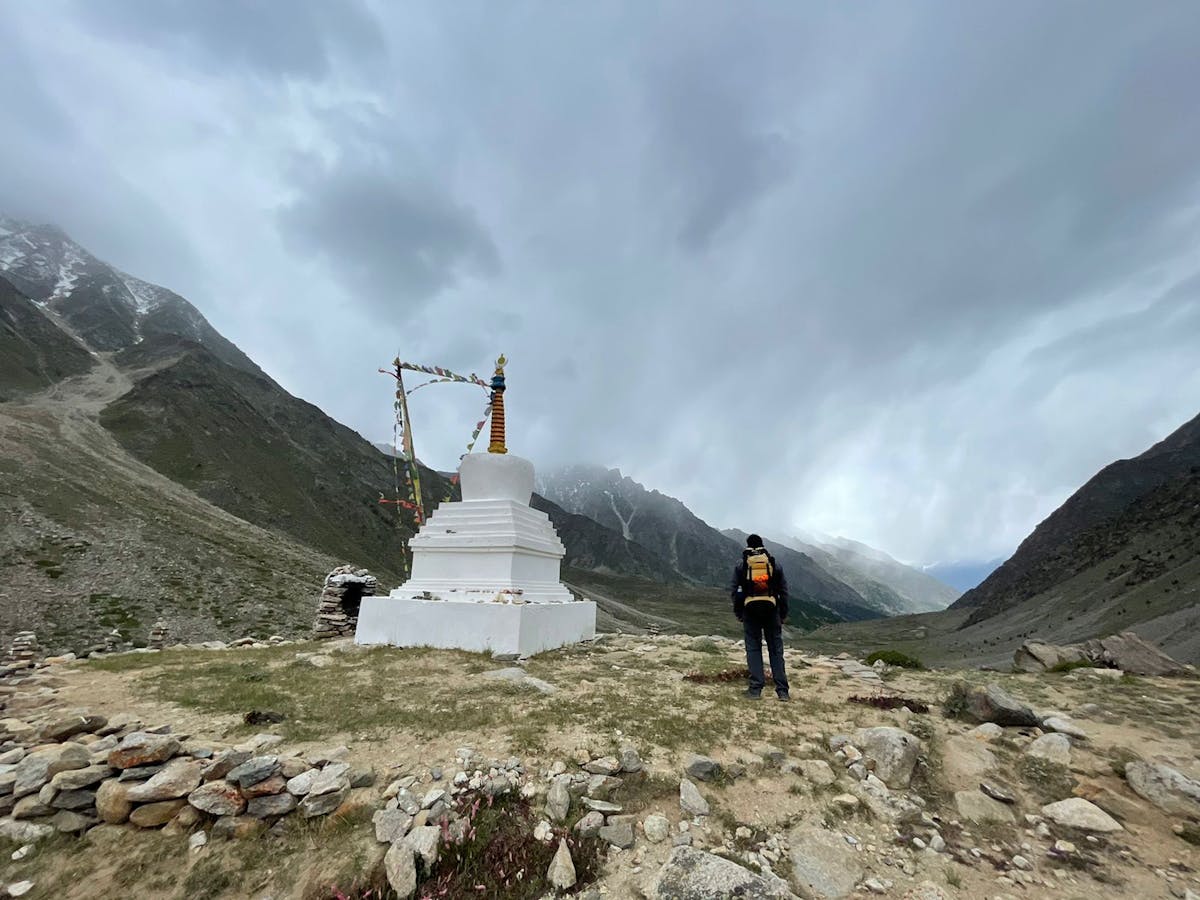 We reach a Gompa(temple) at the starting point of the trek. This whole region comes by the name of Thanpattan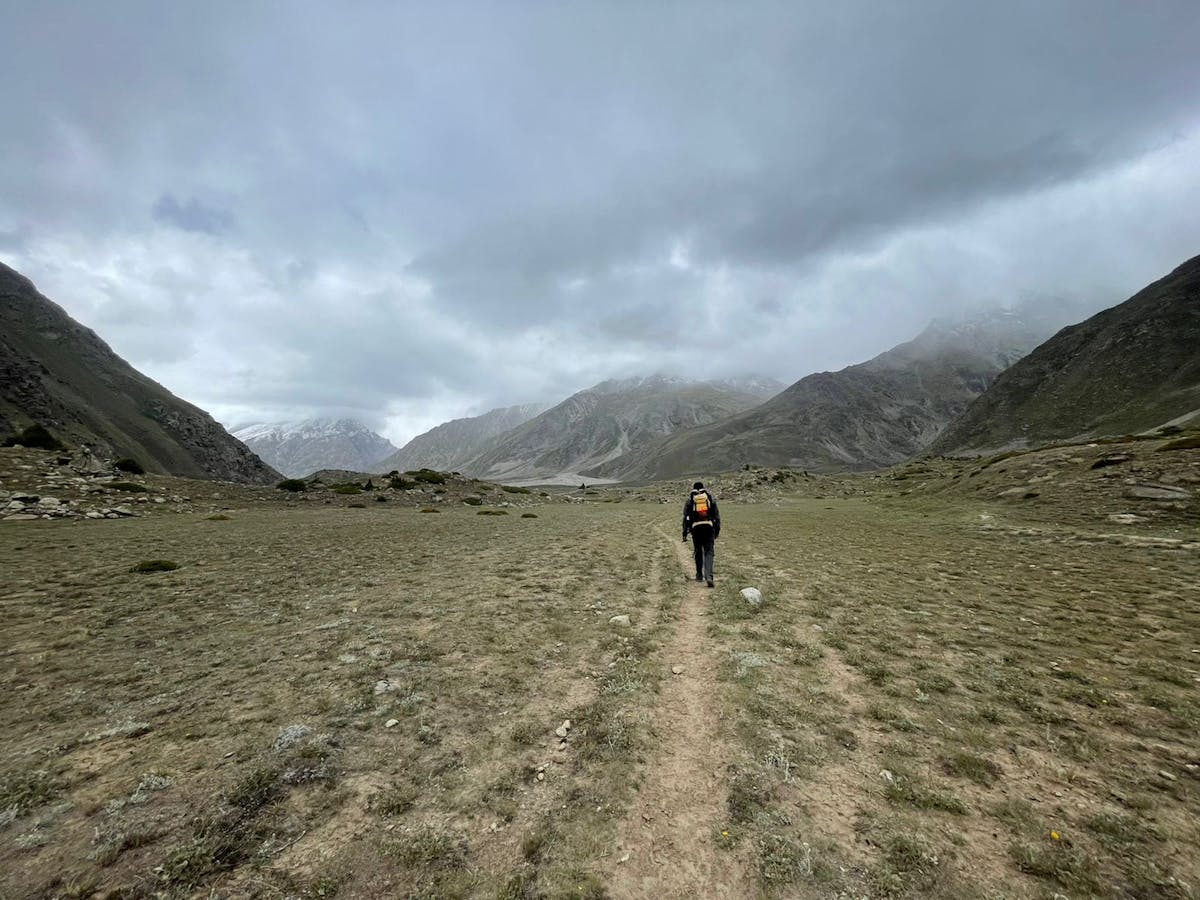 And then we started the walk, call it spiritual, emotional, magical but this walk took me in to a different inner journey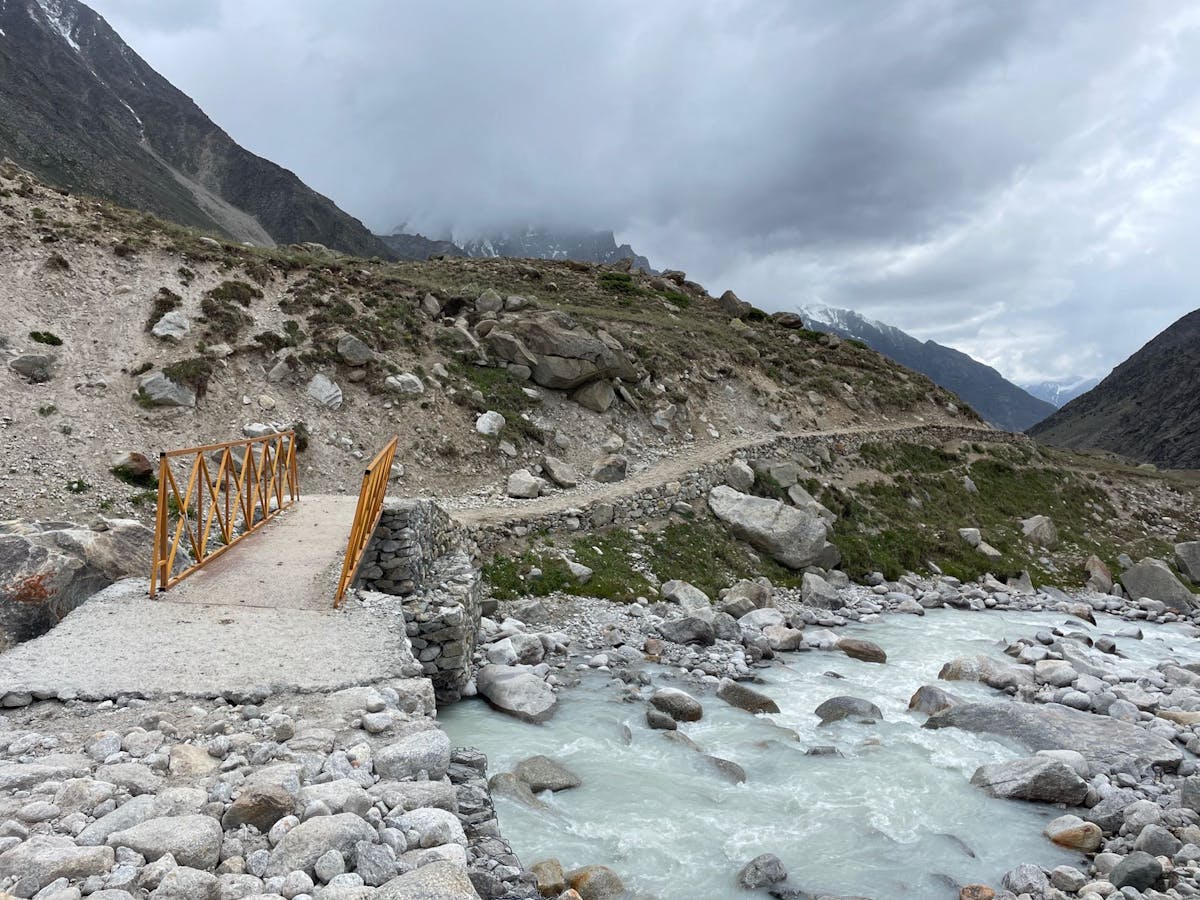 To my surprise, despite having no forest Deptt involvement, all the river streams were pretty well managed with crossover bridges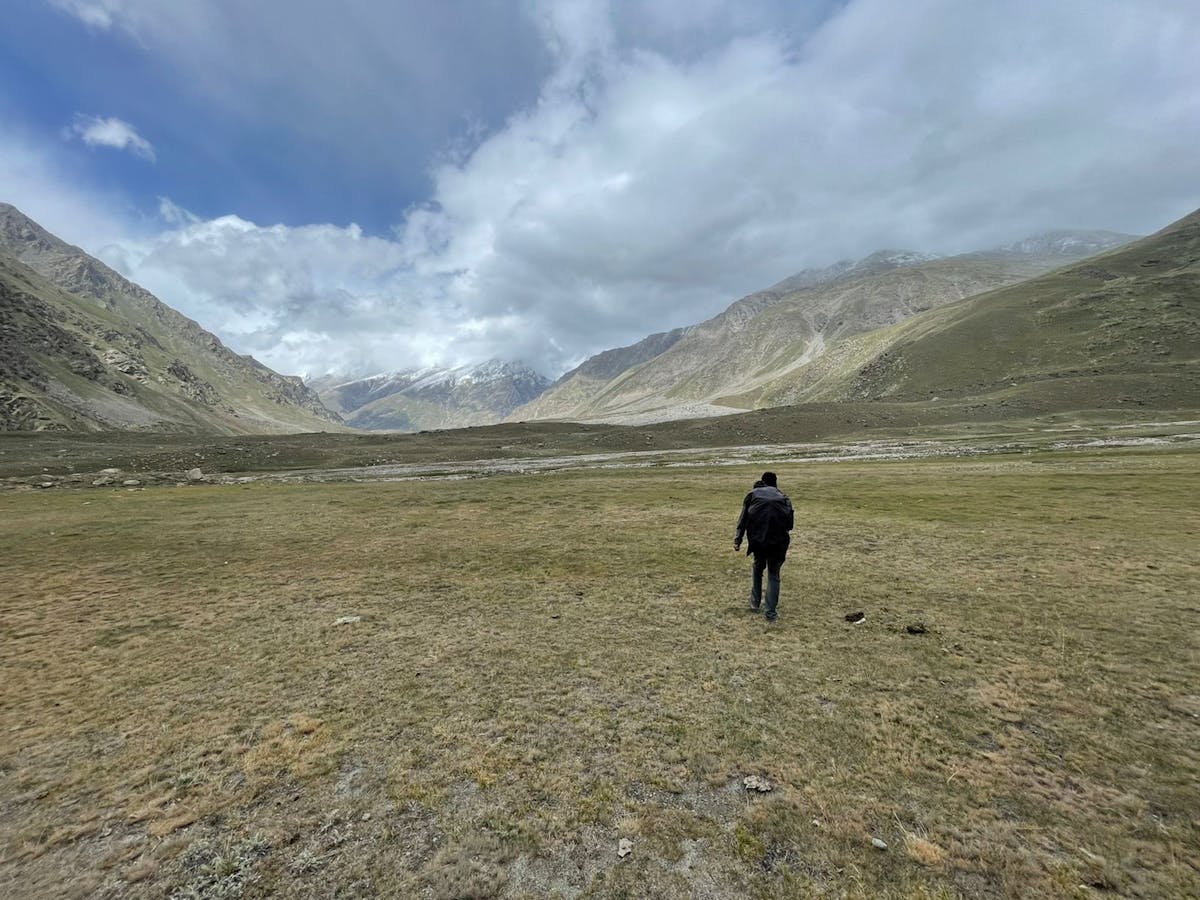 This is the Tharang Camp. I will share more pics separately. This is also the base camp of summits of Tharang I(6022 m) and II(6011m). The Tharang river originates from the glacier right above the campsite.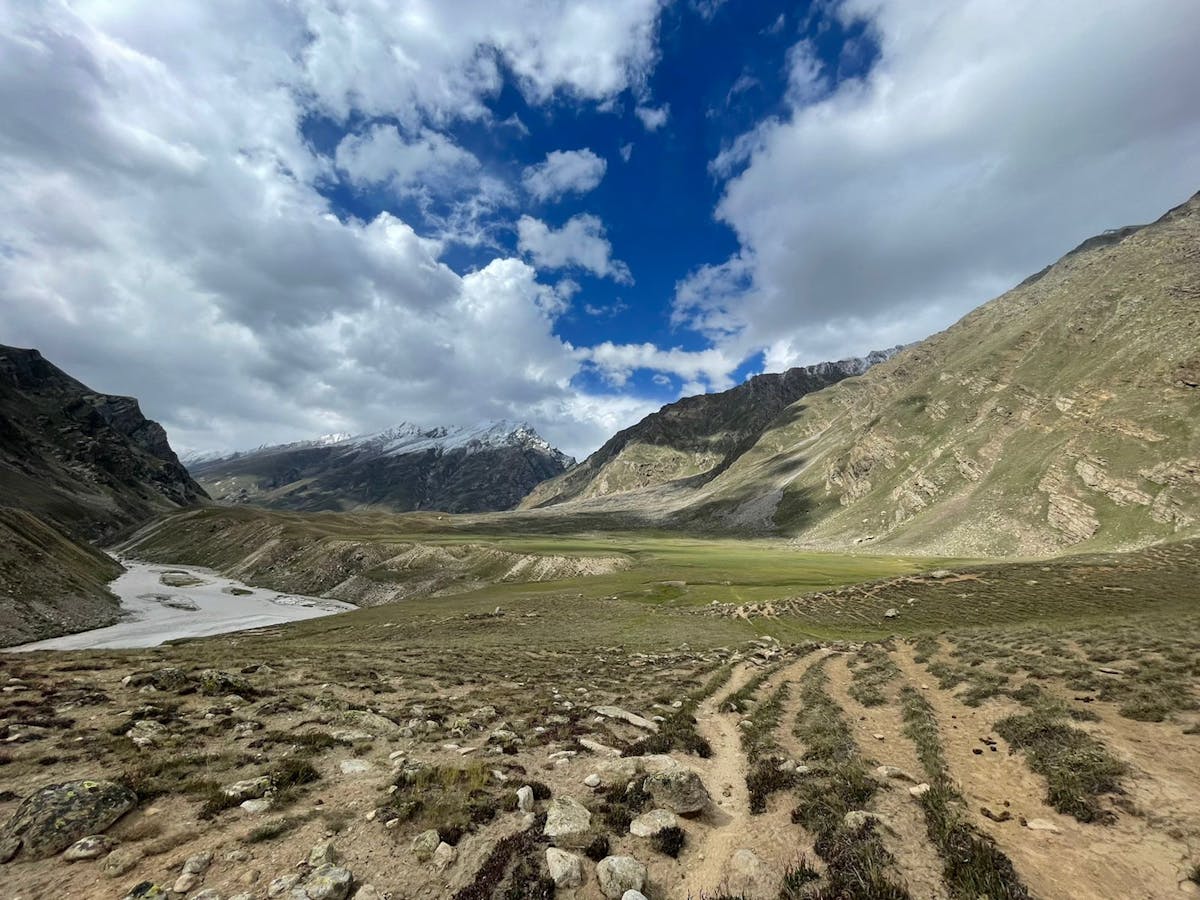 Going forward we came across the Yoling camp where we had our camp as D2 last year. Unfortunately the water source at this place has dried up (in fact this was a situation at most of the places due to fast melting glaciers, not a happy situation)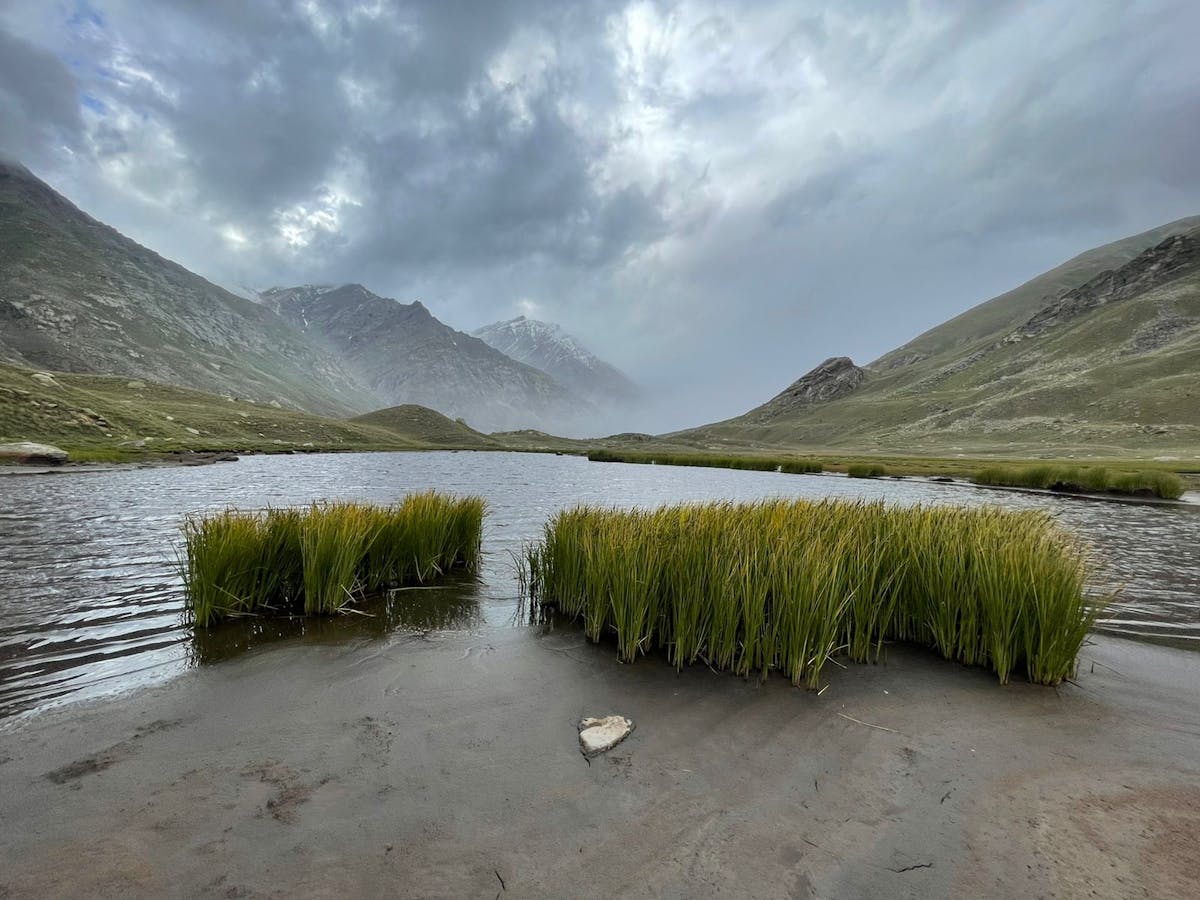 We met this beautiful tiny lake around Gompa camp.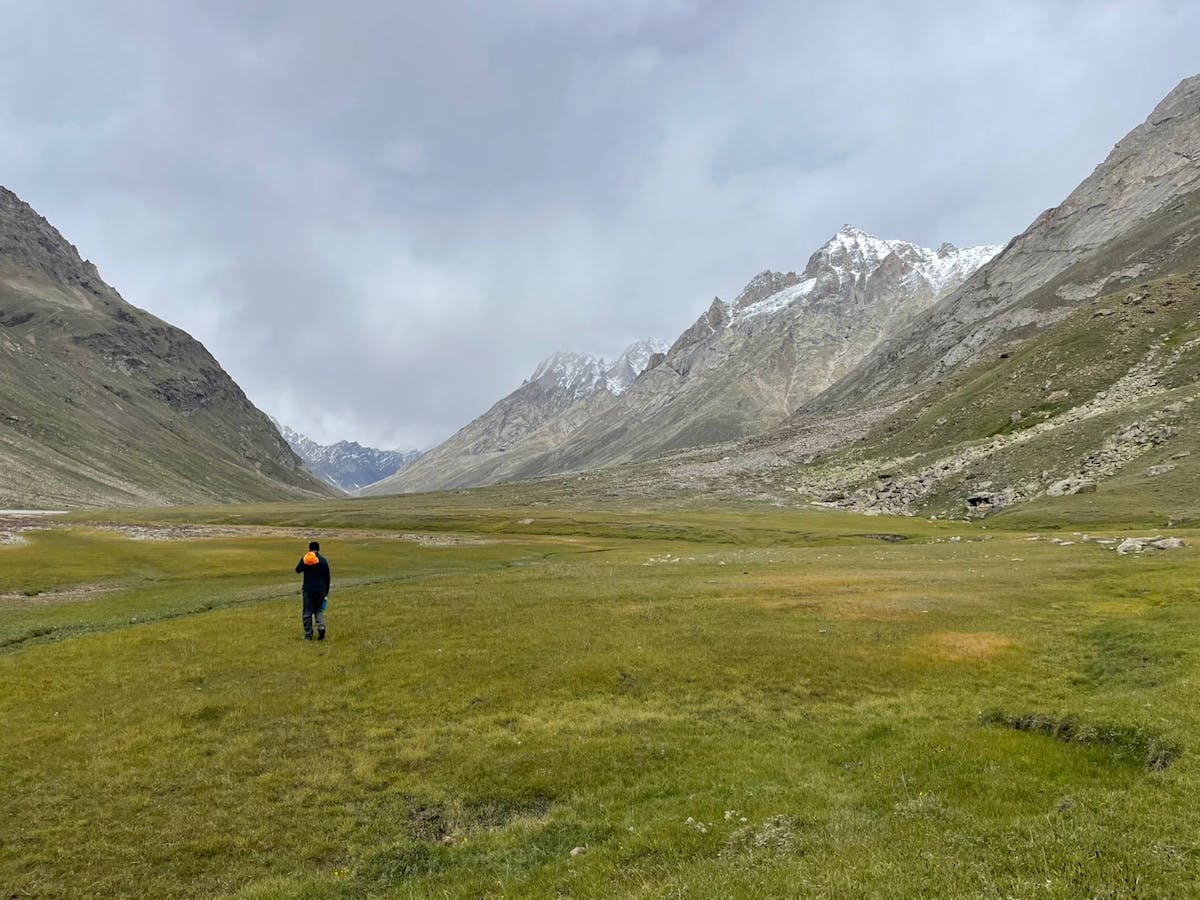 D2 we started from Gompa towards Zardong . Now as per the new itinerary (proposed) Zardong will be our second day camp. This camp is equally huge, flat and picture perfect. It was surrounded with boulders on one side. And we walked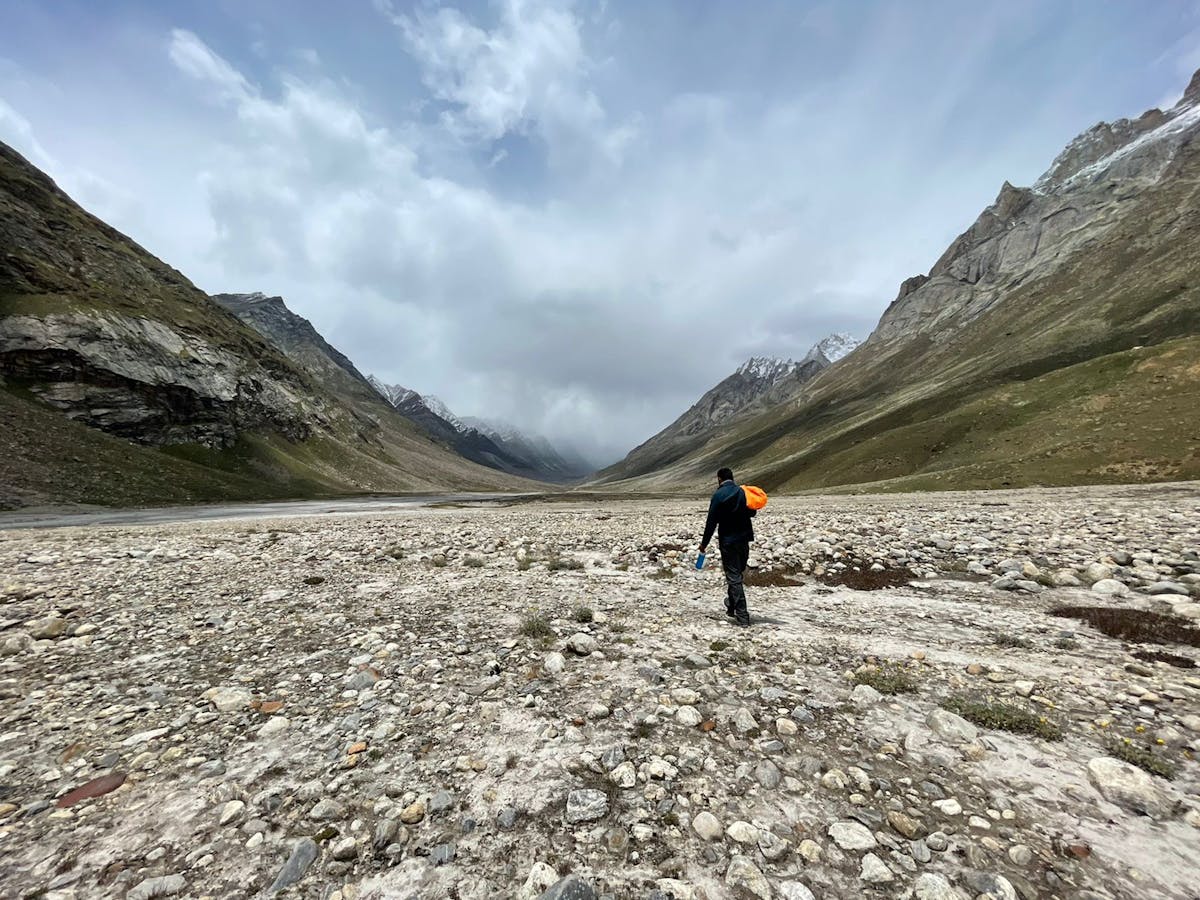 Post Zardong, the Miyar river actually comes at arms length. The muddy water with glacial silt has a humming tune on its own. We got two stream crossing on our way to our last camp.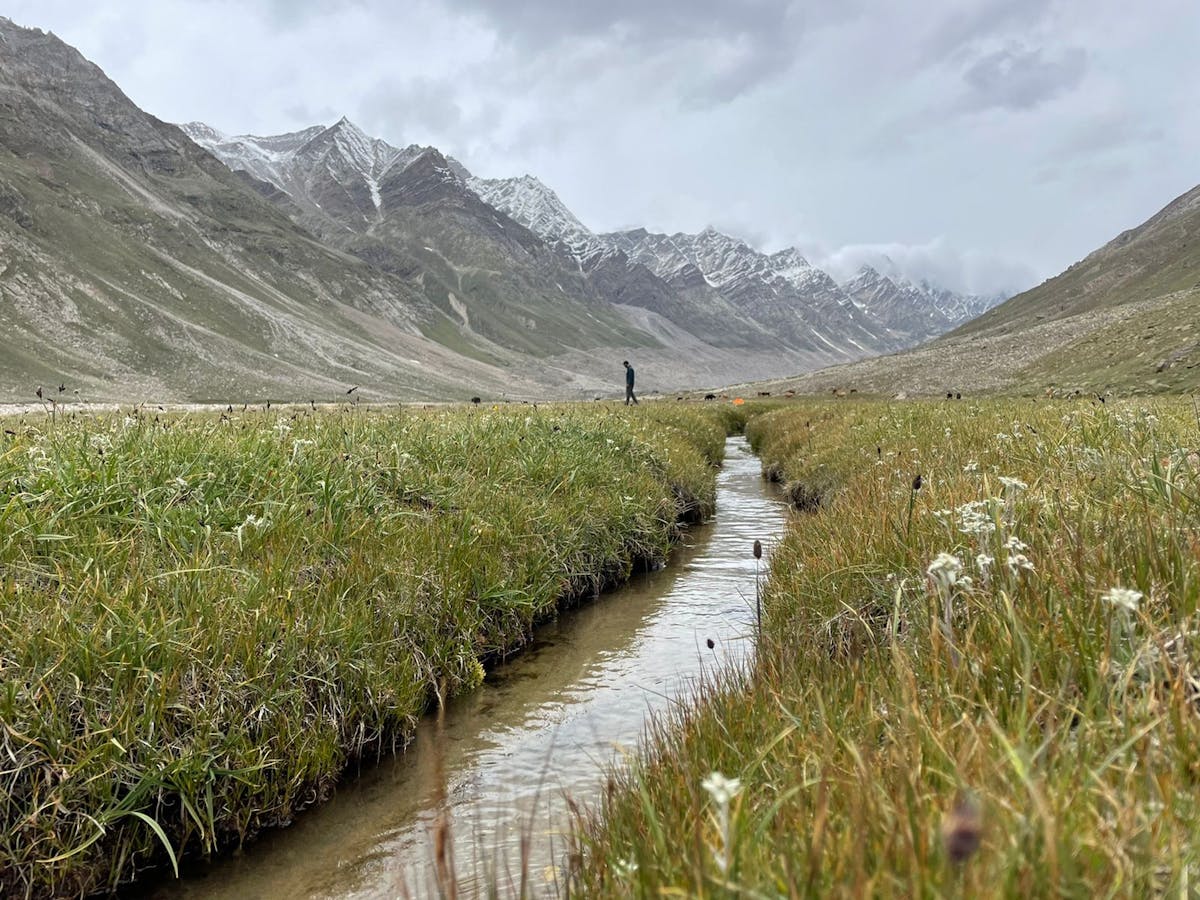 Finally we reached Palphu, the final camp. This stream that I have captured moves like a silent monk. An array of 14 mountains were lined up to open the valley to Miyar glacier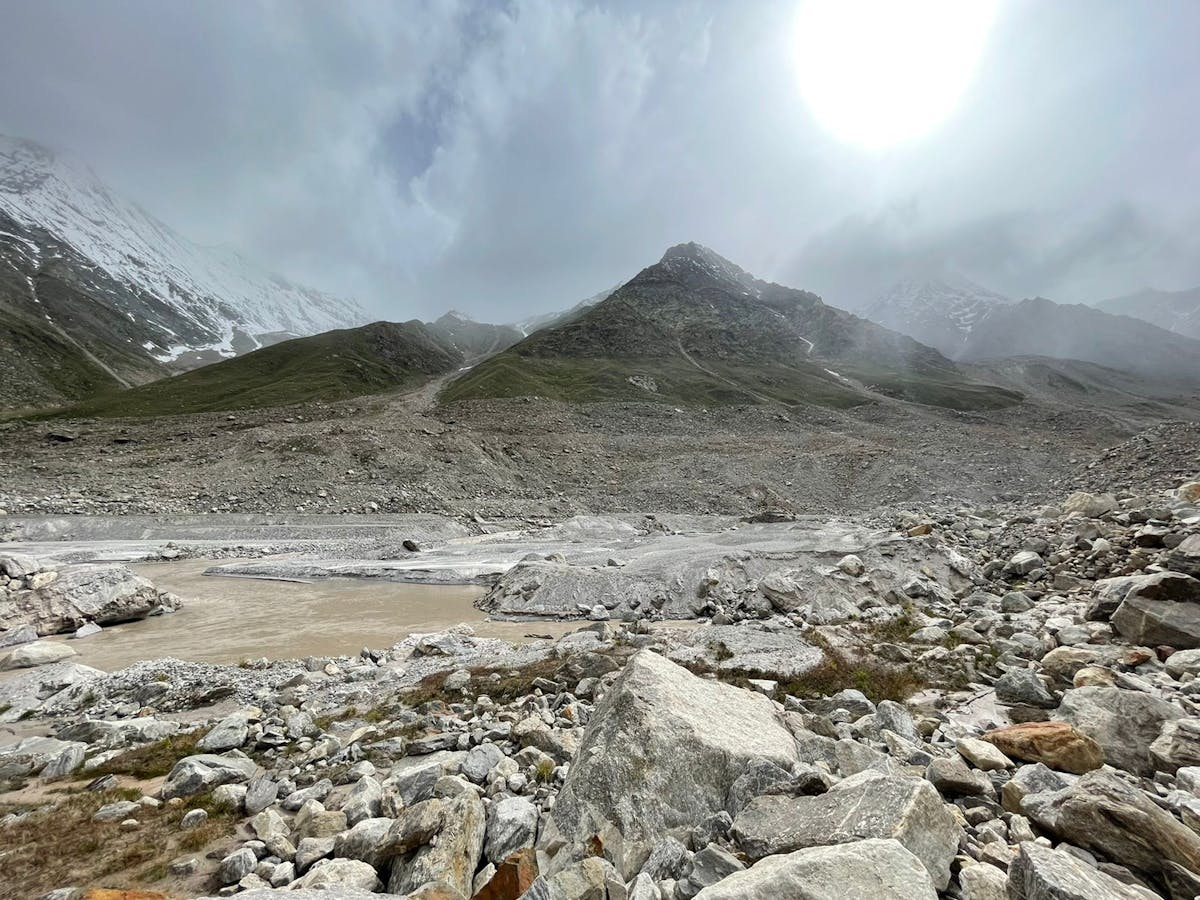 We took the upper route and tried to reach the glacier. Also, we didn't have a relatable gpx file to move forward. It was an incorrect move, it took much of our energy and time. For info, the glacial snout can be a high point of the trek but it was not comparable to the view of the valley. But still for many it can be a challenging experience to see a river originating from the start.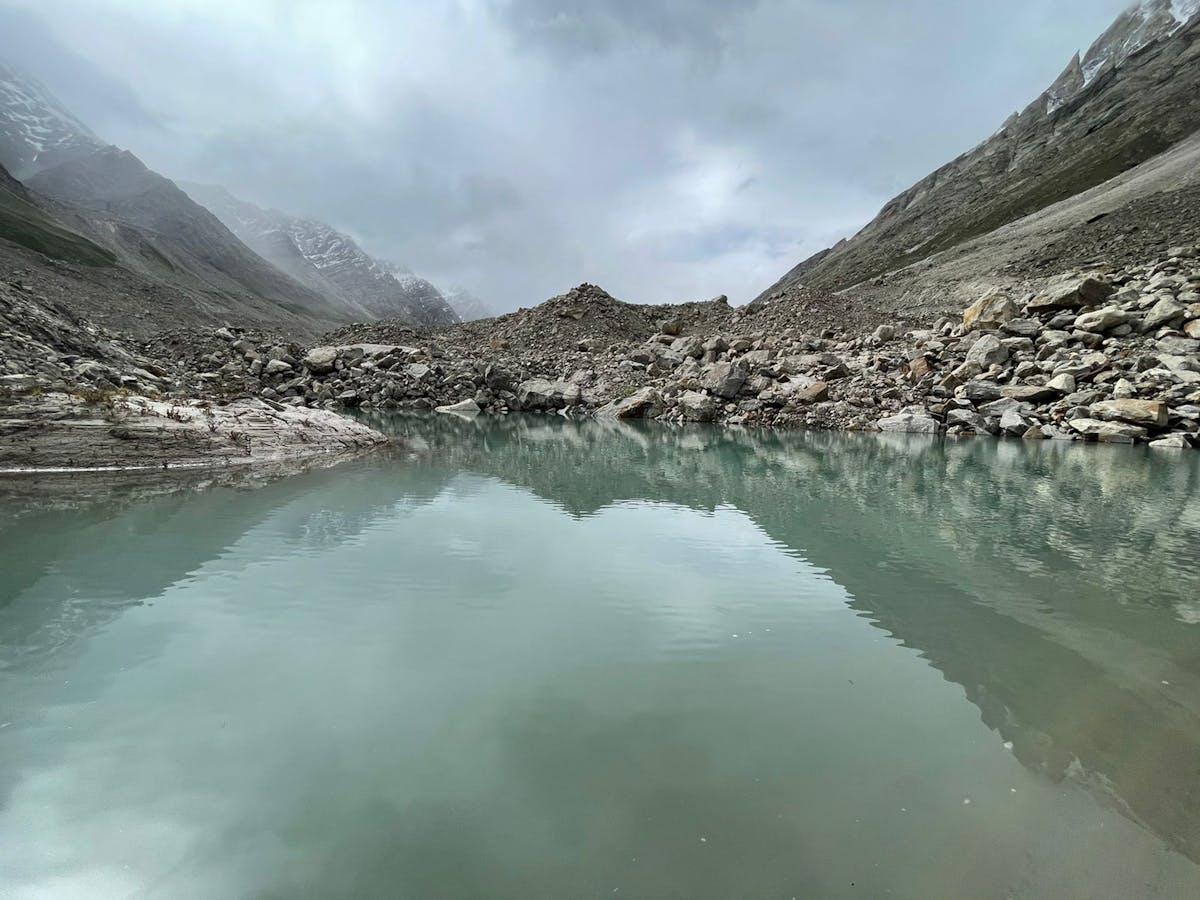 Another high point being 3 crystal clear blue lakes to the walk to the glacier, though small but a place where our postcard experience might be conducted.
Our trek was marred with clouds and overcast sky. Each afternoon it rained and we couldn't get the perspectives of trek. But I hope our trekkers will have a great experience on the trek. Also to mention, this is the flattest trek I have ever done in my life (people like Dushyant can run to & fro on the trail multiple times)secondly there are meadows that are way bigger than the ones we see in Uttarakhand ( you have to witness it by yourself to believe). If altitude and distance were not the factors , Miyar valley would be the easiest yet the most mesmerising one for any age group.
Sign up for our much loved Weekly Mailer
We have terrific trekking tips, trek updates and trek talks to look forward to