Price Children Pay For Staying Indoors
Share this story
Health disorders in children are on their way to becoming a norm. What's spearheading this negative trend?
A recent conversation between teacher and a fifth grader left me unsettled.
Teacher : Where do we get milk from?
5th std kid : Ma'm, from the dairy.
I walked out of the school thinking about how quickly nature is disappearing from a child's mind. It was a wake up to self, and to every parent. My mind was racing with certain fundamental questions pertaining childhood. How much do children actually know about nature? When was the last time your kid saw a mother cow and a calf? When was the last time your child played a game of skipping stones in a lake or pond? Has your kid walked through the misty hills to reach the summit? Have they stood on top of the mountain and had clouds beneath them?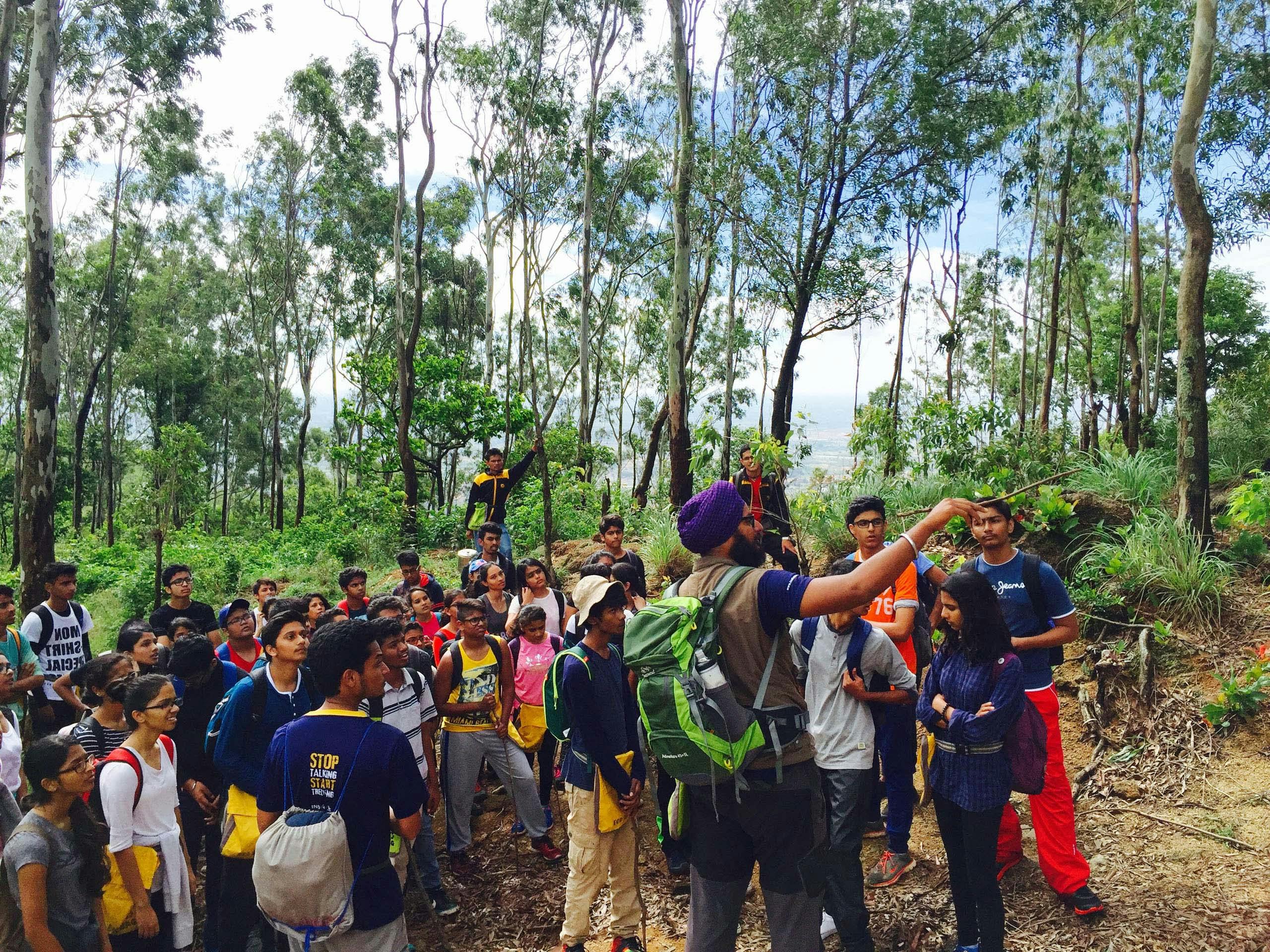 In a similar conversation, this time with a parent, I discovered that parents do not have to take the children outdoors. Why? Simply because it's not necessary in the wake of so many available indoor games, gadgets and the ever-growing syllabus. And staying indoors clearly is looked as a "safe" option. But is it. Really?
Evidently, the child staying indoors was obese,  refused to socialise and wasn't willing to play outdoors. When I dug deeper I realised even at school the sports sessions was being sacrificed over unfinished syllabus. 
Why do we neglect outdoor activities?
This raised serious concerns to me over why there is such negligence towards outdoor activities and outdoor learning in our country. And I wasn't alone in my pursuit. Scientists, educationalists and doctors are also trying to dig deeper when it comes to patterns related to health disorders in children. The results they have revealed are alarming.
Asian mothers spent 49 per cent less time with their children outdoors than their American counter-parts. Basic motor skills take a hit in this case. What's more, staying holed inside exposes a child to ugly health disorders like obesity and heart diseases. Now do you see the connect between urbanisation and the rising health disorders in children?
How letting go could be the solution
The underlying fact and probable solution is that parents who need to let go of their fears. Children are natural in outdoors and nature. A little sun will not hurt them. A small cut and bruise from the thorny bushes will not even be noticed by them. A leech bite to a kid is a moment of pride for they feel like serious trekkers. Unless parents commit to taking children to natural environment they will eventually be spending more time in dealing with hazardous health disorders.
Make that commitment right away! Every child has a hero within them and it's the parents who need to discover them.
Sign up for our much loved Weekly Mailer
We have terrific trekking tips, trek updates and trek talks to look forward to