Rupin Summer 2012-Photo Contest
Share this story
The Rupin Pass Summer 2012 photo contest results are out ! The top three winning photos are below. Post your comments below.First Prize: The first prize goes to Chintan.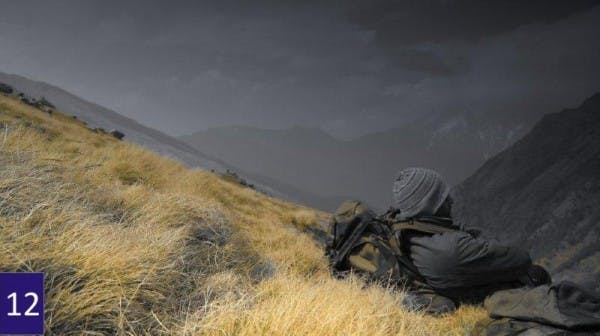 A note from Indiahikes:
The winners and the submissions get the following awards from Indiahikes.
The winner of the photo contest gets a Rs 5,000 Trek Voucher from Indiahikes, plus a Trekking pole plus an Indiahikes T-Shirt.The second runner up get Rs 2,500 Trek Voucher from Indiahikes, plus a neck warmer from Decathlon, plus an Indiahikes T-Shirt.
Rupin pass Summer 2012 Photo Contest
Here are the shortlisted 12 best photos of the Rupin Pass May &  June 2012 trek photo contest. Trekkers were asked to submit their best photos from the trek for the contest.
The judges will now run through these photos and choose one among them as the winner. Before the judges choose, tell us which of these photos deserve the best photo award (use the comments box below). 
The photographs selected here are in random order. The numbers attributed to the photos are to identify the photographer and does not denote any ranking by Indiahikes. Use the number and the name of the person to make your comments.
Please click on the photo to view the enlarged image.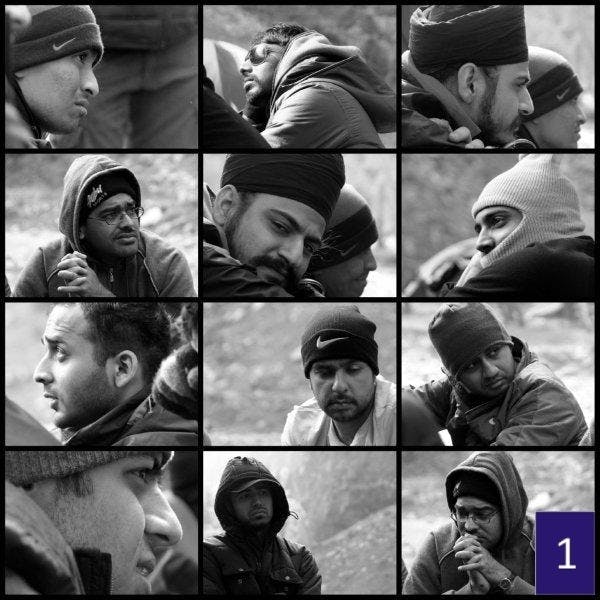 Trekkers in a contemplative mood. Photographer: Aashna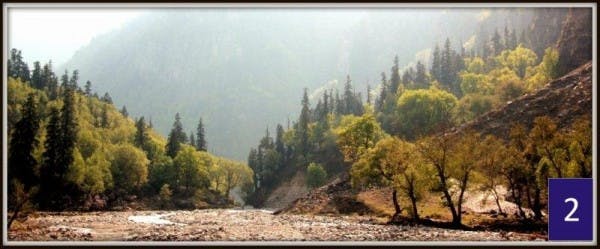 The Rupin fans out at the Saruwas thatch campsite. Photographer: Aashna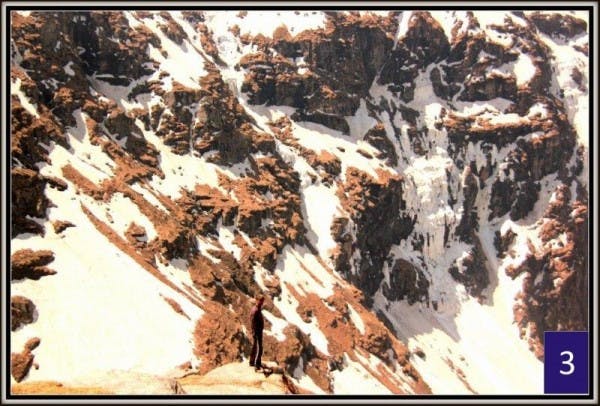 Rajmohan standing on top of a cliff and observing the team come up at upper waterfall.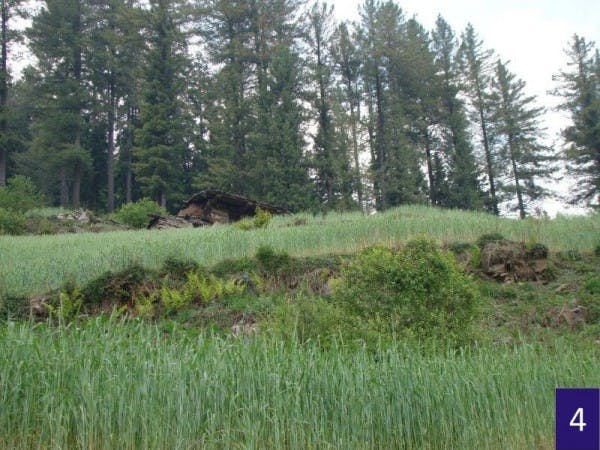 The paddy  field just before the entrance of the forest after Jhaka. Photographer: Arjoon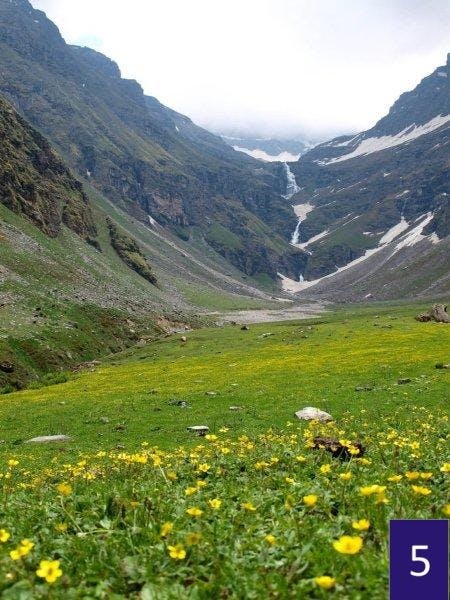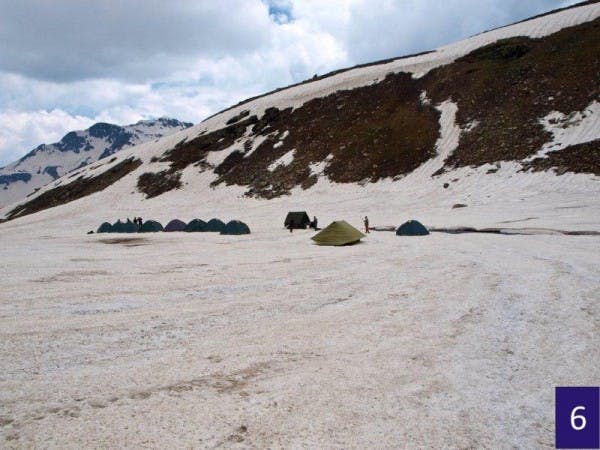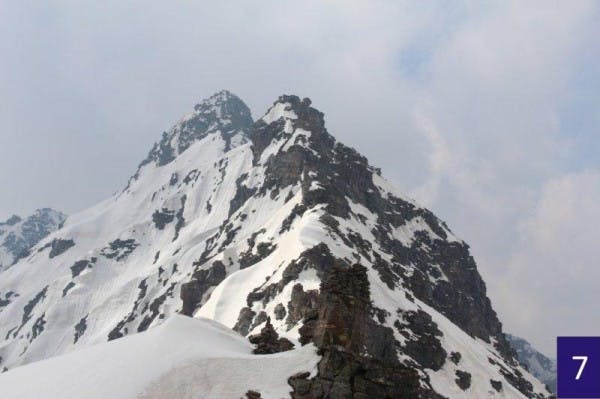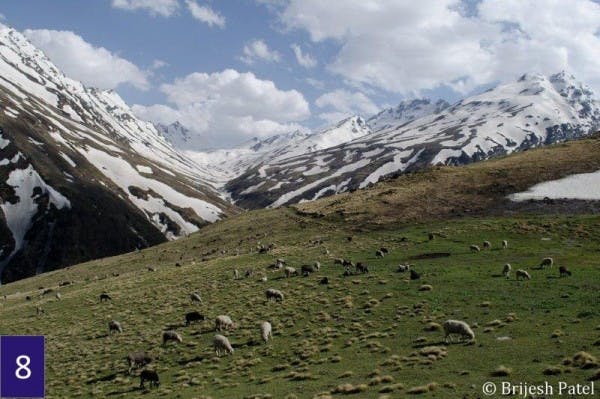 The Nalgan pass valley seen from the meadows enroute Sangla Kanda.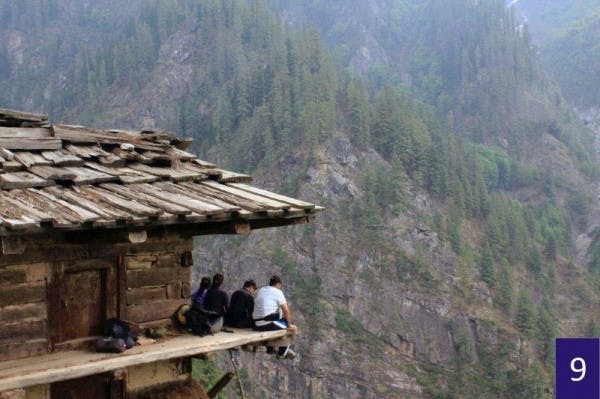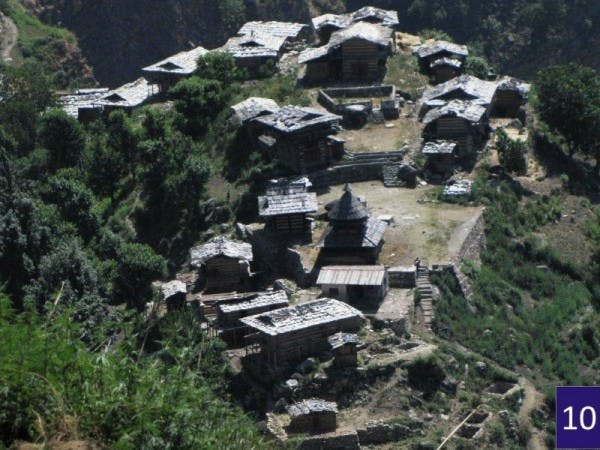 The village on the right as you walk out of Dhaula. Photographer: Pravin Tale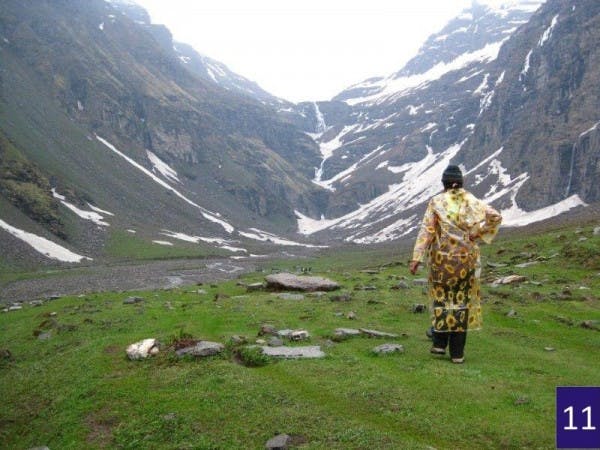 Dhandheras Thatch. Photographer: Rachna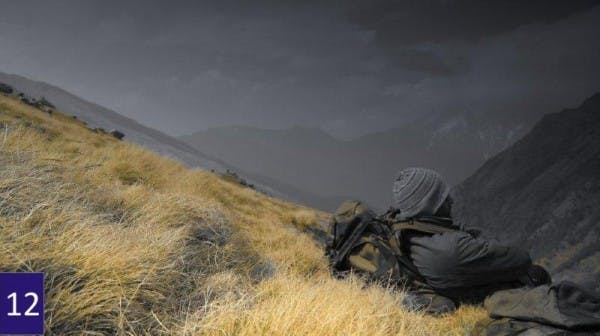 The meadows before Sangla Kanda. Photographer: Ravi Choudary
Sign up for our much loved Weekly Mailer
We have terrific trekking tips, trek updates and trek talks to look forward to