Support Green Trails To Keep The Himalayas Clean
Share this story
We need some help from you to make trekking in India more sustainable.
For nearly 8 years now, Indiahikes has funded the Green Trails project to leave the mountains in a better condition.
After all these years, Green Trails has almost turned into an organisation on its own.
This is where we need your support.
The scale and ambition of the Green Trails projects we are working on are high. Sustaining this team requires funding.
Up until now, we have funded ourselves to the tune of the Rupee. As we gain momentum, we are opening it up to anyone who wishes to contribute.
The funds will be used for:
Paying our Green Trails Fellow a monthly stipend and help cover their costs through their journey
Covering food and accomodation costs for the Green Trails Fellow
Transporting waste collected from trekking trails and remote villages to recycling centers and landfills
Sending dedicated teams on trekking trails to clean up any garbage we find
Providing villagers with household and community dustbins to give a headstart on waste collection and segregation.
To give you an idea of the Green Trails expenditure, we're putting down a table below. You could decide how much you would like to contribute accordingly.
Green Trails Expenses Head
Amount per month
Green Trails Fellow stipend

Rs. 15, 000 per Green Trails fellow
Green Trails food, travel and accommodation costs
Rs. 10, 000 per Green Trails fellow

Waste transport to recycling center/landfill
(~10 hour journey)
Rs. 8000
Dustbins (2 per local market, 1 per household)
Rs. 1500
As a token of our gratitude, we will:
Email you quarterly report on the what, why and how Green Trail projects are being taken forward.
Make you part of the Green Trails community.
Keep you updated with a weekly mailer about Green Trails.

In a gist, here is a quick overview of our projects.
Practices we follow to reduce our carbon footprint in high traffic trekking zones :
Awareness programmes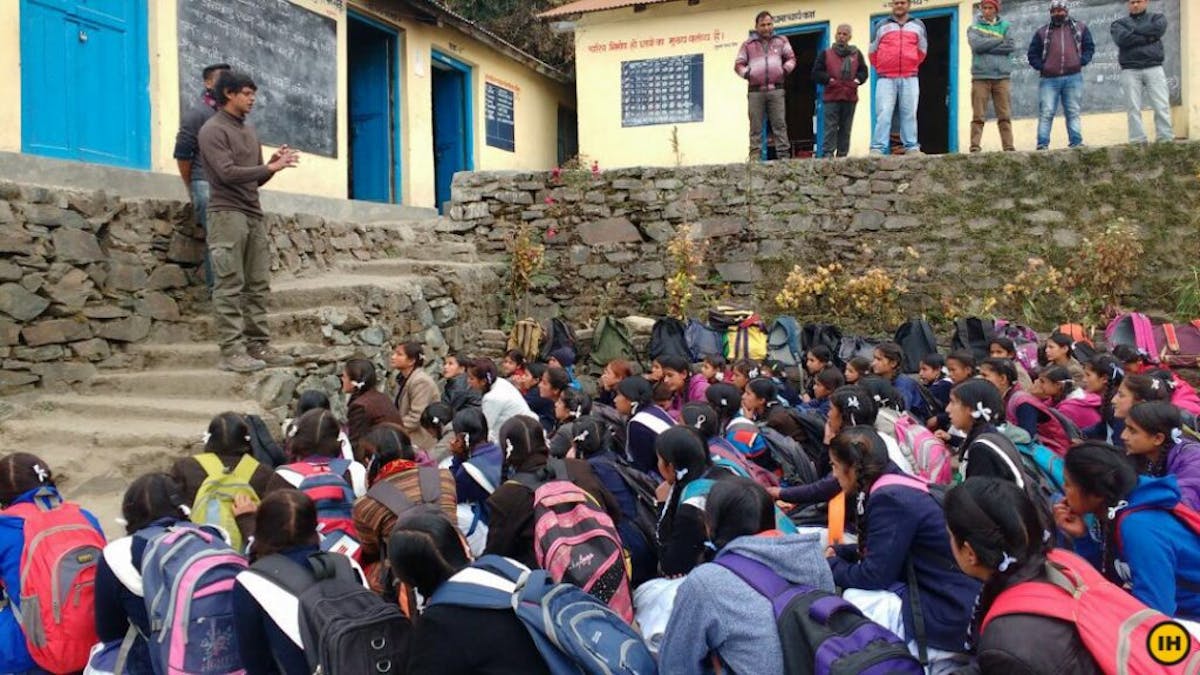 Environmental awareness programme at Sankri village, Uttarakhand.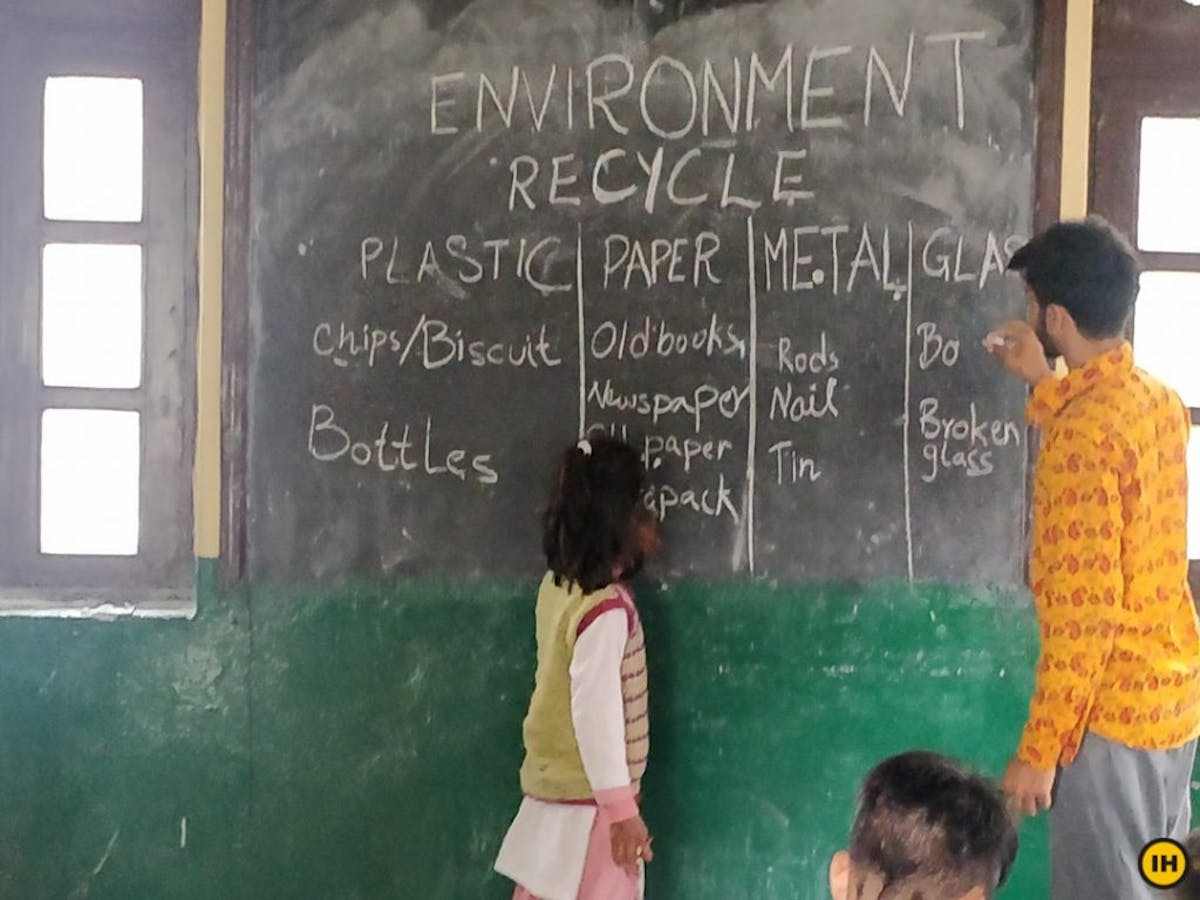 Green Trails Fellow teaches children at local school in Jagatsukh, Himachal Pradesh.
Innovations (like bio-digester and rainwater harvesting)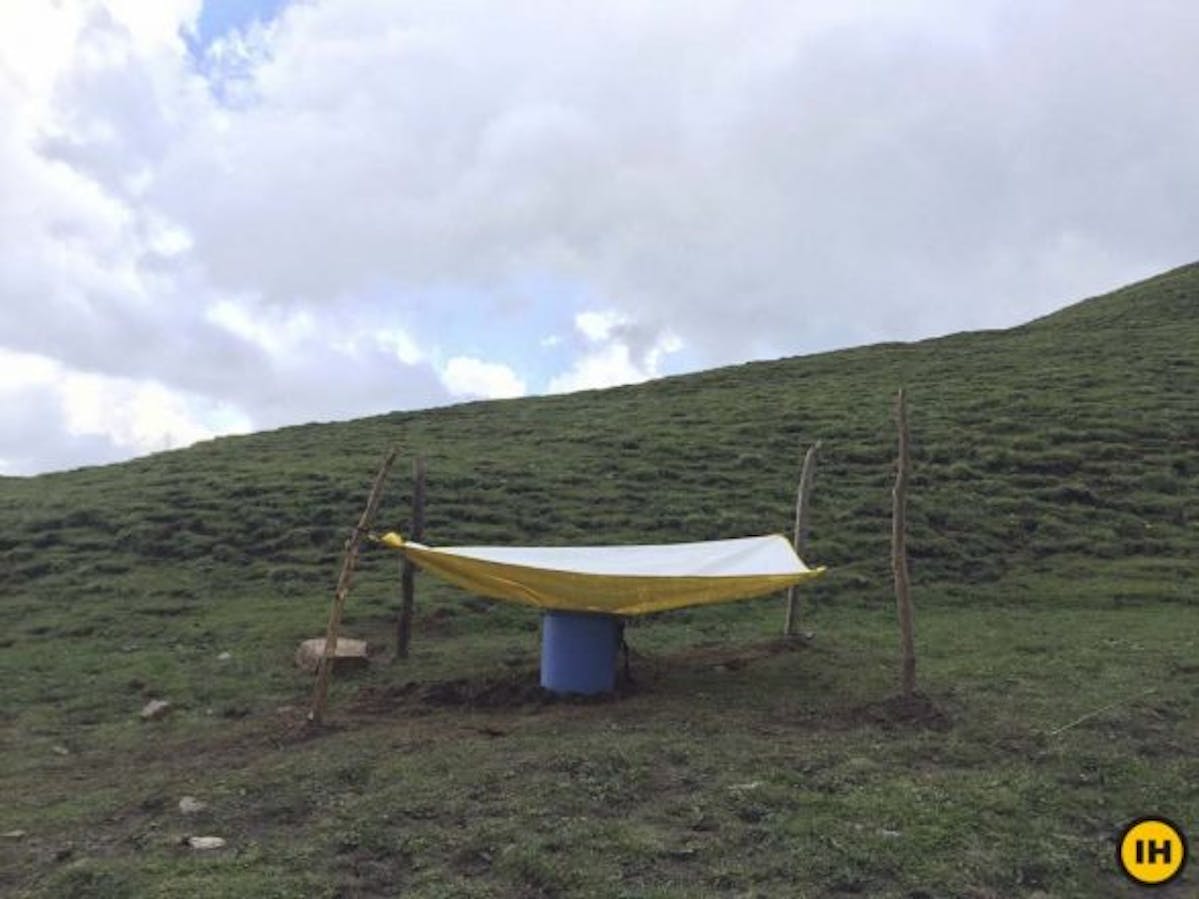 Rainwater harvesting at Patar Nachauni campsite, Roopkund trek.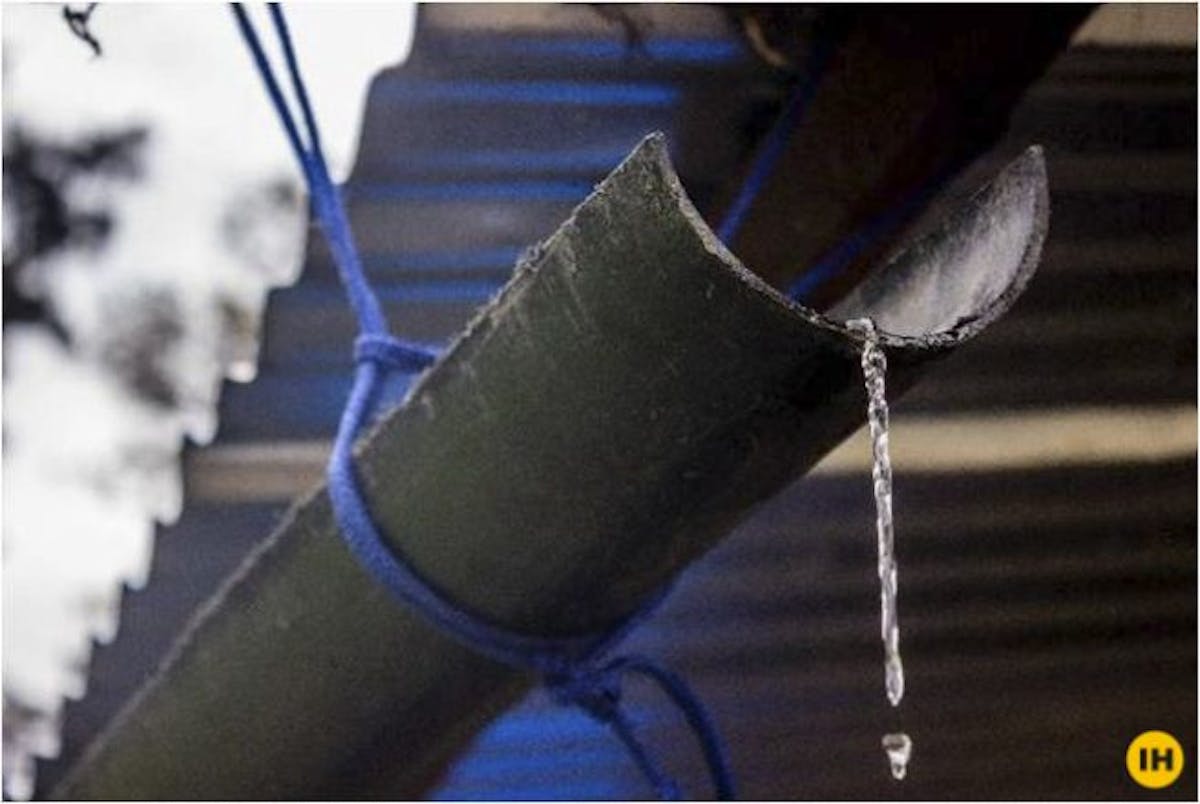 Rainwater harvesting at Ghairoli Patal, Roopkund trek.
Clean-up drives and segregation sessions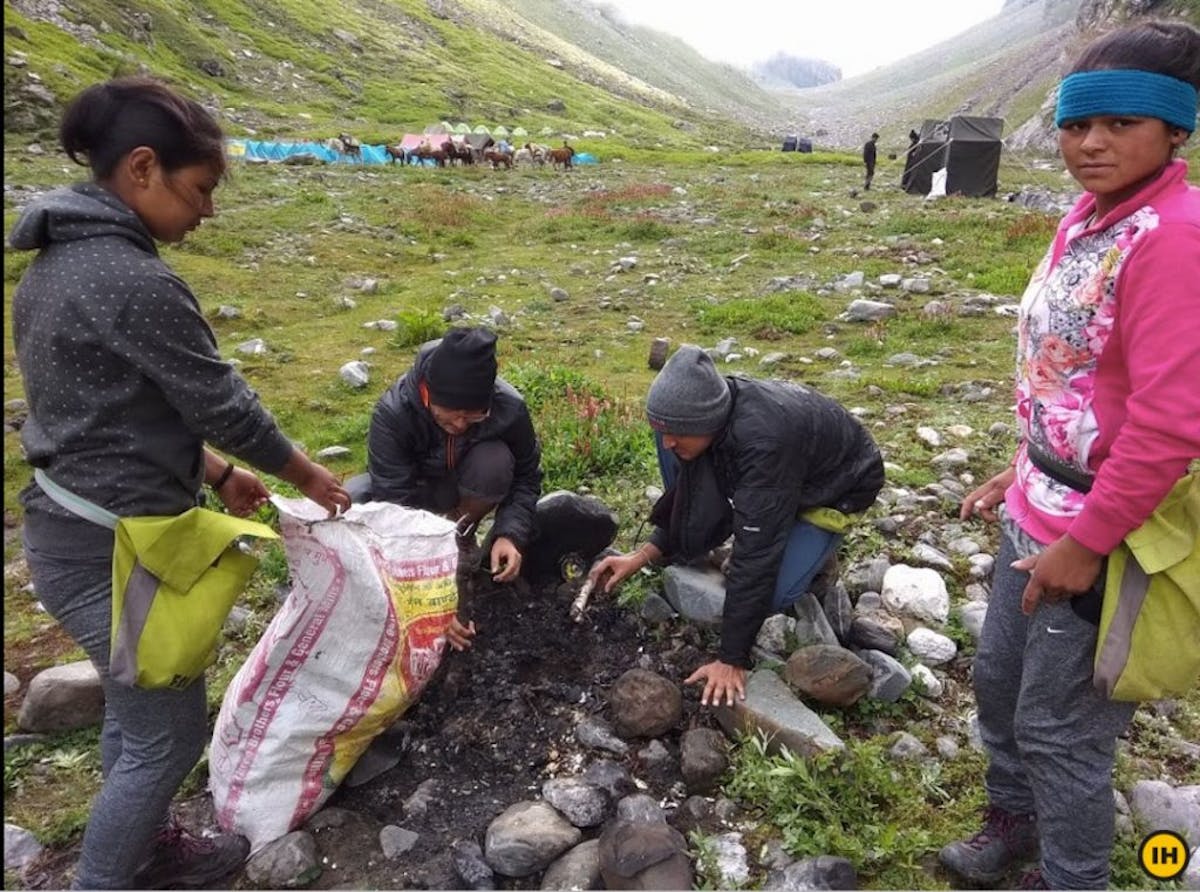 Trail clean up, Hampta Pass trek, Himachal Pradesh.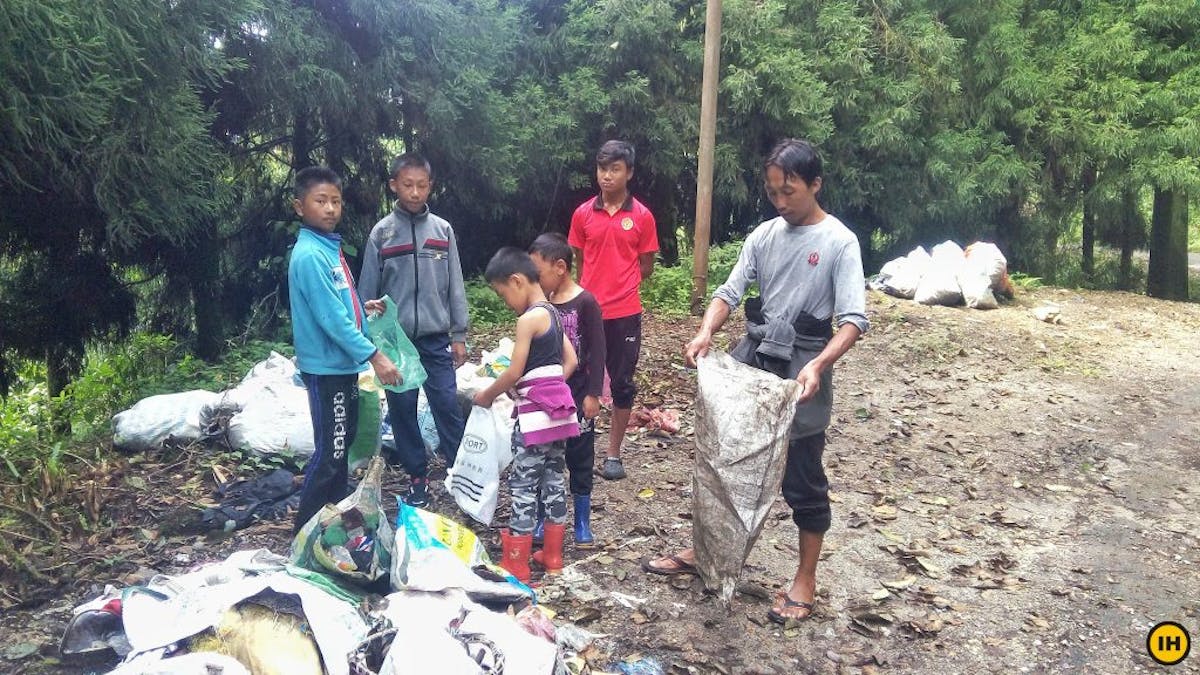 Clean up with locals at the Sandakphu Phalut trek base camp, Jaubhari.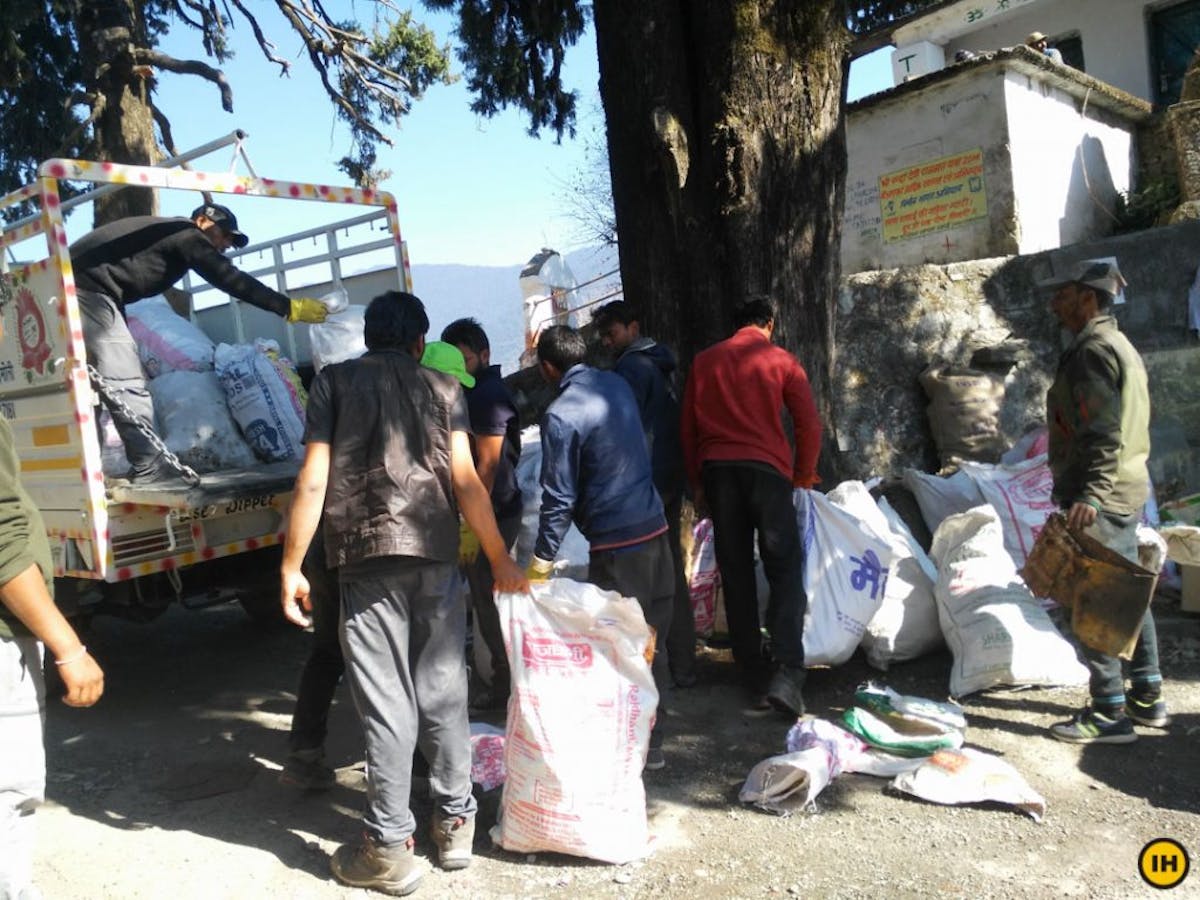 Segregated waste being transported from Lohajung to the nearest recycling center in Dehradun 350 km away, Uttarakhand.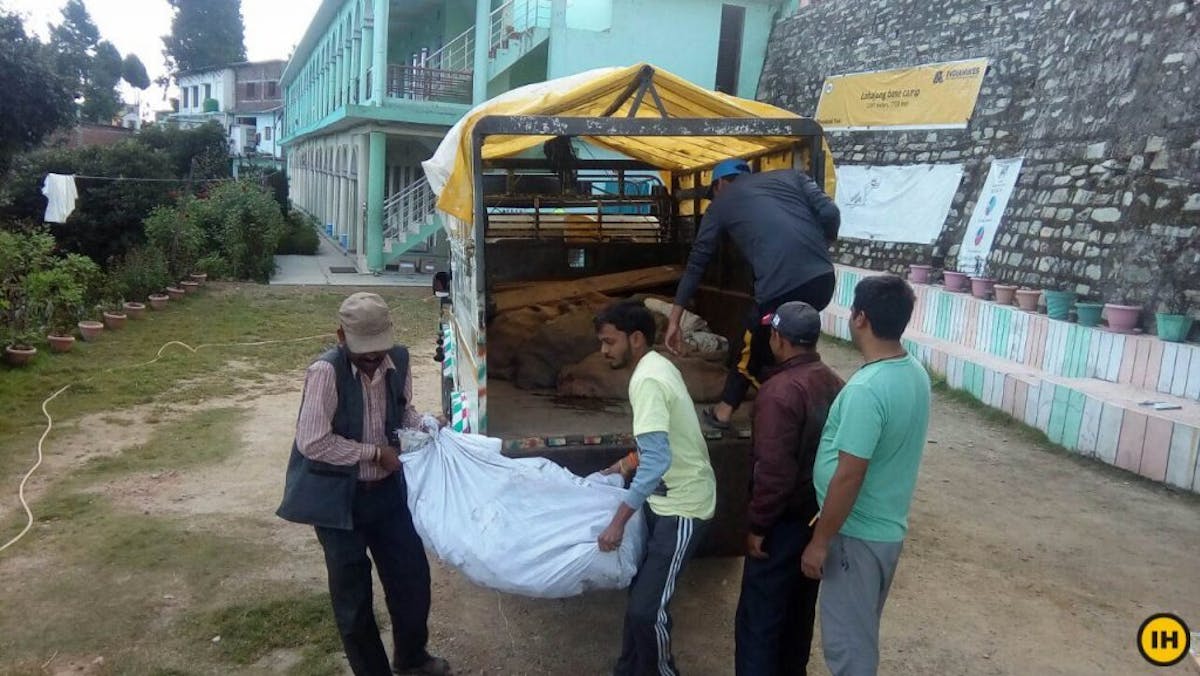 Villagers bring in segregated waste to our base camp in Lohajung, Roopkund trek.
Empowerment of local communities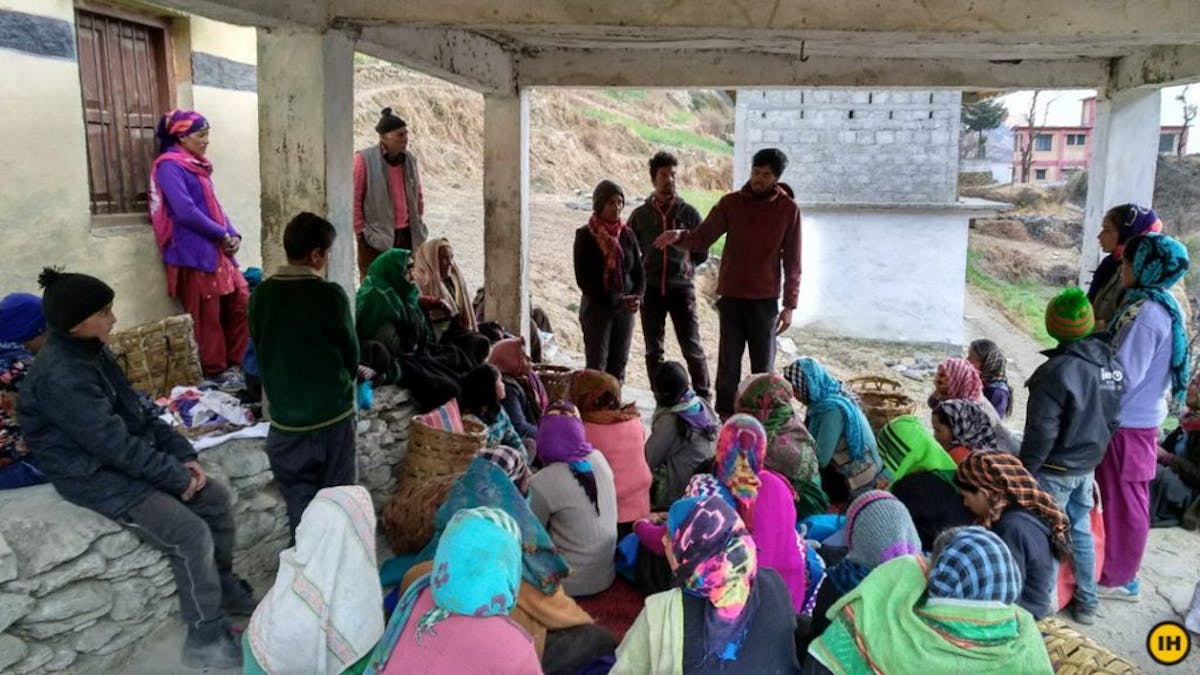 Trek leader teaches how to segregate waste for easy upcycling at Wan, Uttarakhand.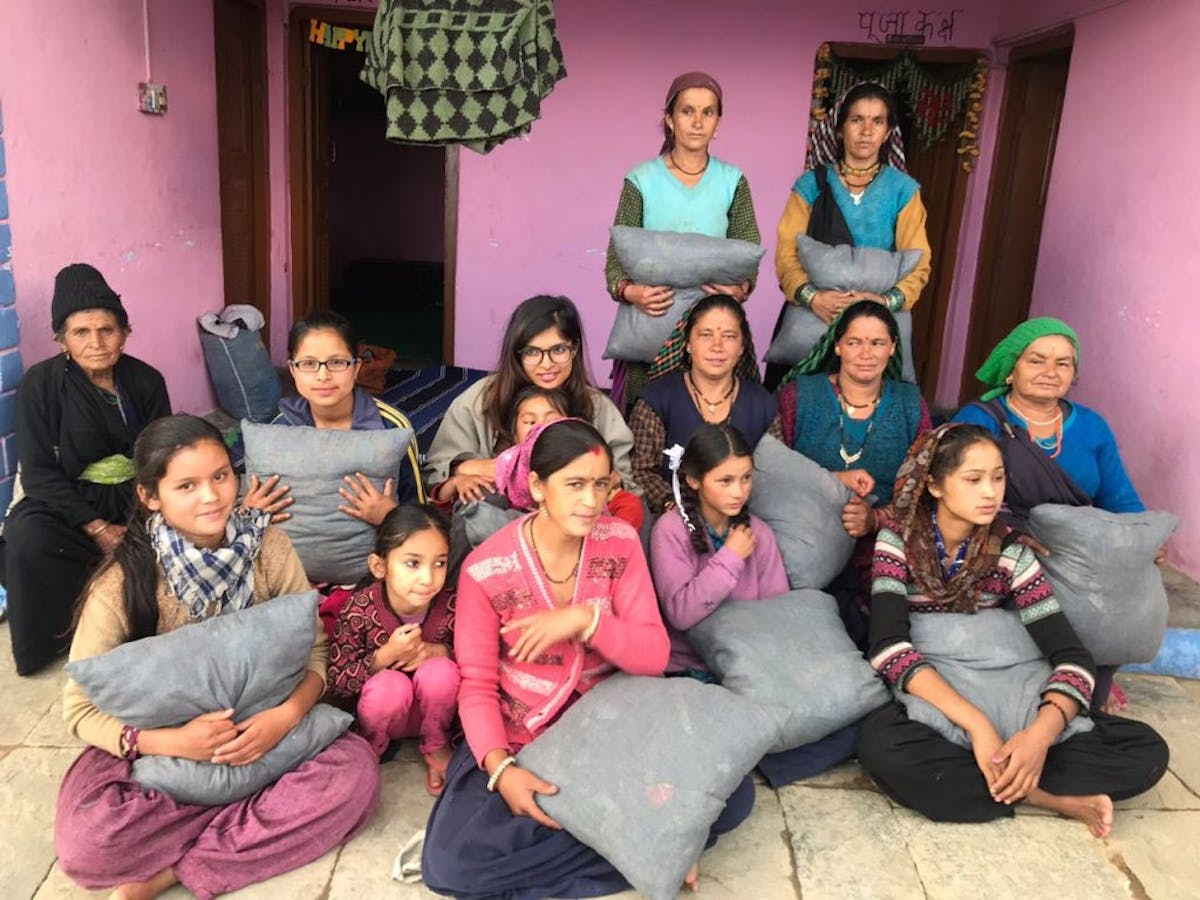 Women upcycle soft plastic waste to make eco-pillows, Lohajung, Uttarakhand.
If you'd like to know more:
Here is a peek into the work done by Green Trails.
Check out our Instagram account @IHgreentrails for latest updates.
If you have any questions, just drop in a comment. We will get back to you!
Sign up for our much loved Weekly Mailer
We have terrific trekking tips, trek updates and trek talks to look forward to