Top Photos from July Photography Contest
Share this story
Top Photos from July Photography Contest
Category
This time the theme of our Photo Contest is Colour Green. It's inspired by the lush hues of monsoon. It is also a colour that's predominant in our monsoon treks in Himachal Pradesh, Jammu and Kashmir and Uttarakhand.
Till now, we've received more than 500 entries. And out of them, these are our favourites.
Beas Kund, Himachal Pradesh
This is Palchhani Thatch, the first campsite on the Beas Kund trek. Beas Kund is known for its extremely green campsites with backdrop of the jagged Pir Panjal range. This photo perfectly captures the setting.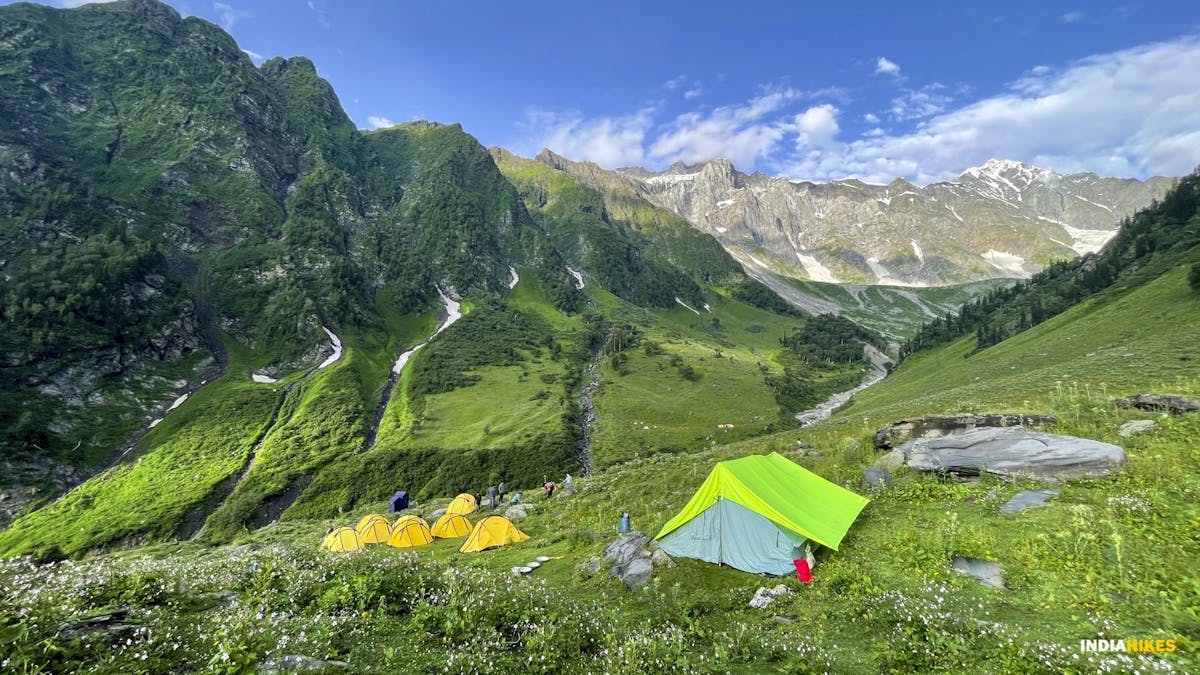 Photo by Ravi Ranjan
Bhrigu Lake, Himachal Pradesh
We've spoken about the textured meadows on the Bhrigu Lake trek. But this photo captures how charming they can be, with horses grazing on the soft grass.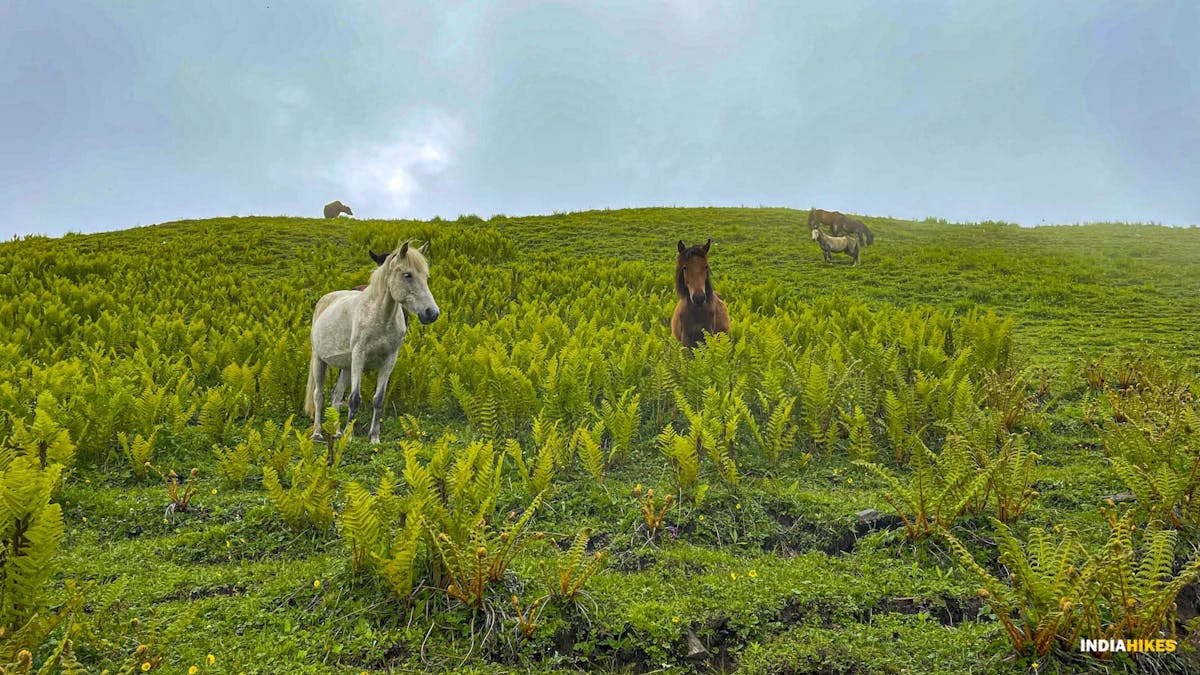 Photo by Raunaq Shah
Gidara Bugyal, Uttarakhand
There is a reason why Gidara Bugyal is known as the remotest and prettiest meadow. This photo perfectly showcases that reason.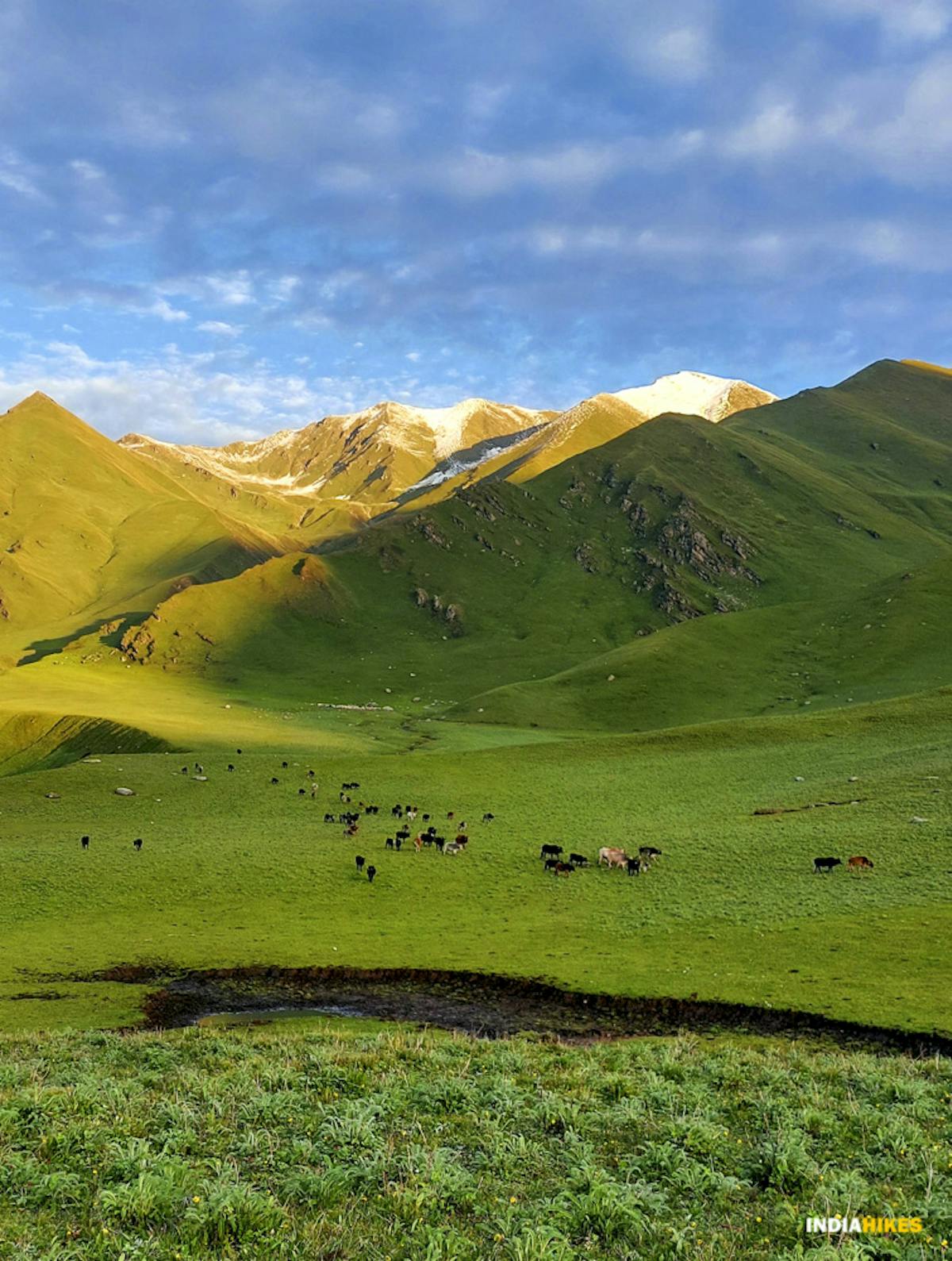 Photo by Jigisha Rai
Sandakphu-Phalut Trek, West Bengal
We particularly like this one because it shows the Sandakphu-Phalut trek in a new light. In the monsoon colours of green. It's refreshing!
Photo by Jigisha Rai
Do you have photos that align with the Photo Contest Theme - Colour Green? Then here's your last chance to send them to us.
The last date to participate is July 25, 2022.
Sign up for our much loved Weekly Mailer
We have terrific trekking tips, trek updates and trek talks to look forward to