19 Must-Read Books on Mountaineering and Trekking in Himalayas During ...
Share this story
Raju HK is an adventure sports enthusiast. His passion for trekking and outdoor sports led him to start Adventure Worx. Being an avid reader, Raju is well known amongst his peers for his vast knowledge in the field of trekking and mountaineering.
From time to time our trekkers ask us for book suggestions. So when Raju visited our Bangalore office, we knew that he was the right person to share an authoritative list of books you can read during lockdown as the second wave of Covid-19 hits or country. 
Famous writer Stephen King had once said, "Books are uniquely portable magic". He got it right.
I owe my love for the outdoors, my introduction to the world of hiking and climbing to books.
The book that motivated me to explore the outdoors and the trekking world was an account of first ascent of Everest. I have long since forgotten the name of the author and the title of the book — but I remember  the picture of Everest on the cover with an inset of Ed Hillary (sadly no Tenzing!) peeking among the pile of old Reader's Digest in my house.
I remember the exhilaration in reading about the adventure on a mountain that people thought was too high to climb.  The adrenaline of an adventure that was not mine, but I could still experience it from my armchair.
A few years later, my brother lent me Rosy Is My Relative by Gerald Durrell and Born Free by Joy Adamson which influenced my interest in wildlife. Books became my refuge for the time I wasn't in the outdoors.
There are, of course, no substitutes to feeling the sun on your face, breathing fresh air, walking on trails or listening to birds chirp — but we can always indulge in a bit of armchair adventure by reading books on high adventure and wildlife.
Here are some of my favourite books on mountaineering and adventure that have the power to transport you!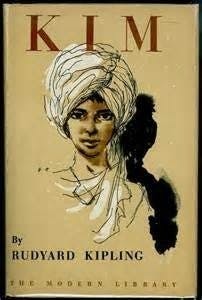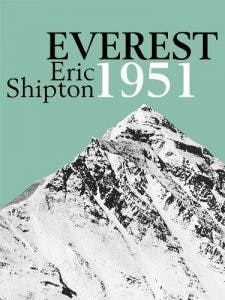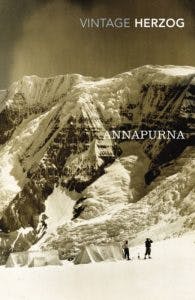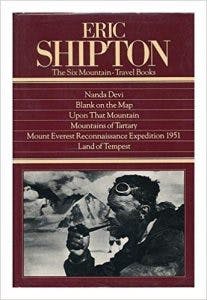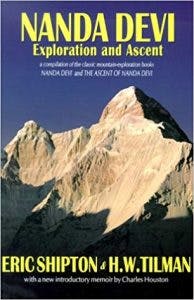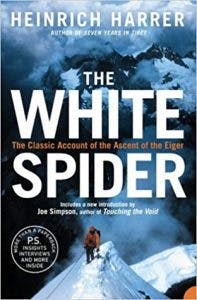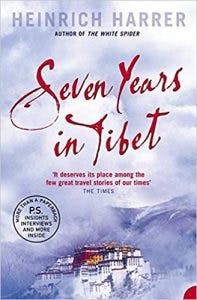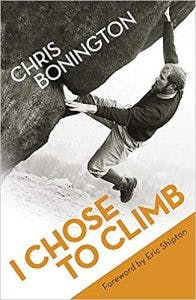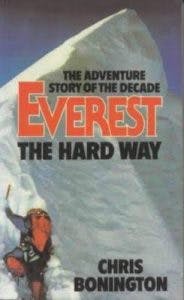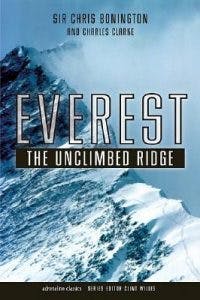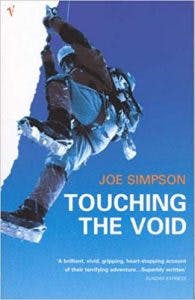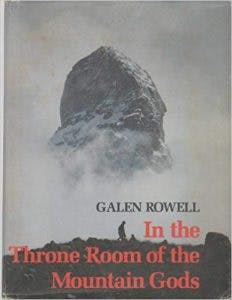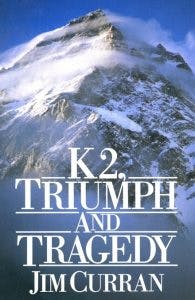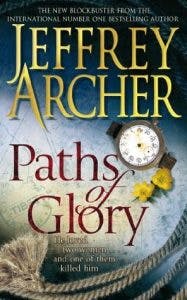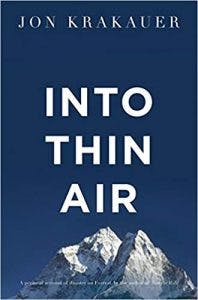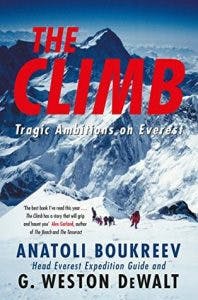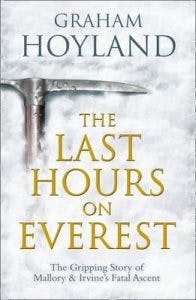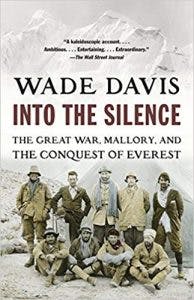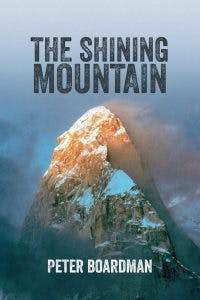 Here are some of my favourite authors on wildlife: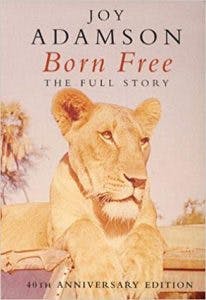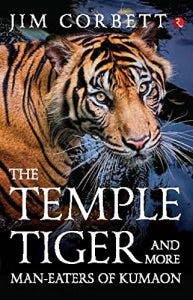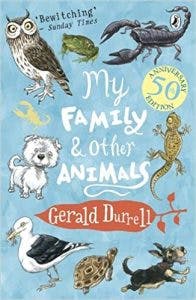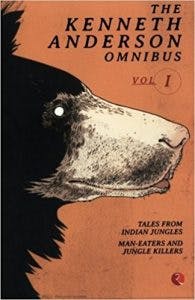 Conclusion
There are way too many books to put in this list but these are my top picks. What about you? What are your favourite outdoor books? Share it with us in the comments below!
Related Videos
What Safety Means To Us At Indiahikes
How Green Trails has Transformed Trekking
How Trekking Transforms Families
Sign up for our much loved Weekly Mailer
We have terrific trekking tips, trek updates and trek talks to look forward to