Good News! It's Snowing In The Mountains! Here's A Photo Update
Share this story
Good News! It's Snowing In The Mountains! Here's A Photo Update
Category News Photo Story
By Swathi Chatrapathy
2018-12-13
I'm dropping in to tell you that it has started snowing on our winter treks! All of our treks — Dayara Bugyal, Brahmatal, Kedarkantha, Mukta Top, Har Ki Dun and surprisingly, Sandakphu too!
Heck! Our Chief of Operations, Manish ji messaged us that it is snowing in Mussoorie too!
I'm very glad in a way. The Western Disturbances are right on time. The weather is showing absolutely normal behaviour so far — unlike the past two years, where we were wondering if we would see winter at all! So that's wonderful news for all of us in the trekking community!
Every year, we notice that the first winter snow comes in around the second week of December. And considering it's 13th December today, the snow is bang on time. I would recommend reading this article for a better understanding of snow in our country.
So everything is going as expected so far. If you're going on a winter trek, you won't be disappointed. 🙂
These pictures below are from the past month. It has been snowing on and off. So there is already some accumulation.
I'm attaching some pictures from the past month, to give you an idea of how winter has set in on our treks.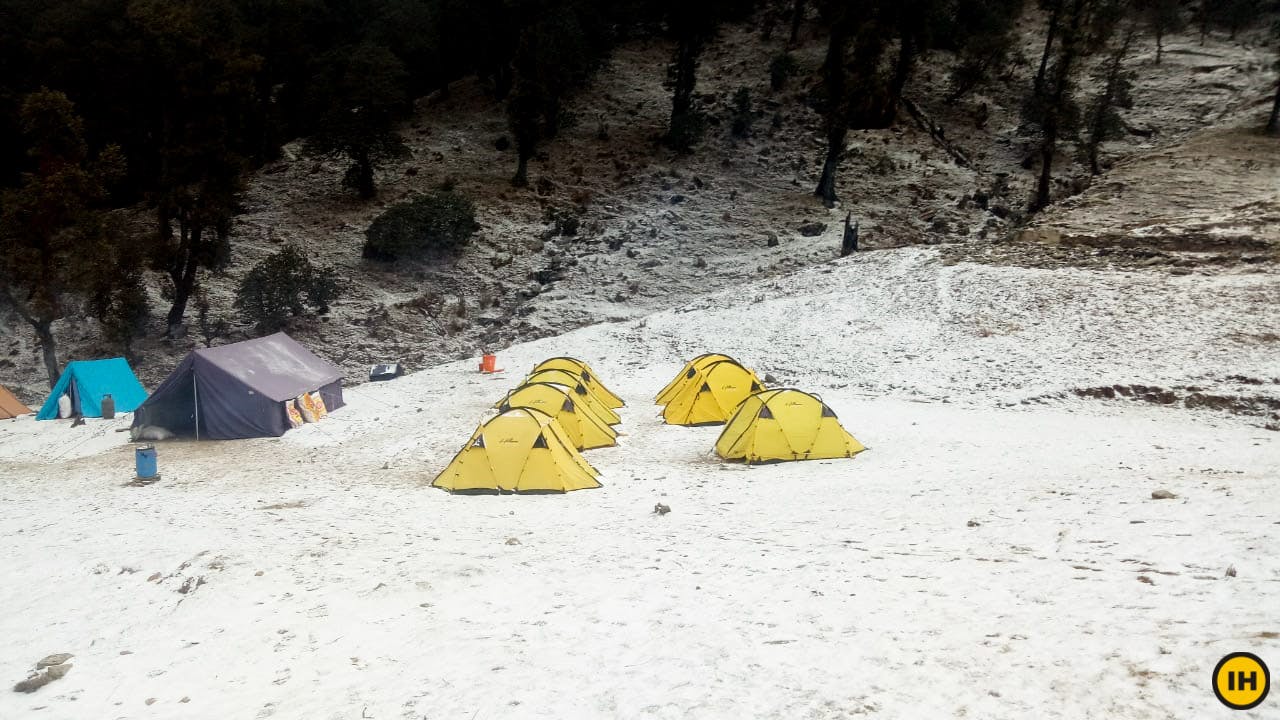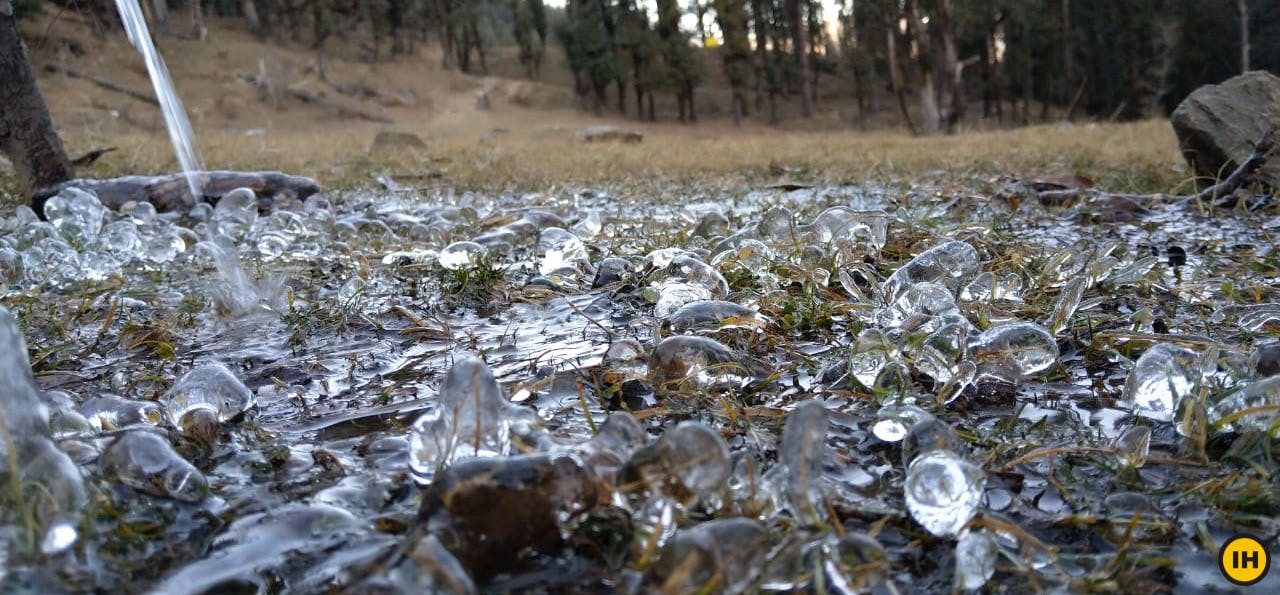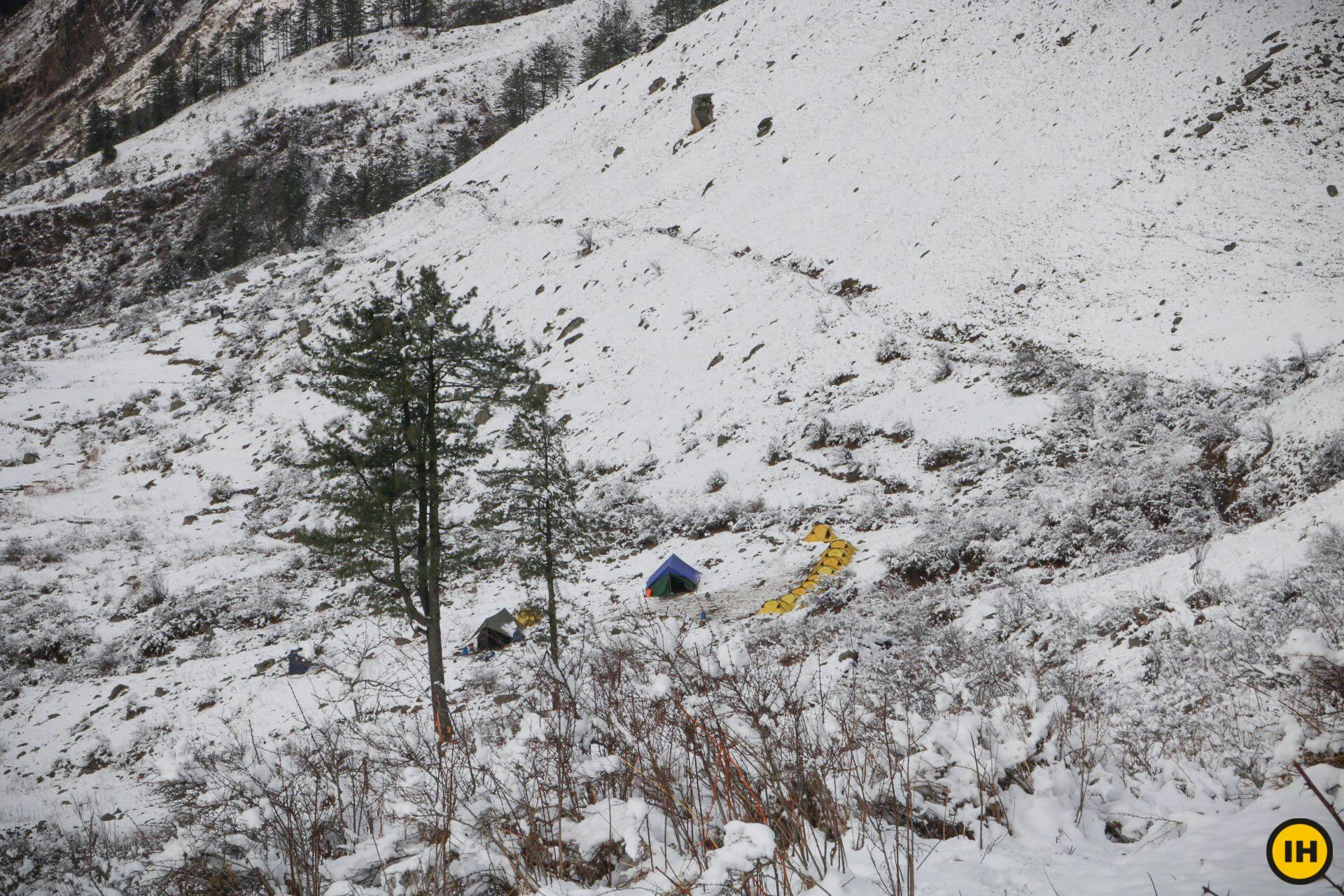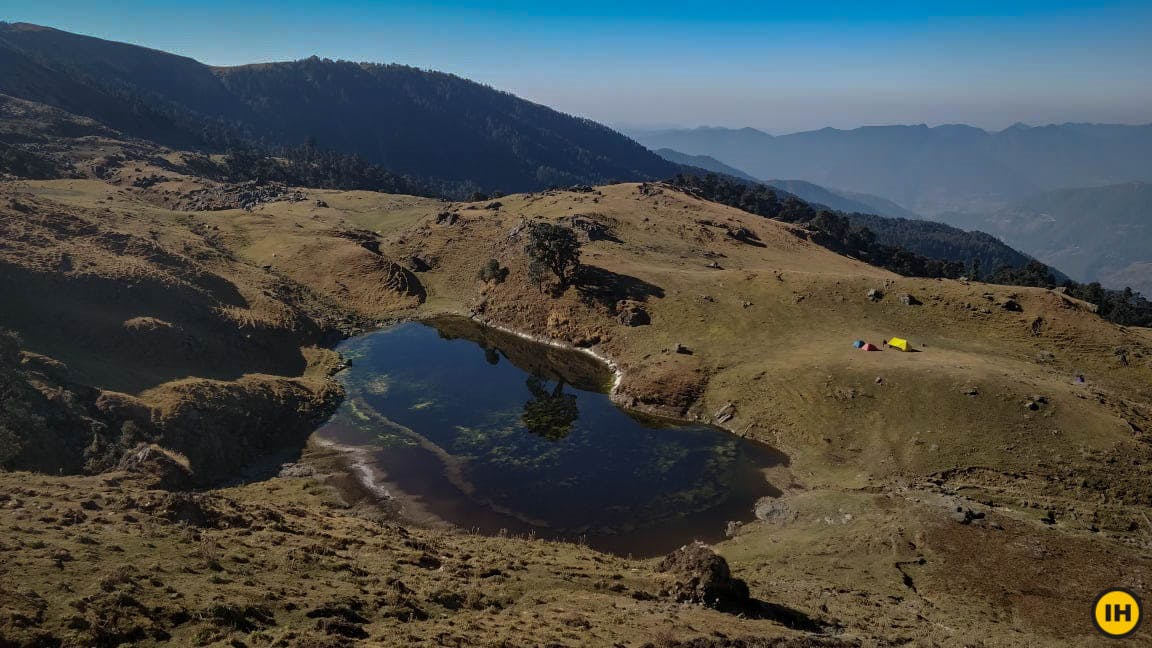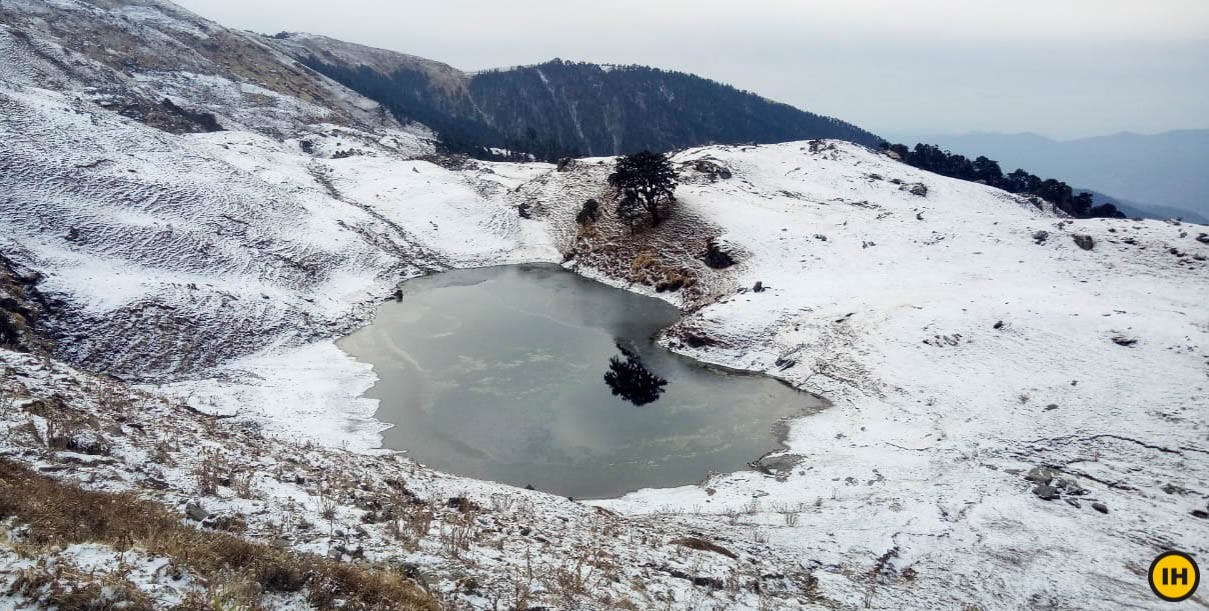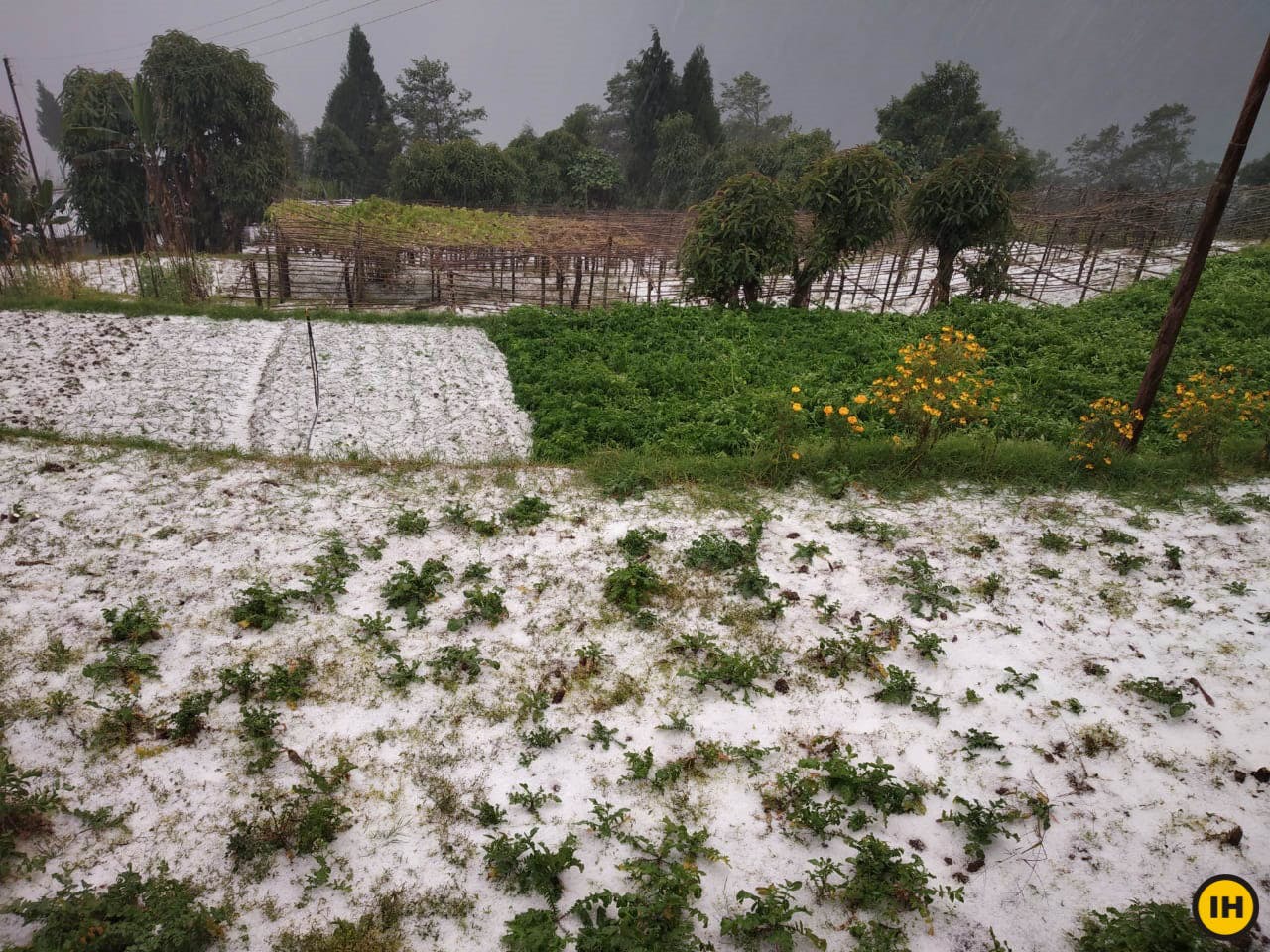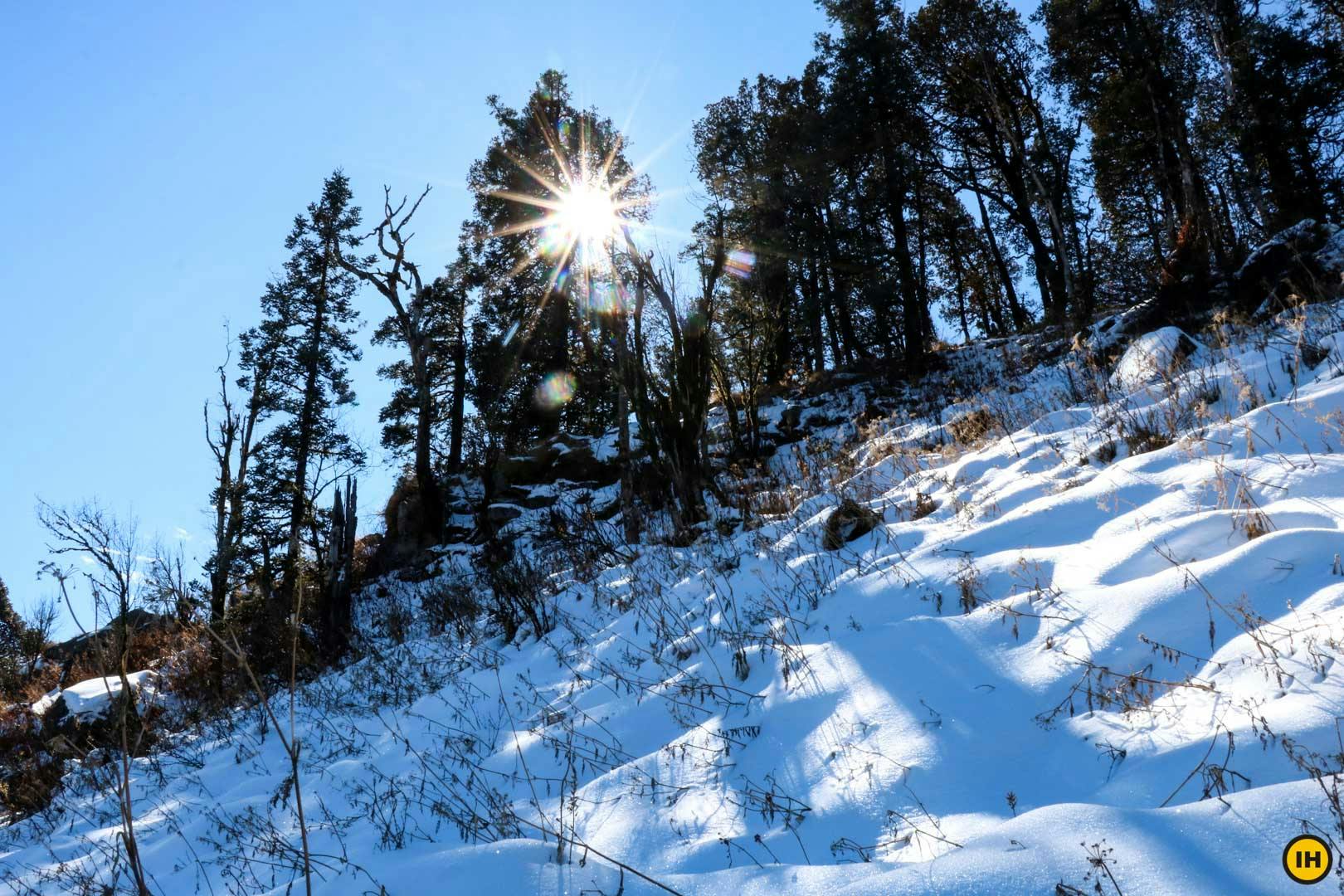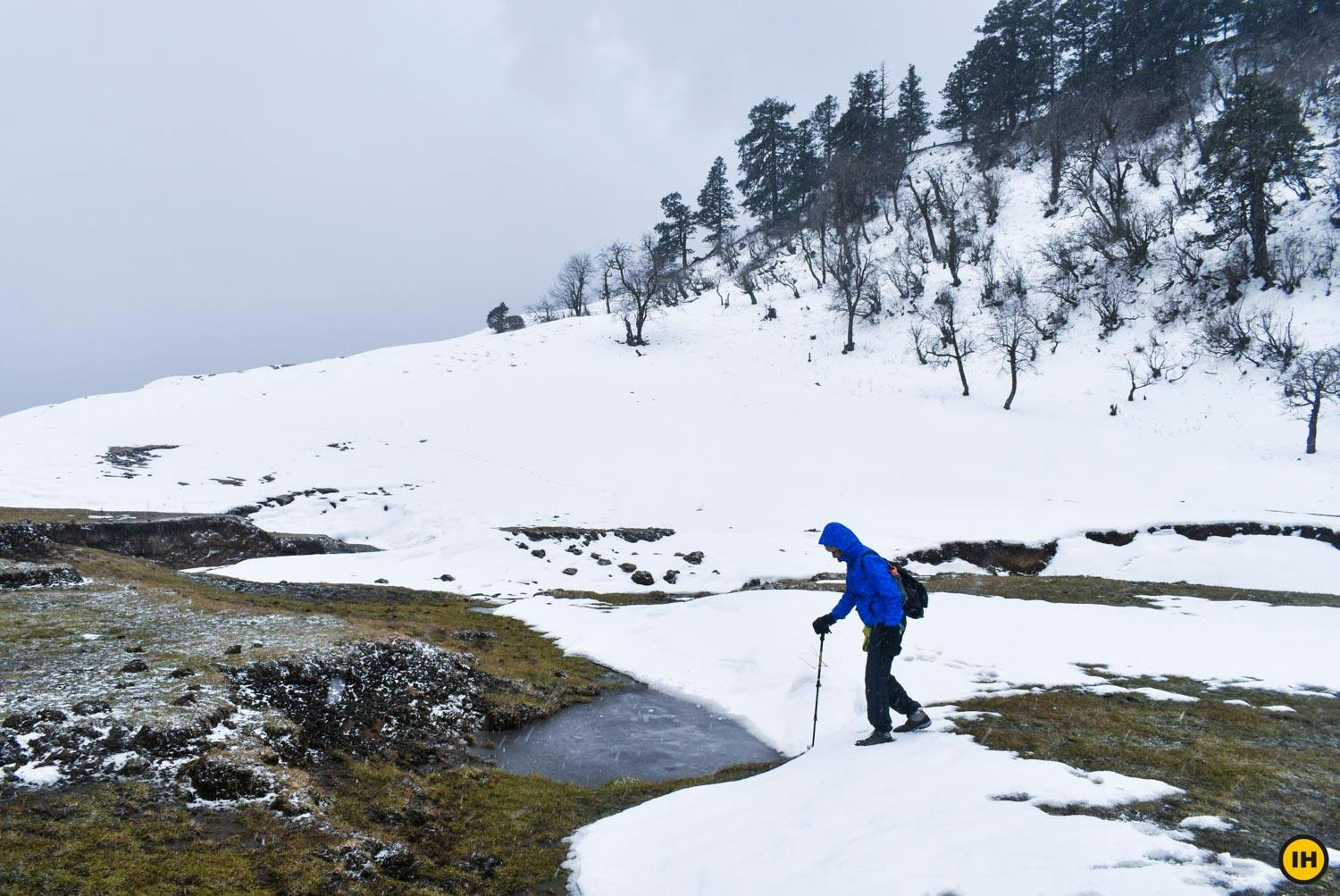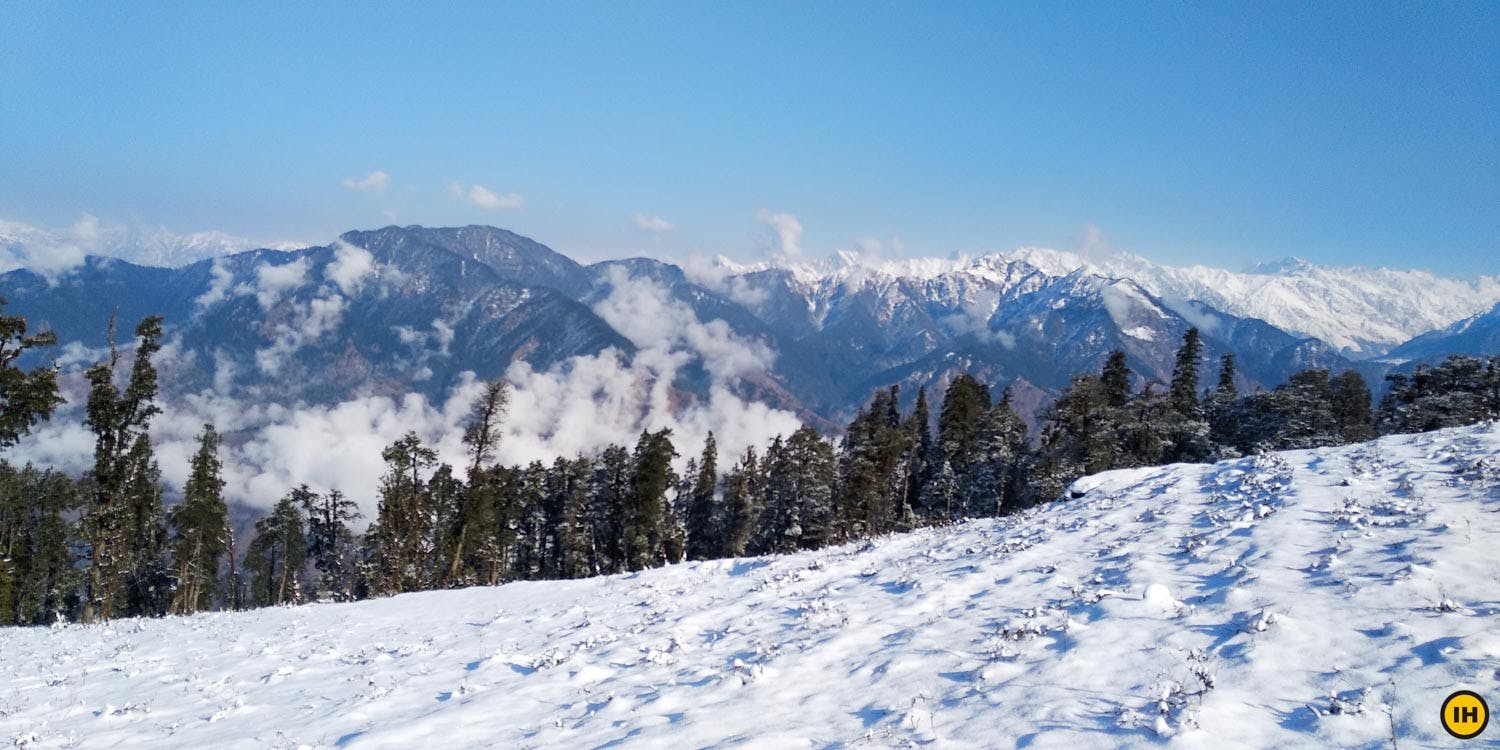 What does this mean for us trekkers?
It's going to be a lovely winter season. And we're just getting started. There will be a lot more snowfall! 🙂
I have just two bits of advice for you.
First, carry enough warm layers. That's at least five warm layers. Revisit this article with Winter Trekking And Camping Tips from our Trek Leaders. It has useful tips on layering too. You'll find more useful tips on this page.
Second, work on your fitness. If the snow is knee-deep like in this photo (↓), then it's going to take a lot of effort to take even 10 steps forward!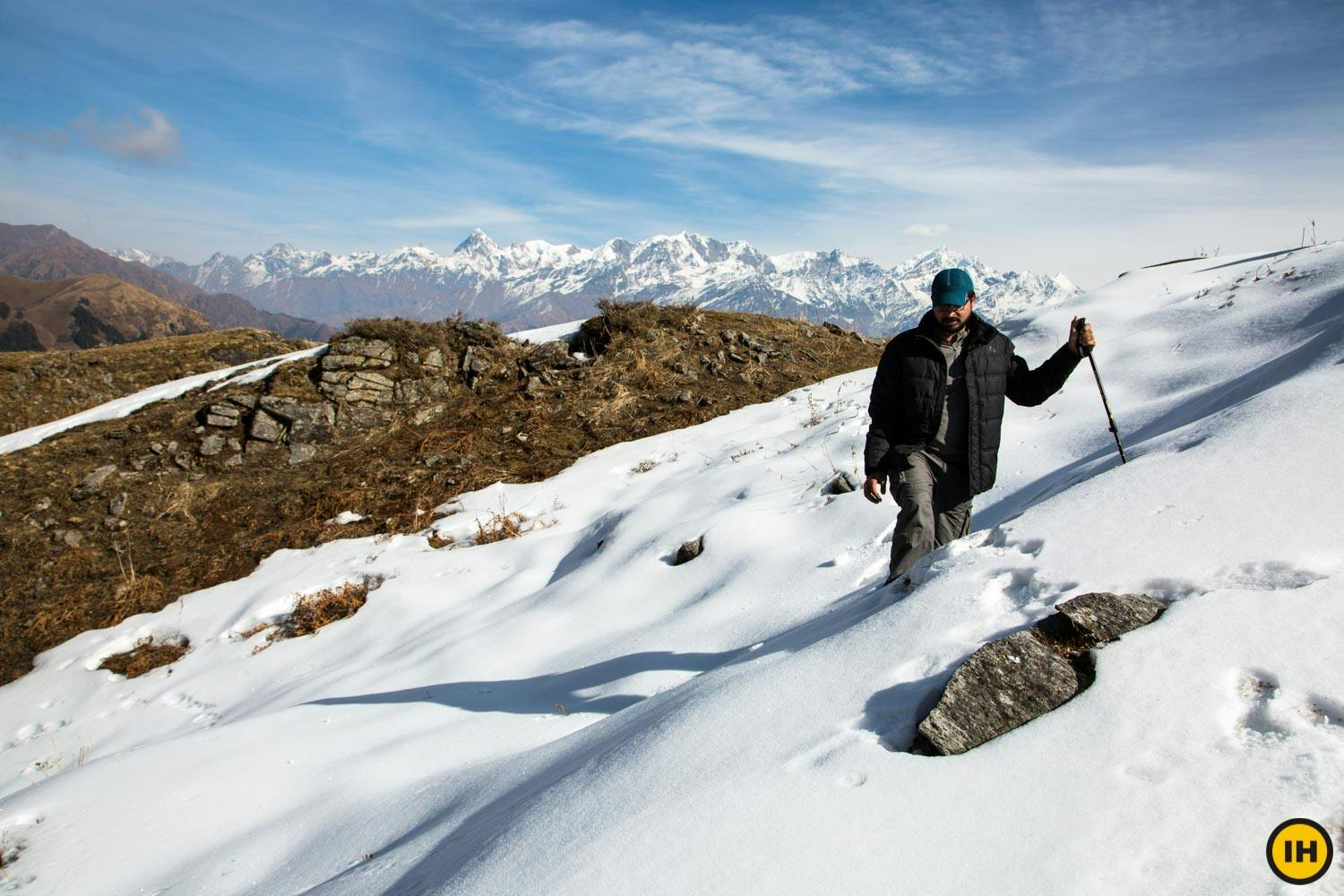 So start jogging everyday. Cover at least 5 km consistently. And do some leg strengthening exercises too! This article will help you understand what kind of fitness you need and how to get it.
Most of all, like my colleague Prathima says, "When you're off on a trek, don't forget to pack a light heart!" 🙂
If you have any questions drop in a comment on this page.
With the winter season up and running, we are on our toes. But we are happily on our toes! 🙂
I hope you have a grand winter and hope to see you in the mountains!
Sign up for our much loved Weekly Mailer
We have terrific trekking tips, trek updates and trek talks to look forward to