When Bollywood actor Swara Bhaskar trekked to Buran Ghati
Share this story
When Bollywood actor Swara Bhaskar trekked to Buran Ghati
Category Trekker Space
By Akanksha Raju
2016-07-26
The Himalayas have the power to give an ambition driven city slicker something to treasure forever. The Buran Ghati trek is blended to perfection, offering a taste of all the greatest Himalayan Treks. Though challenging, it is the perfect trek to introduce you to this world. Bollywood film actor Swara Bhaskar chose to give trekking a try with the Buran Ghati trek. Here's our trek leader Kamal Das interviewing the actor of Raanjhanaa fame.
Watch more videos from our Trek With Swathi channel: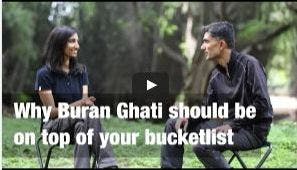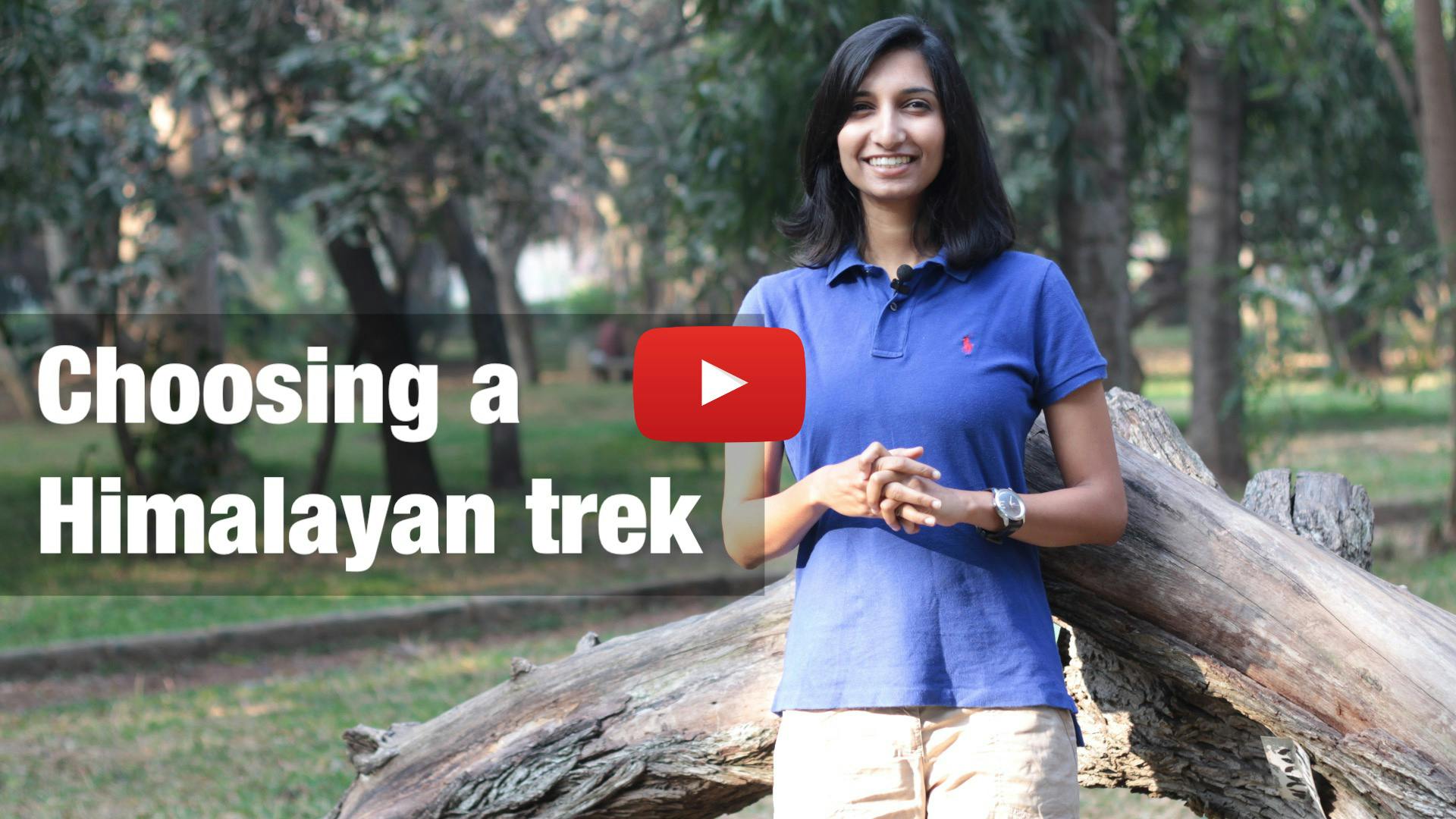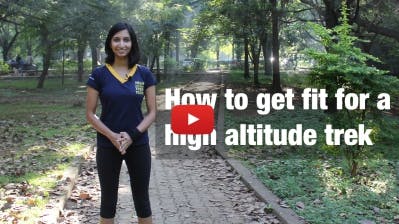 To browse through all the videos, click here.
Sign up for our much loved Weekly Mailer
We have terrific trekking tips, trek updates and trek talks to look forward to