Valley of Flowers Open to Trekkers from July 1st
Share this story
Valley of Flowers Open to Trekkers from July 1st
Category News
We have good news and we have, let's say, 'something to keep in mind' news.
This morning the Principal Chief Conservator of Forests, along with the Chief Wildlife Warden of Uttarakhand gave the green signal to resume trekking in the Valley of Flowers.
We can start trekking in the Valley of Flowers from 1st July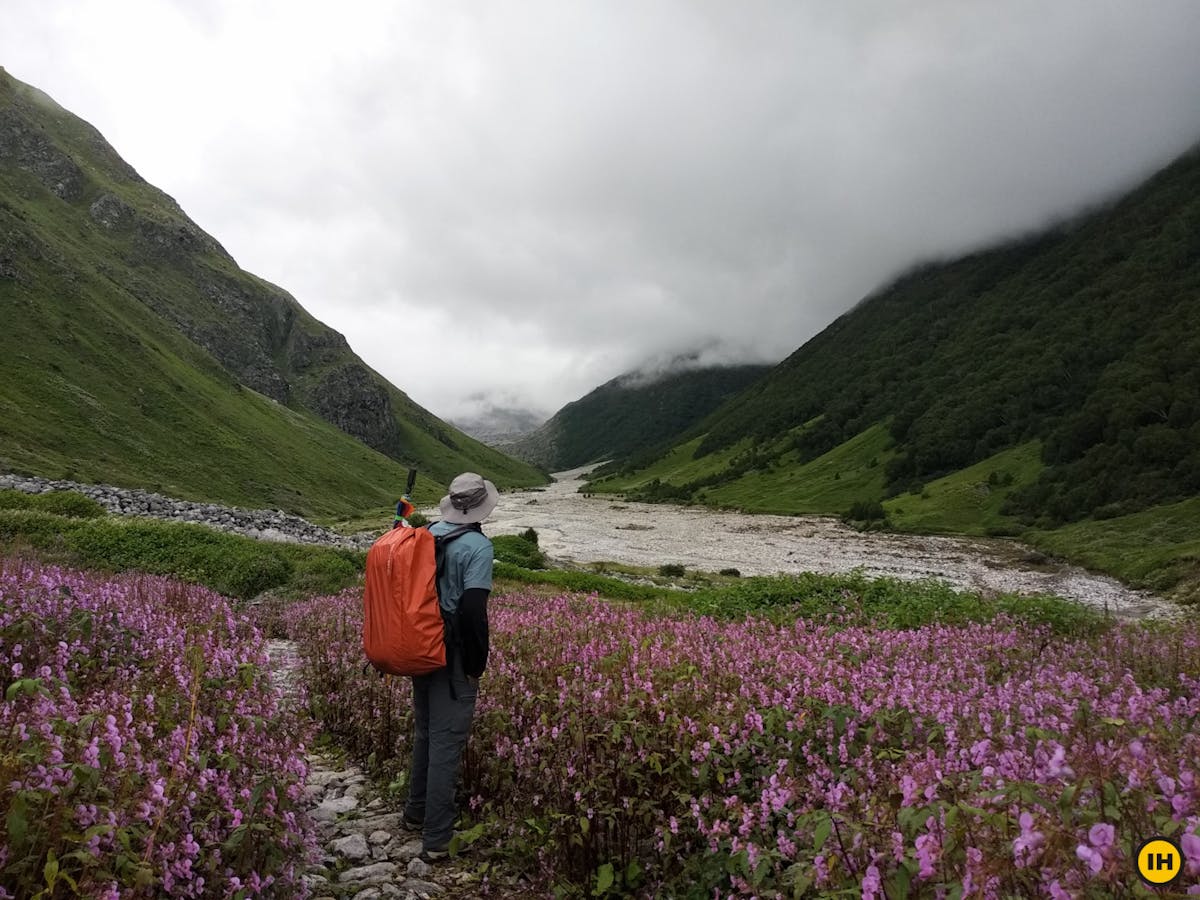 Valley of Flowers all set to open on July 1st. Picture by Gourab Nandy
You have to keep in mind the pandemic is still on and the Char Dham Yatra has been put on hold.
While this is great news, you need to keep a few things in mind.
1. Everyone is scrambling to get things in order at the last moment: Hotels, our team, the forest department, the entire infrastructure on the trail. While everyone's doing their best, there could be things that may not be in perfect order. Do take them in your stride.
2. Your designated hotels may not reopen by the time you reach there. While we are making alternate arrangements, do understand that things may not be as "tip-top" as our designated hotels.
3. The gurudwara, Hemkund Sahib may not be open. While we are trying to take permission to go to Hemkund Sahib, if it does not happen, then do understand that the pandemic has put restrictions beyond our control.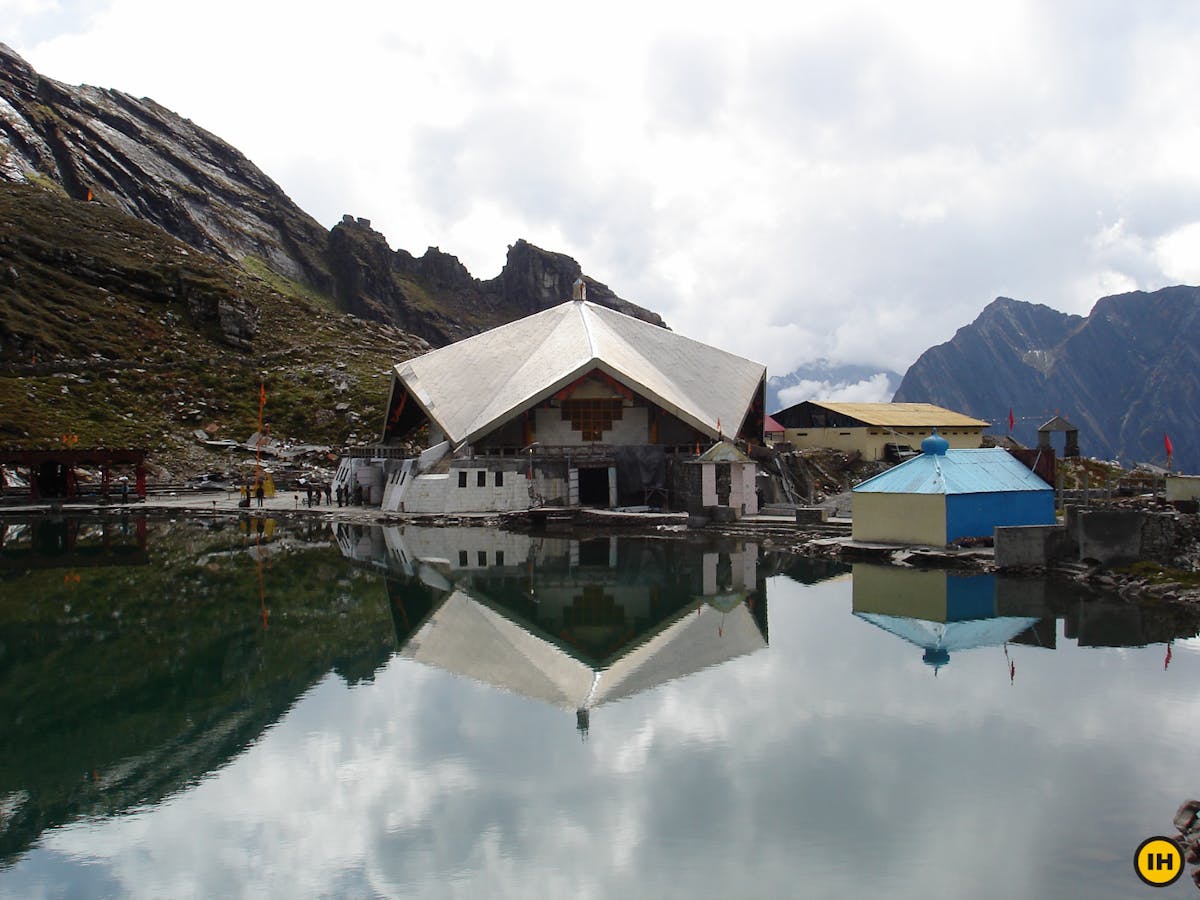 The Hemkund Sahib Gurudwara may be closed. Even if the gurudwara is closed, the setting is serene and a climb to the lake is what makes the trek special.
4. Do not expect dhabas to be open on the route. Some may be open, but they are going to be very few.
5. Other than that, enjoy being in the Valley of Flowers this year. Given the pandemic, the crowds are lesser. It does not happen every year, but you will see the valley intimately, largely by yourself. This is one of those rarest of rare moments.
If you have any questions, drop in a comment below. We'll write back to you!
Sign up for our much loved Weekly Mailer
We have terrific trekking tips, trek updates and trek talks to look forward to