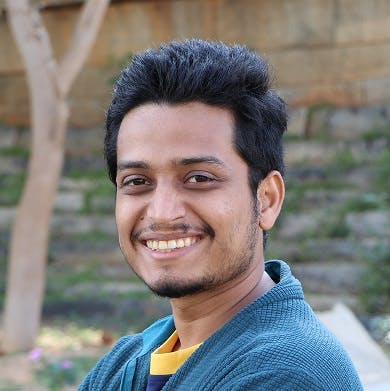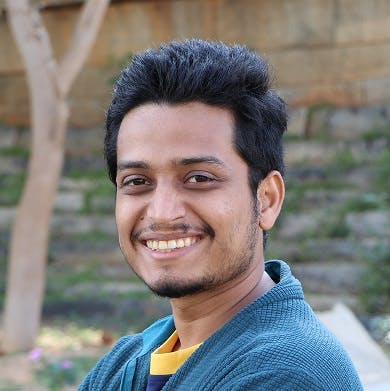 Suhas Saya
Head of DIY & Explorations Team
Suhas is the head of the Experience Coordinator's team and the Documentation Team. He has been working at Indiahikes for the past 5 years. He graduated as an engineer and corporate offices never excited him as much as the great outdoors! Nature, adventure, and wildlife are the top things that get his heart racing. He has done more than 12 Himalayan treks - a few of them are Roopkund, Dayara Bugyal, Buran Ghati, Kuari Pass, Kashmir Great Lakes, Warwan Valley, Ranthan Kharak.

He likes the opportunity to explore treks. He has done a few explorations in the Himalayas, the Western Ghats, and around Bengaluru. He explored the Phulara Ridge trek, which is a much-loved trek today!

Besides trekking, his interest lies in playing the guitar, learning about birds, insects, and snakes!

Write to him at suhas@indiahikes.com to get in touch with him.
Articles by Suhas Saya

What are the best routes for the Kedarkantha trek?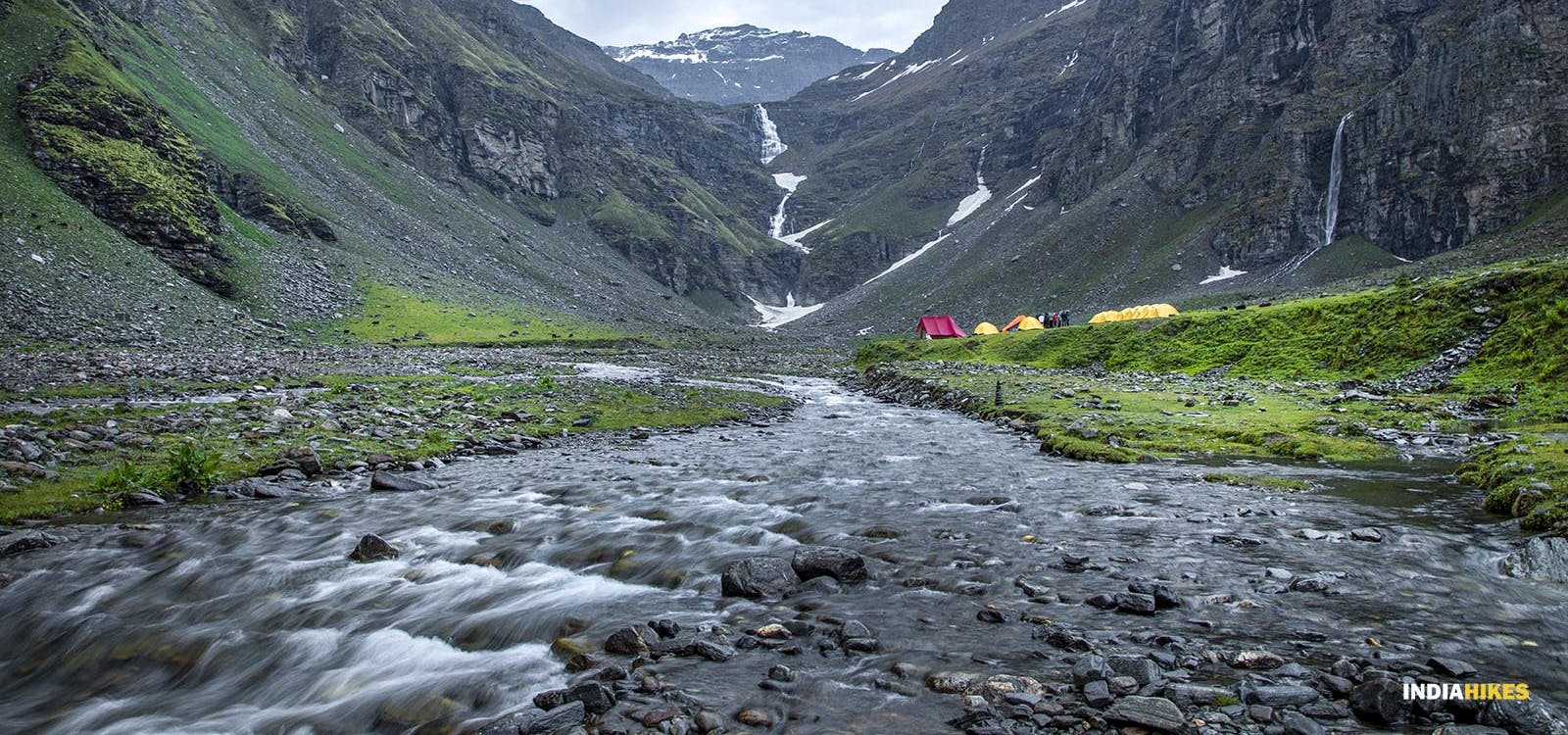 How to Collect and Purify Water on Trek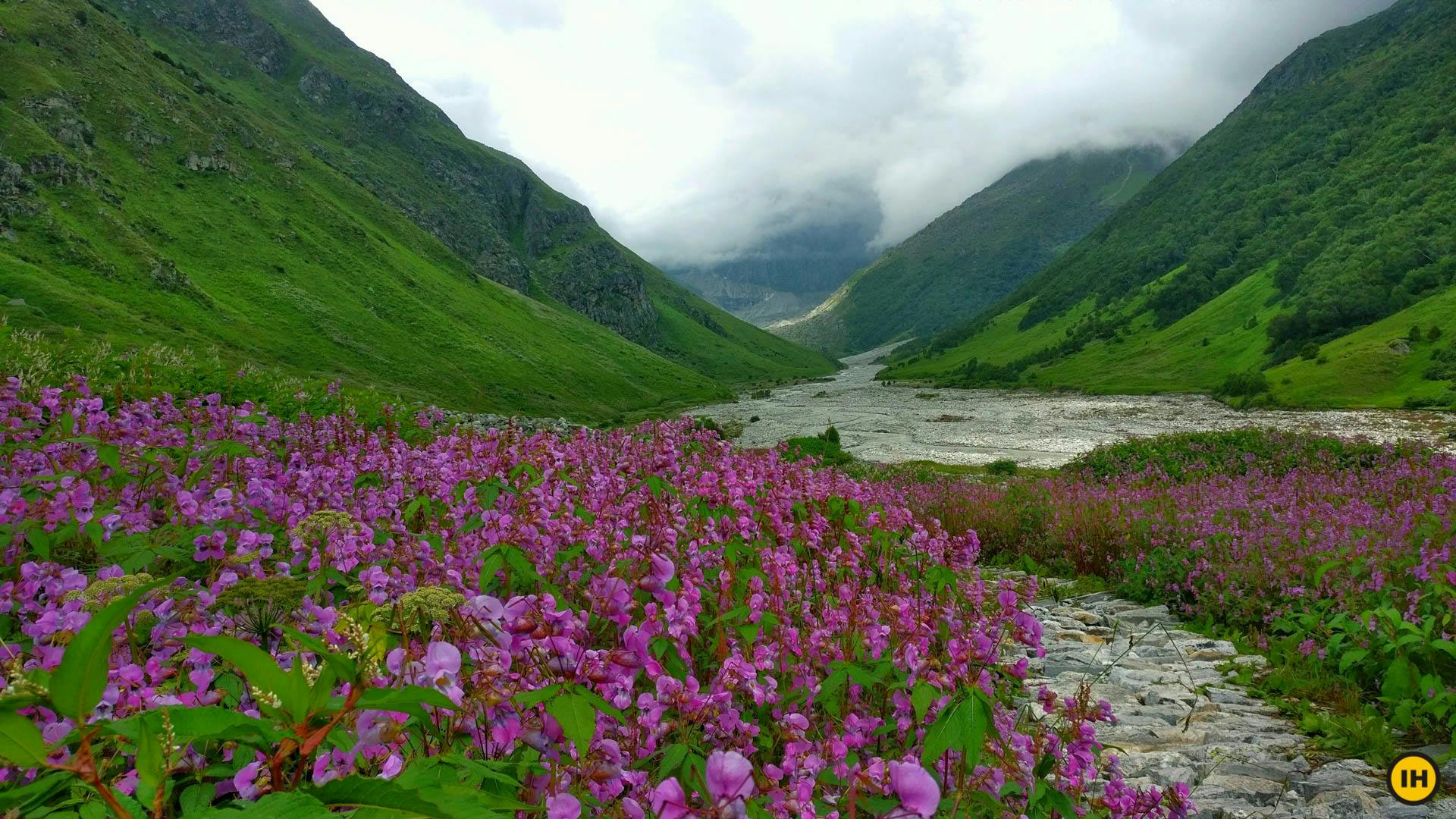 Valley of Flowers Open to Trekkers from July 1st
Here's why the New Rupin Pass Itinerary from Jiskun is Better for Trekkers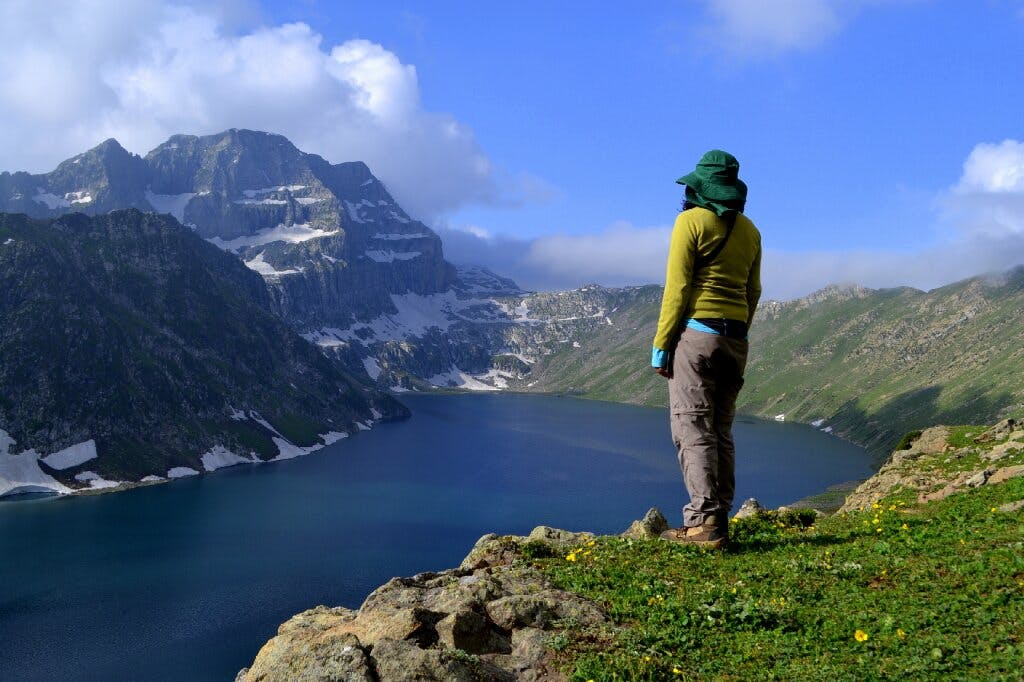 11 Things That Can Make or Break your Do-It-Yourself Trek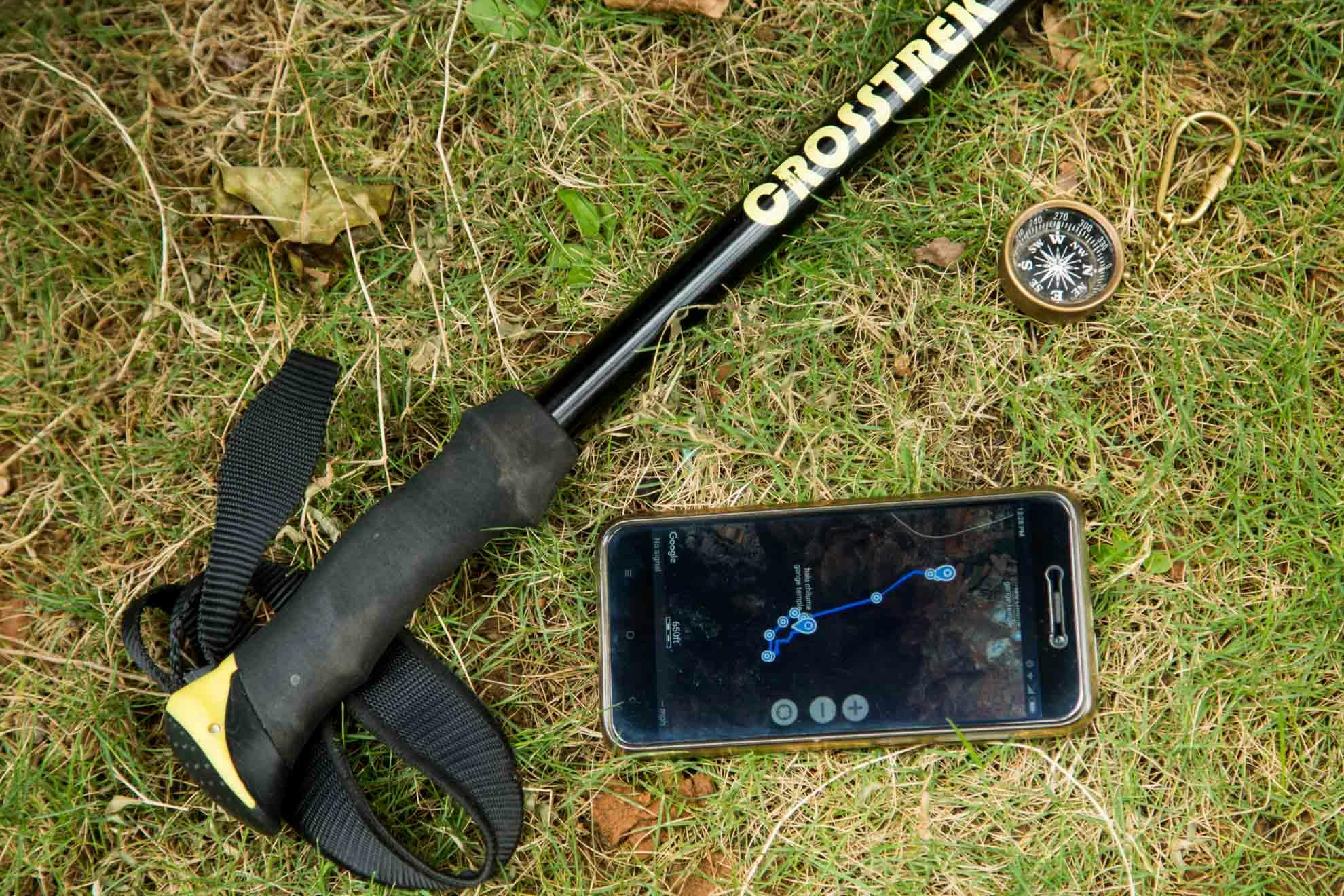 A Complete Guide on How to Use GPX Files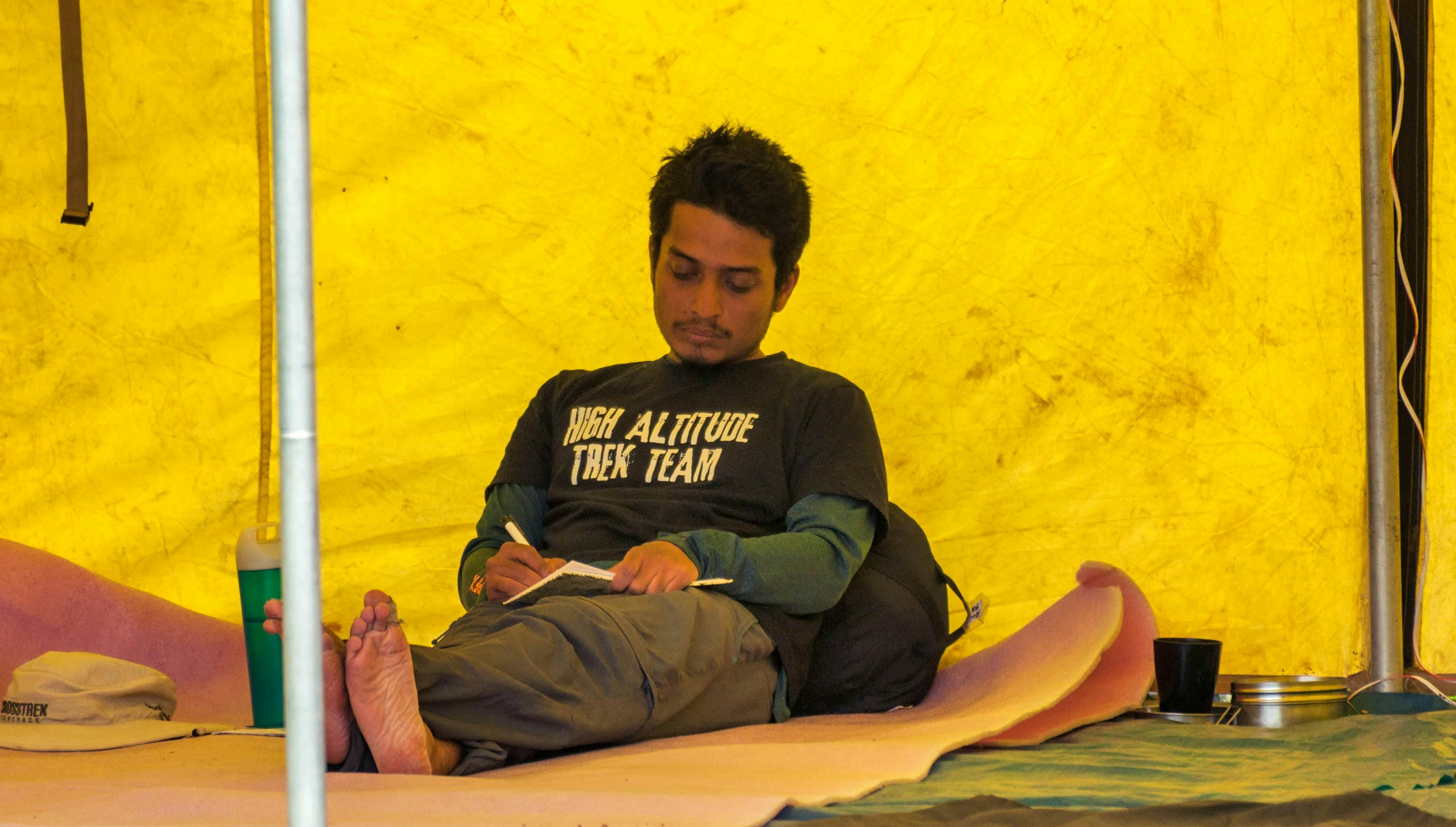 From a DIY Trekker to the Head of Documentation Team at Indiahikes -- My Journey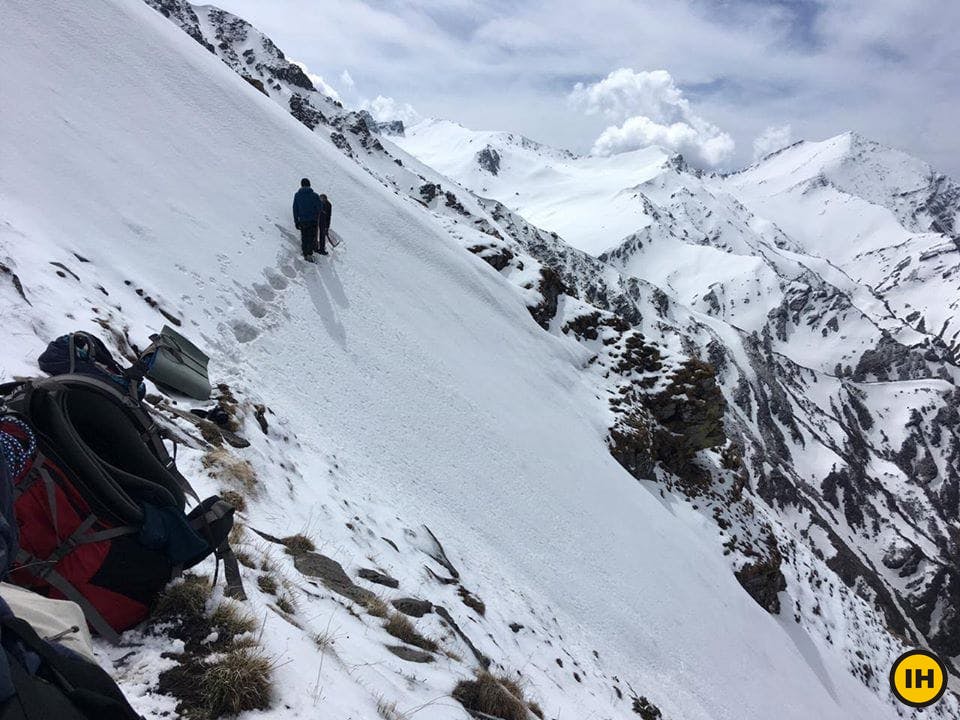 How A Trek Changed The Way I Make Decisions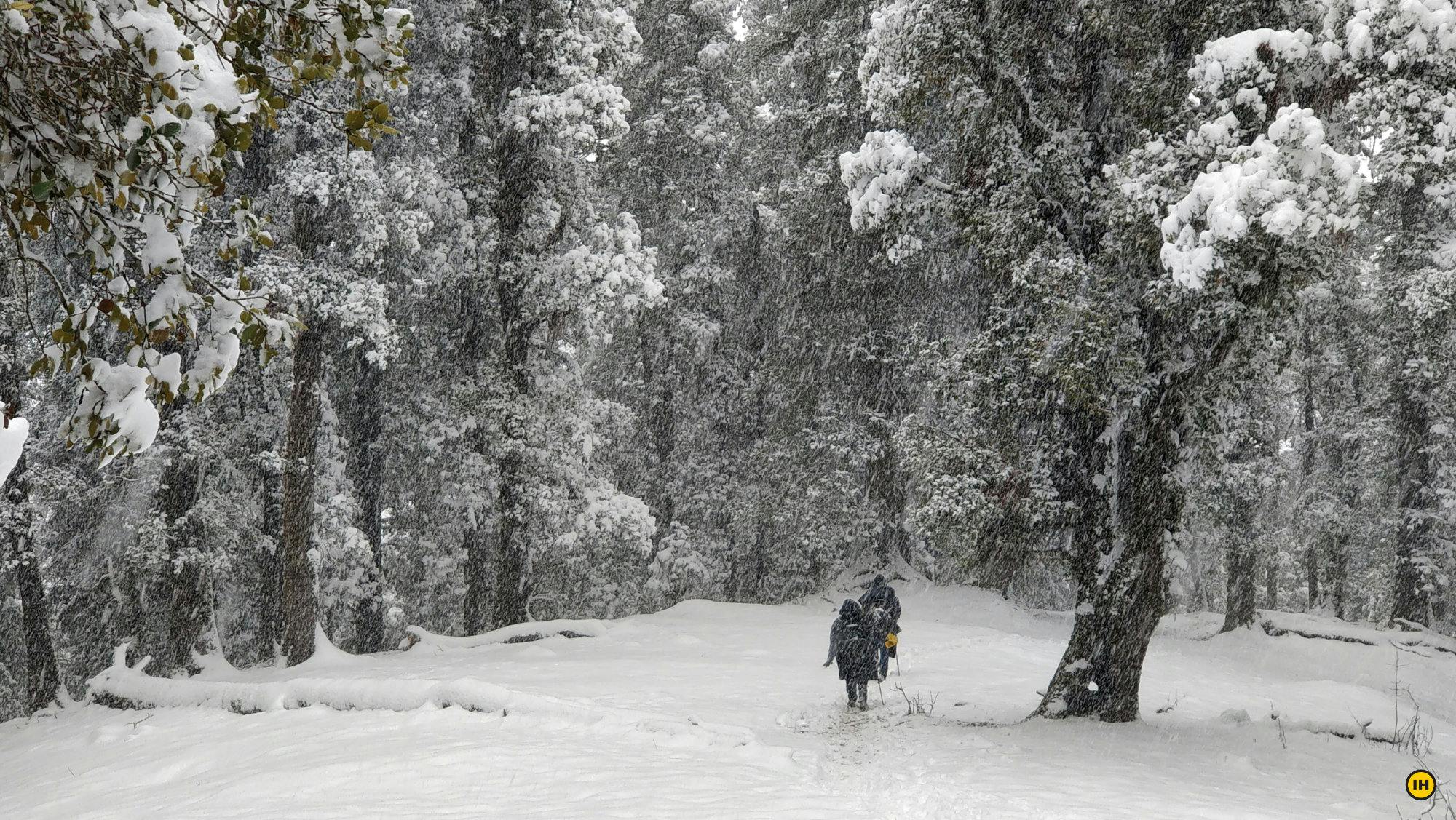 An Important Update And Weather Announcement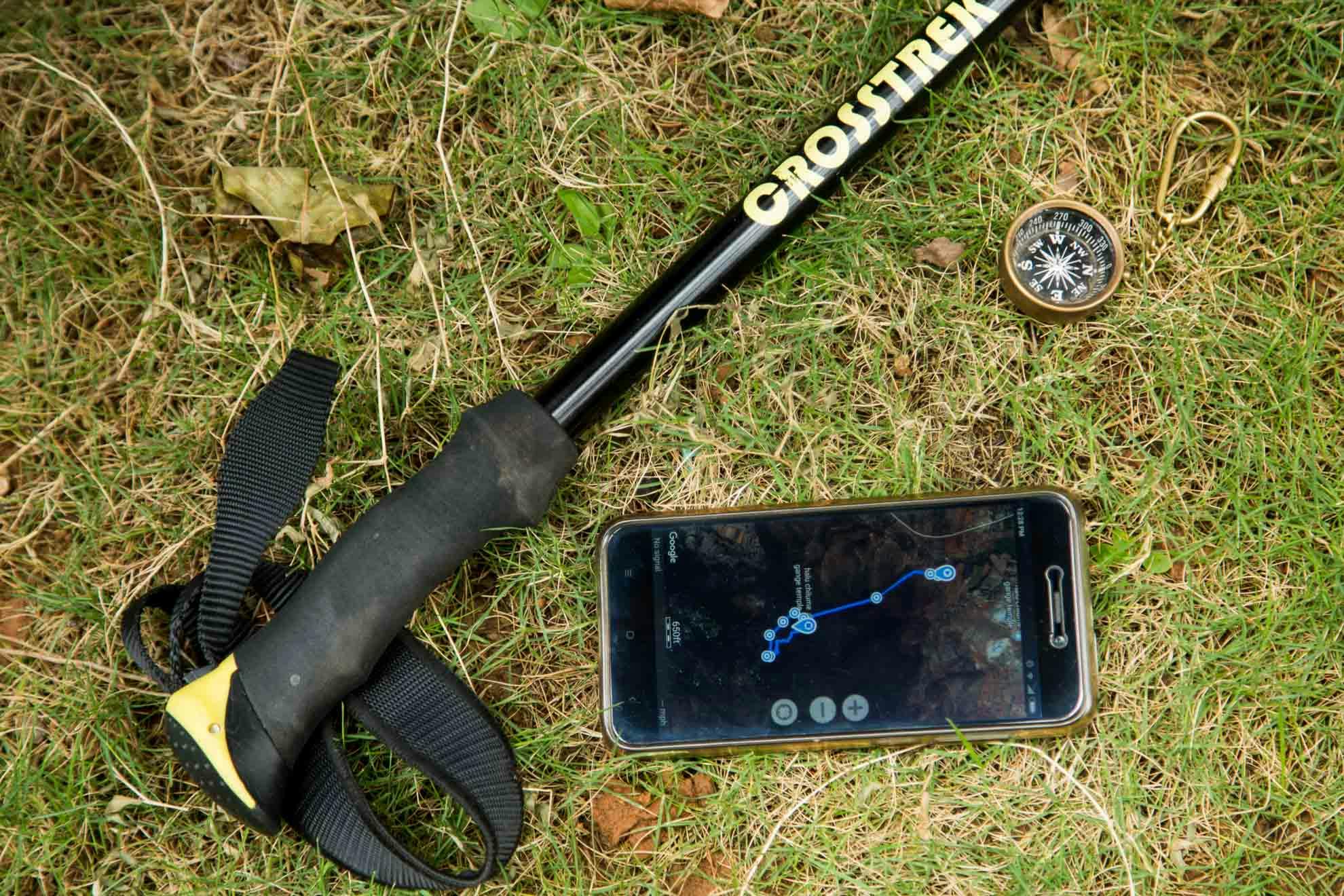 How A GPS Tracker And Trekking Pole Came to My Rescue On A Solo Trek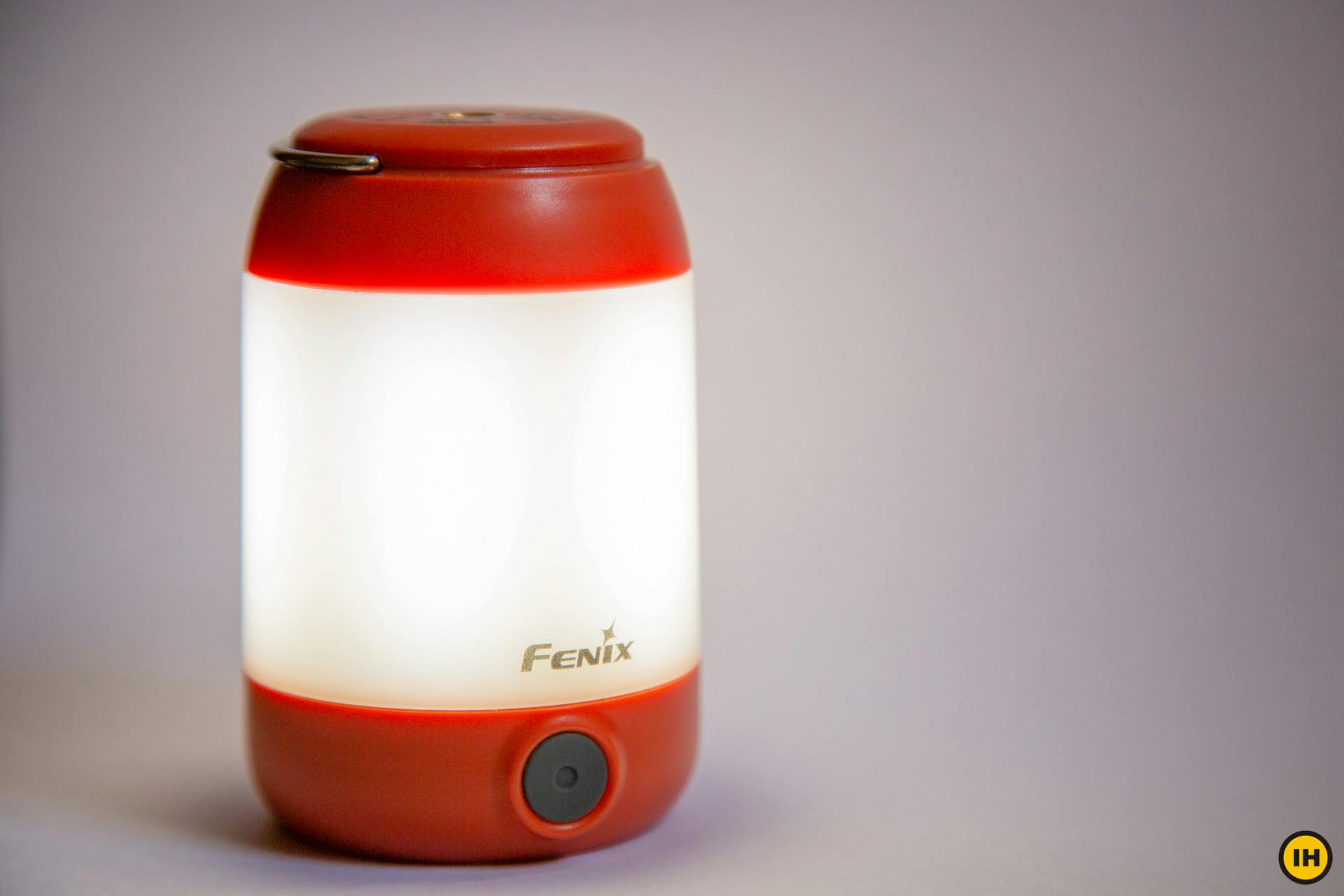 Fenix CL23 Tent Lamp Review: A Practical Camping Lamp For Trekkers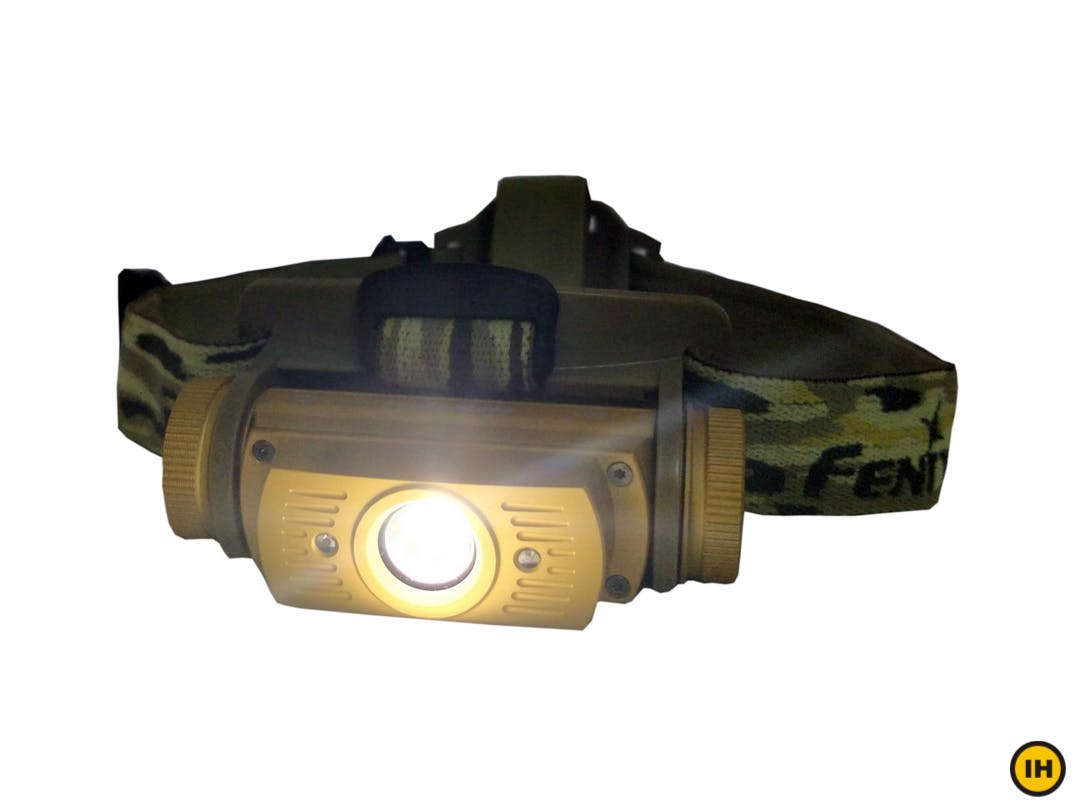 FENIX HL60R Headlamp Review: A High Utility Premium Headlamp For Trekkers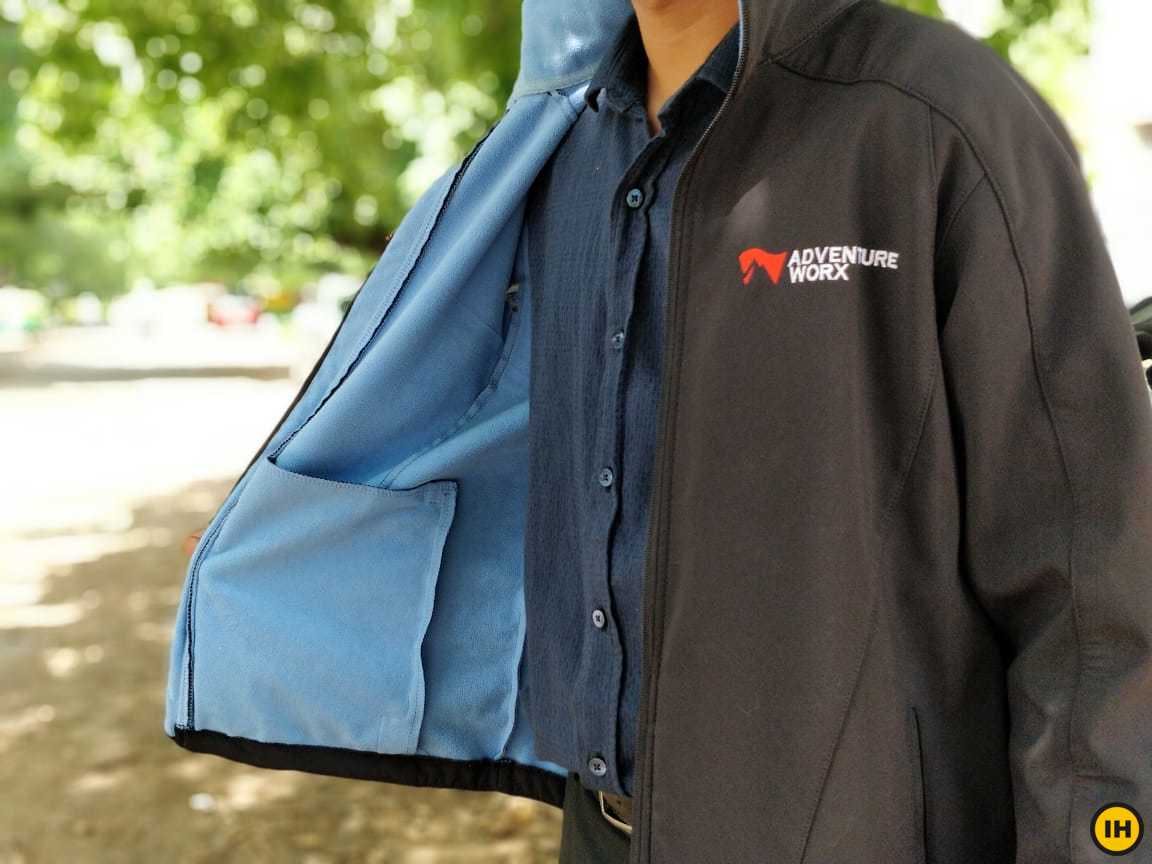 Adventureworx WindBlock Lumi Jacket Review - A Warm, Tough Jacket For Your Himalayan Trek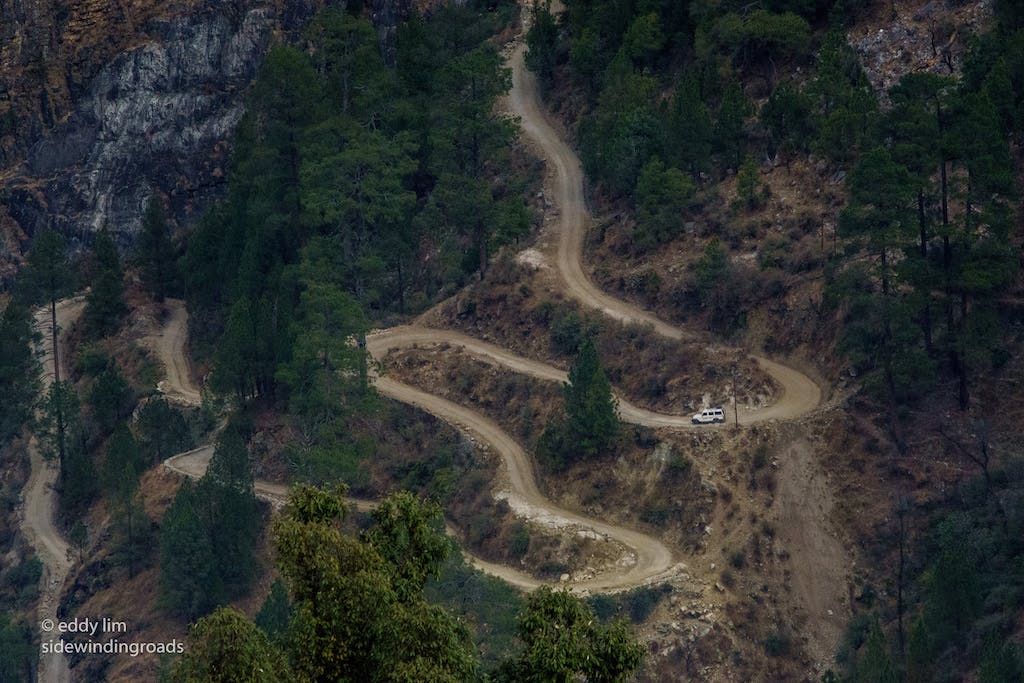 Important update: Dayara Bugyal pick-up and drop location changed to Dehradun

Backpack Review — Tragoose 70L from Tufaol
Sign up for our much loved Weekly Mailer
We have terrific trekking tips, trek updates and trek talks to look forward to