Wildcraft Manaslu 50L Rucksack Review: A Sturdy Rucksack for Himalayan...
Share this story
Right away, I loved the Wildcraft Manaslu 50 L Women's Rucksack. I was somewhat skeptical at first, but after I put it through the grind, I am happy it passed most of its tests. Let me give you the lowdown on it.
I took the rucksack with me on a recent hiking trip to New Zealand. In a span of a fortnight, it has gone through endless baggage check-ins, been thrown around in the cargo holds of aircrafts, been on three treks, been hauled through cramped luggage racks of buses and tossed around in boots of cars. The rucksack has impressed me immensely.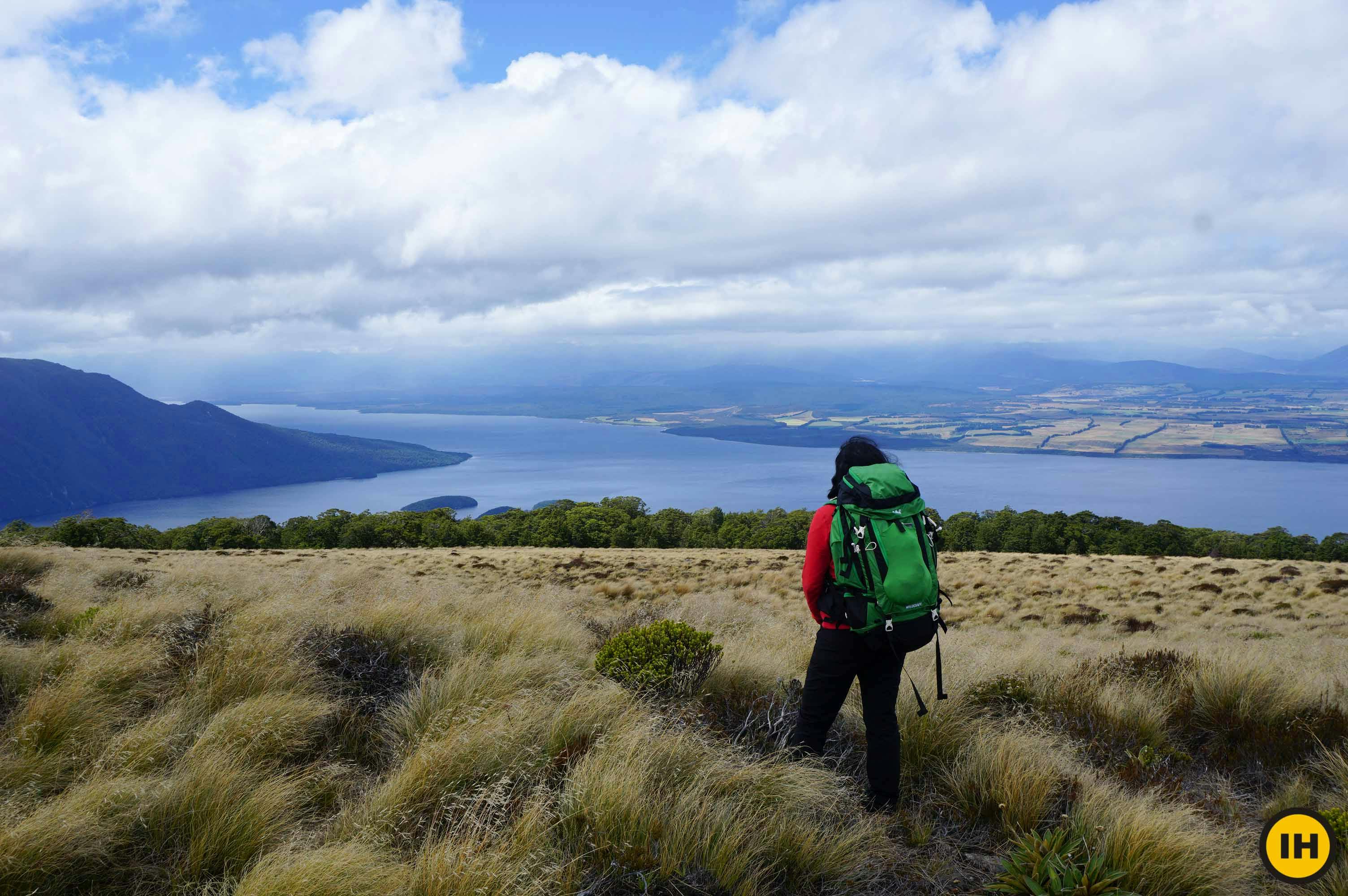 The first thing I look at in a rucksack are the straps. I hate any rucksack that has flimsy straps or when I can see that they will give away in a year or two. In my profession, we live out of our rucksacks. Naturally, I want my rucksack to last long. So it matters a great deal to me that straps are not only of the highest quality, but are doubly reinforced. I liked what I saw in the Manaslu 50. The straps were sturdy, strong and double hemmed. I would have preferred grey strap compared to the black, but that's a minor crib.
Front, Top and Bottom Loader
Wildcraft calls it a 50L rucksack but it is a lot roomier. I would easily put it at par with the 60L rucksacks that I find in stores these days. I also loved the triple front, top and bottom loading of the rucksack. This superb feature makes life infinitely easy. When I want to dig in and flush out my fleece jacket that is tucked in the inner recess of my rucksack, all I have to do is unzip the front flap, pull out the jacket and zip things back. It takes less than a minute.
Compartments
Adding to its utility value, Wildcraft has included very useful compartments to the rucksack. So there's a mesh side-pocket on the right, where I can keep a water bottle. On the left, there is a large utility pocket that runs along the side, and a smaller pocket below. Quite handy, I thought, to keep my sunscreens, tooth brushes and a few cosmetics. I used the smaller pocket for my cell phone charger. It worked really well.
One thing I was worried about was the detachable top flap that this rucksack has. This is a feature I'm always wary of. The problem with a detachable top flap is that it rarely sits well. Unless the rucksack is fully loaded (which doesn't happen all the time), the top flap sways from side to side. This makes a rucksack lose its balance. This rucksack had a similar issue, but Wildcraft made up for it with its adjustable straps. I was able to pin down the top loader and prevent it from swaying by tightening the straps. On the other hand, I gained a few extra litres in case I wanted to push in a sleeping mat between my top flap and the body.
I liked the roomy bottom compartment of the rucksack too. This is where I keep my floaters, wet clothes and dirties. I usually find this compartment cramped in most rucksacks. In this, there was a lot of room left even after I had put in my trekking shoes.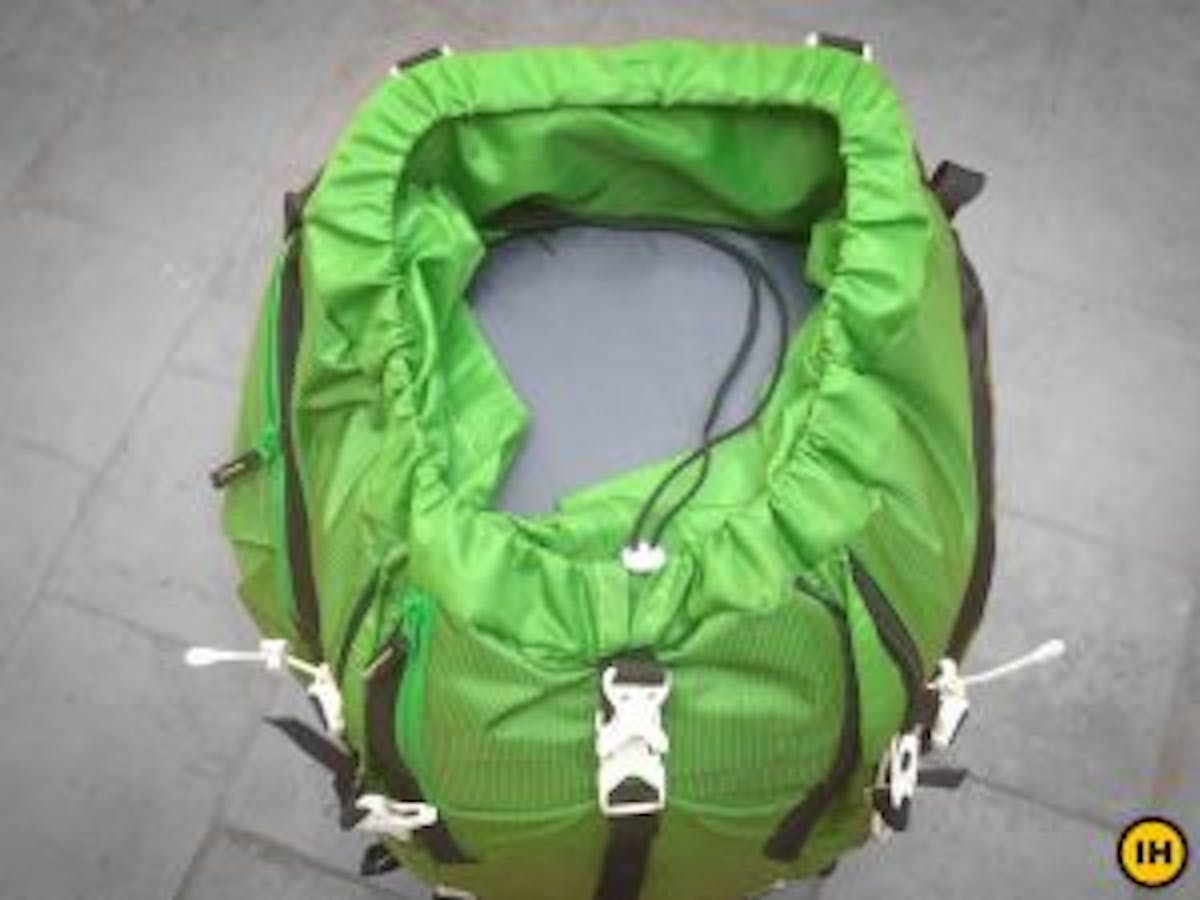 The Top Loader of the rucksack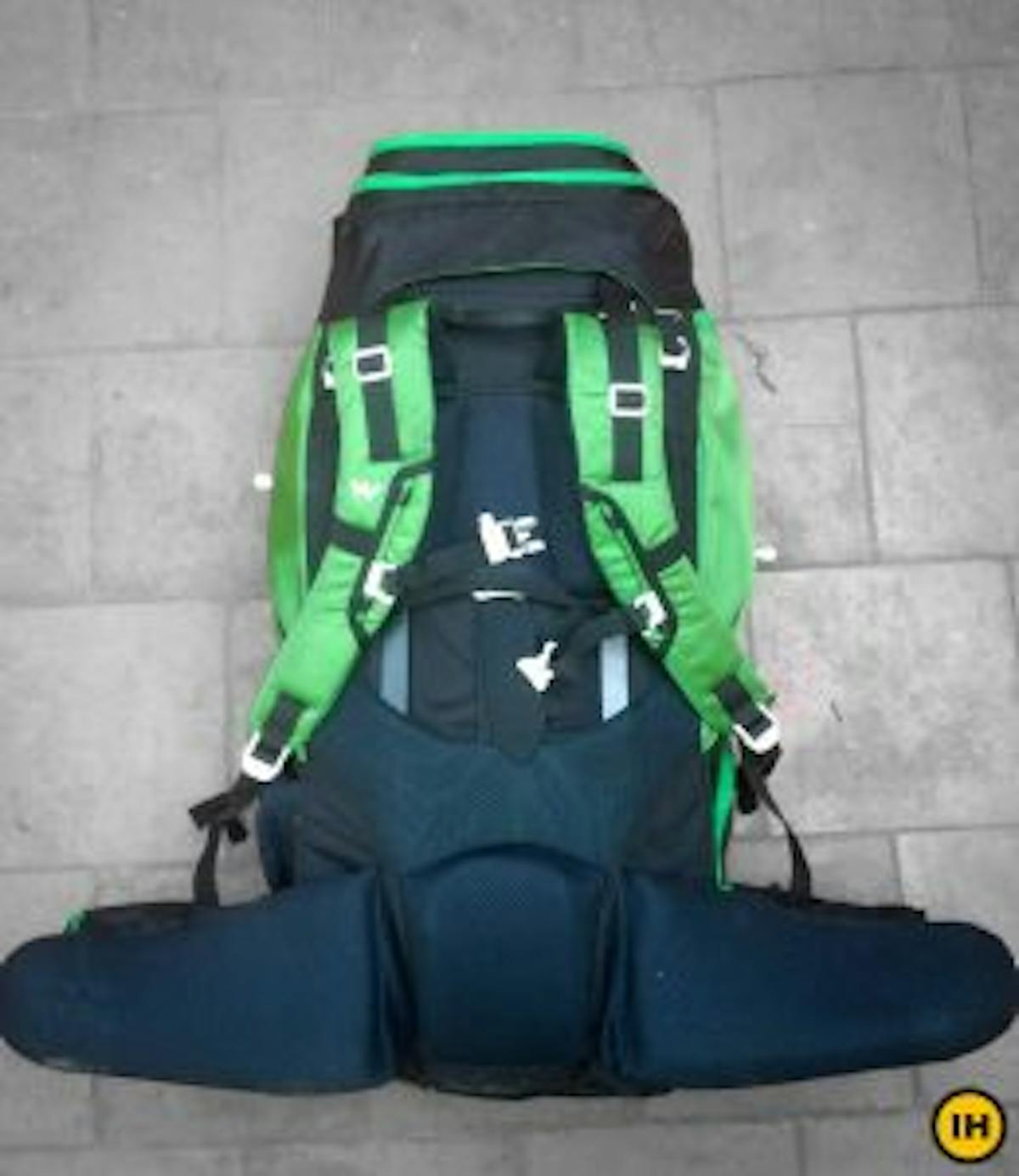 Comfortable padding for the hip and shoulder straps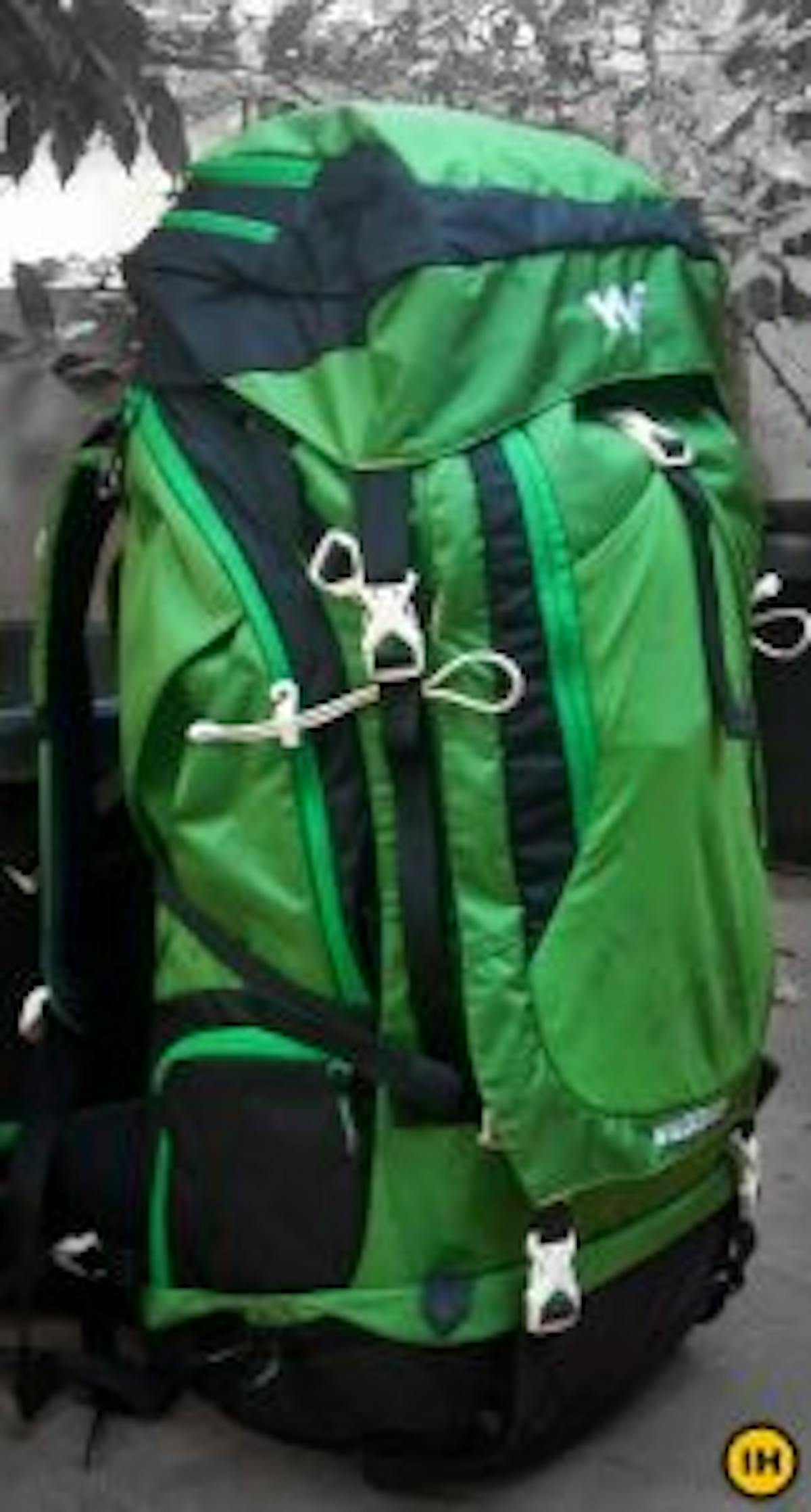 The mesh pocket and zippered pocket that's perfect for small toiletries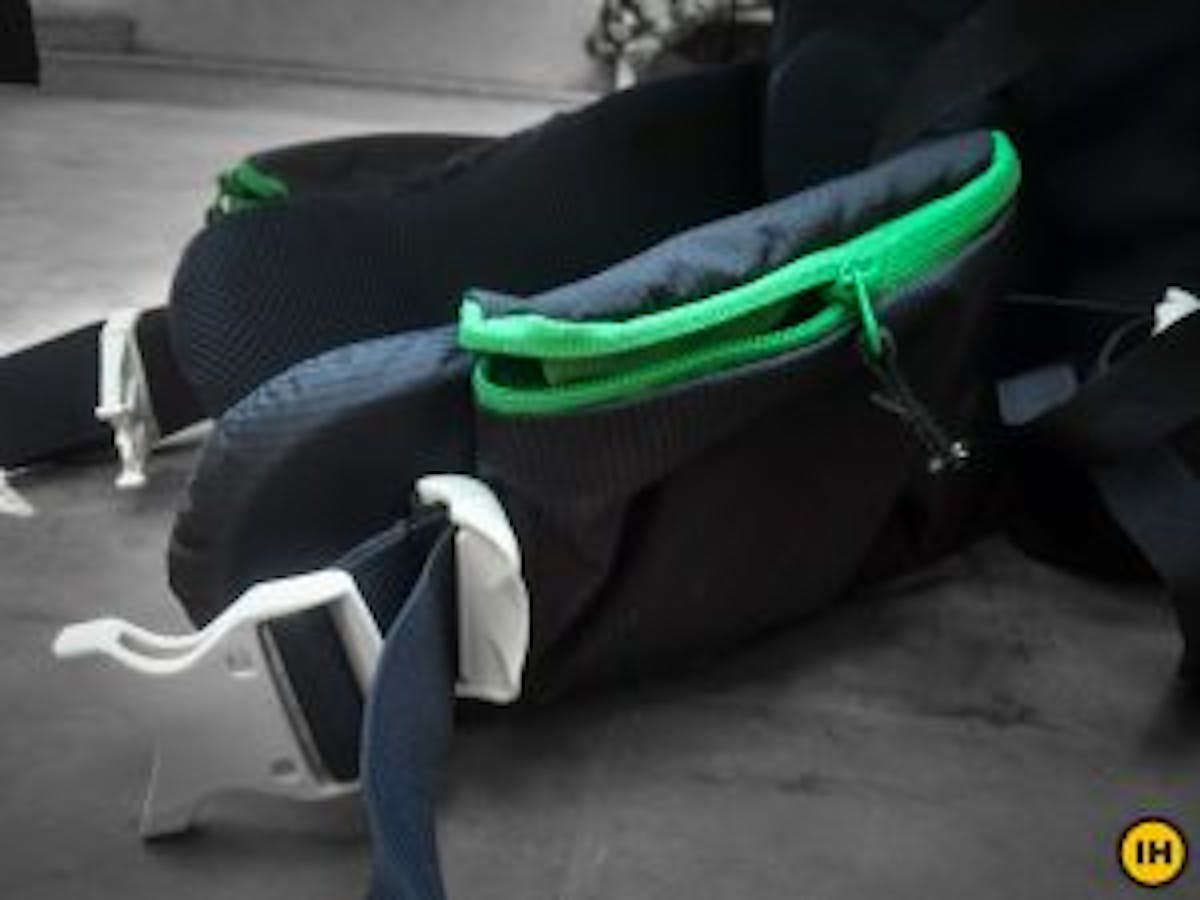 The many pockets of the Wildcraft Manaslu 50 Rucksack make it easy to stay organised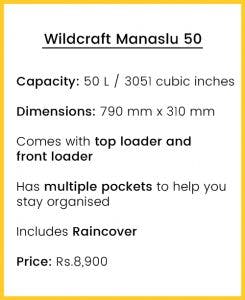 Balance
Finally, the balance. This is what separates a good rucksack from a shoddy one. I packed in my heavies at the bottom, my lighter clothes on top. I was carrying lot of warm clothes for the cold New Zealand air — I wanted the rucksack to balance well. At home, it stood upright without any support. Though I wanted to see how it would stand after being tossed around at Mumbai, Hong Kong and Auckland airport. When I slung the rucksack out of the conveyor belt at Auckland I was pleasantly surprised. It stood upright without any effort. I was beginning to love this rucksack.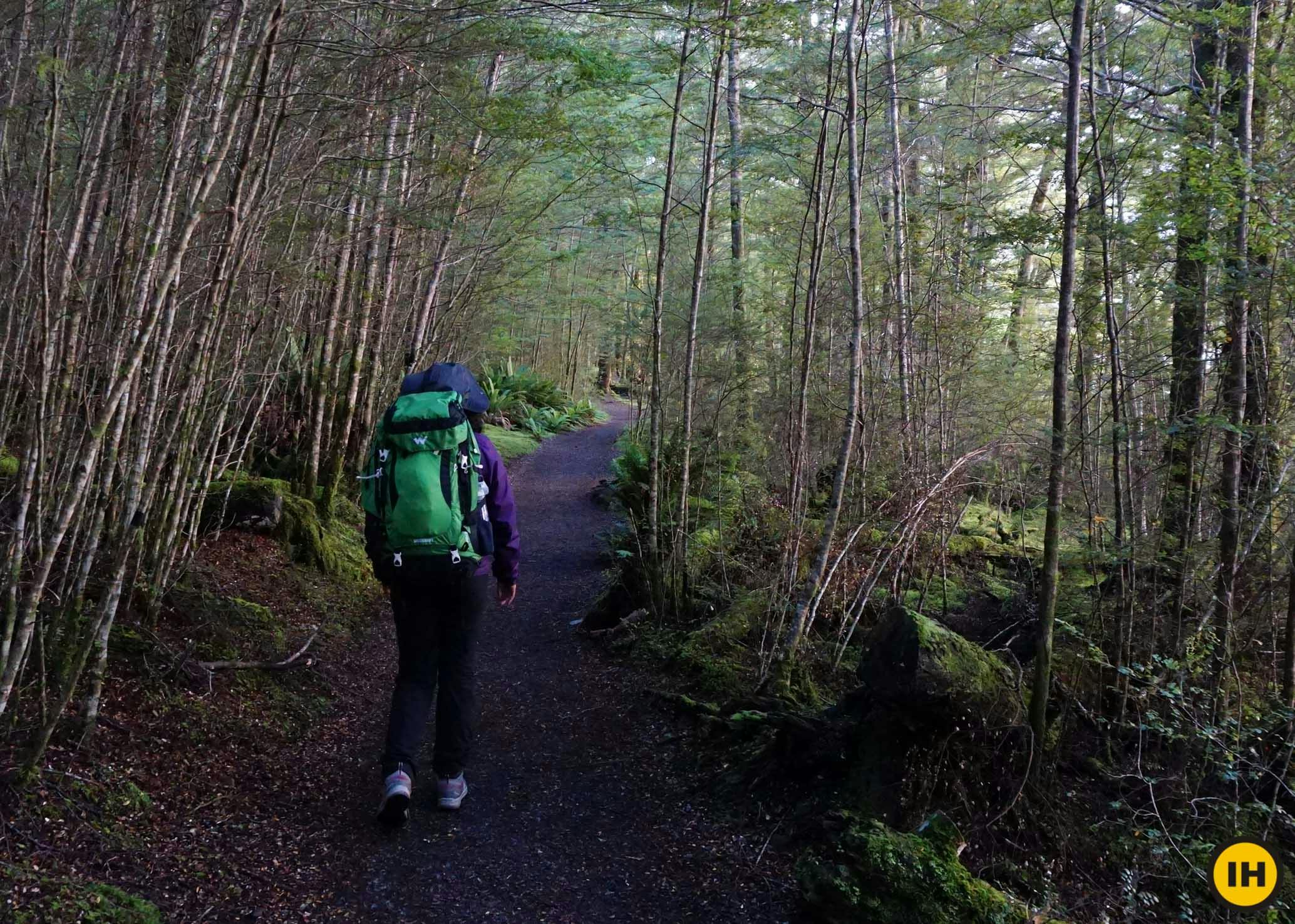 Breathability
On the three treks that I did, the rucksack felt really good on my back. It sat well on my hips, the shoulder pads felt comfortable, it didn't bounce around. Though Wildcraft calls it a woman's rucksack and specially designed, I really couldn't see much of a difference. It is a fairly unisex rucksack. On one of those long hard days of trekking, I felt a little damp on my back but nothing more than a patch. On most rucksacks I can wring the sweat out of my shirt. This one felt airy and good.
The Verdict
I would go with a 8.5/10 for the Wildcraft Manaslu 50 L rucksack. It costs Rs 8,900, which I thought is somewhat high, but considering its goodness, I would go for it. I'd choose this rucksack over what I find in big warehouse stores these days.
Sign up for our much loved Weekly Mailer
We have terrific trekking tips, trek updates and trek talks to look forward to