Gidara Bugyal trekkers diverted as trail turns slushy due to rains
Share this story
Gidara Bugyal trekkers diverted as trail turns slushy due to rains
Category News
By Latika Payak
2023-09-17
The Gidara Bugyal trail has turned extremely slushy and slippery due to rains. This makes trekking here difficult and risky, even for the most experienced trekkers. As a result, the first group to Gidara Bugyal is now trekking on an extension of the Dayara Bugyal trek. 
They started their trek from Raithal this morning. On this alternate route, trekkers will attempt to go to the far end of Dayara Bugyal, till Bakhariya Top. En route, they will cross Siyari and Surya top.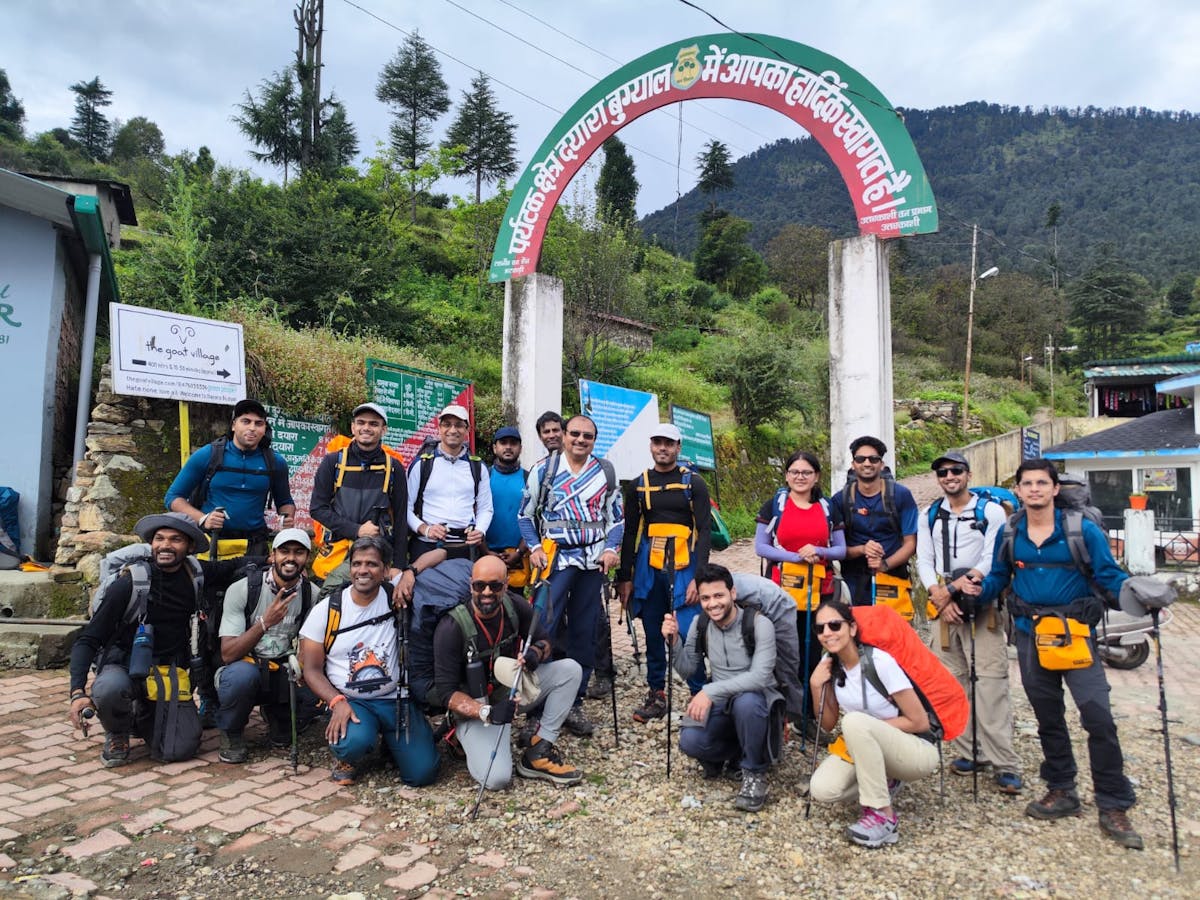 Very few trekkers have been to this far-end of the Dayara Bugyal meadow. Trekking to the other end offers a rare opportunity for the trekkers to witness the endless expanse of the Dayara Bugyal. 
For this, the group will begin and end their trek at Raithal. The number of days on their trek itinerary will also remain the same.
A last-minute diversion is operationally quite challenging. All the equipment and manpower now need to move on a different route. But our teams are working around the clock to ensure that trekkers get a seamless trekking experience. 
View More News
Sign up for our much loved Weekly Mailer
We have terrific trekking tips, trek updates and trek talks to look forward to