ABOUT OUR TREKS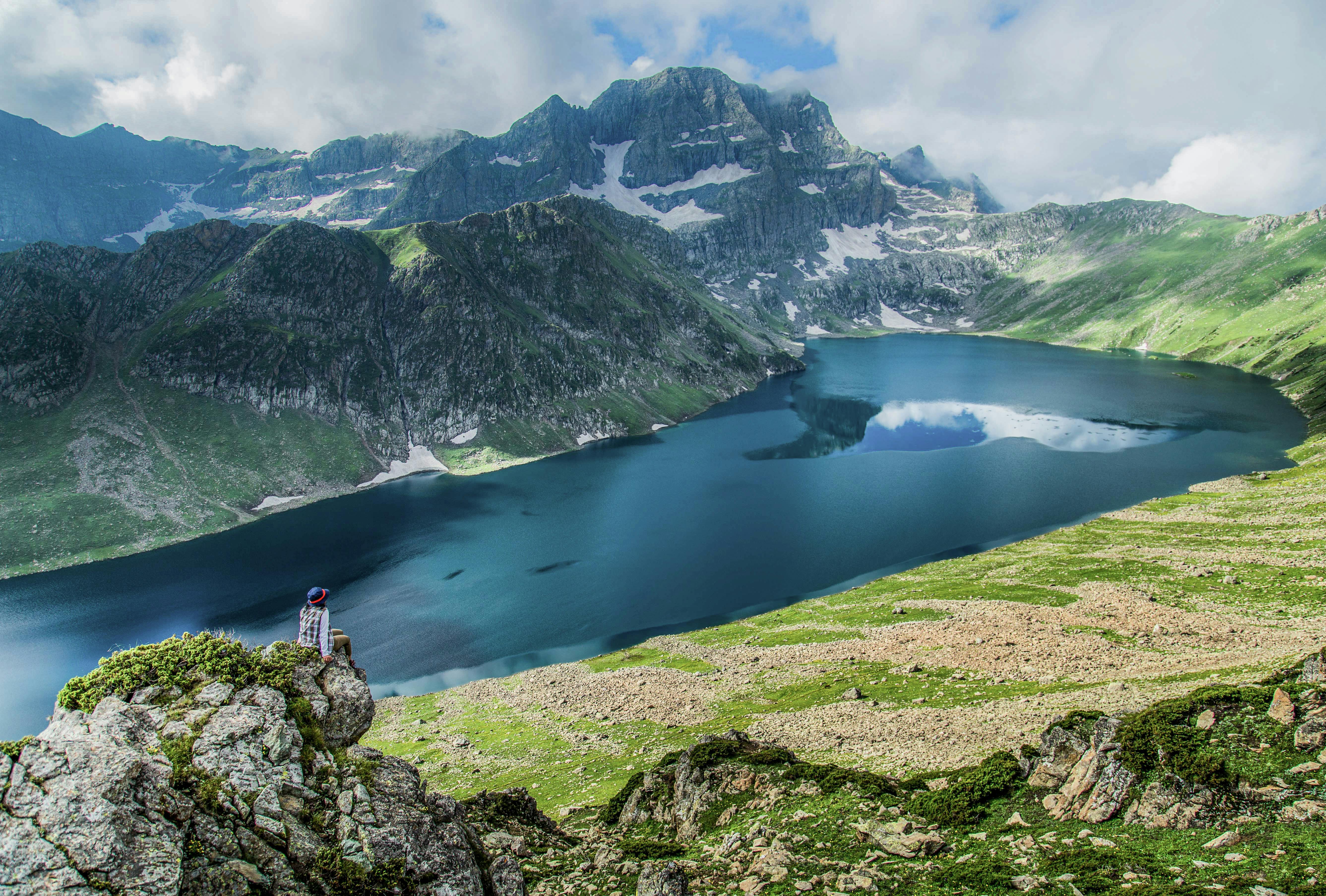 Uniqueness on Treks
12 Most Beautiful Alpine Lakes In India
By gayathri ranganathan
2022-08-25 | 8 min read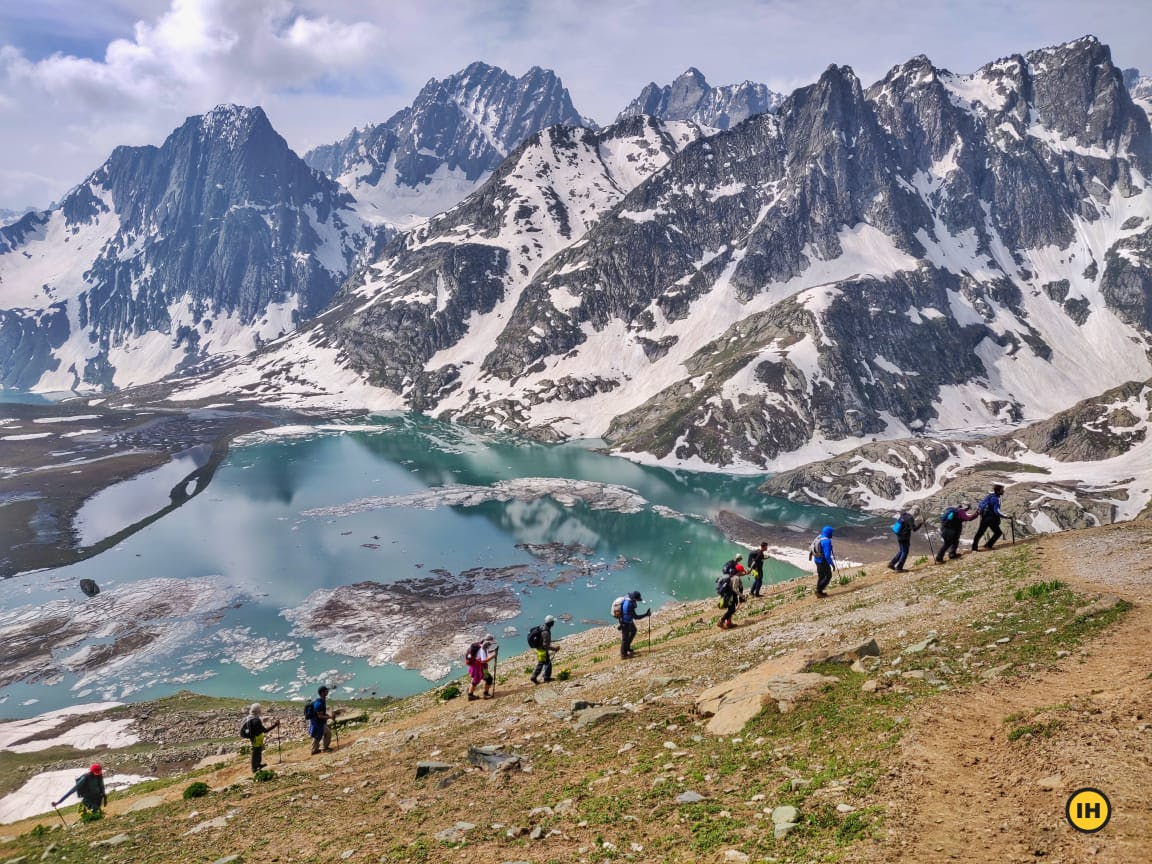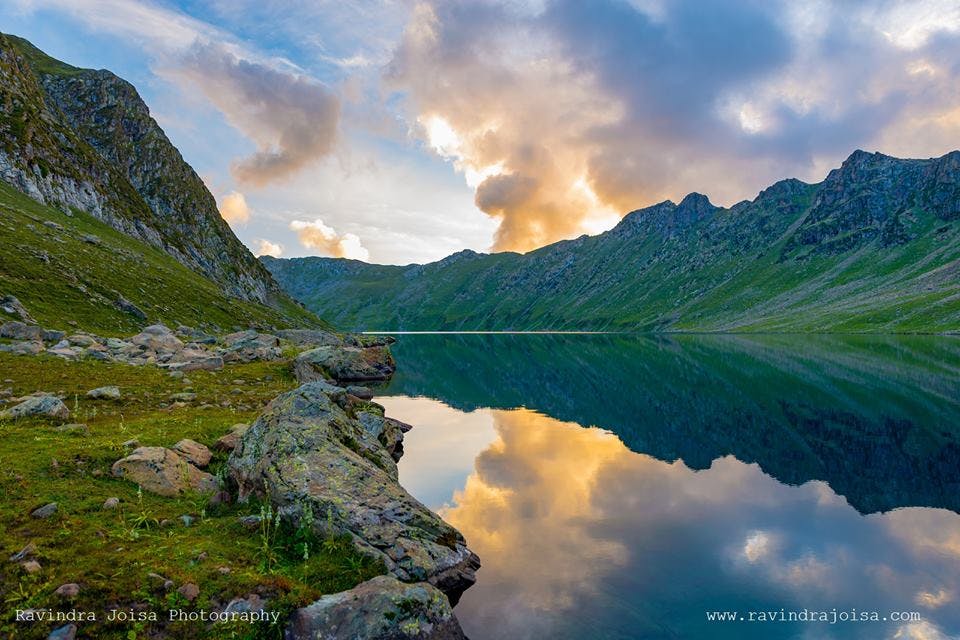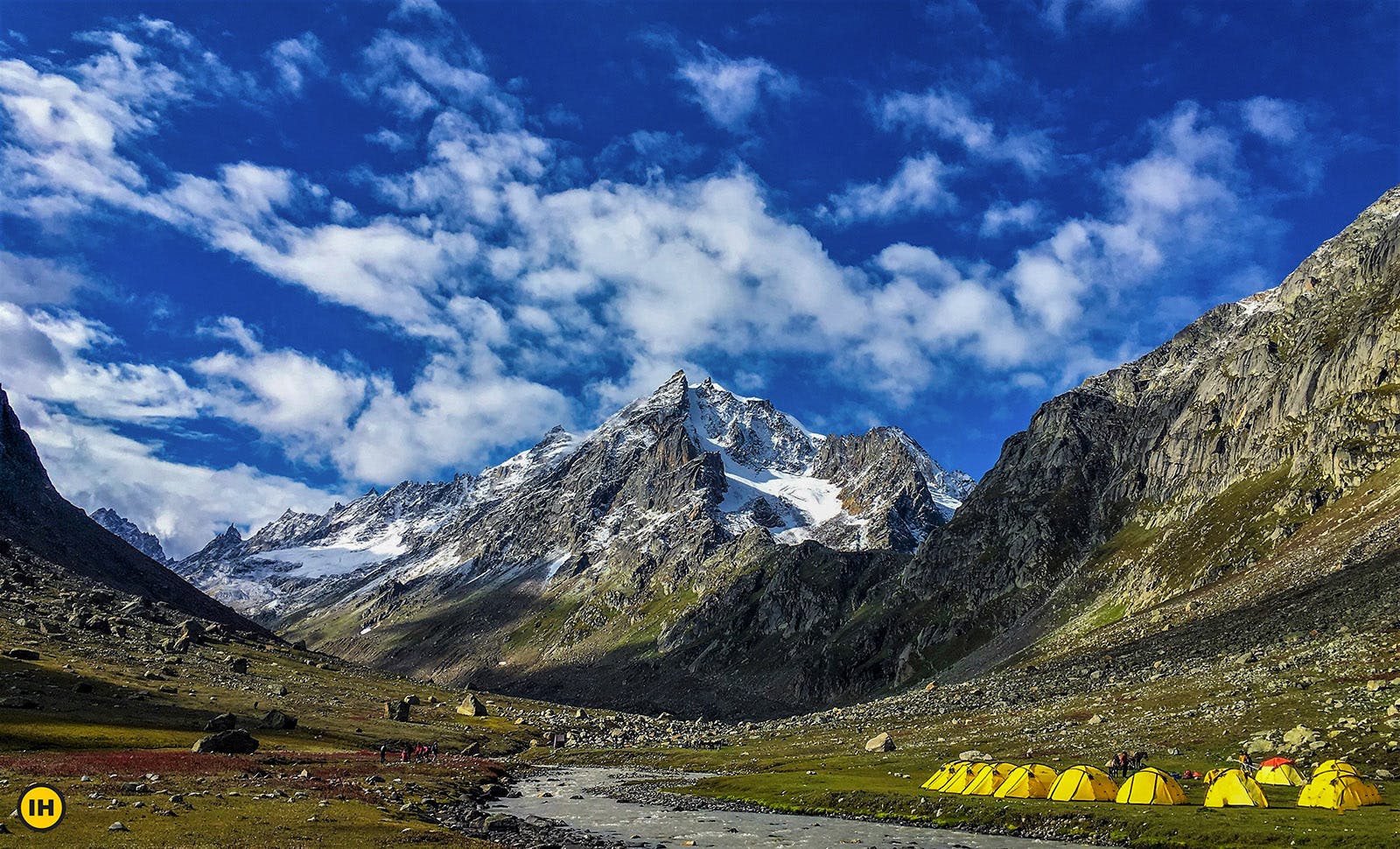 Why Each Campsite on the Hampta Pass trek is Unique
By shaurya gurung
2021-07-28 5 Incredible Forest Sections to Watch Out for on Himalayan Treks
By latika payak
2021-04-01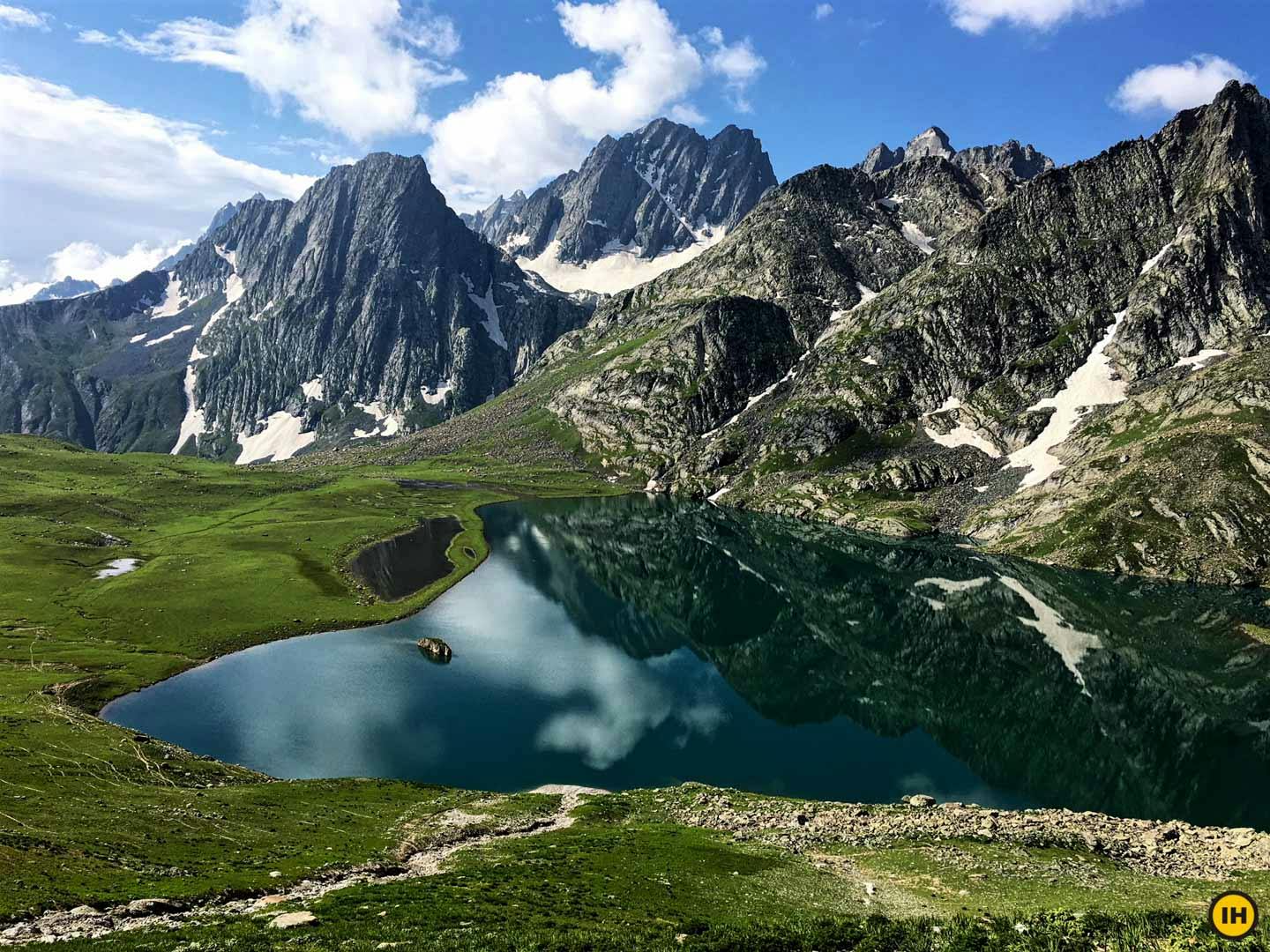 Trekkers Vote Their Favourite Lake On The Kashmir Great Lakes Trek
By aditi kodipady
2020-04-16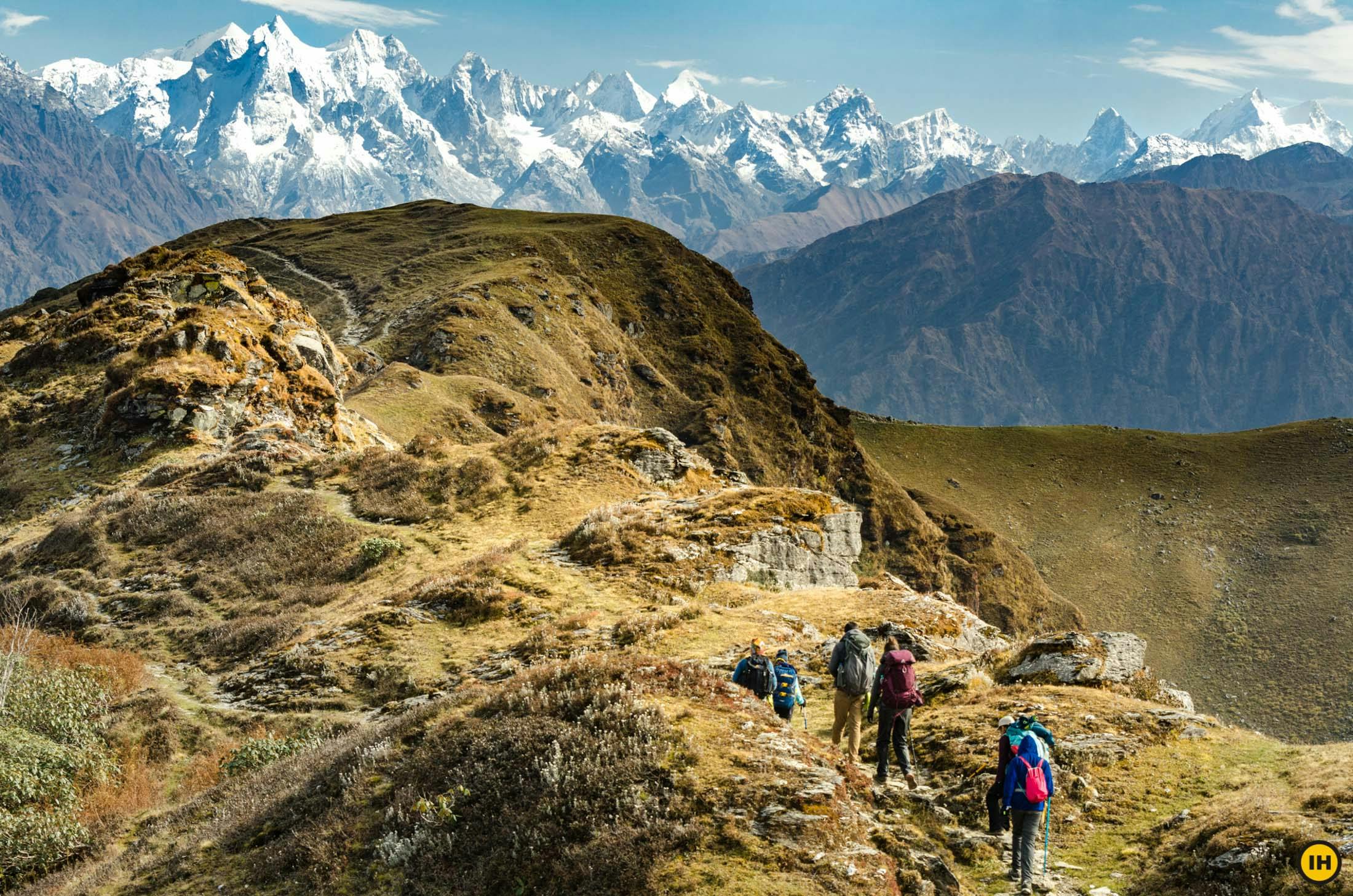 Why Phulara Ridge Stands Out Amongst All Treks In Our Country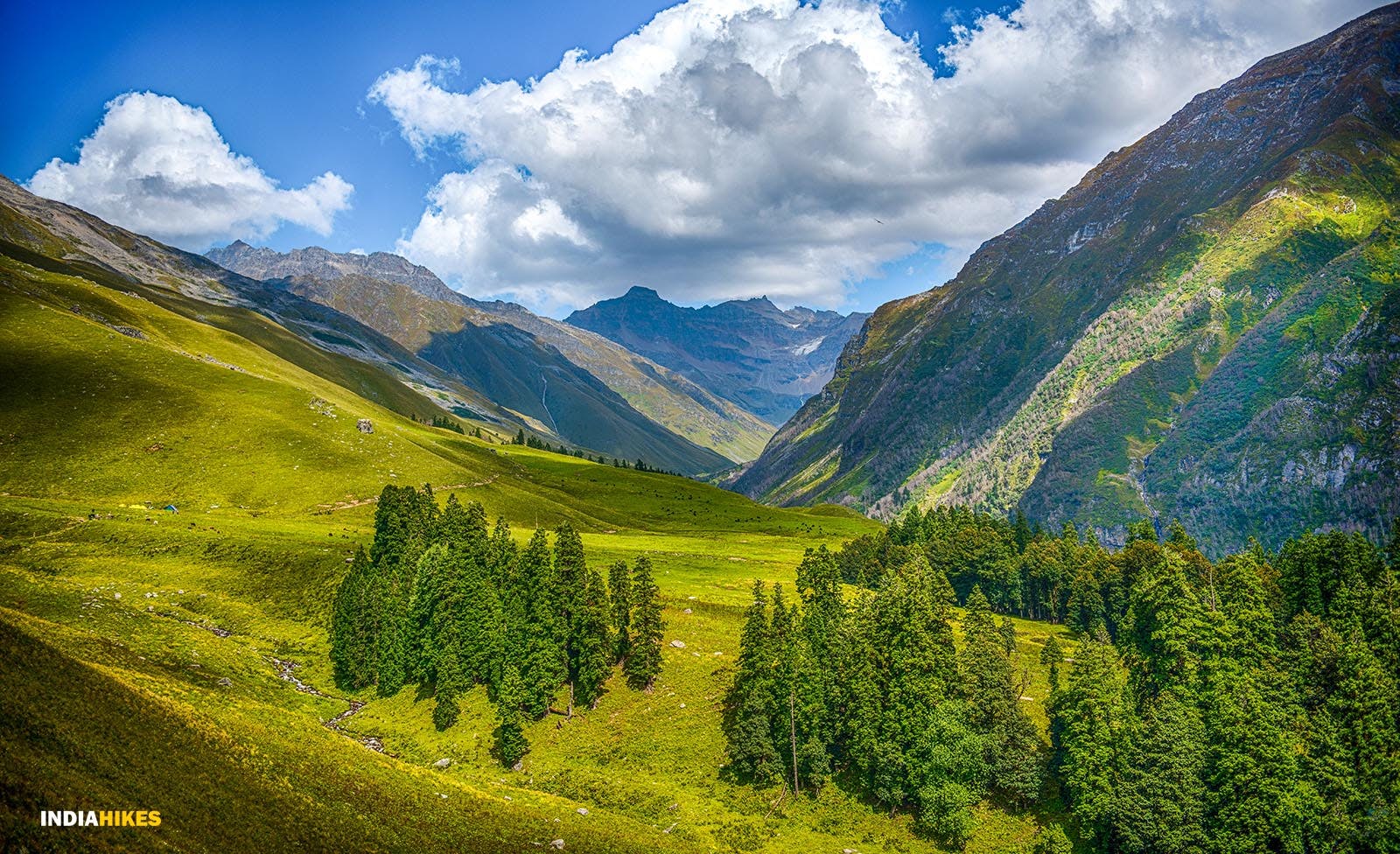 Why Buran Ghati Is Special To Indiahikes
By arjun majumdar
2014-02-07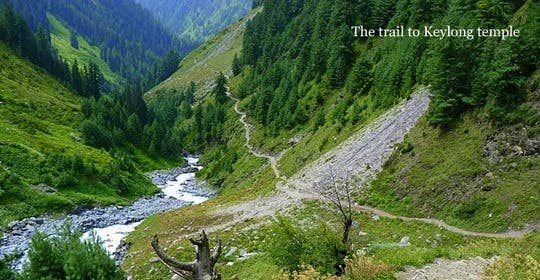 3 reasons to do the Kugti Pass Trek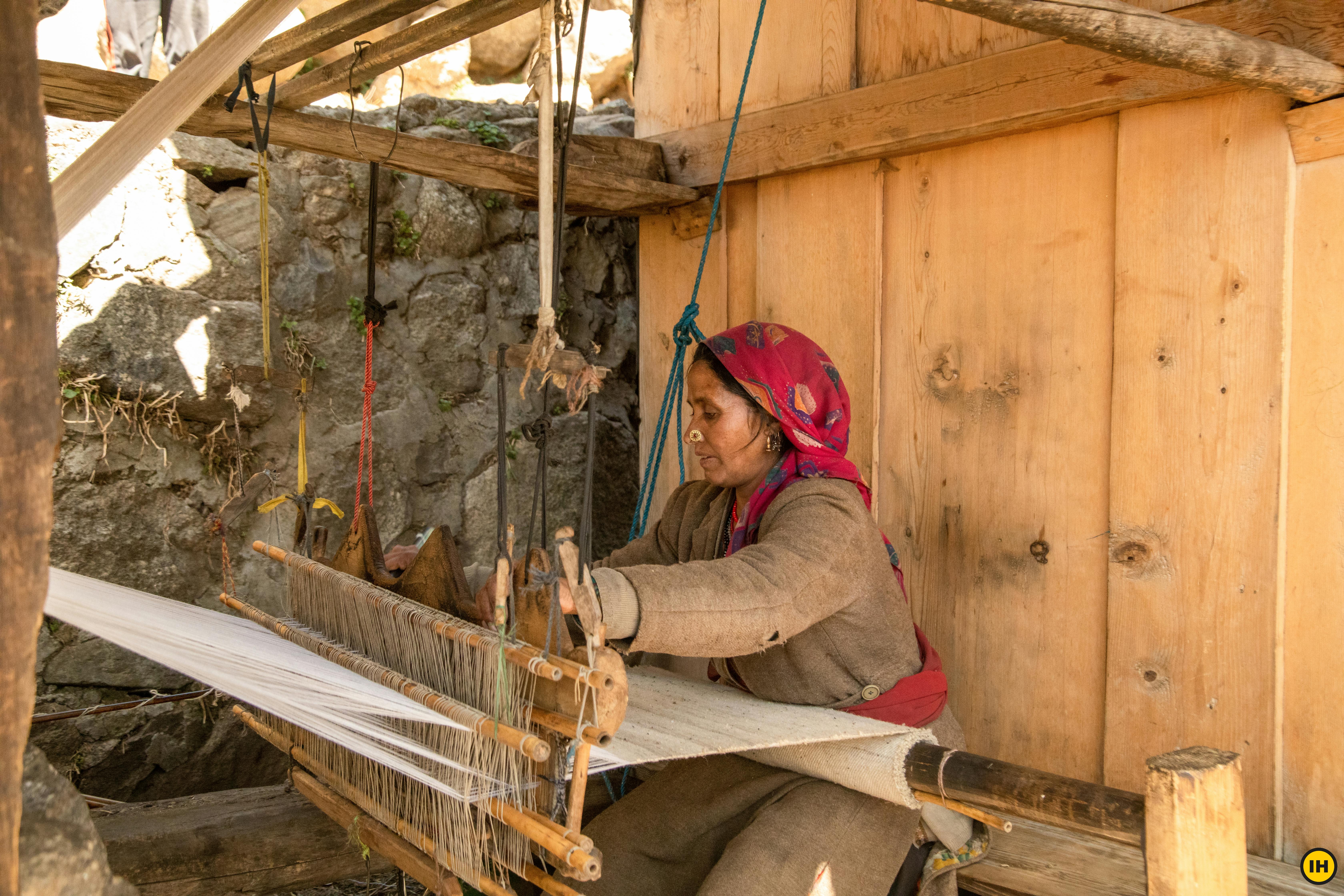 What Makes The Har Ki Dun Trek One Of The Richest Cultural Experiences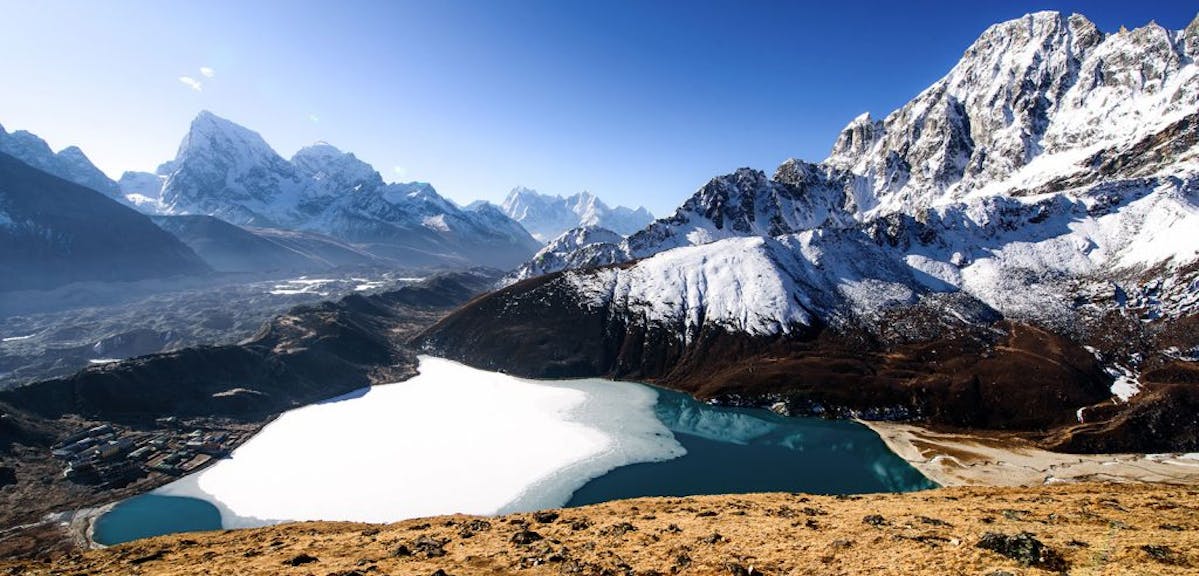 5 Compelling Reasons to take the Gokyo Ri Route To Everest Base Camp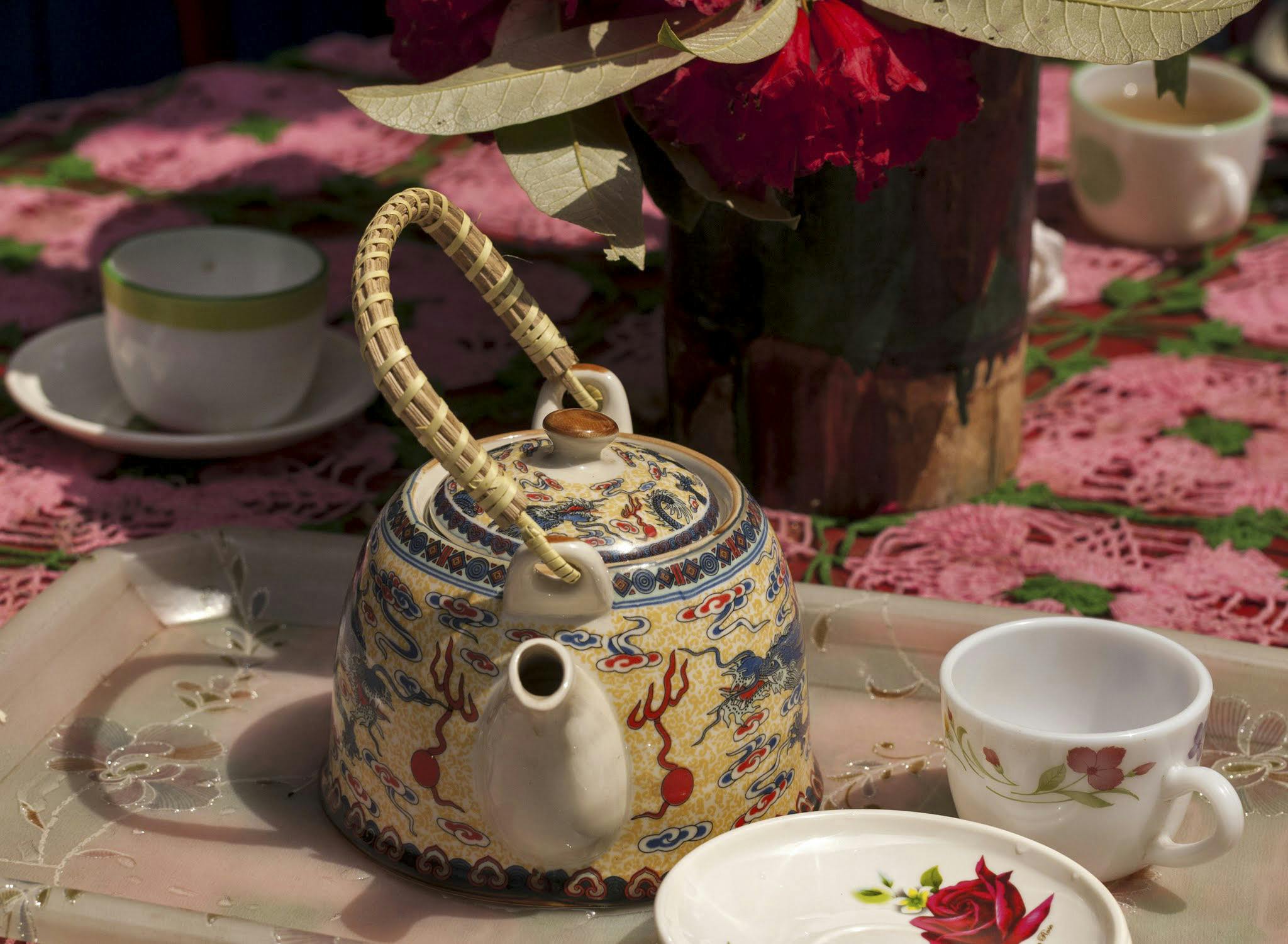 Discovering Flavours Of India, One Trek At A Time
By arjun majumdar
2020-04-10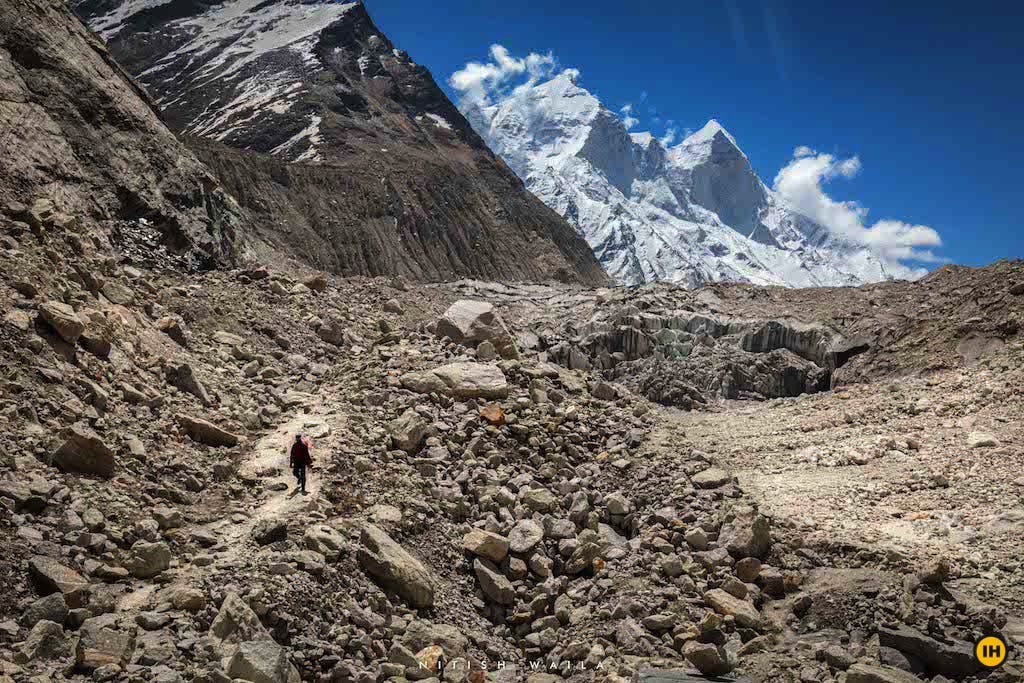 Gaumukh Tapovan: What Was Once India's Favourite Trek
By swathi chatrapathy
2020-02-27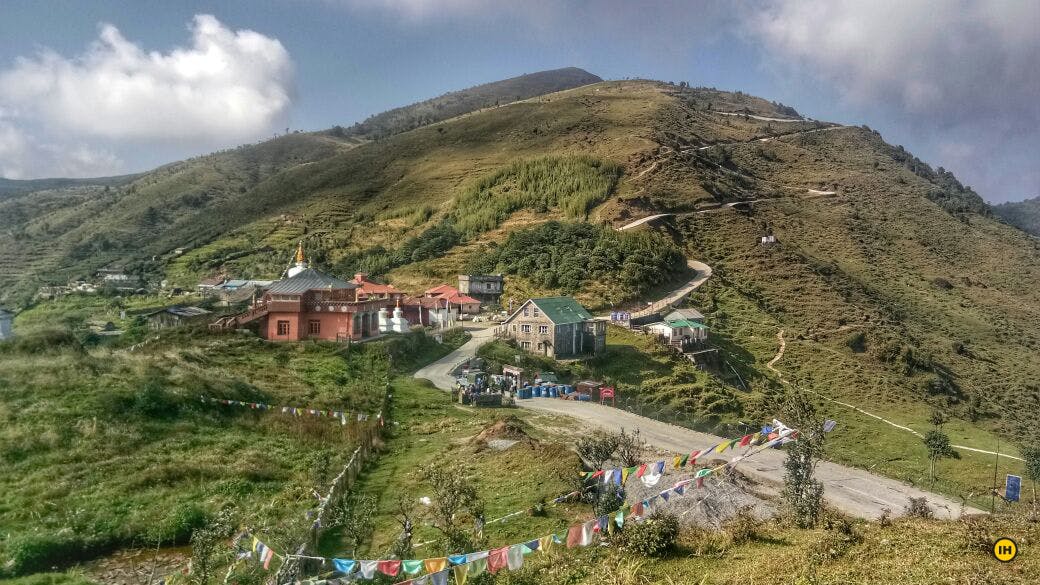 Why Sandakphu Is One Of Our Best Treks For The Cultural Experience
By akshay upreti
2019-12-09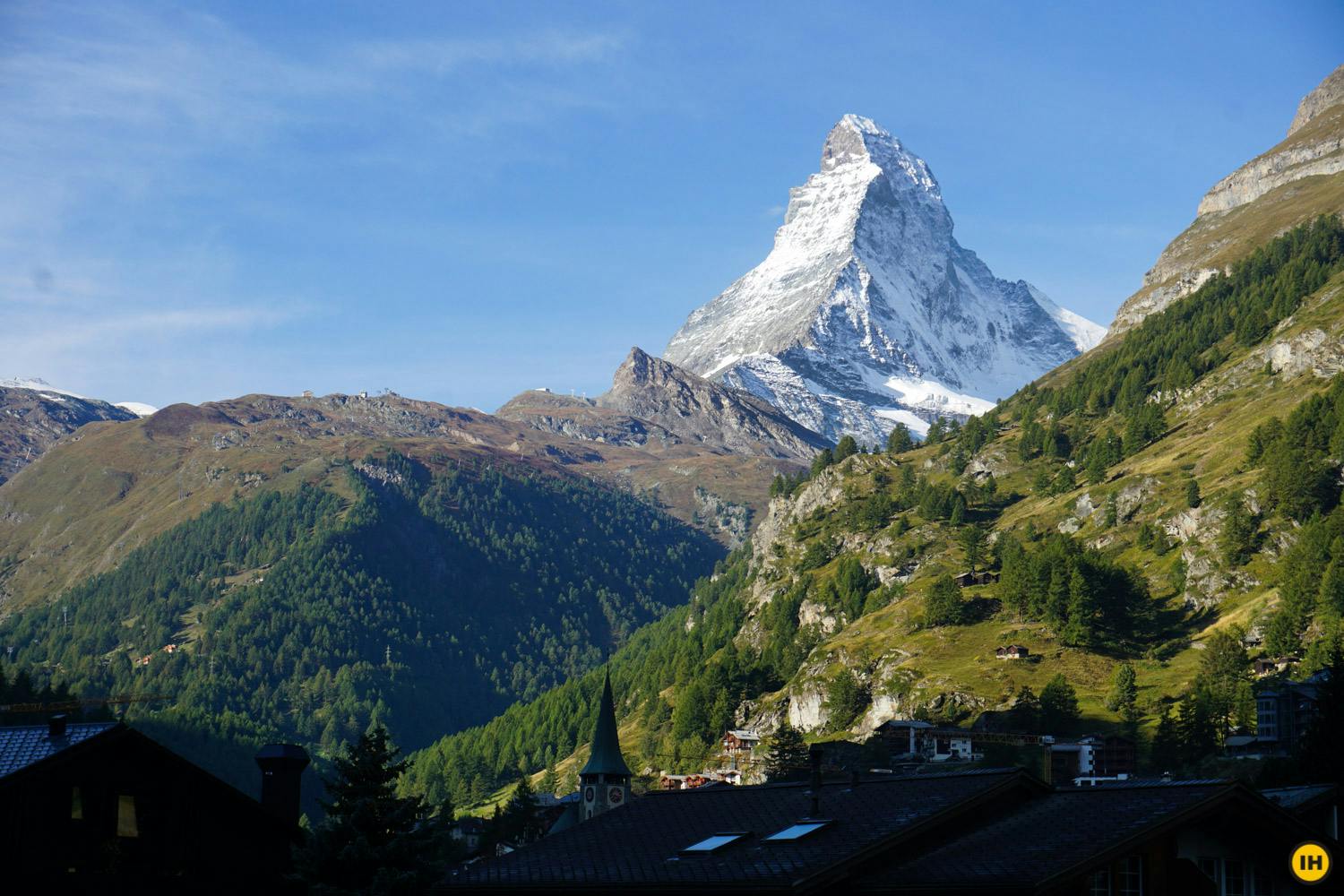 How to Trek in Switzerland On Your Own (Includes Best Treks + 9 Important Tips)
By swathi chatrapathy
2021-11-05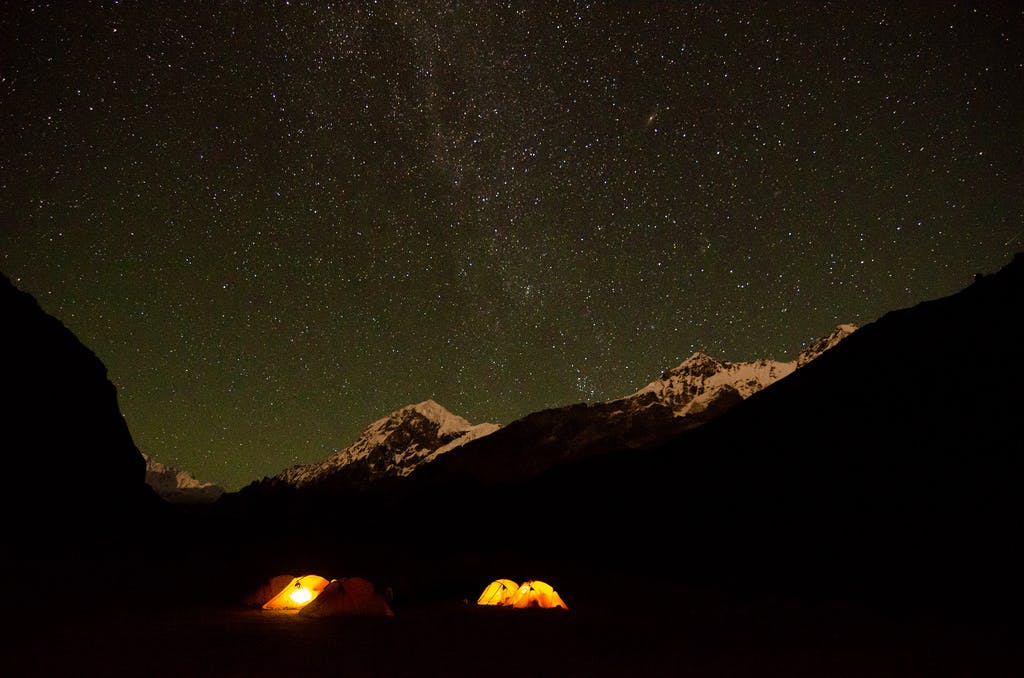 Meteor Shower On Goechala Trek: A Story That Will Give You Goosebumps
By arjun majumdar
2020-05-21
How We Managed Our First European Trek In Georgia
By swathi chatrapathy
2019-09-19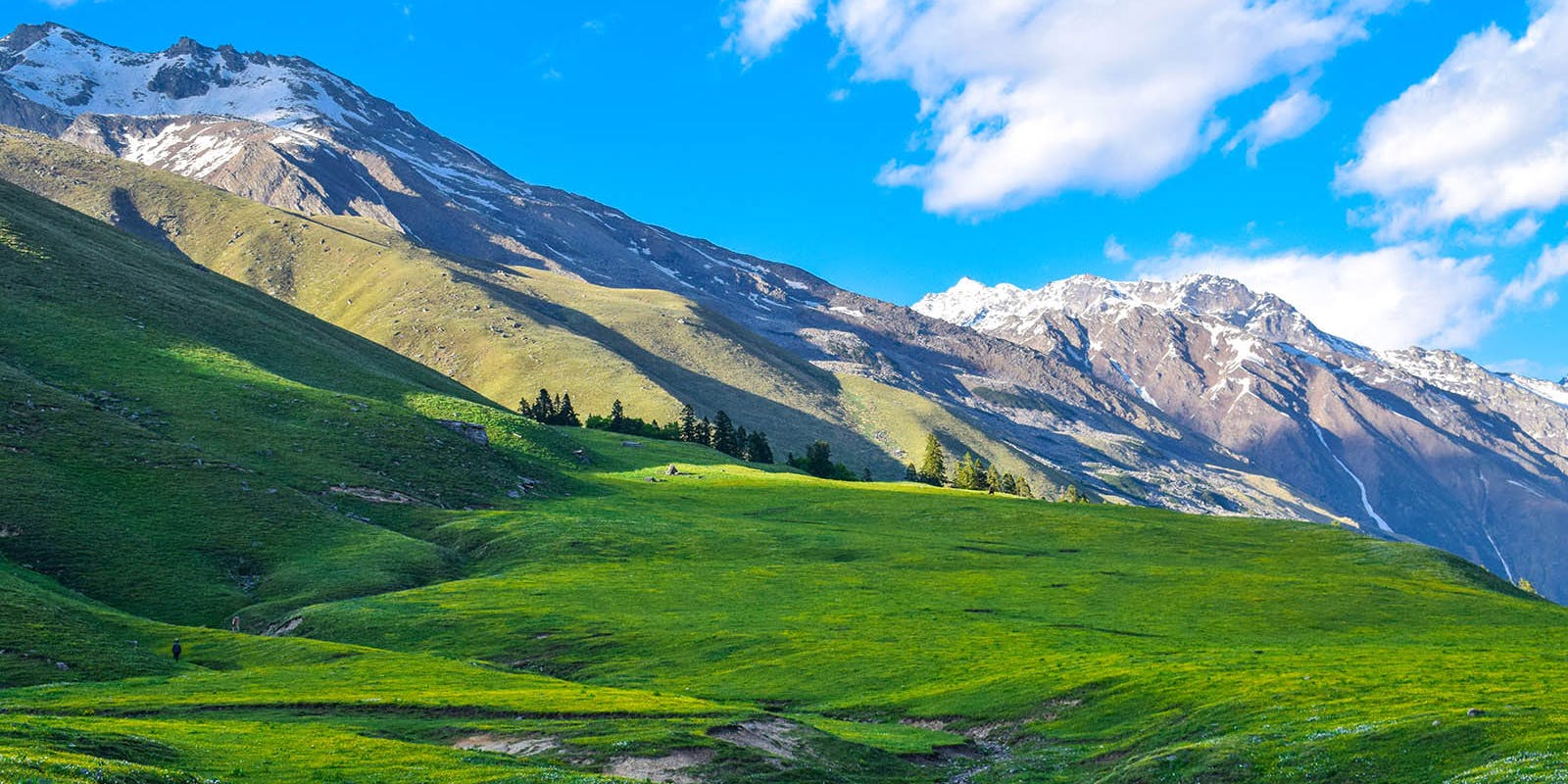 Back in 2016, when I first planned my trek to Rupin Pass, I learnt a fascinating fact.  From the Rupin valley, if I climbed over one of the cliffs on ...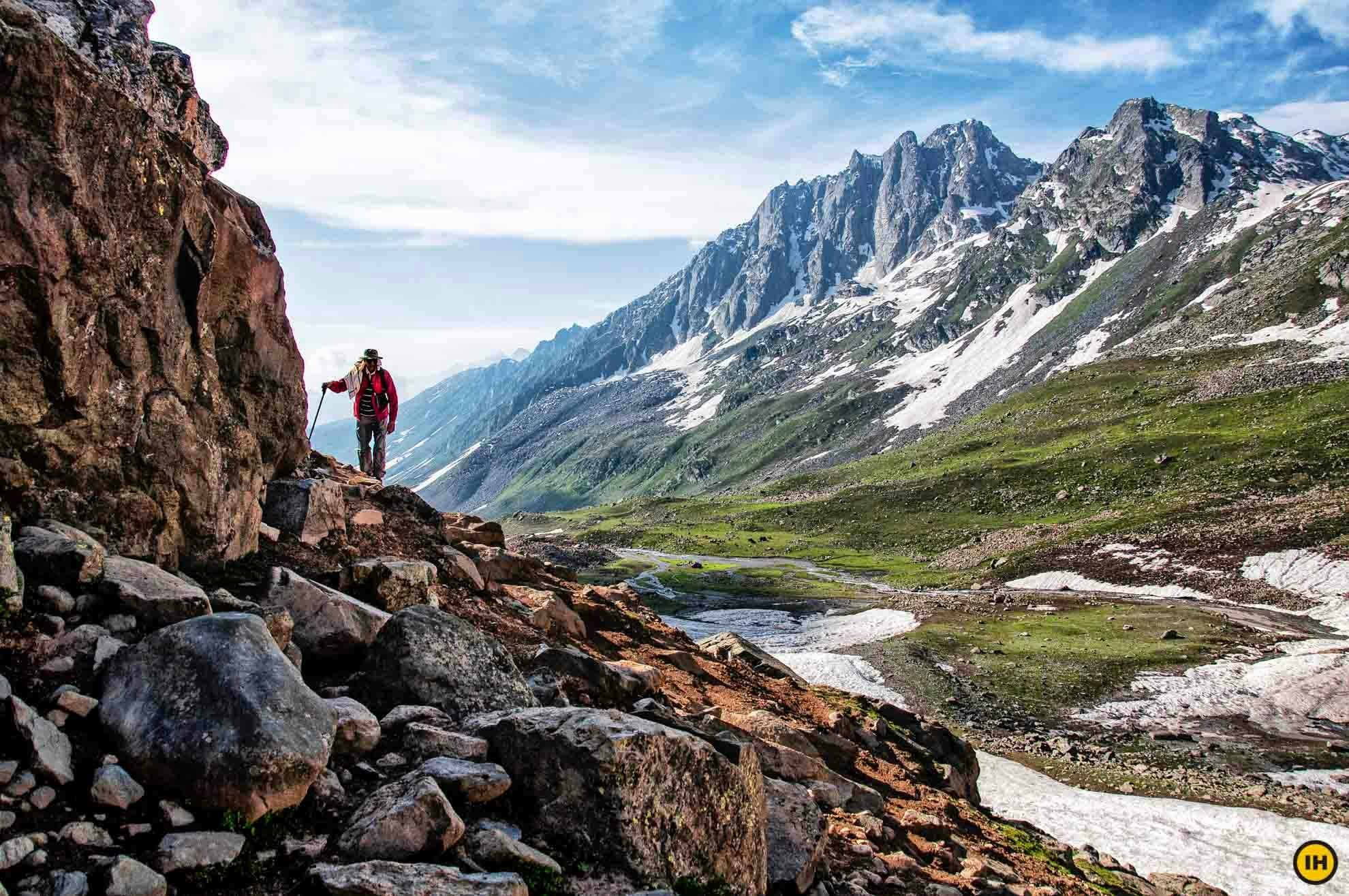 Every year, I see a rush of trekkers looking for Kashmir Treks. The top question on everyone's mind is whether they must do the Kashmir Great Lakes Tr...

Brahmatal and Ali Bedni Bugyal — Two treks starting at the same base camp. Located in the same region. Climbing to similar altitudes of ~12,000 ft. Pr...

DIFFICULTIES OF THE TREK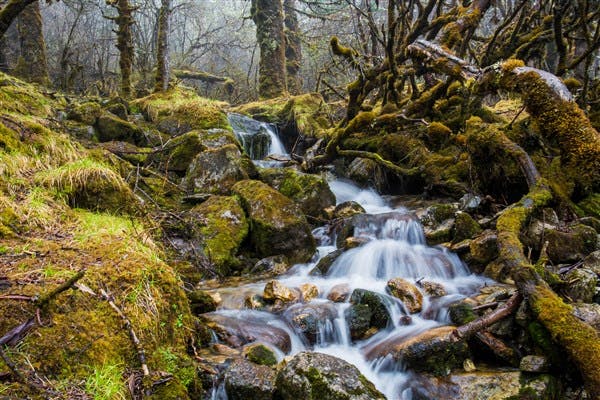 Why Goechala In Sikkim Is The Most Romantic Trek
By arjun majumdar
2011-03-07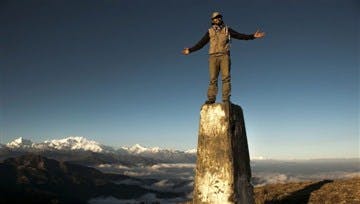 Why Sandakphu Is One Of The Most Underrated Treks In India
By indrajit hazra
2017-04-07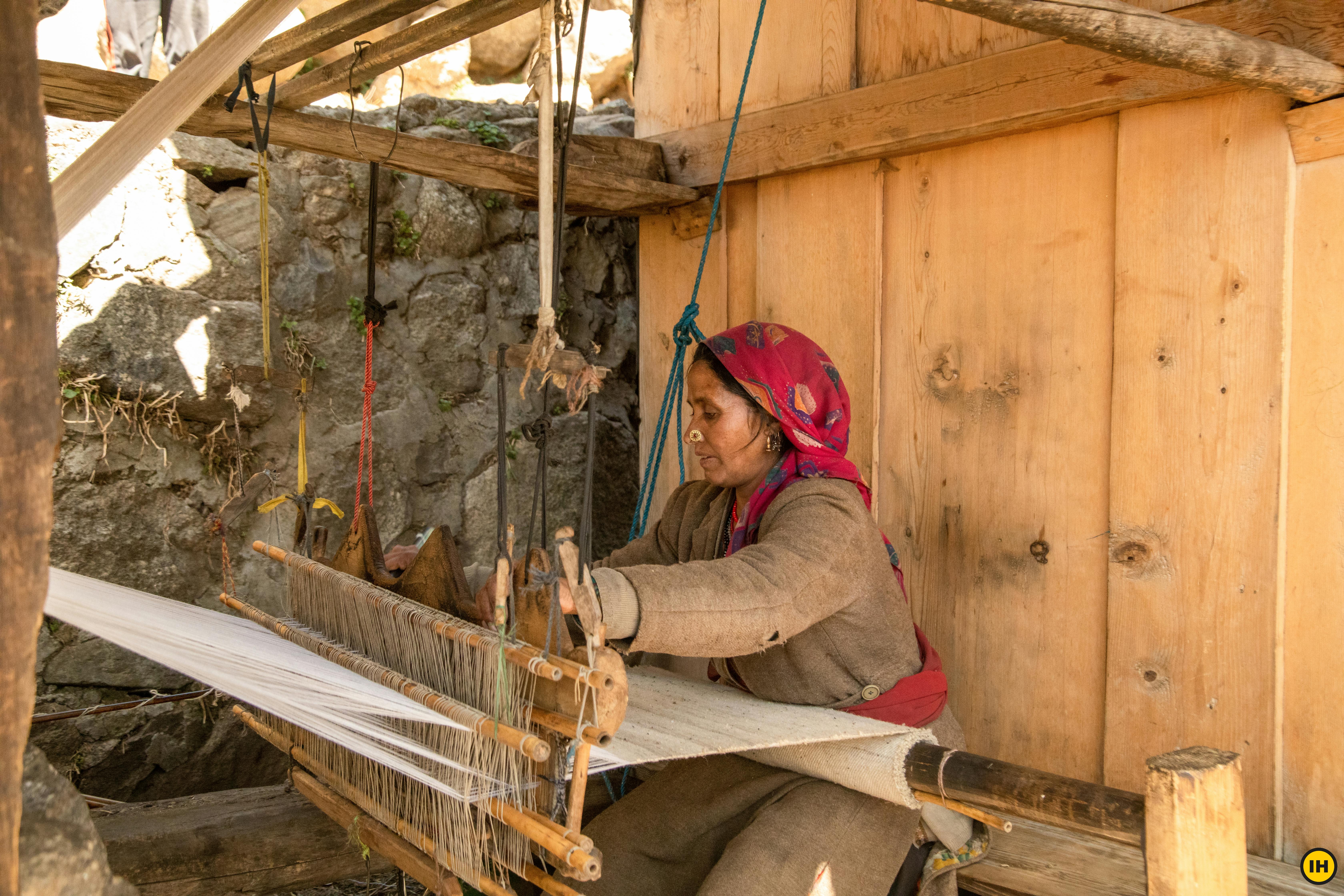 What Makes The Har Ki Dun Trek One Of The Richest Cultural Experiences
By megha anne
2021-08-31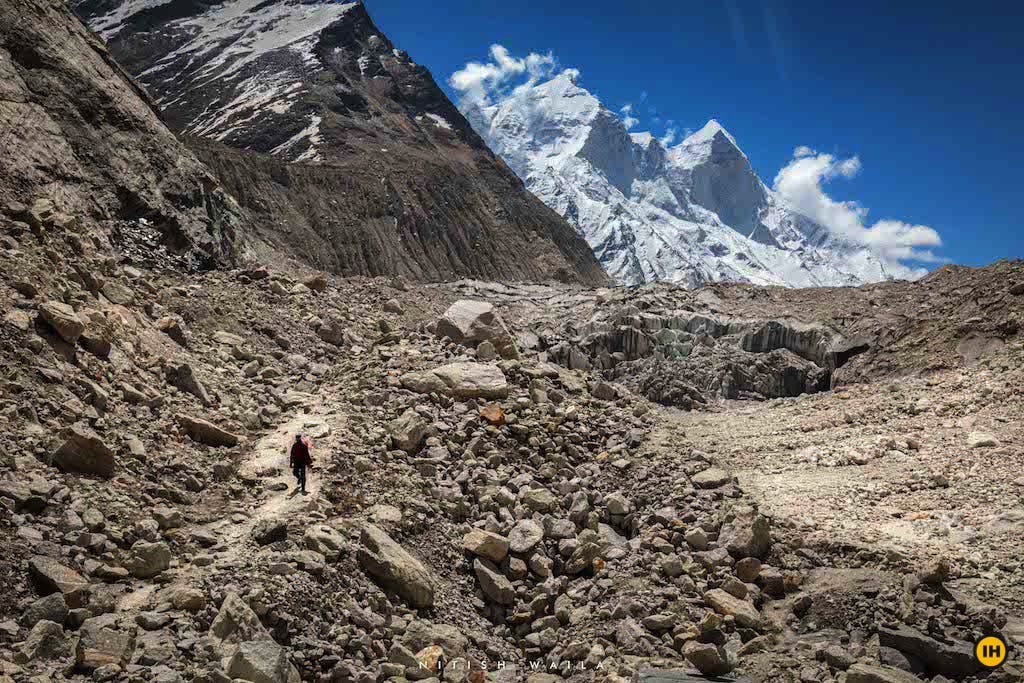 Gaumukh Tapovan: What Was Once India's Favourite Trek
By swathi chatrapathy
2020-02-27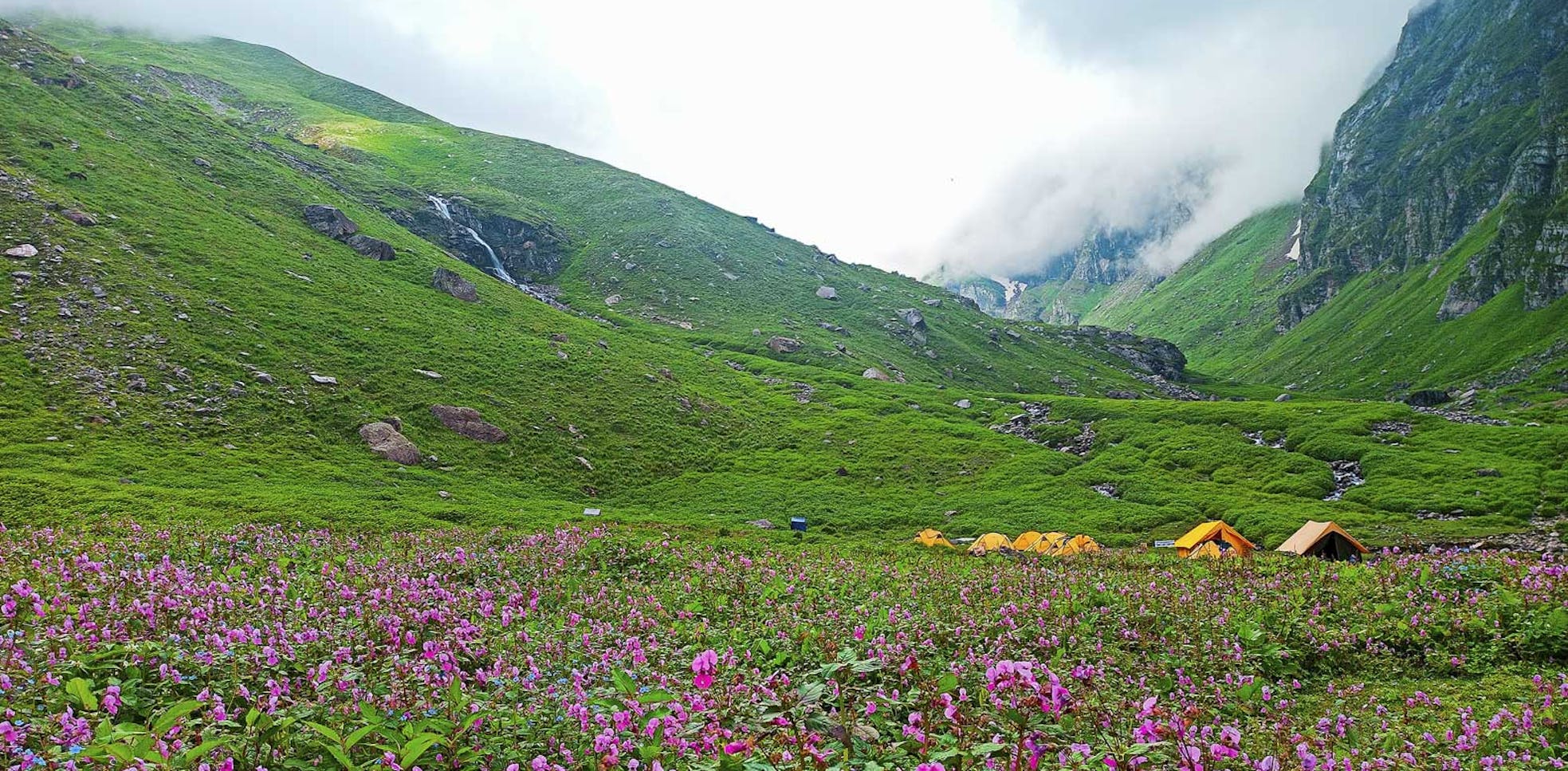 Why Hampta Pass is the Valley of Flowers of Himachal
By aditya shankar
2014-09-13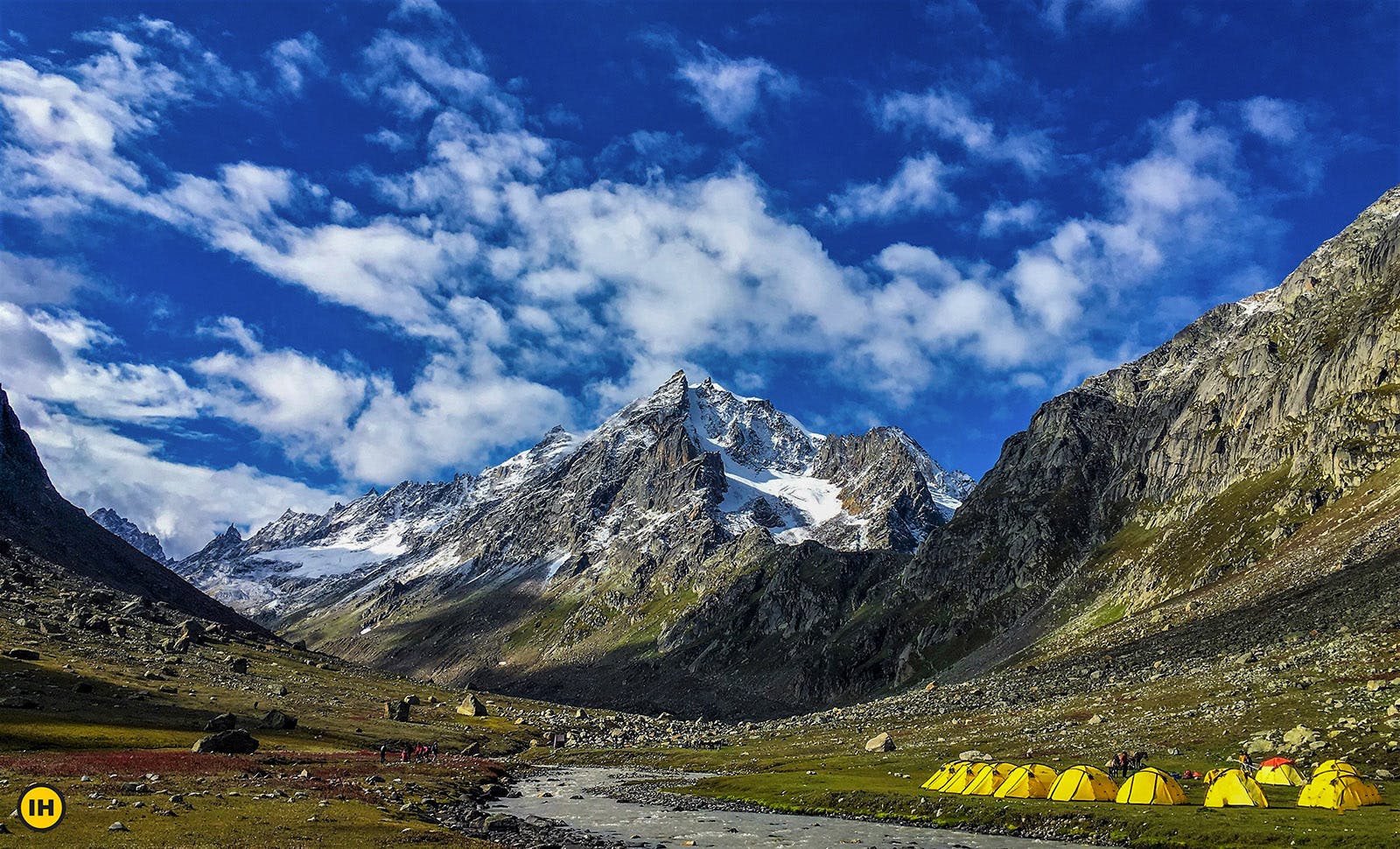 Why Each Campsite on the Hampta Pass trek is Unique
By shaurya gurung
2021-07-28 5 Incredible Forest Sections to Watch Out for on Himalayan Treks
By latika payak
2021-04-01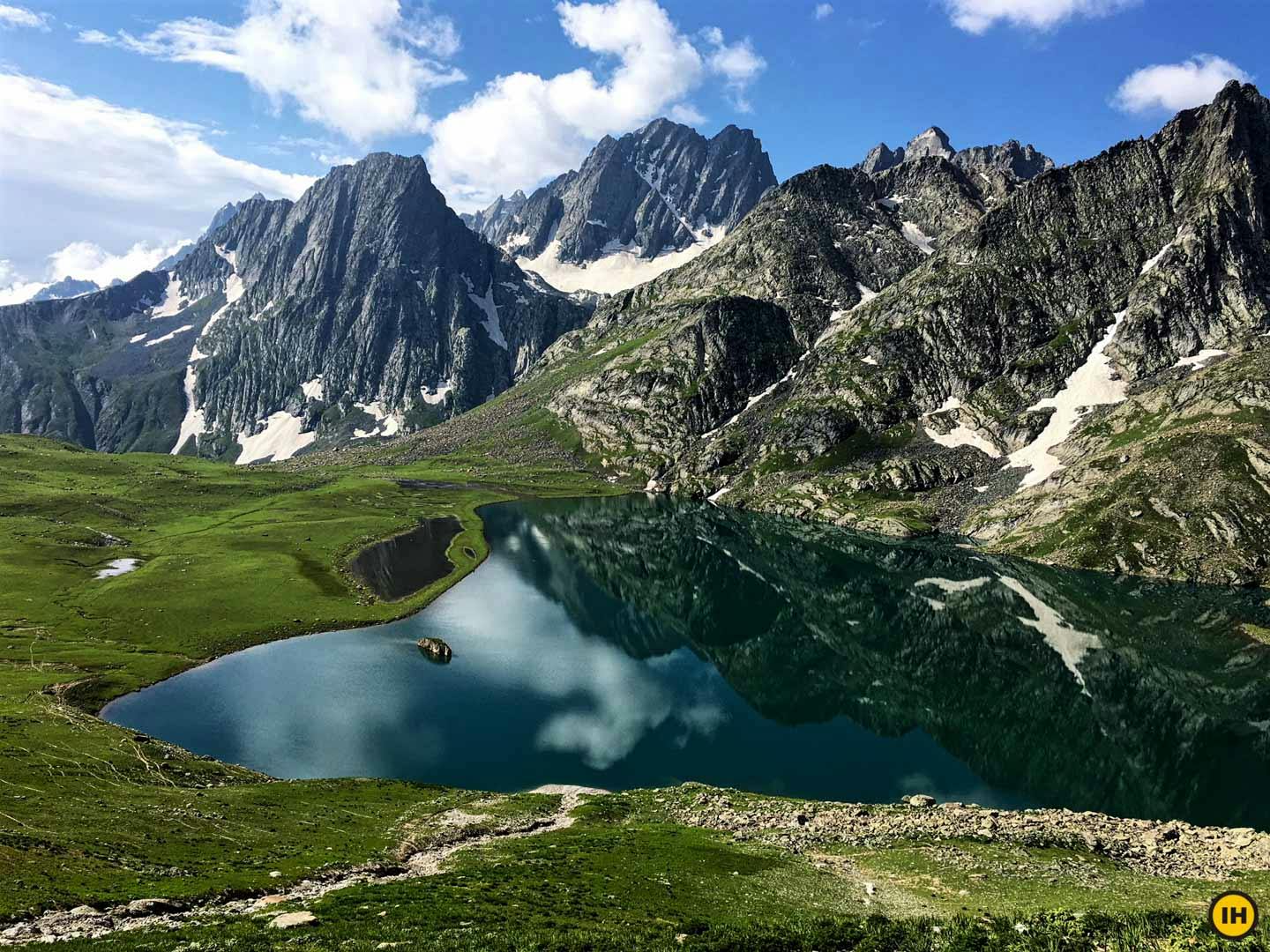 Trekkers Vote Their Favourite Lake On The Kashmir Great Lakes Trek
By aditi kodipady
2020-04-16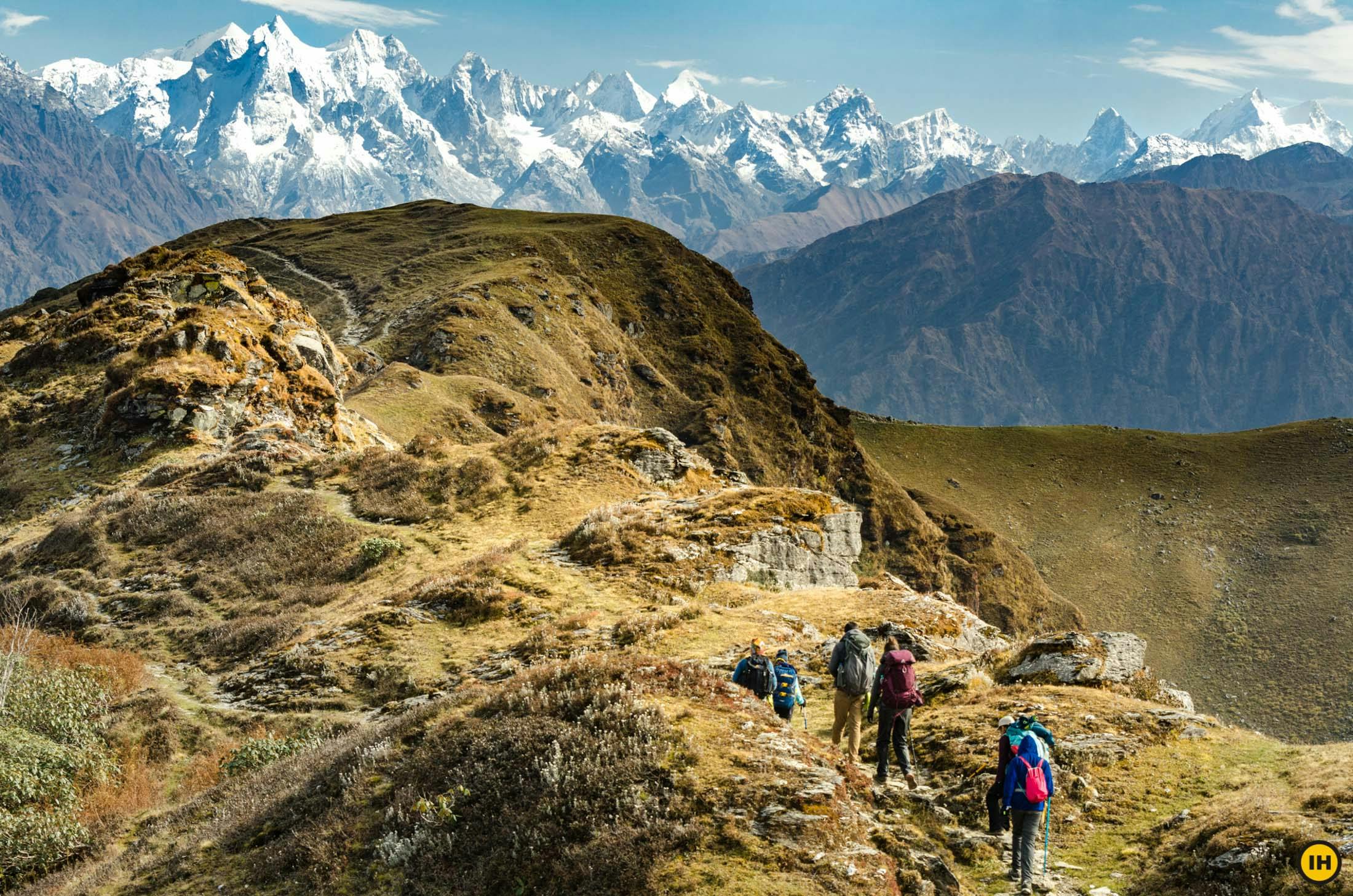 Why Phulara Ridge Stands Out Amongst All Treks In Our Country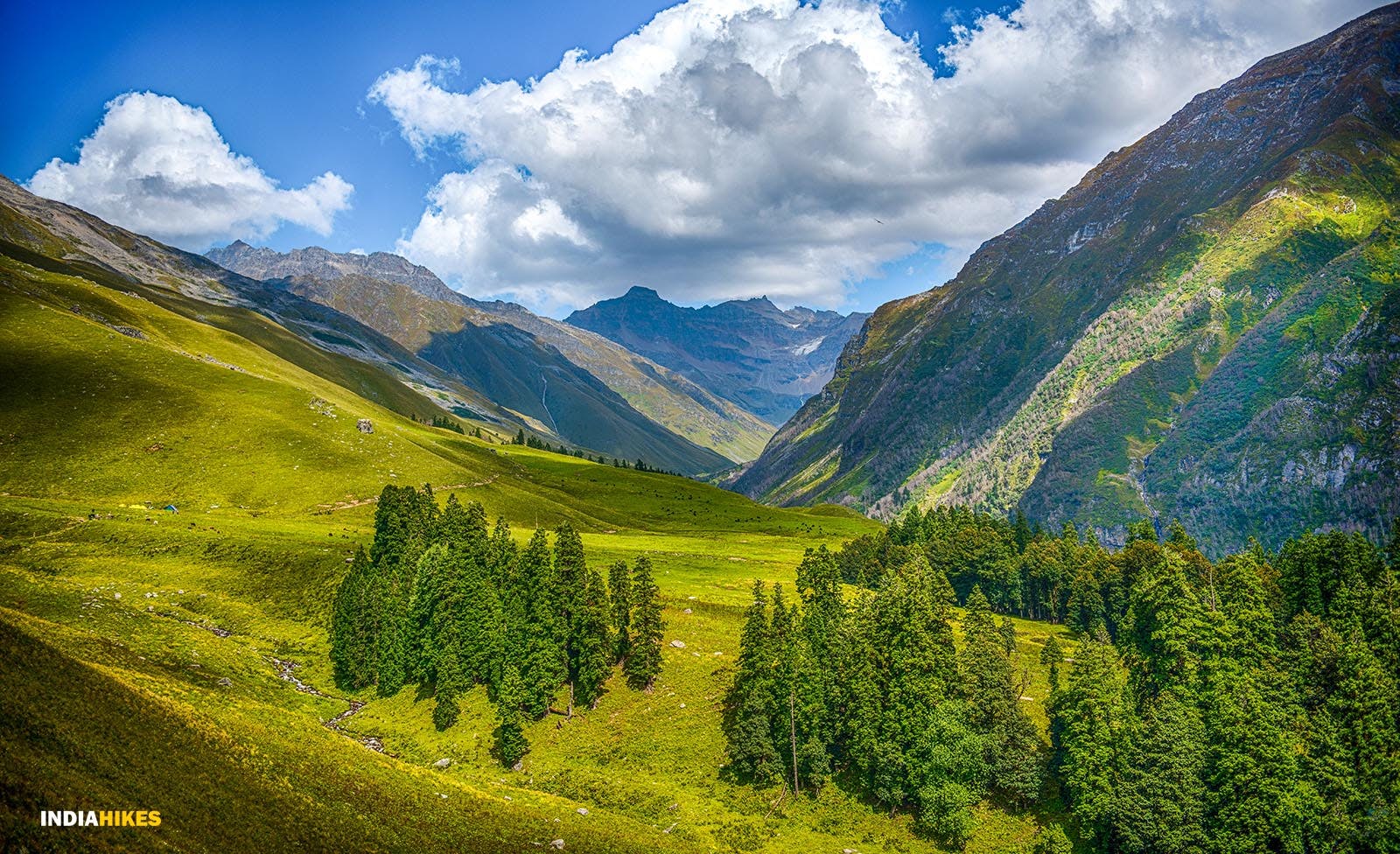 Why Buran Ghati Is Special To Indiahikes
By arjun majumdar
2014-02-07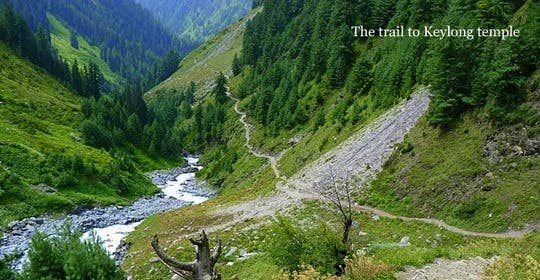 3 reasons to do the Kugti Pass Trek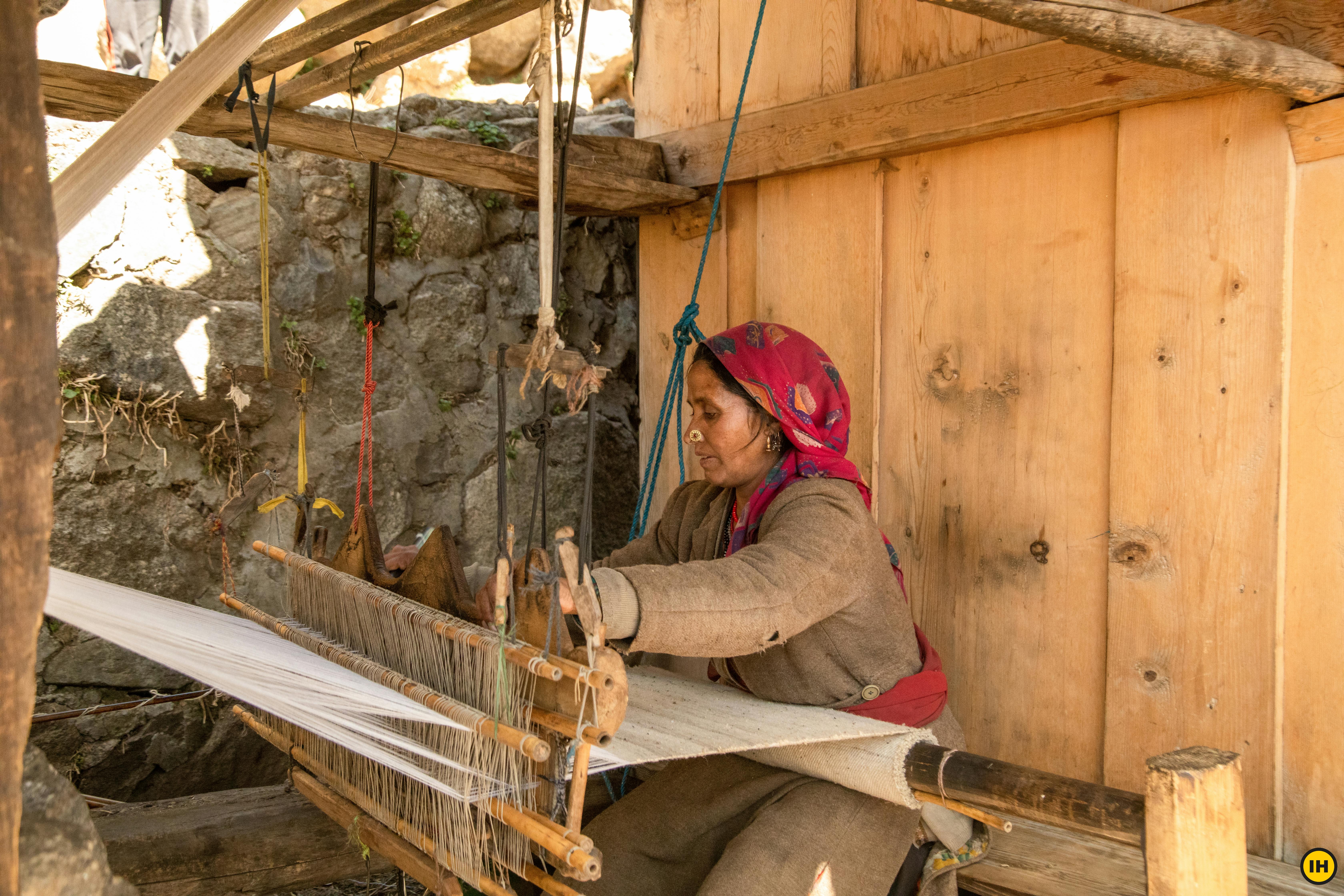 What Makes The Har Ki Dun Trek One Of The Richest Cultural Experiences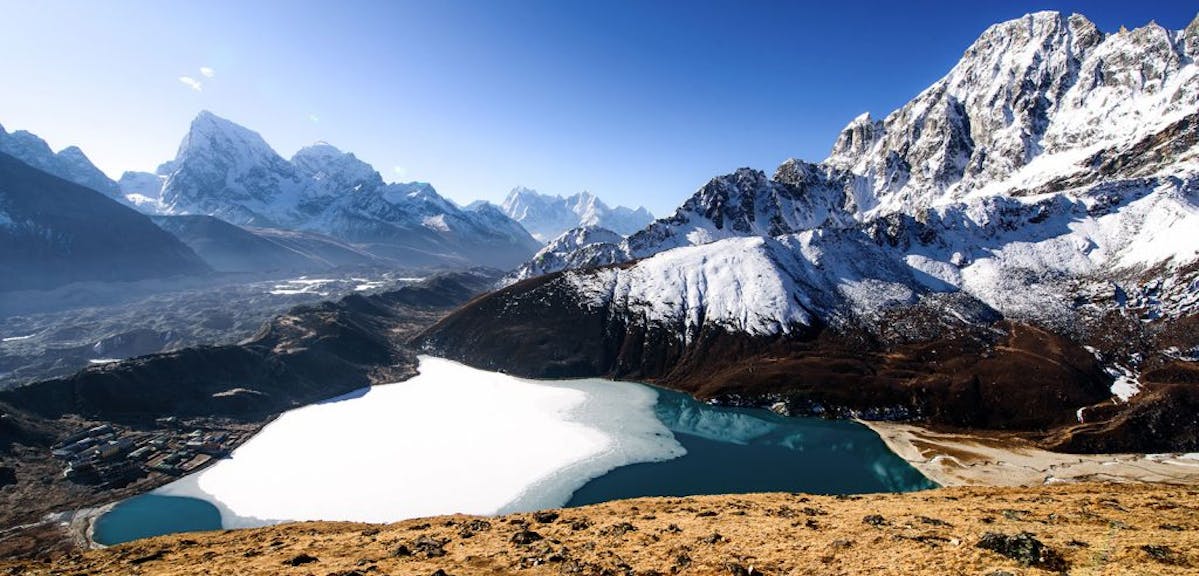 5 Compelling Reasons to take the Gokyo Ri Route To Everest Base Camp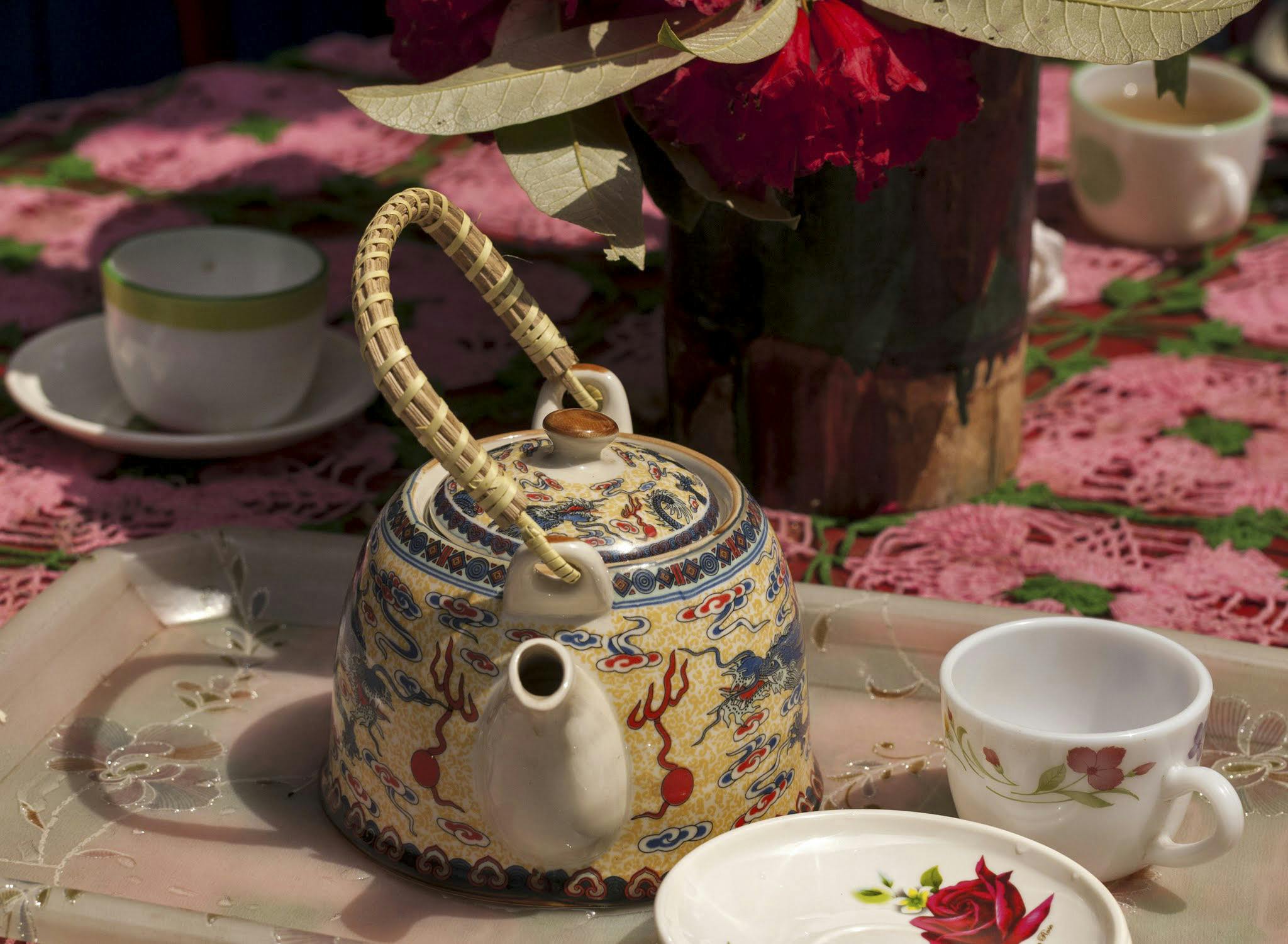 Discovering Flavours Of India, One Trek At A Time
By arjun majumdar
2020-04-10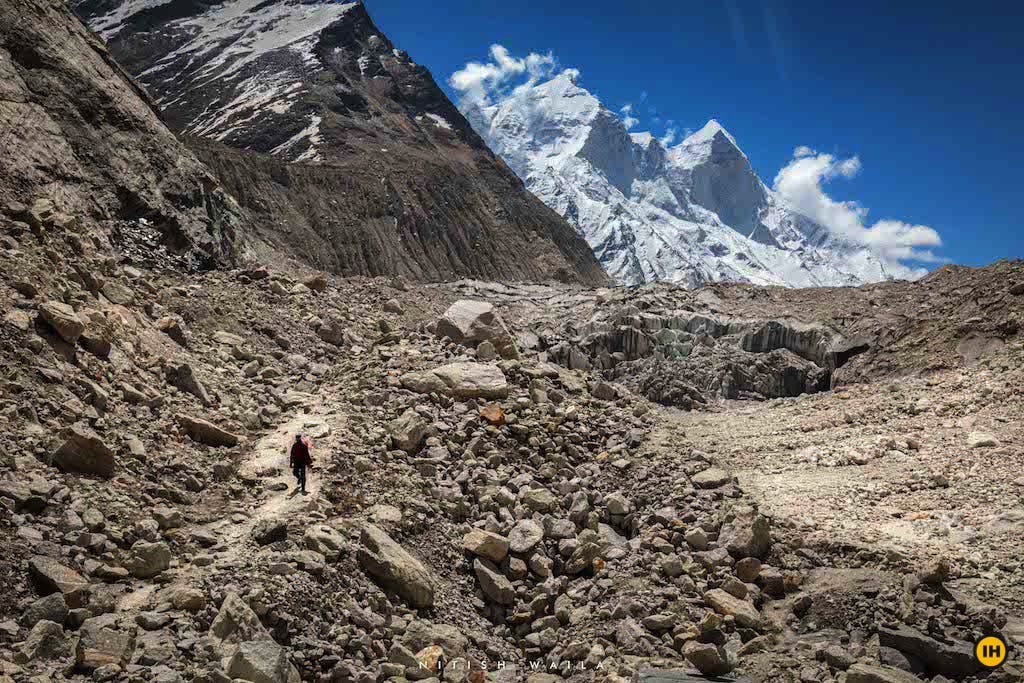 Gaumukh Tapovan: What Was Once India's Favourite Trek
By swathi chatrapathy
2020-02-27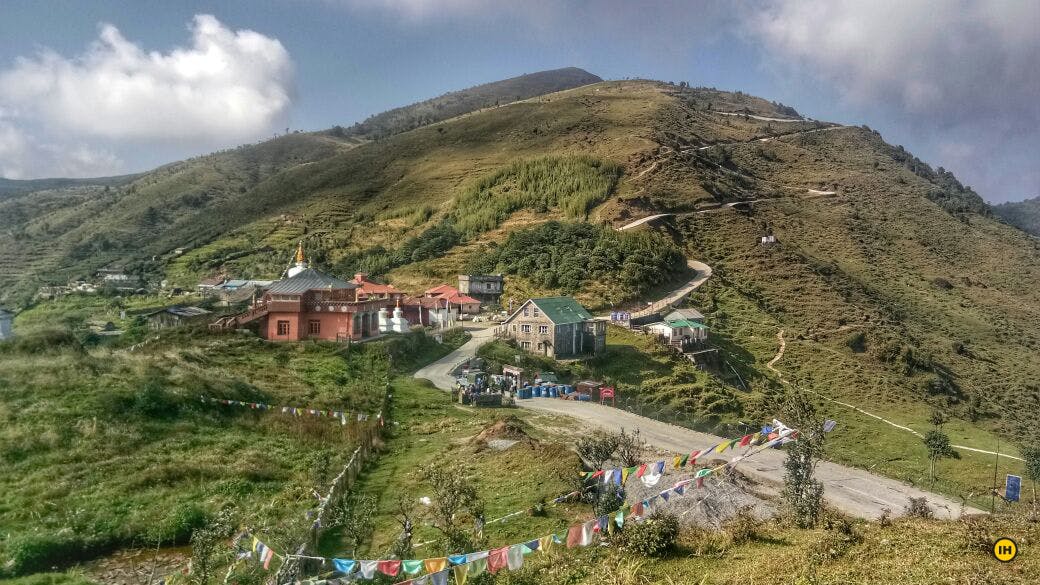 Why Sandakphu Is One Of Our Best Treks For The Cultural Experience
By akshay upreti
2019-12-09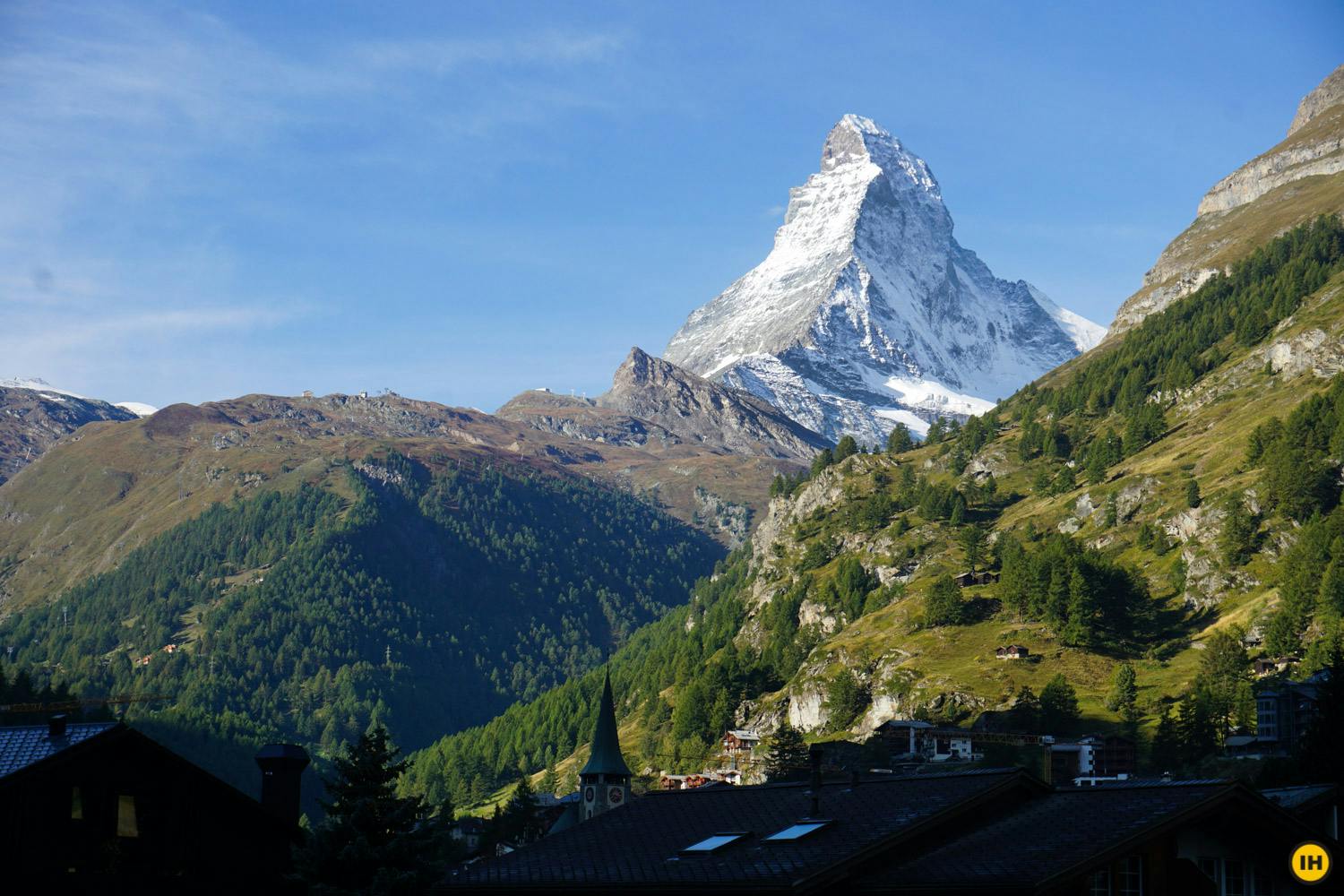 How to Trek in Switzerland On Your Own (Includes Best Treks + 9 Important Tips)
By swathi chatrapathy
2021-11-05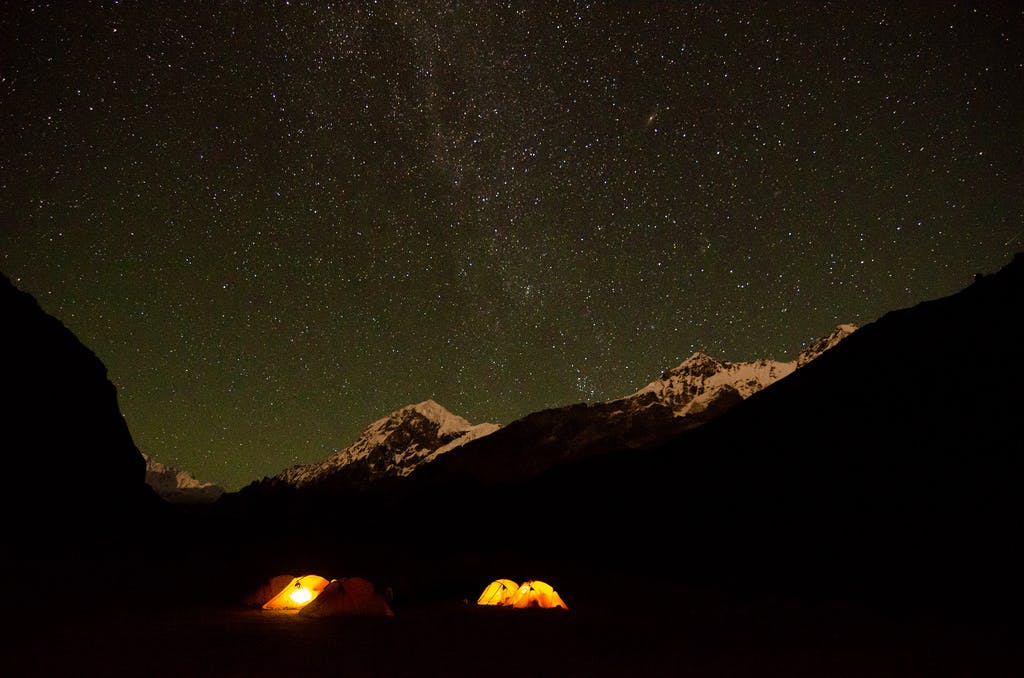 Meteor Shower On Goechala Trek: A Story That Will Give You Goosebumps
By arjun majumdar
2020-05-21
How We Managed Our First European Trek In Georgia
By swathi chatrapathy
2019-09-19

DEEP DIVE SERIES
Sign up for our much loved Weekly Mailer
We have terrific trekking tips, trek updates and trek talks to look forward to