Health and Fitness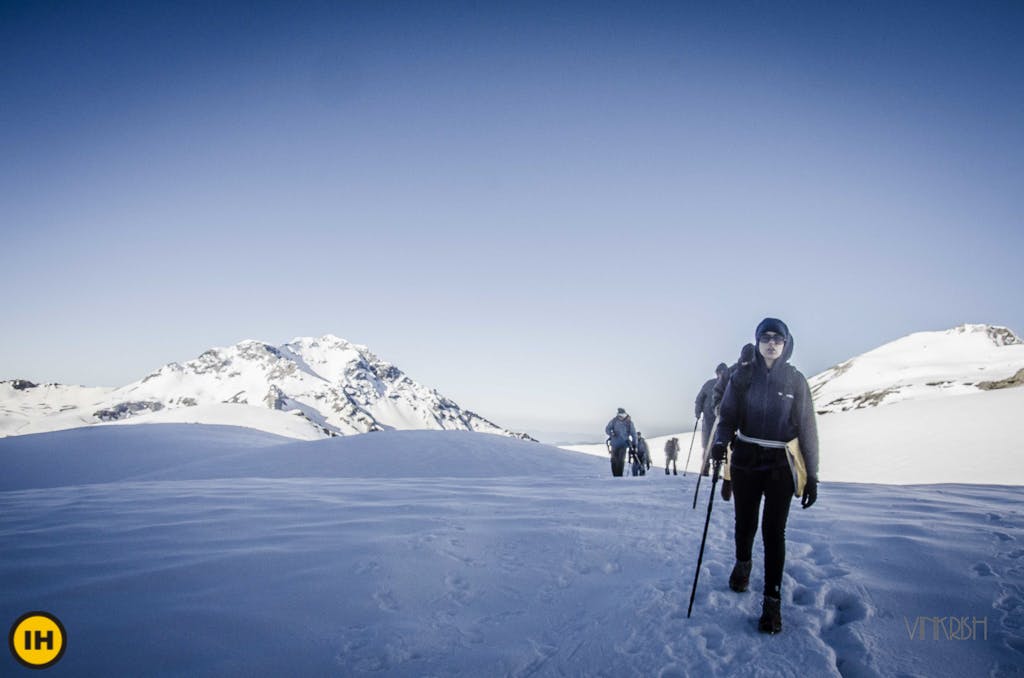 Understanding Altitude Sickness
What is Acute Mountain Sickness? Understanding AMS, HAPE and HACE
By swathi chatrapathy
2021-01-02 | 5 min read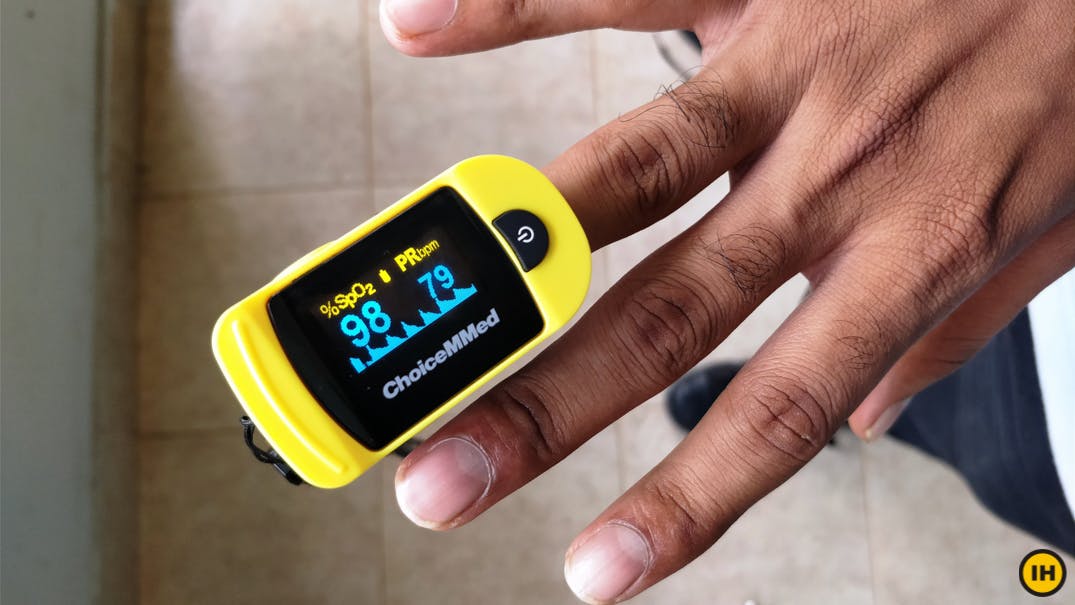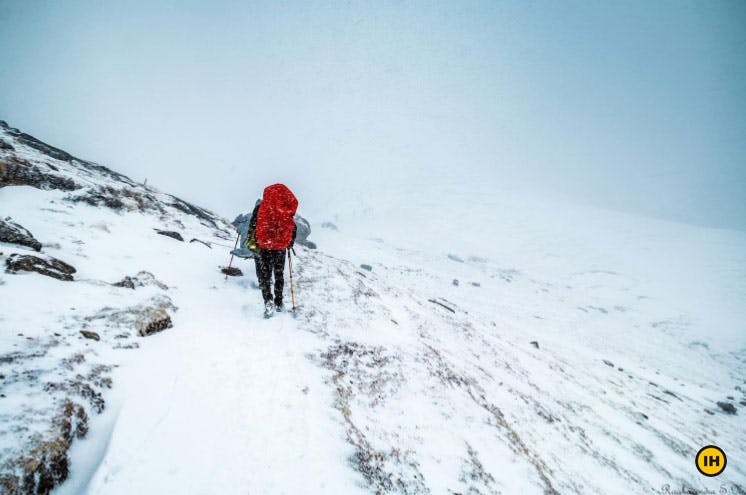 VIDEOS ON ALTITUDE SICKNESS

7 Things You Should Know While Trekking During Periods
By latika payak
2022-11-03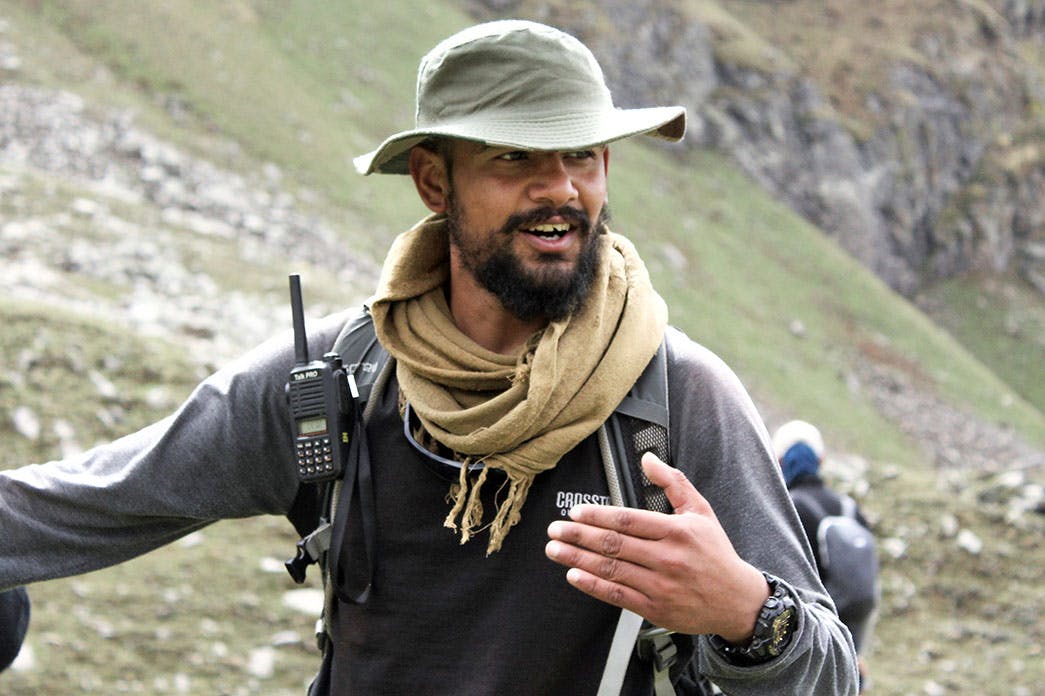 True Stories Of Indiahikes Trek Leaders Saving Lives
By swathi chatrapathy
2018-10-01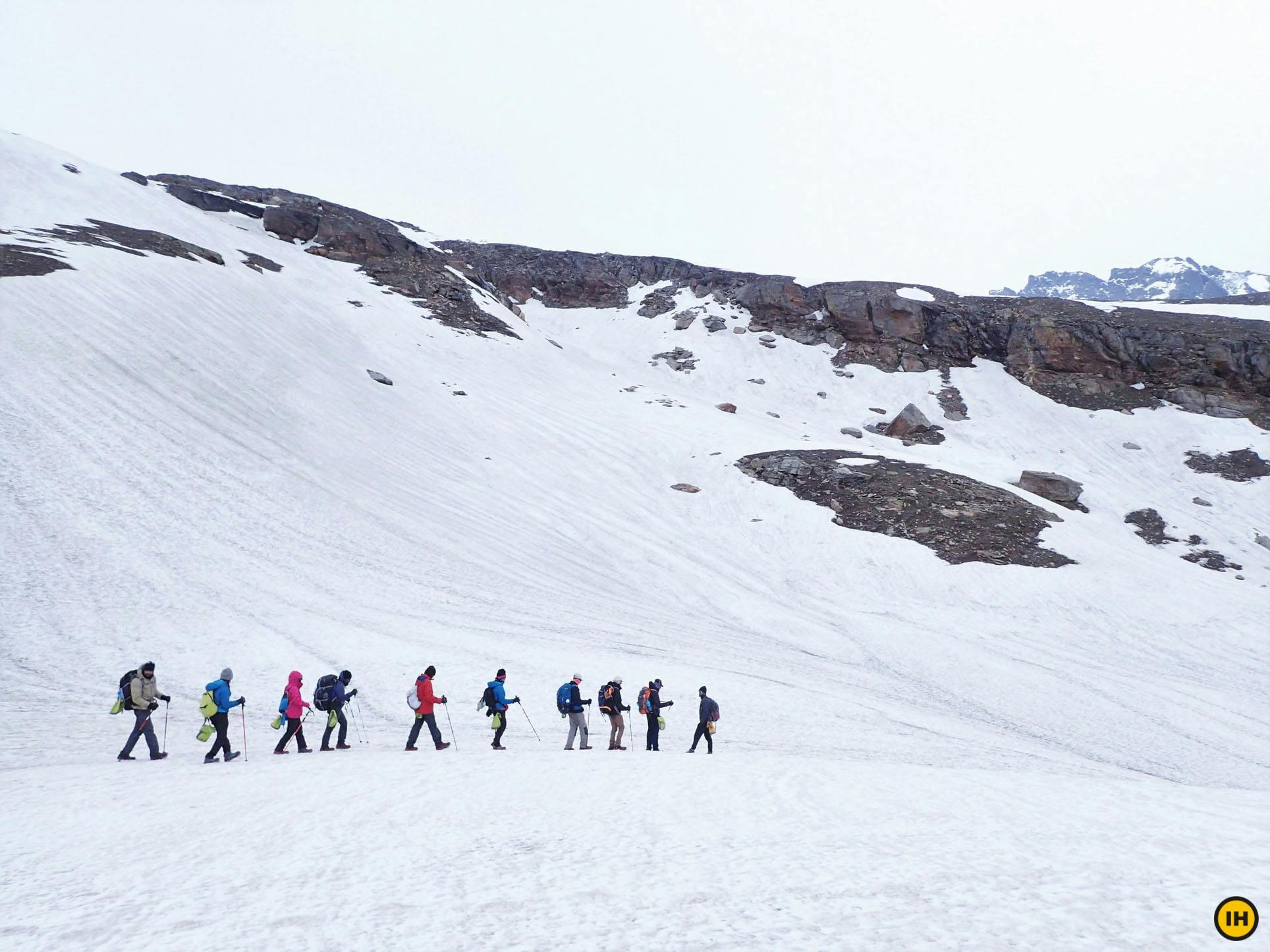 Basic Precautions To Take On High Altitude Treks
By swathi chatrapathy
2019-04-18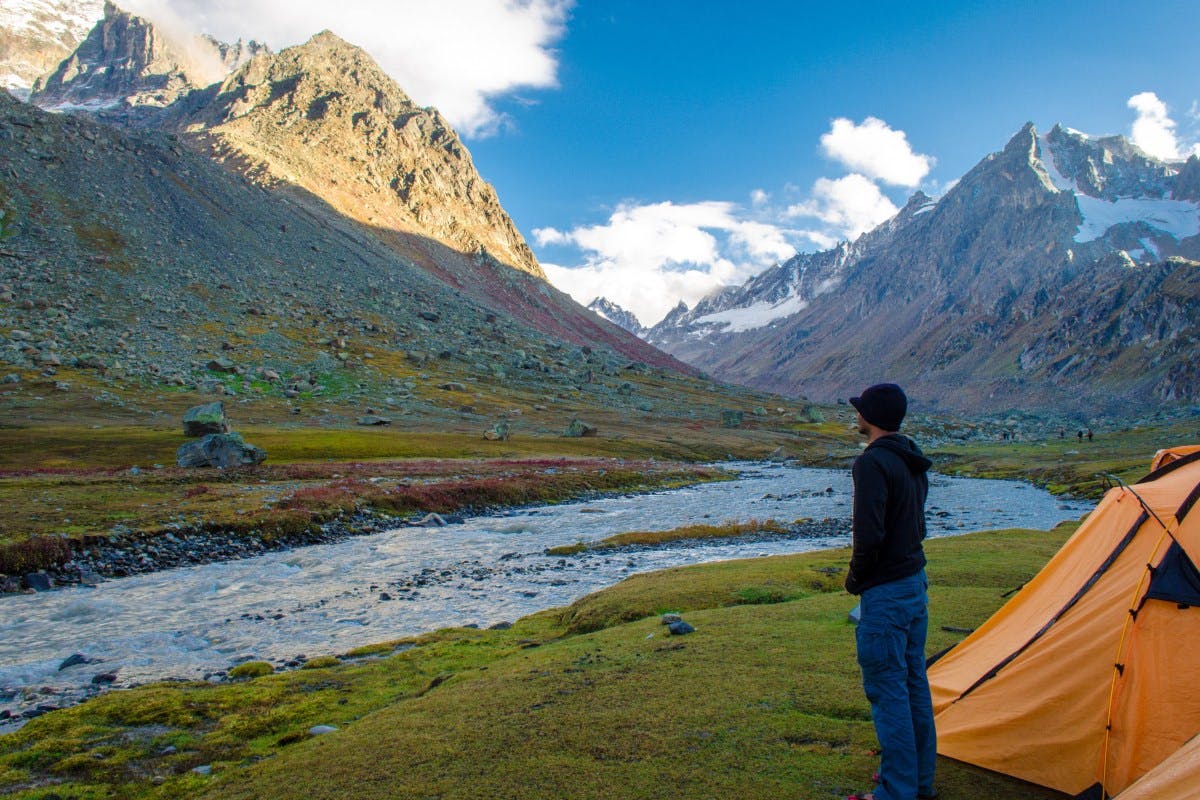 7 Rules to Help keep Acute Mountain Sickness at Bay
By rituraj kumar
2020-05-18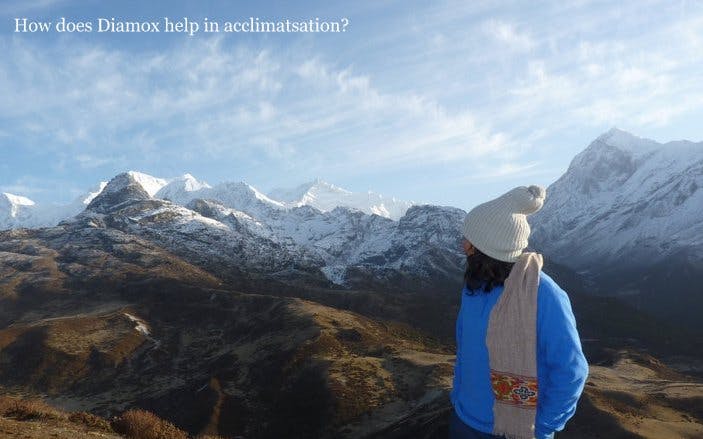 How Diamox Deals With Acute Mountain Sickness (AMS)
By arjun majumdar
2022-09-15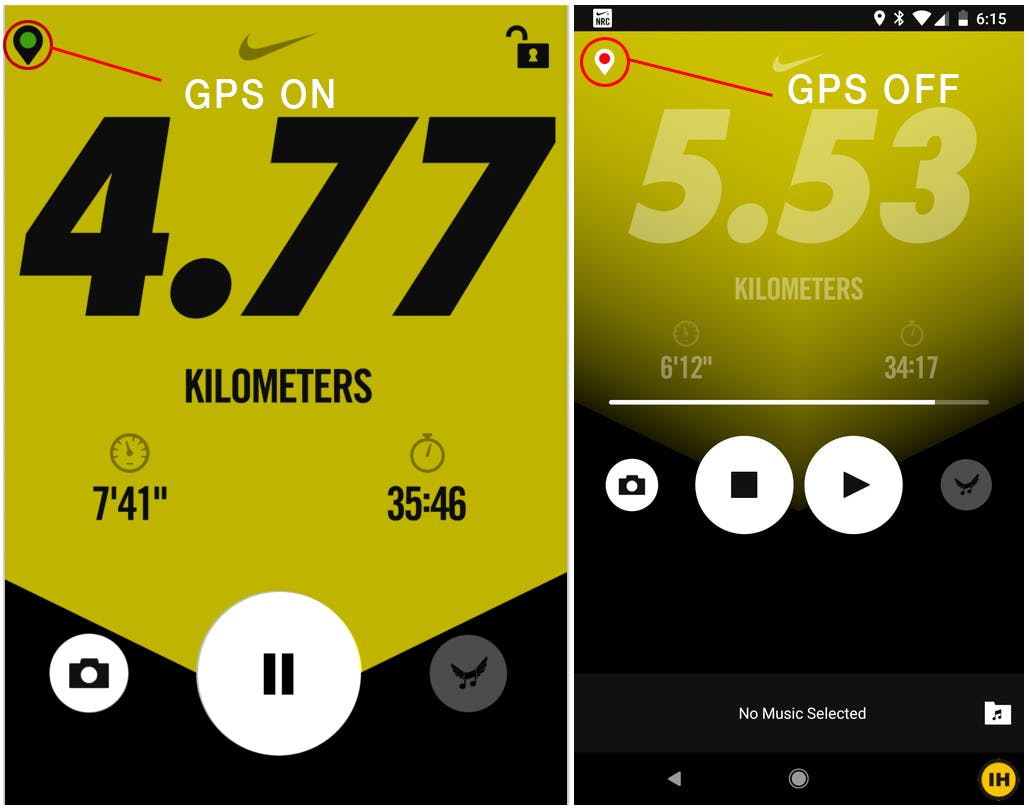 Can You Help Trekkers Out Of This "Fitness Faking" Epidemic?
By swathi chatrapathy
2018-08-01

How to Prepare for a Himalayan Winter Trek - All You Need to Know
By swathi chatrapathy
2022-10-10 A Guide To Start Your Trek Fitness Preparation
By gautam singh
2020-01-15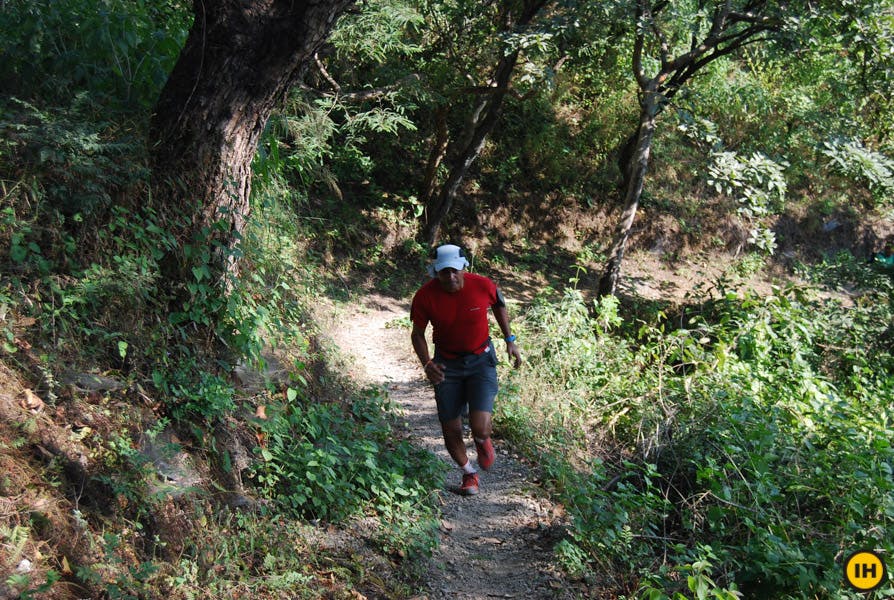 Why Running Is A Good Pre-Trek Workout: A High Altitude Marathon Runner Speaks
By karishma jayapaul
2018-09-15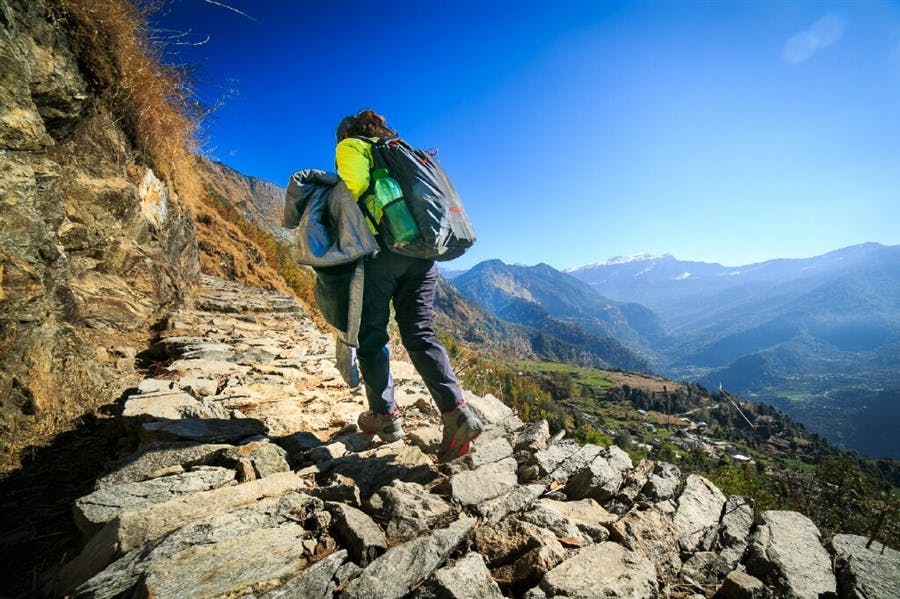 Tracking your fitness and how it helps you prepare for a trek
By akanksha raju
2016-10-11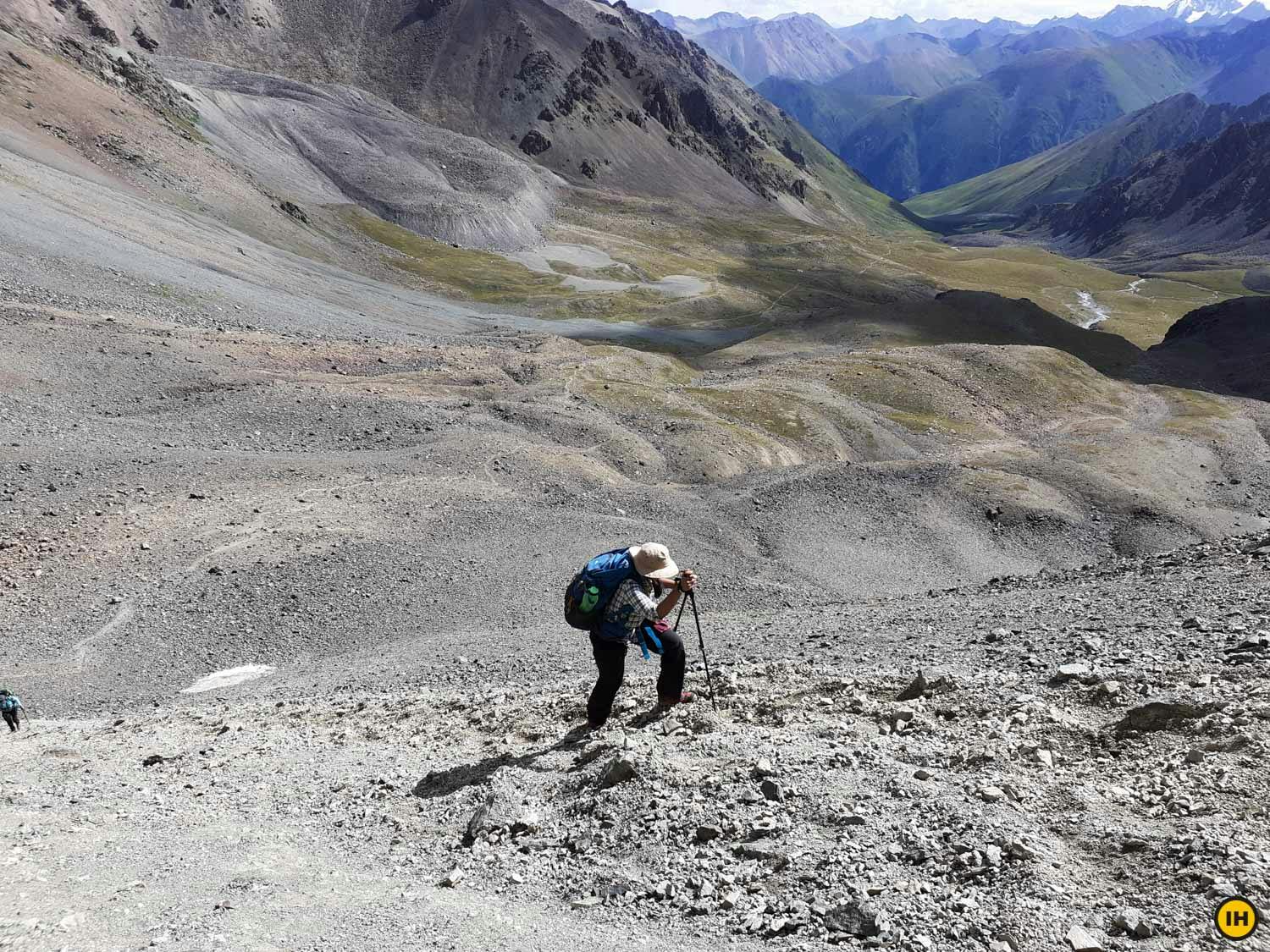 Trekking With High BMI - All Your Questions Answered
By gayathri ranganathan
2021-09-28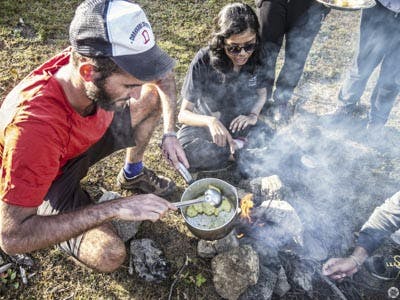 8 Food Habits to Follow While Trekking
By nisha ann reginald
2021-05-10

Fitness Videos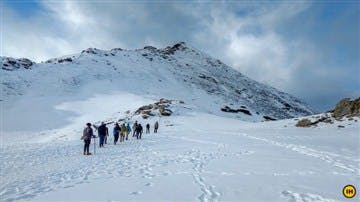 I've been putting this post off for a long time. Nobody likes to write about their own failure. But I realised that as a trekker, you might be able to...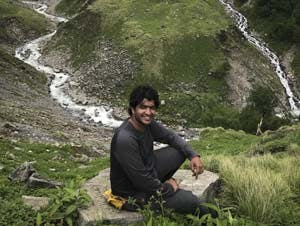 It all began in the December of 2016. Somewhere in the back of my head I had a deep yearning to be amidst the mountains. I had been to several hill st...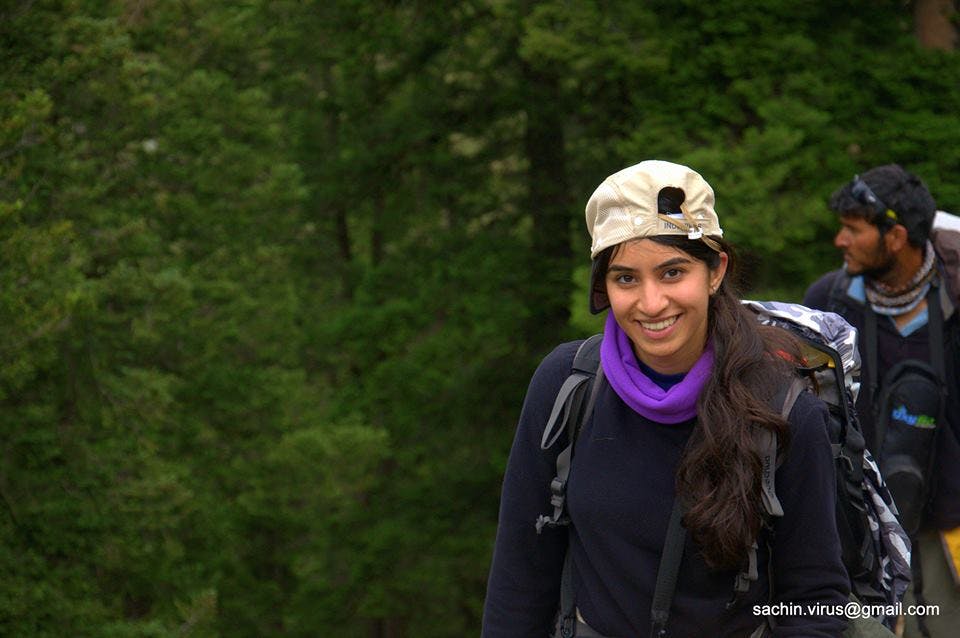 Last Sunday, I ran my first 14 kilometer run. It was organized by an NGO near home called "Hope for the Children Foundation". We ran to support the "S...
ON-TREK & POST-TREK HEALTH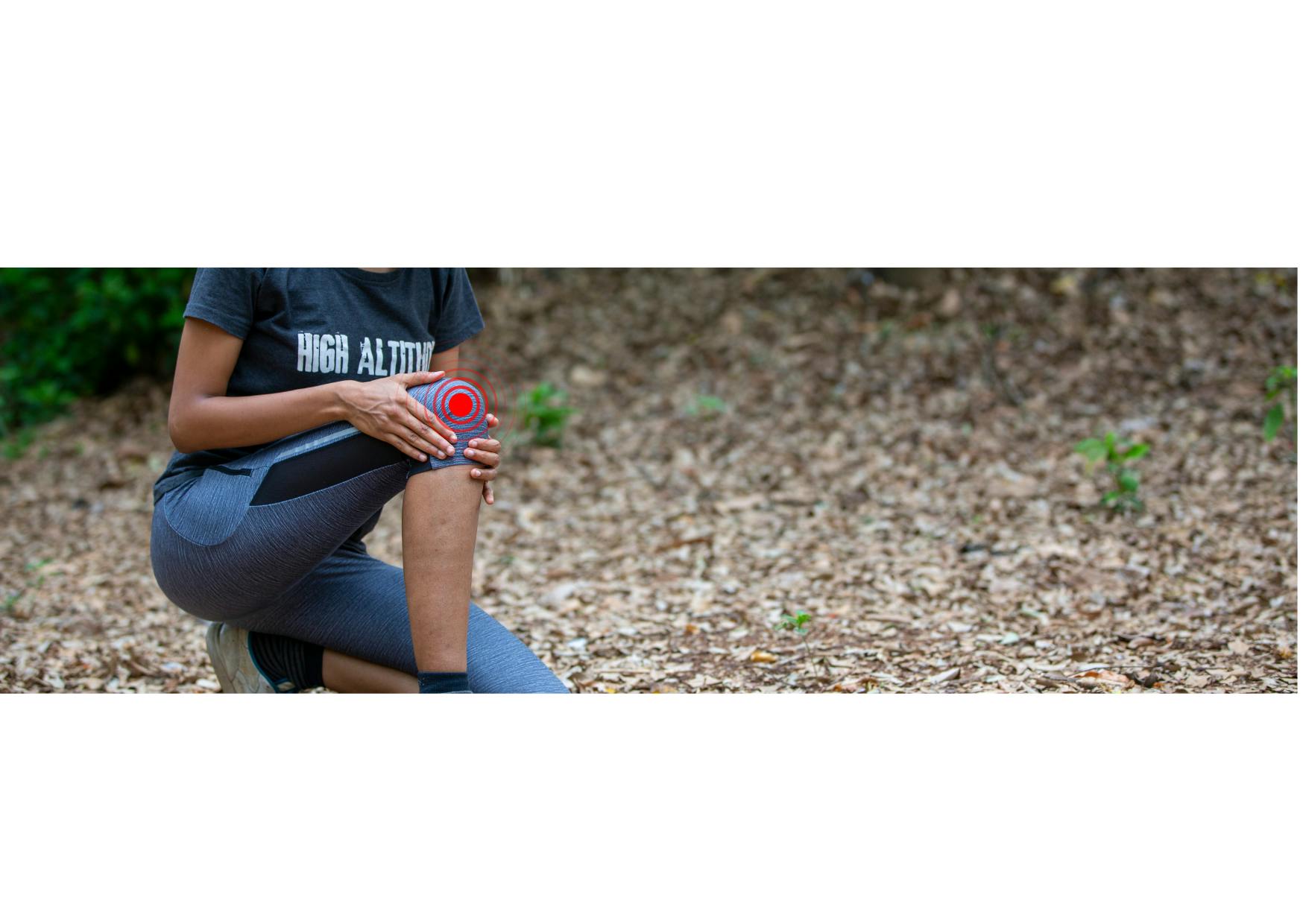 6 Post-Trek Issues and How to Avoid Them -- Numb Toes, Fever, Sunburn
By swathi chatrapathy
2022-09-21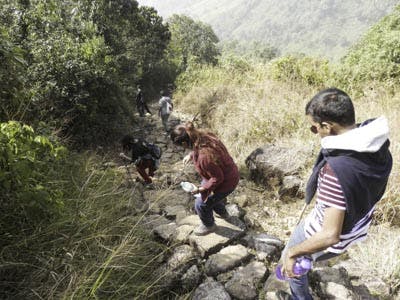 How to Deal With a Knee Injury on a Trek
By aswati anand
2017-05-12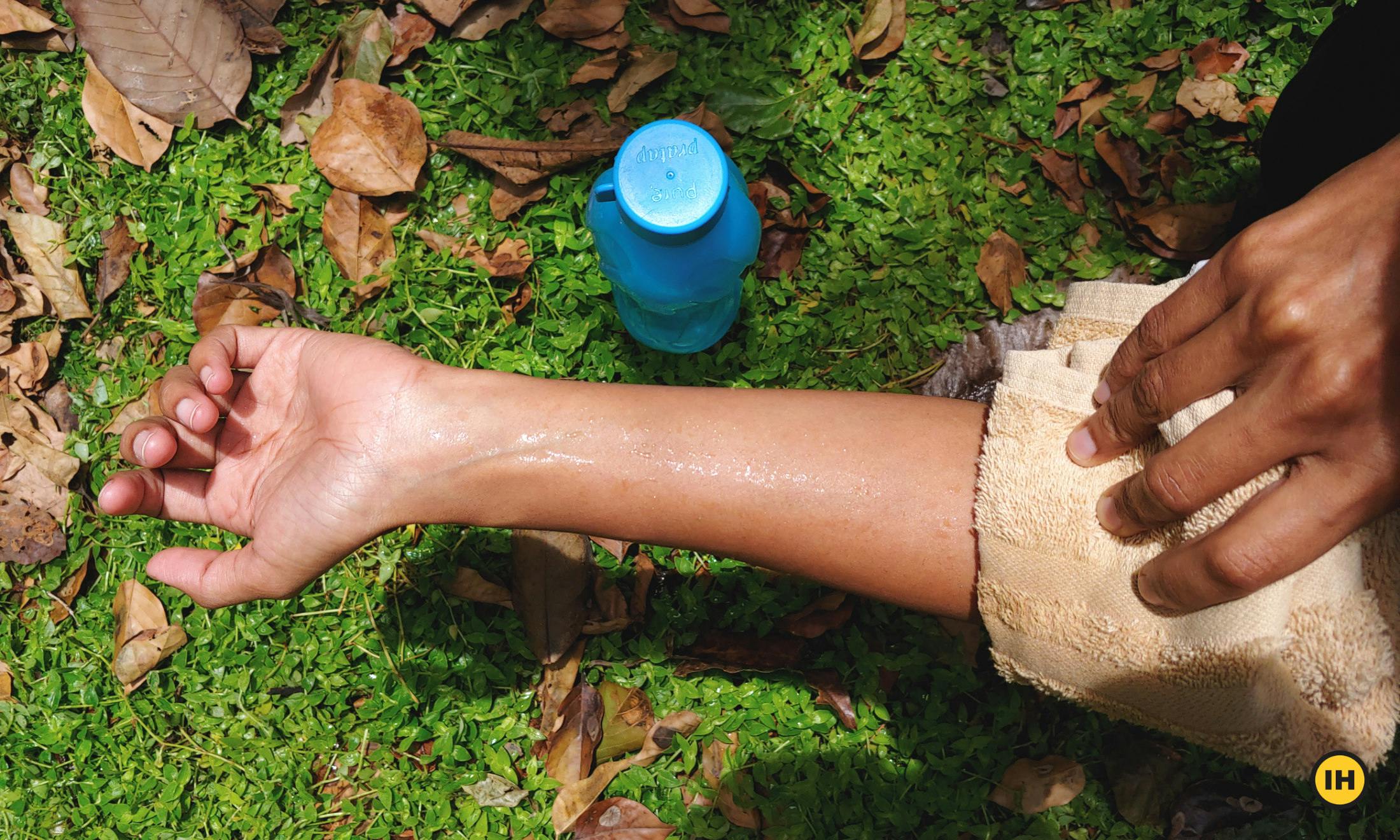 8 Hacks to Maintain Your Personal Hygiene on a Trek
By soumya krishnamurthy
2020-12-06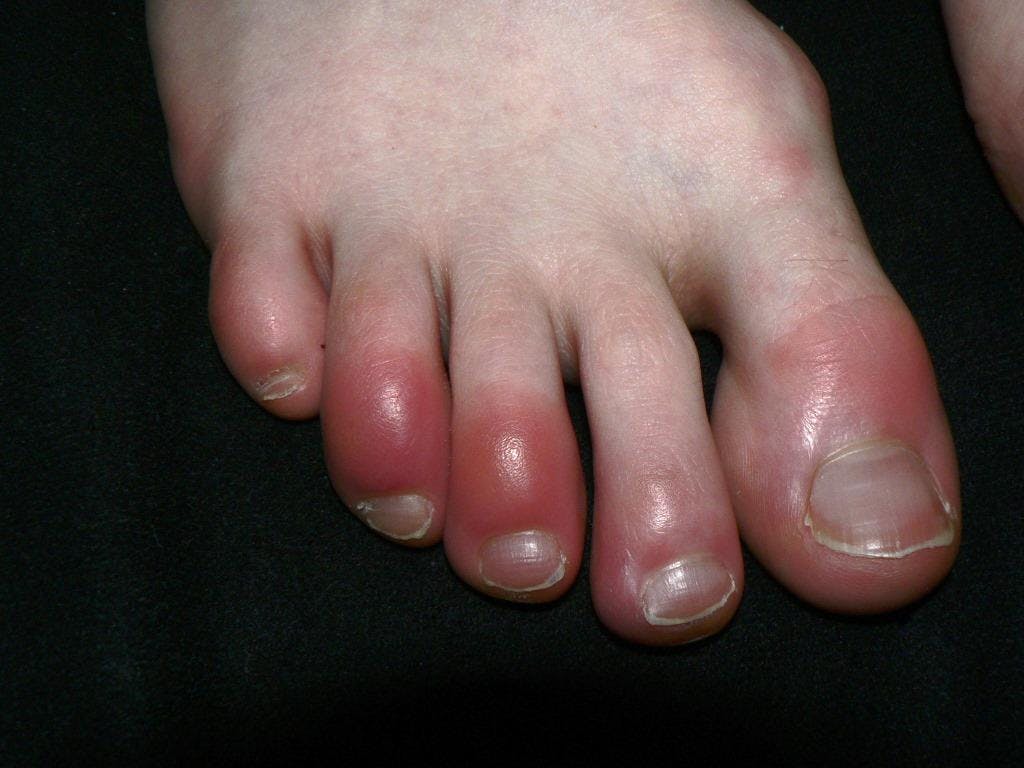 What Are Chilblains? How Can They Be Prevented?
By varun sharma
2018-05-11

ASK DR SREE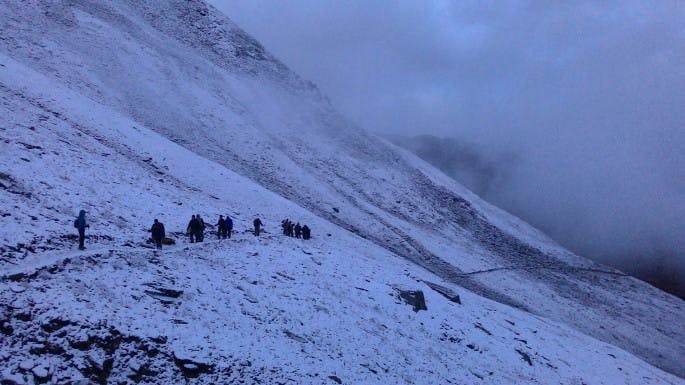 How a trekker was rescued from deathly clutches of HAPE
By usha hariprasad
2014-11-30
Expert Analysis on a HAPE Case in the Himalayas: A Real Life Case Study
By swathi chatrapathy
2021-07-02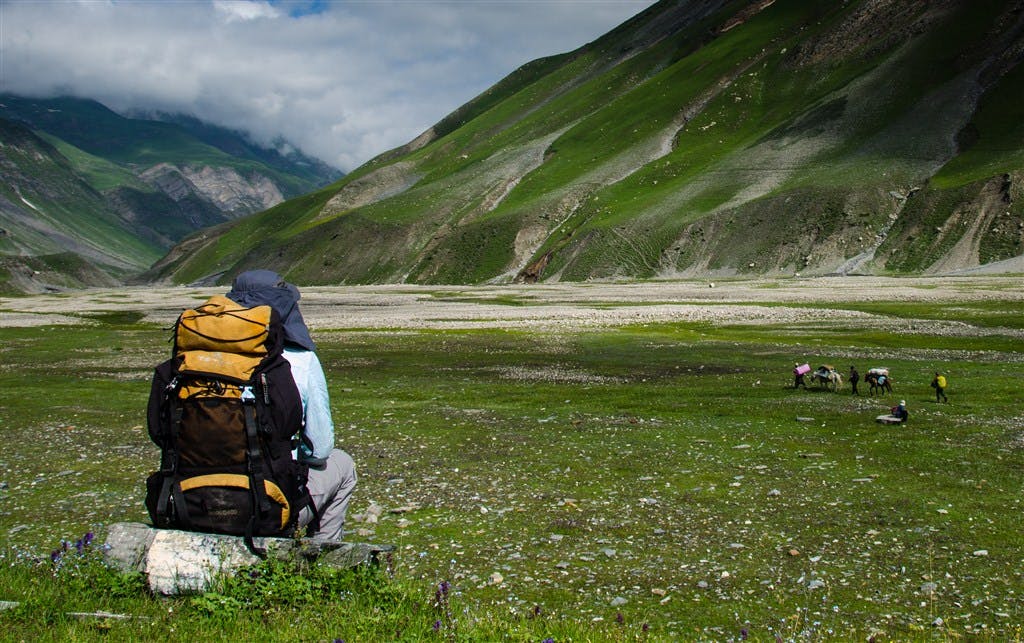 How I Dealt With Acute Mountain Sickness On My 28th Trek
By sandhya uc
2015-11-21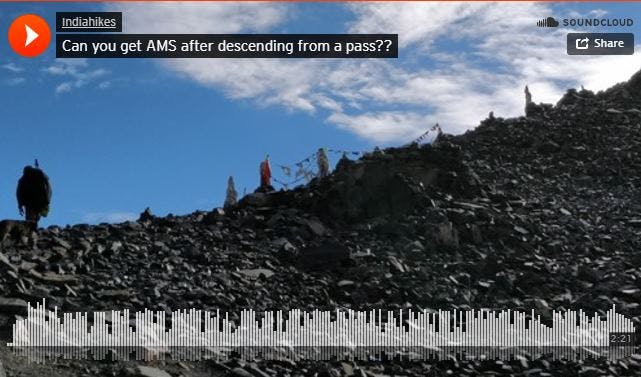 Can You Get AMS While Descending From High Altitude?
By karishma jayapaul
2017-08-22

HEALTH ISSUES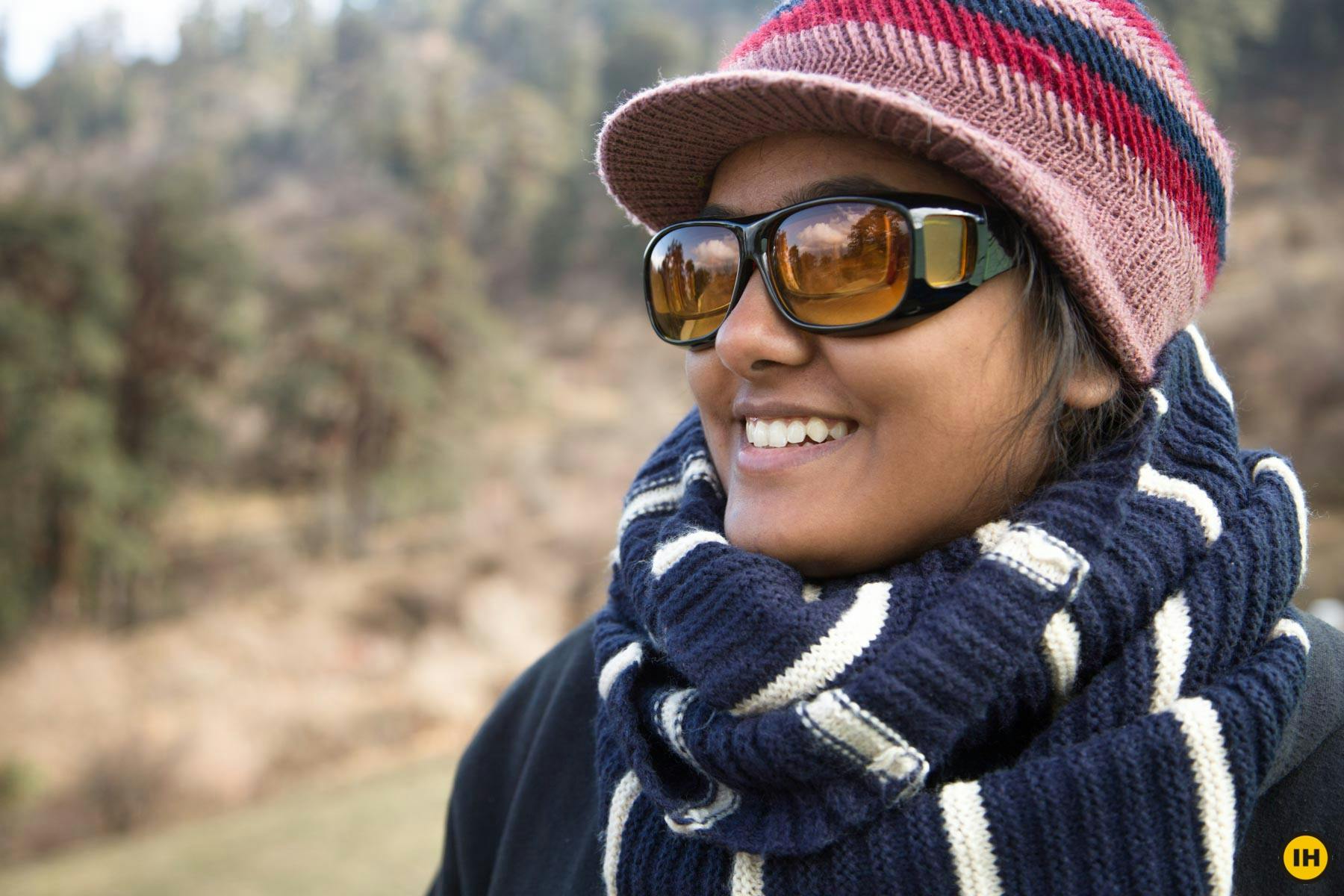 A common point of concern for bespectacled trekkers is whether they should wear contact lenses or spectacles on a Himalayan trek. While both the optio...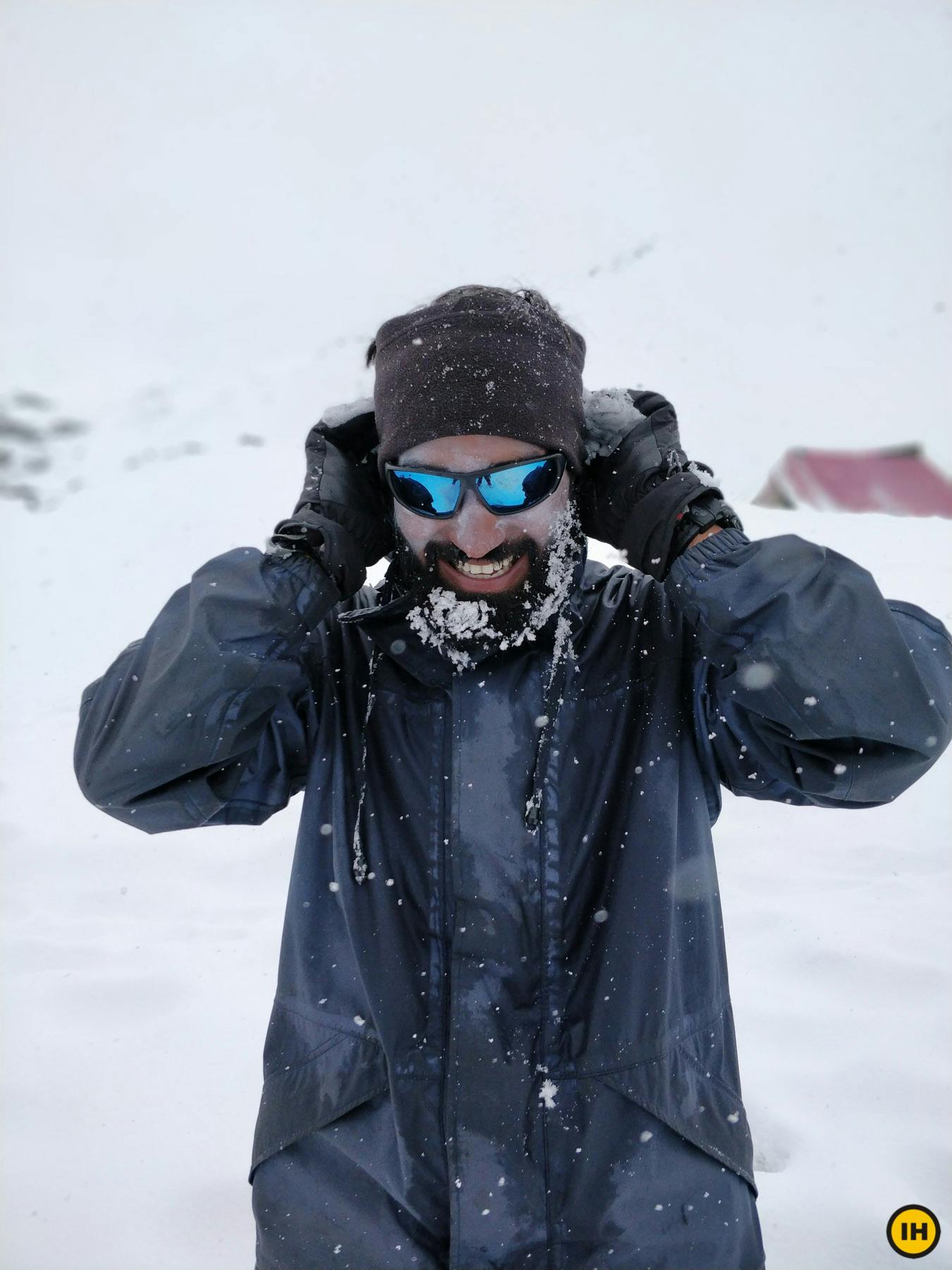 In a previous article about sun damage at high altitudes, I touched upon the importance of wearing sunglasses when trekking in the snow. But in doing ...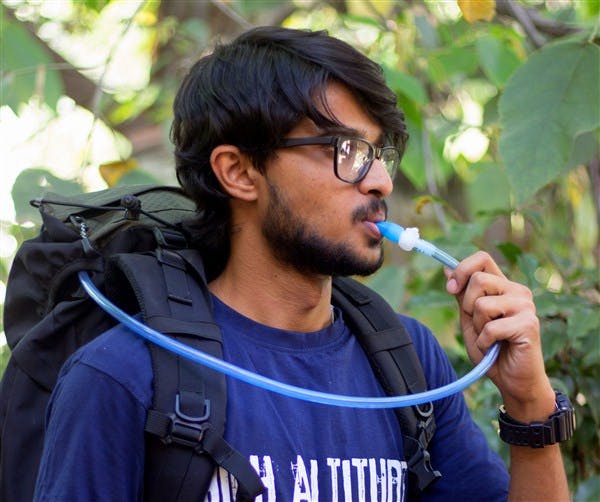 "An apple a day keeps the doctor away," is an expression that has been around for centuries. While this may hold true down at the cities, it's differe...
Sign up for our much loved Weekly Mailer
We have terrific trekking tips, trek updates and trek talks to look forward to