Trekking Gear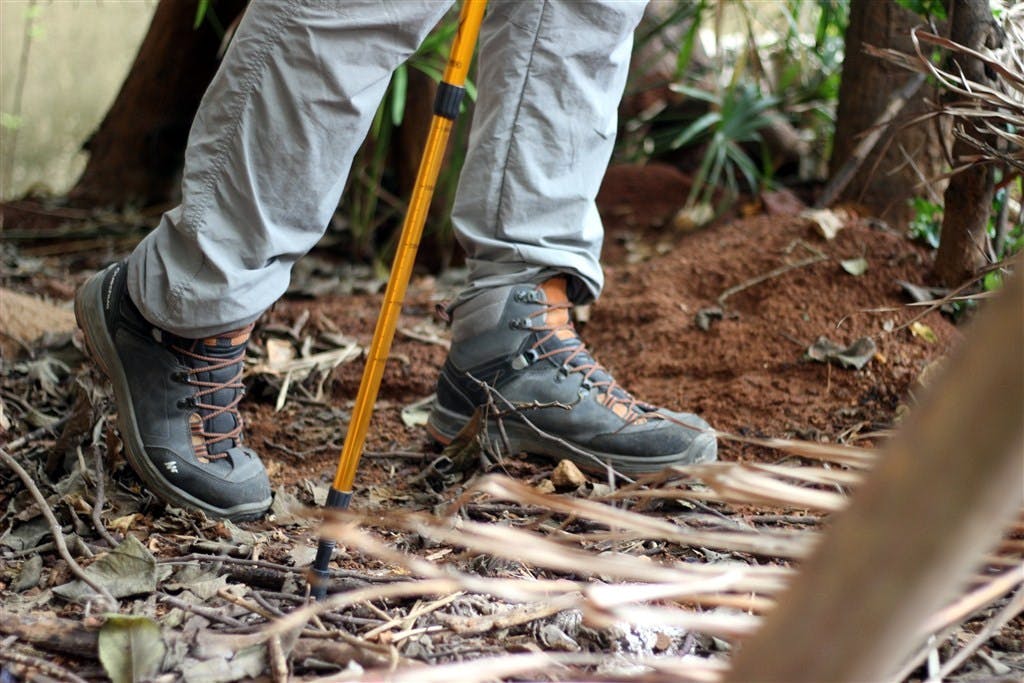 How-To
How To Choose The Best Trekking Shoes In India - The Ultimate Trekking Shoe Guide 2022
By latika payak
2022-09-06 | 5 min read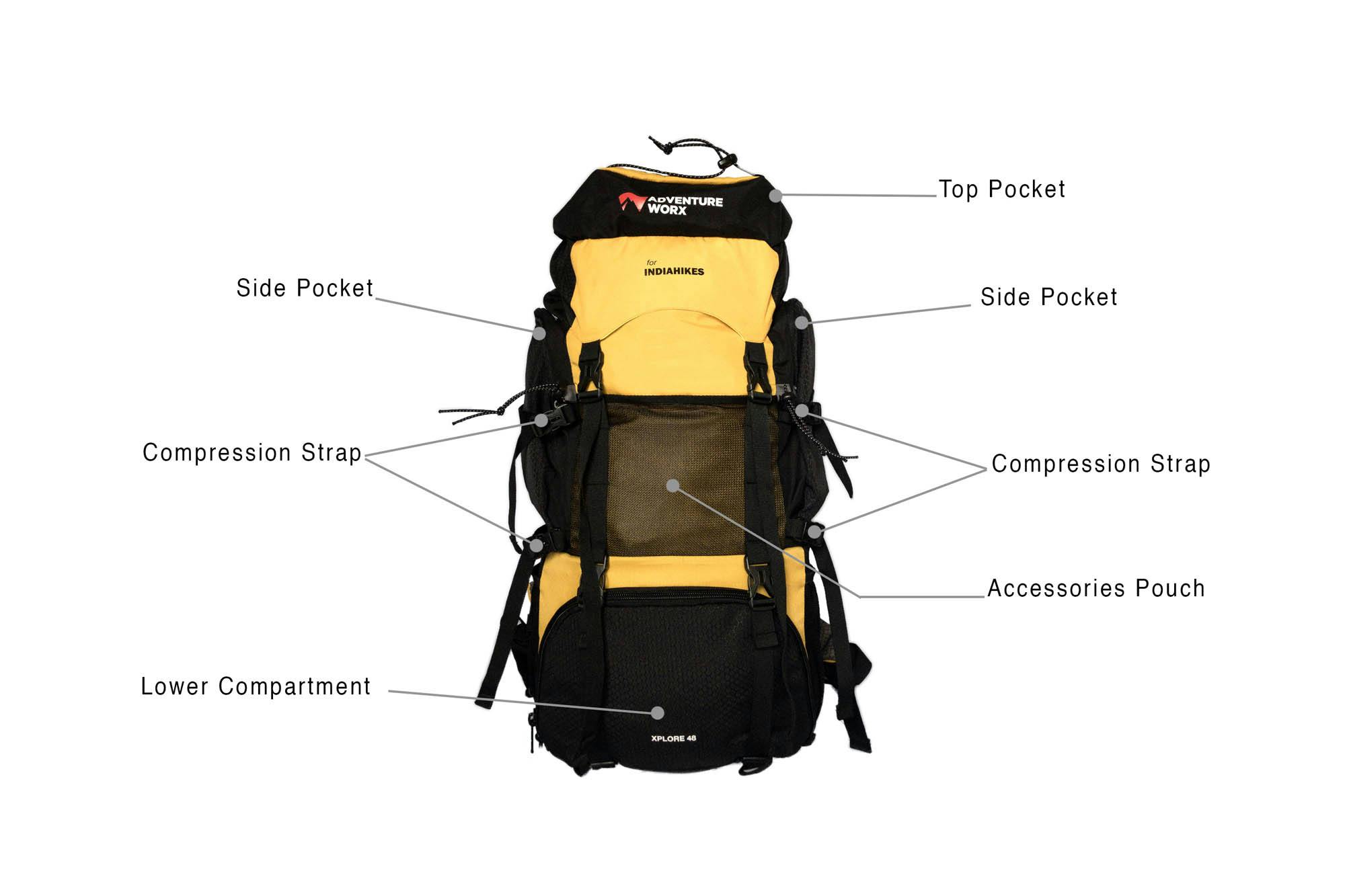 Gear Talk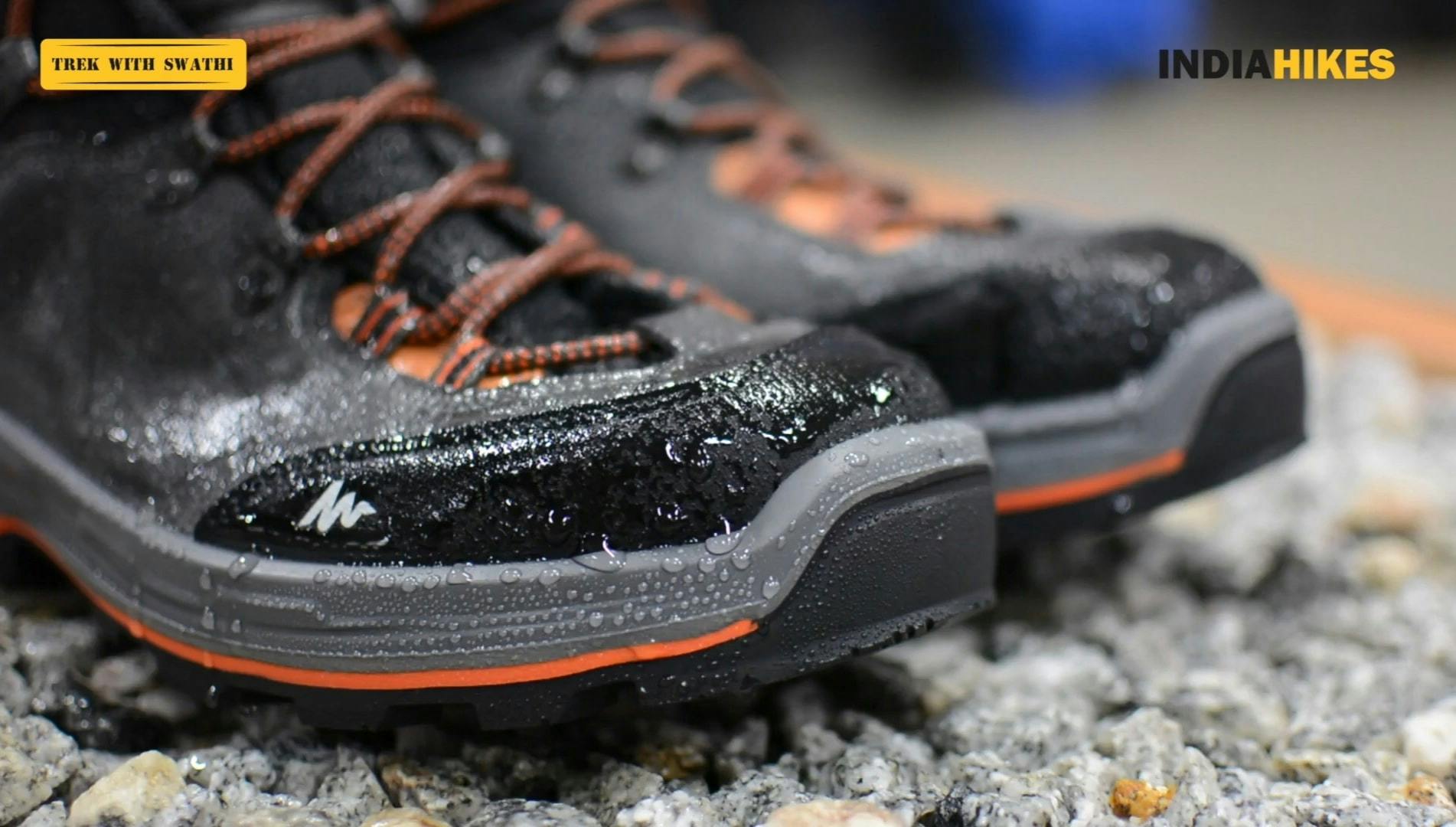 Top 6 Budget Shoes Trekkers Swear By - Trek Shoes At Less Than Rs 4000
By swathi chatrapathy
2019-06-20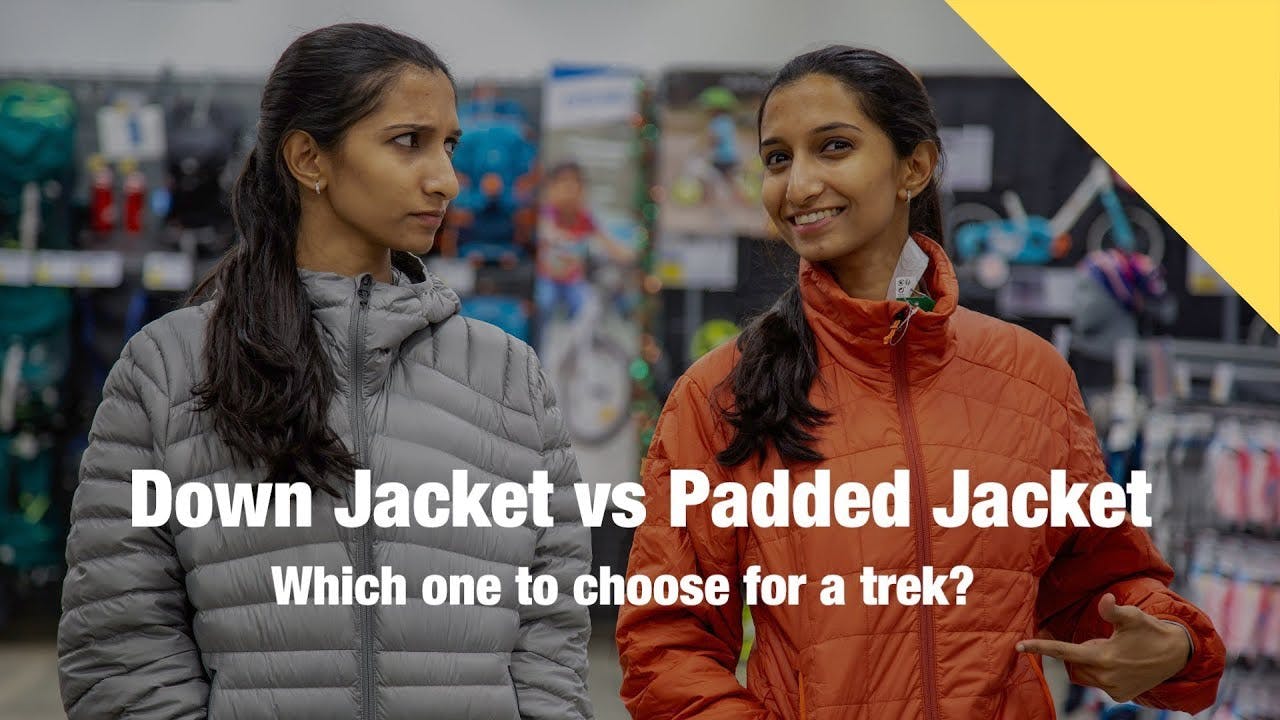 Down Jacket vs Padded Jacket: What Is Better For Trekkers
By swathi chatrapathy
2022-02-22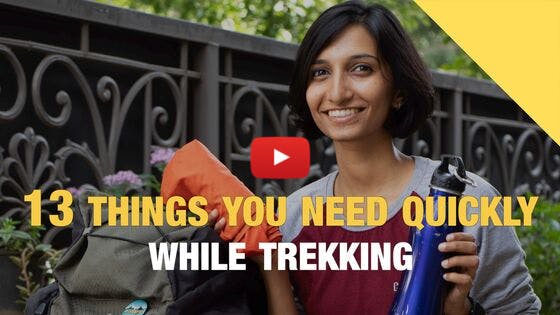 13 Things You Must Have Easily Accessible While Trekking
By swathi chatrapathy
2020-09-24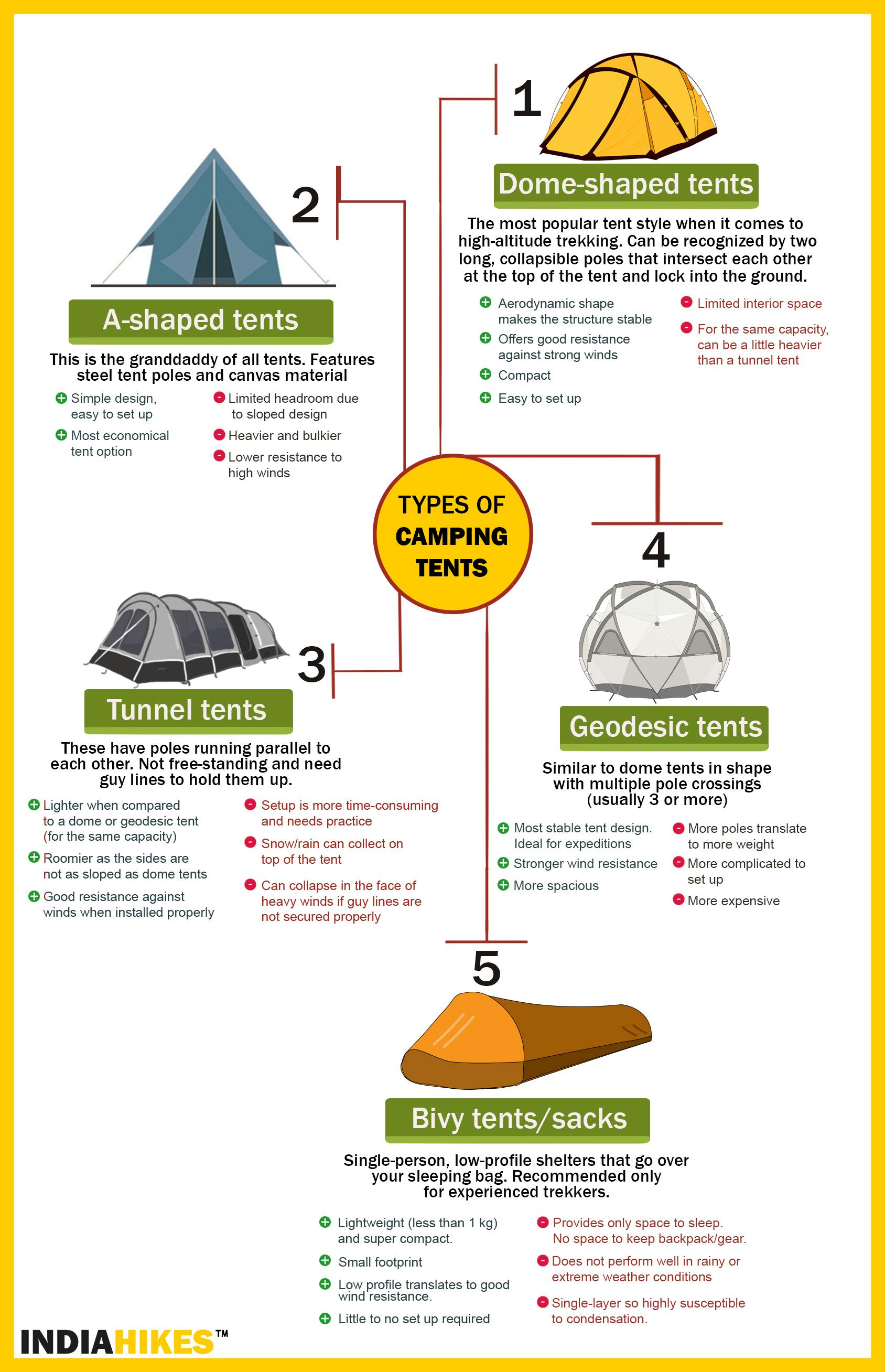 How To Choose Good Camping Tents For Your Himalayan Trek
By gayathri ranganathan
2021-09-14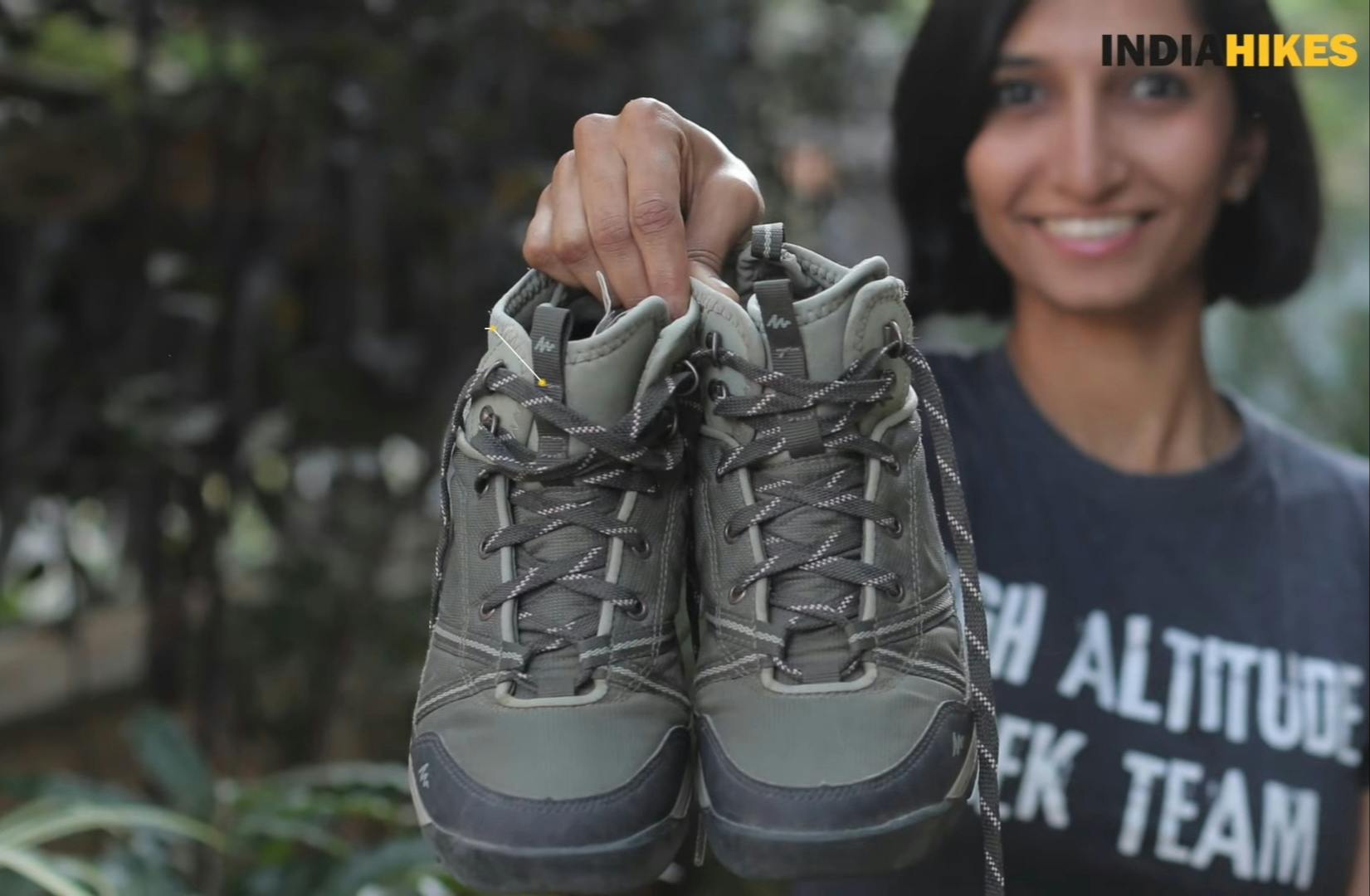 Quechua NH150 Trekking Shoe Review: Excellent Budget Shoes For Himalayan Treks
By swathi chatrapathy
2022-02-18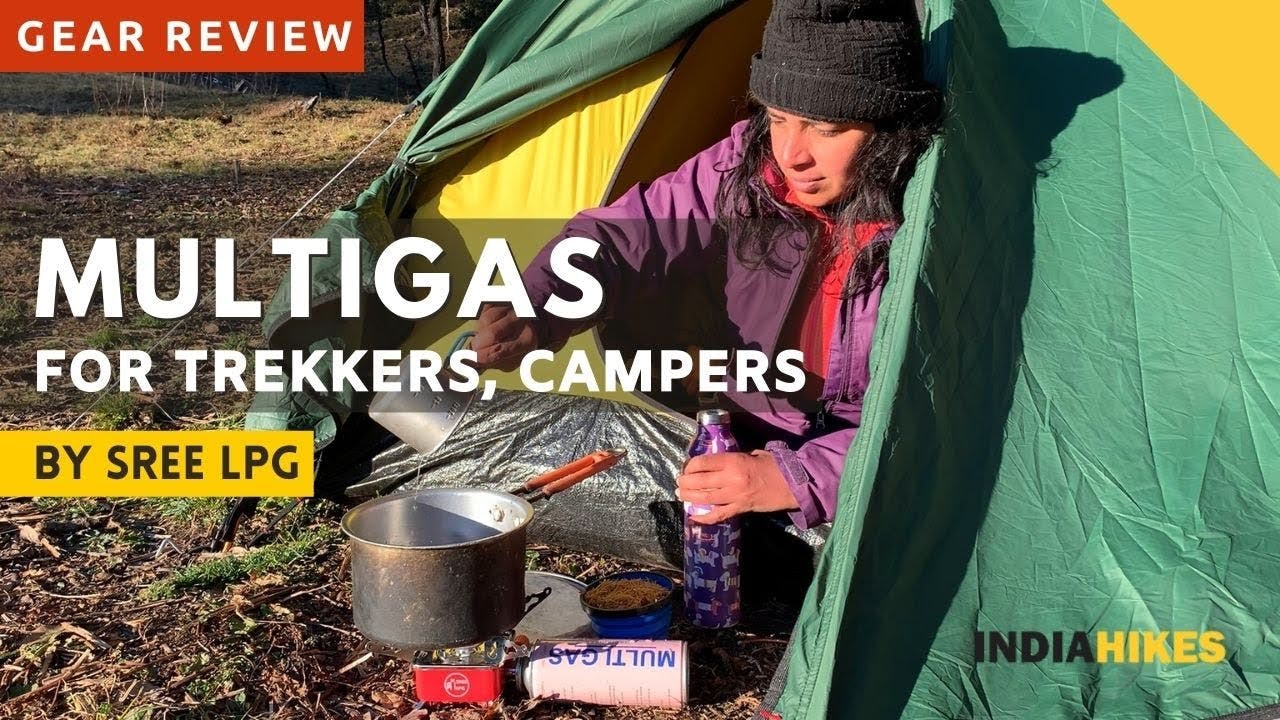 Review of Multi Gas Canister Including Burner - Butane Gas for Trekkers & Campers by Sree LPG
By arjun majumdar
2022-02-18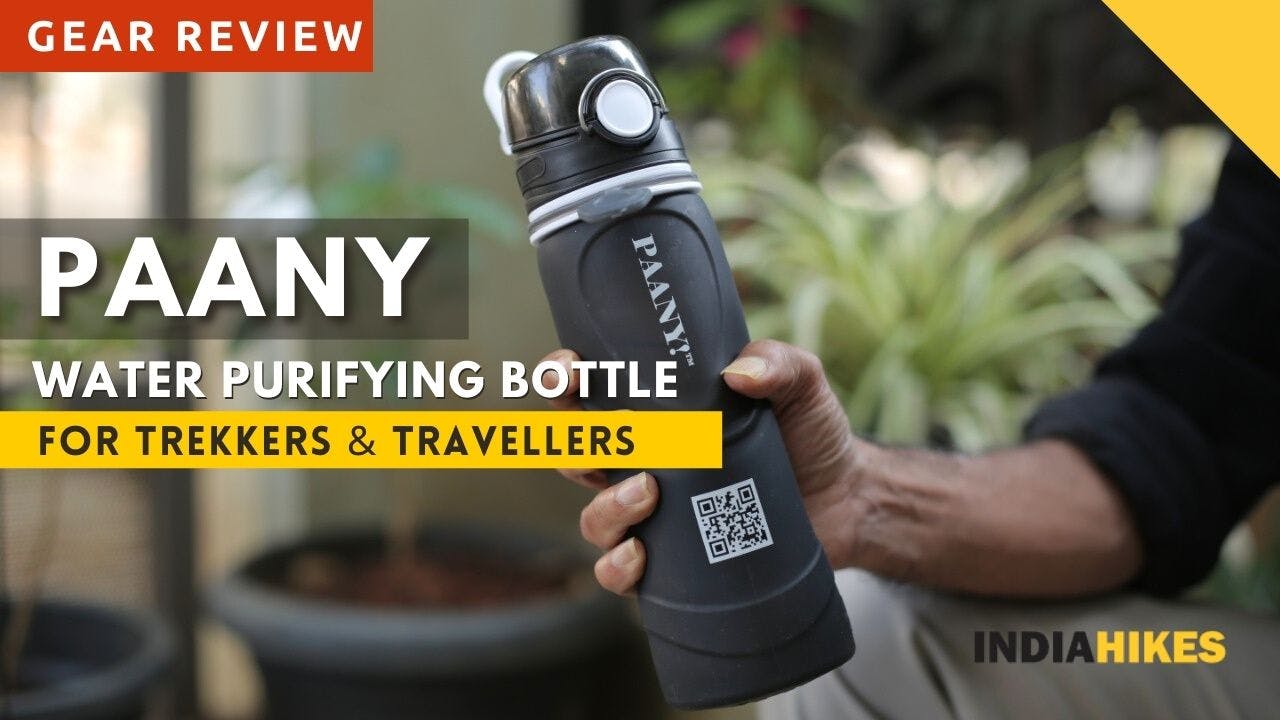 Paany Water Filter Bottle Review: A Water Purifying Bottle For Trekkers and Travellers
By arjun majumdar
2022-01-11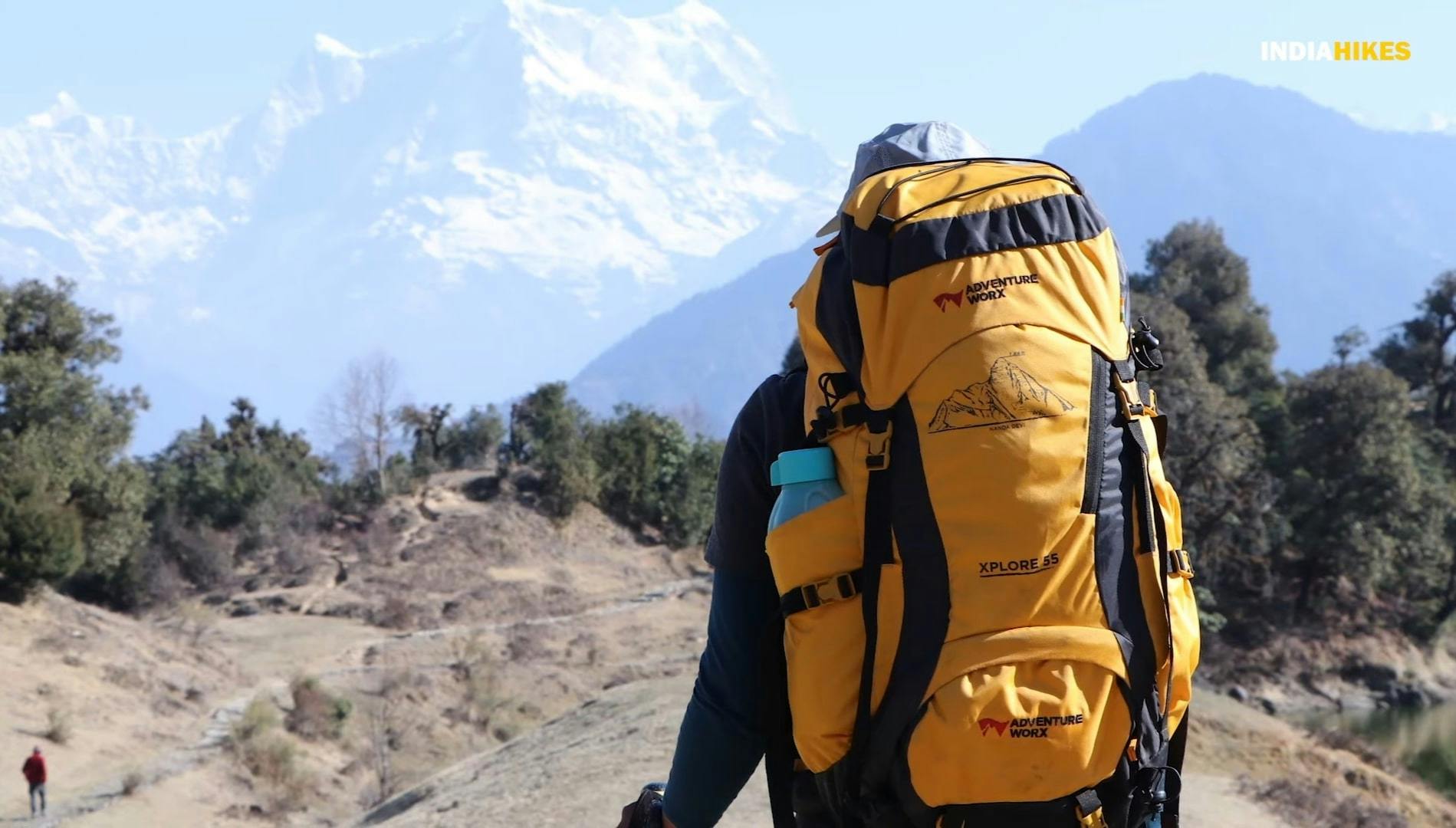 Adventure Worx Xplore 55 Backpack Review
By arjun majumdar
2022-02-25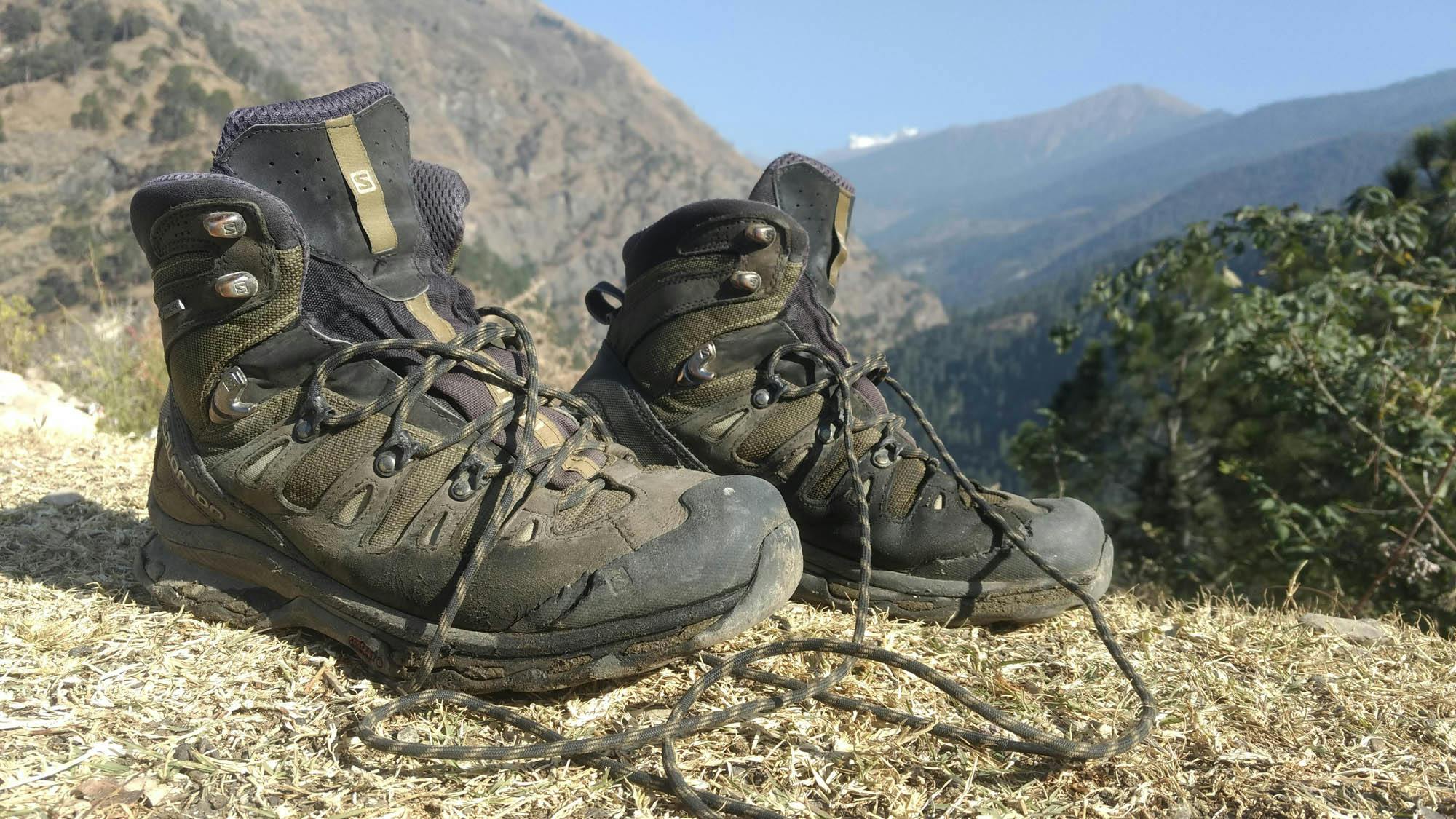 Salomon Quest 4D 2 GTX: All-Terrain Hiking Shoes for Seasoned Trekkers
By vishal negi
2016-12-13

A down jacket is a worthy investment if you plan to go on a high-altitude winter trek. It can manage to keep you warm even at -30°, with other adequa...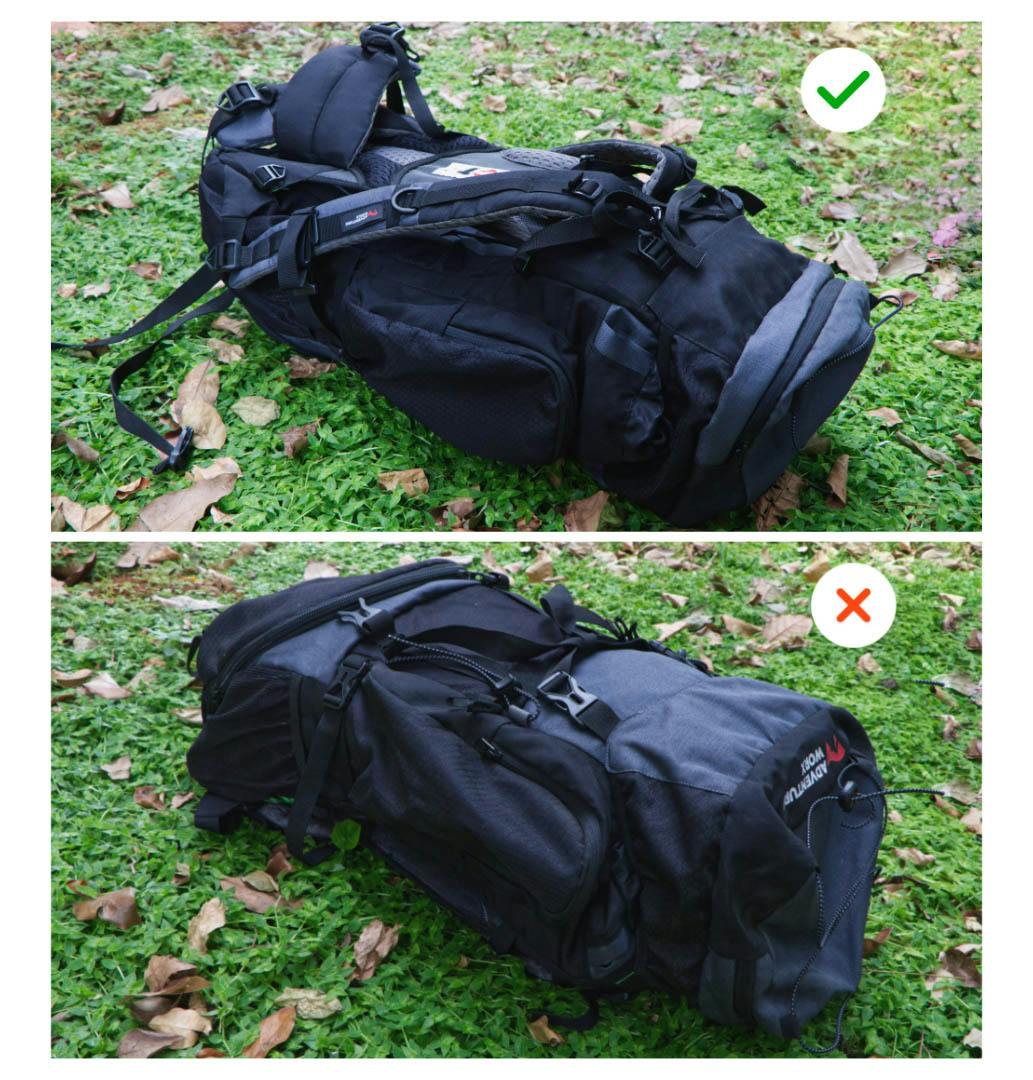 Trekking and mountaineering are expensive sports. In fact, the biggest cost factor is the good quality gear they require. In my experience, good gear ...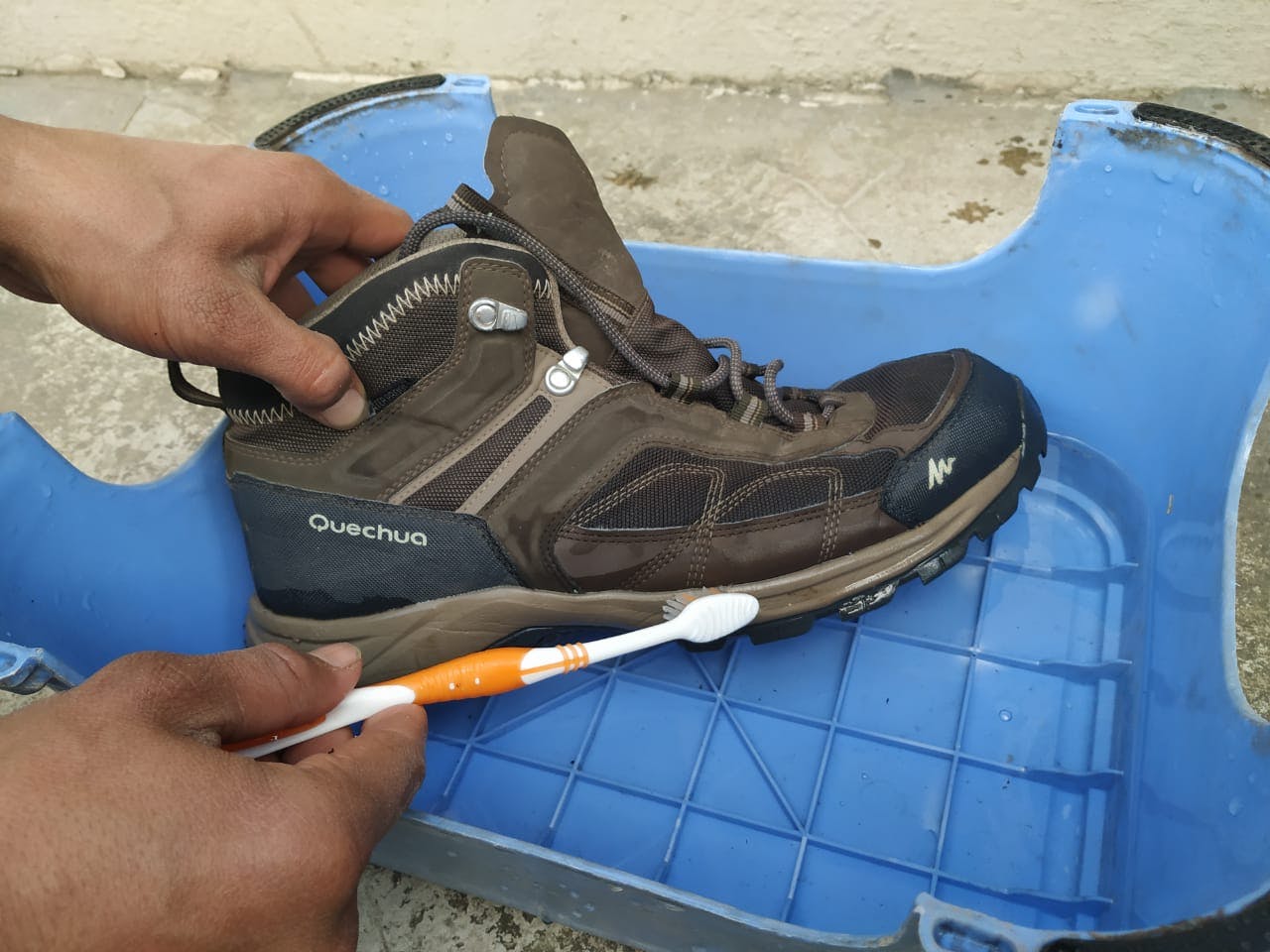 Early in 2019, Indiahikes started renting trekking gear. We started this to bring down the cost of trekking. We wanted trekkers to have a good exper...

Gear Advice
I am always surprised at the amount of knowledge our trekkers have about trekking. In fact knowledge is something that I love about Indiahikes. When w...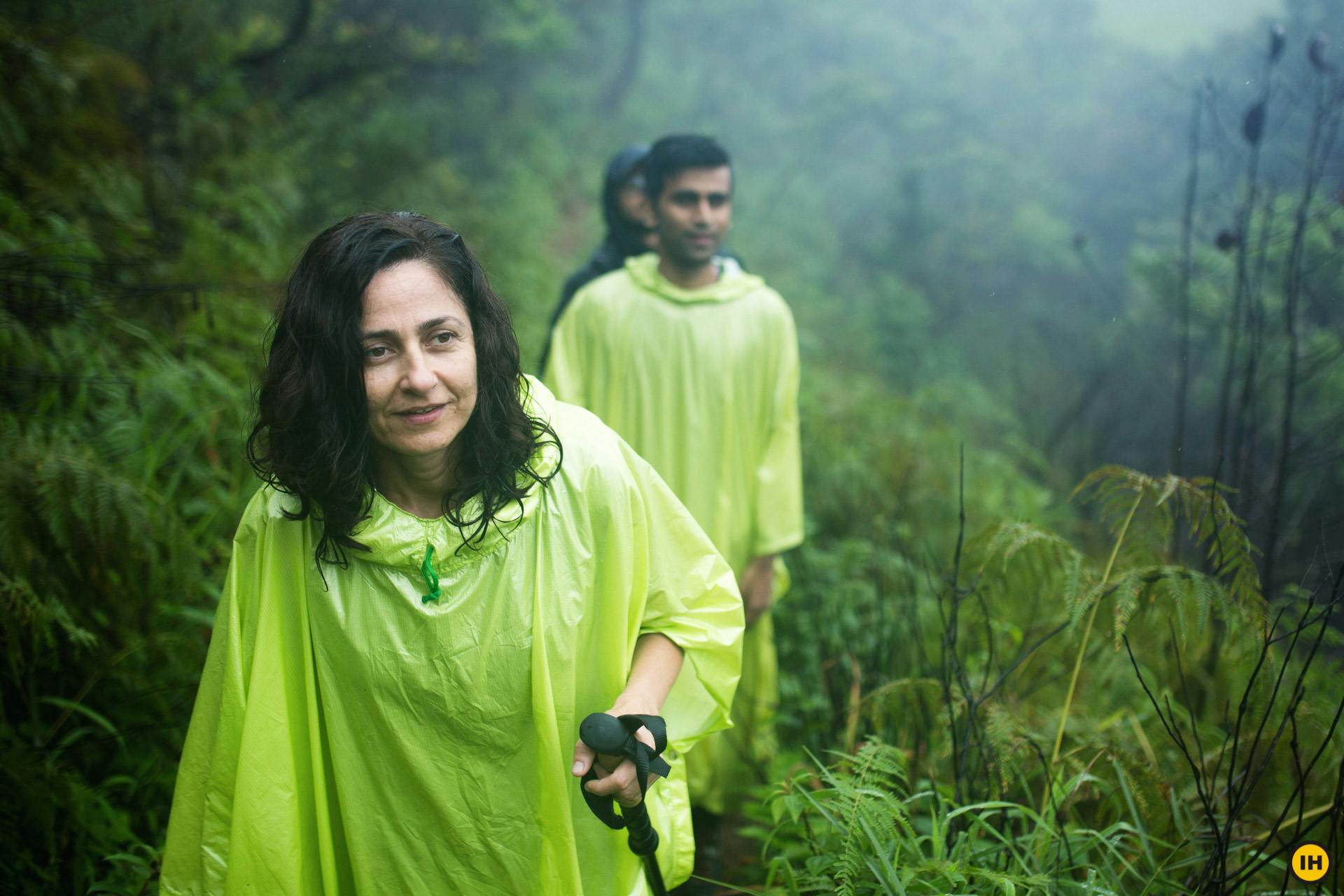 Come monsoon, we notice that trekkers start asking us some very relevant questions about trekking in the rains, whether in the Himalayas or the Wester...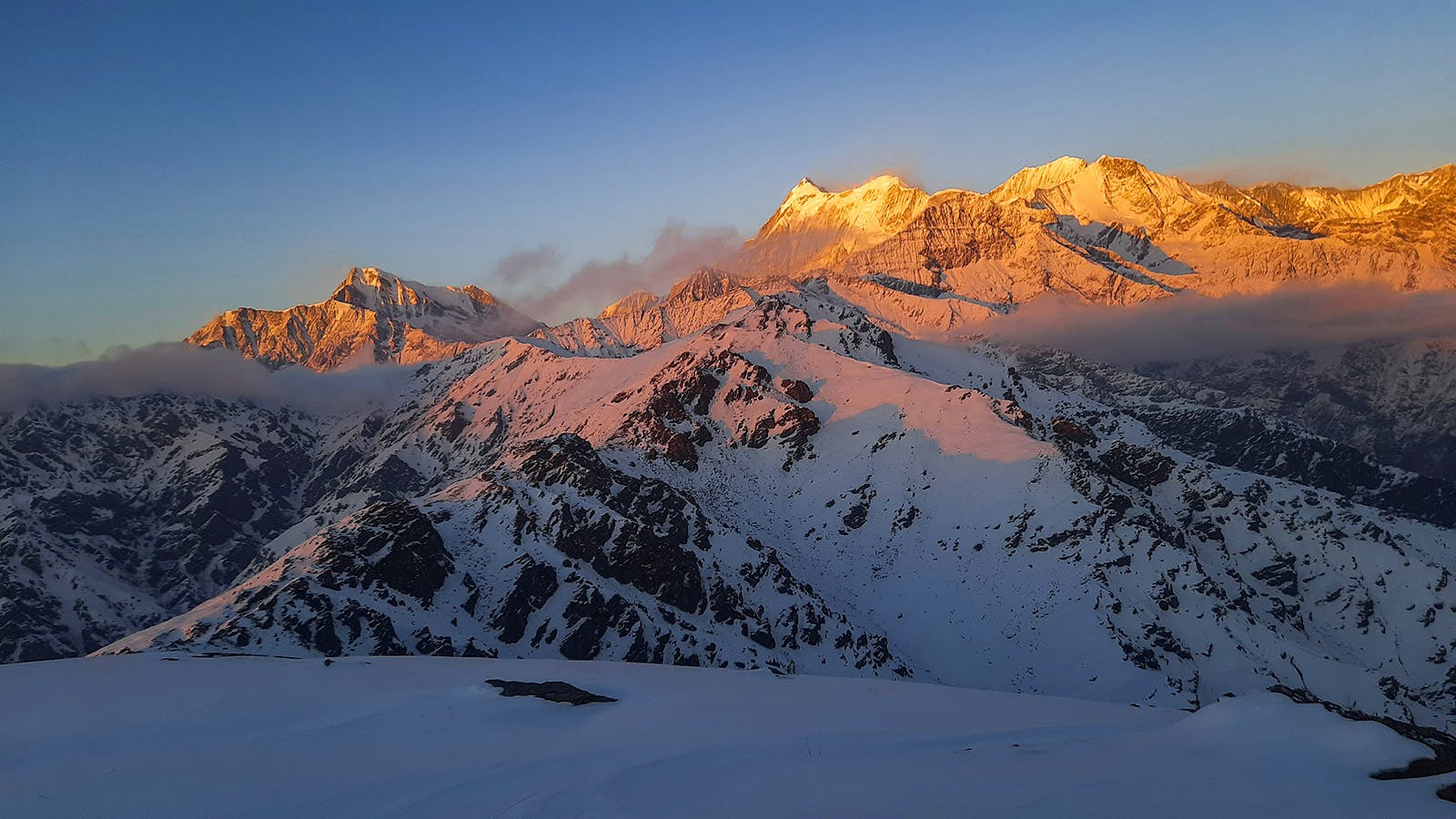 Yesterday, while chatting with our Experience Coordinators, I learnt something surprising. Out of 150-200 trekkers who call us everyday, the most comm...
Sign up for our much loved Weekly Mailer
We have terrific trekking tips, trek updates and trek talks to look forward to