Trending Topics

TUESDAY TREK TALK
How to Prepare for a Himalayan Winter Trek - All You Need to Know
By swathi chatrapathy
2022-10-10 | 5 min read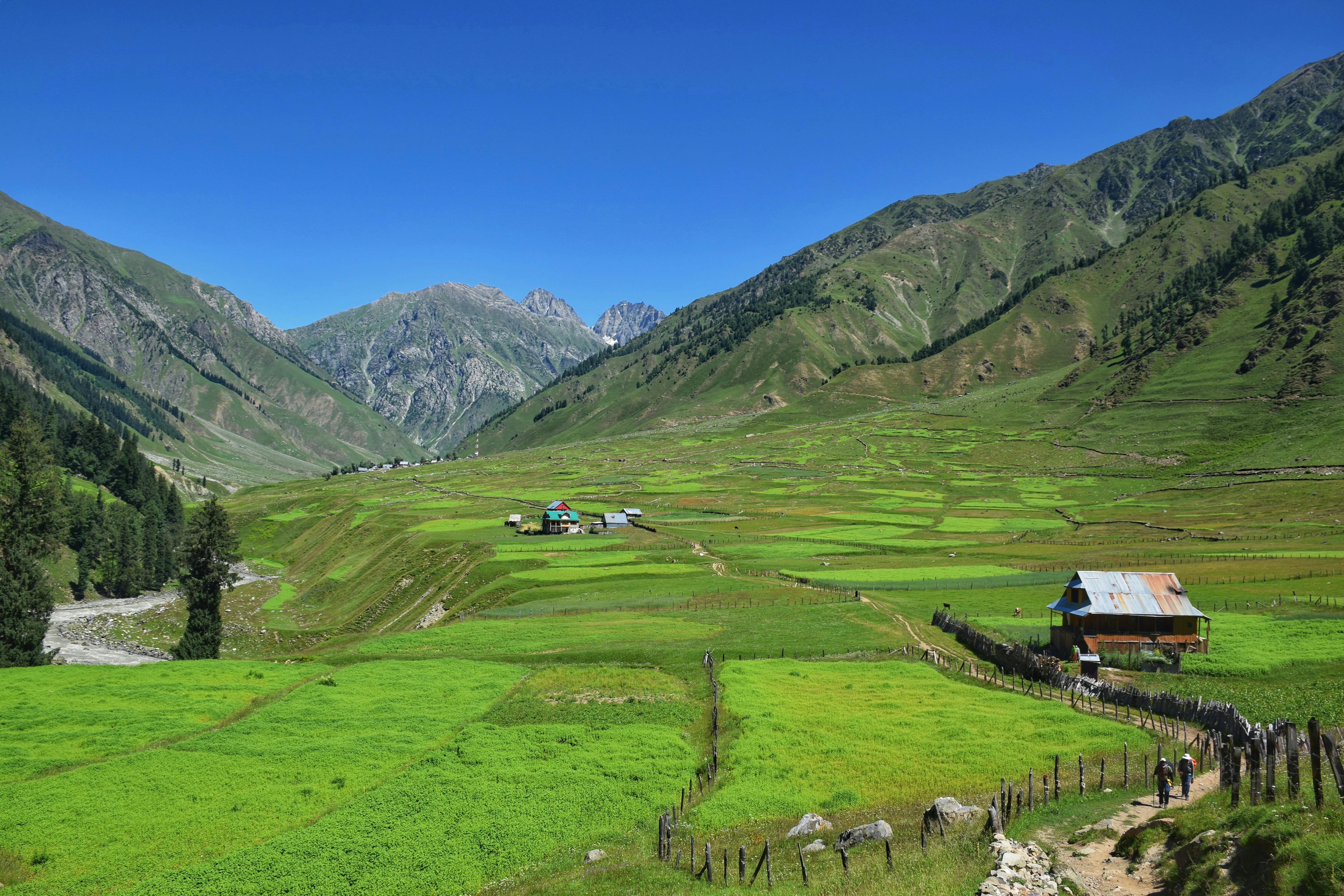 Latest videos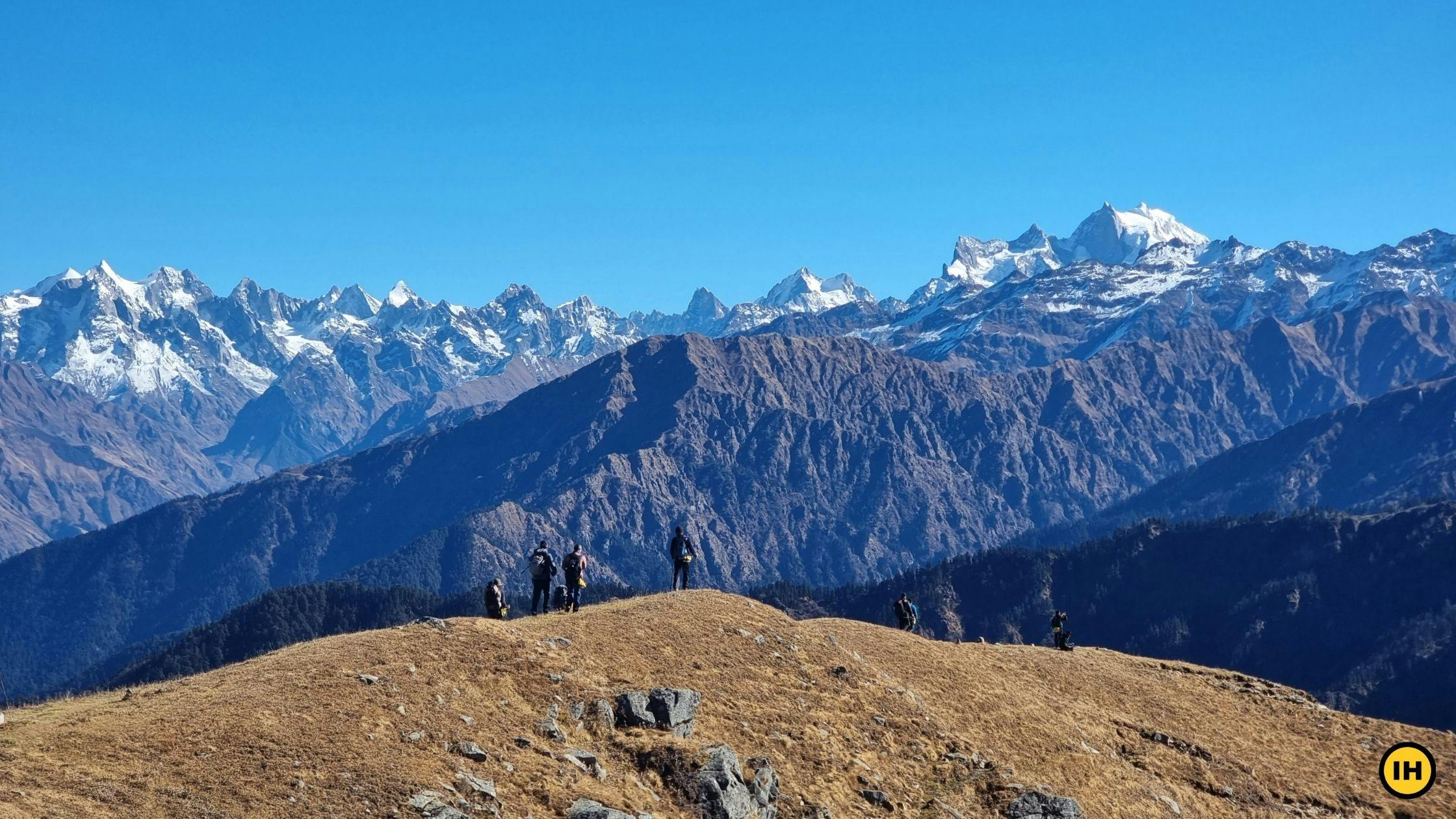 18 Best Himalayan Treks to do in Autumn
By swathi chatrapathy
2022-08-17

8 Things You Must Do in Rishikesh that No One's Heard Of
By radha ramachandran
2022-08-18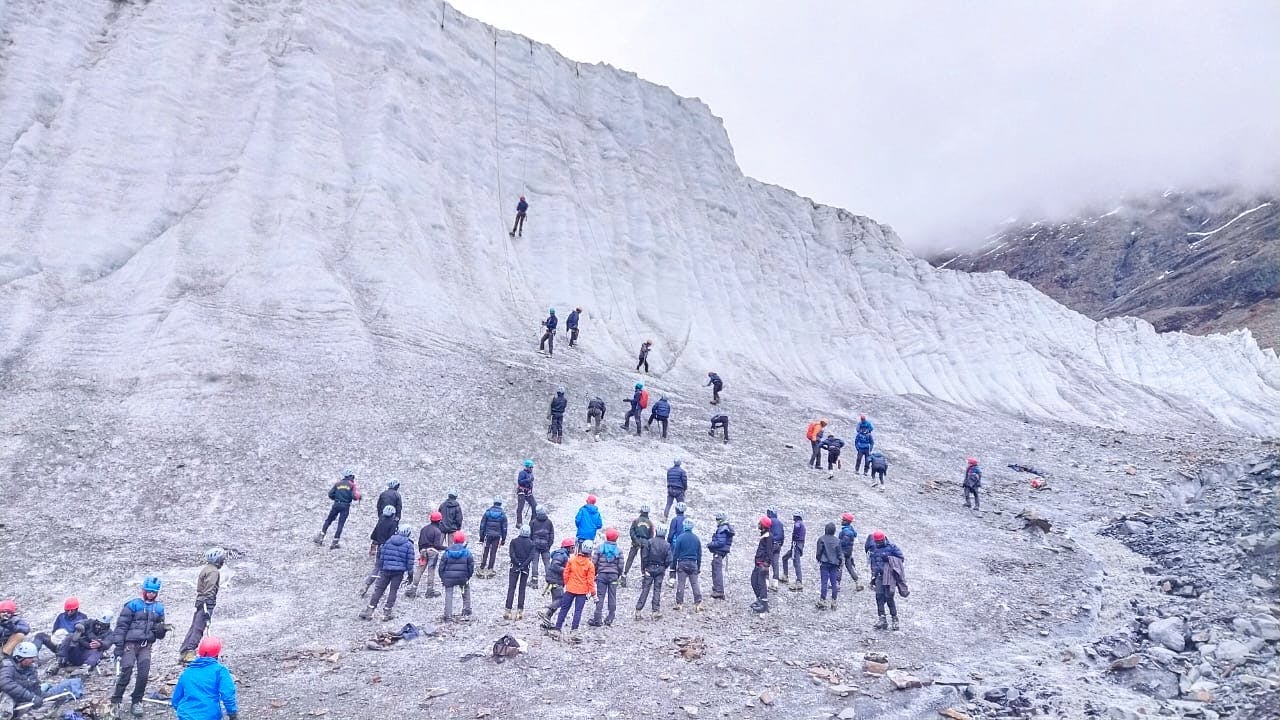 Why My Basic Mountaineering Course Was The Most Rewarding Experience Of My Life

13 Things You Must Have Easily Accessible While Trekking
By swathi chatrapathy
2020-09-24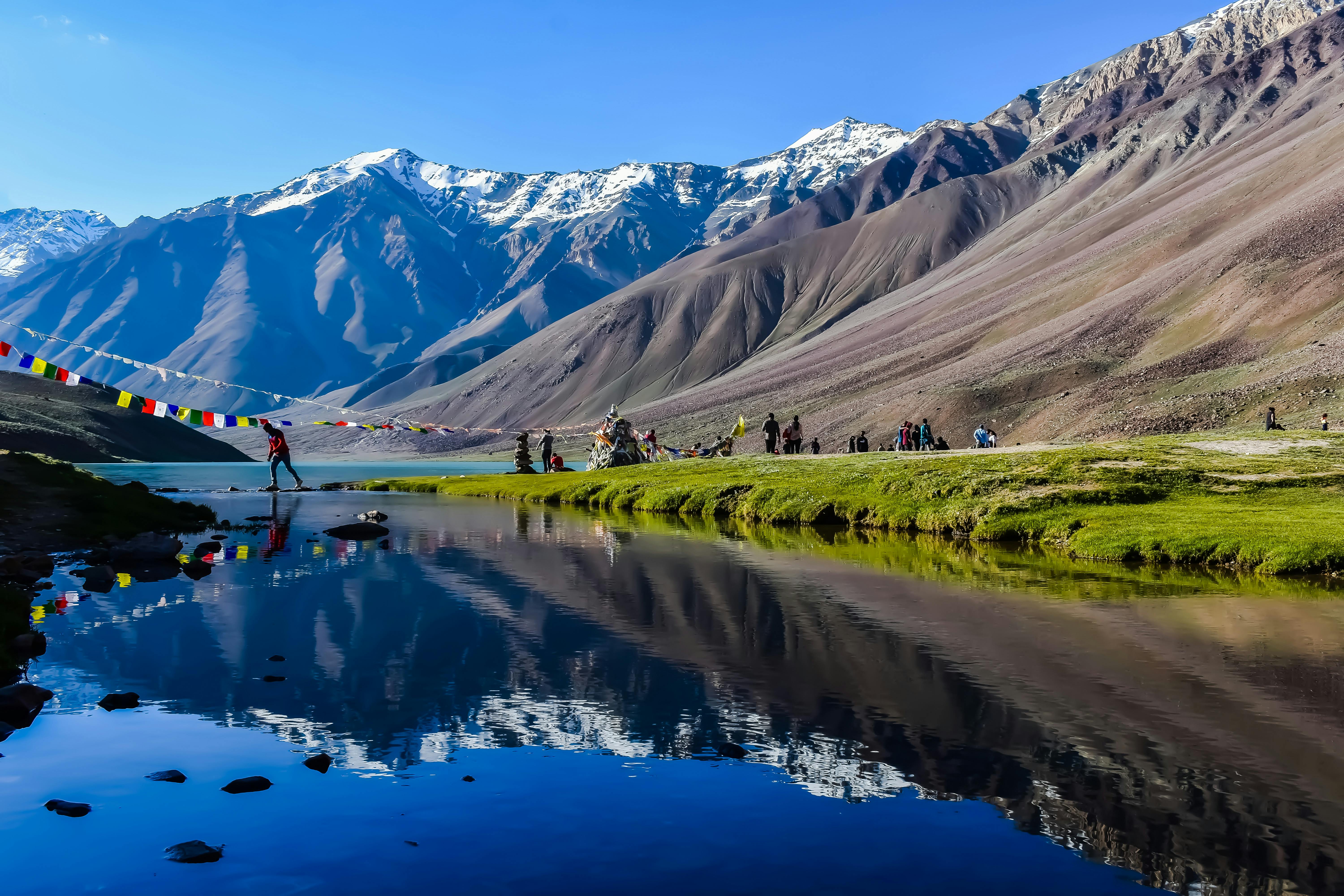 How to do Hampta Pass Trek on Your Own

Kedarnath vs Kedarkantha Trek - What's the difference?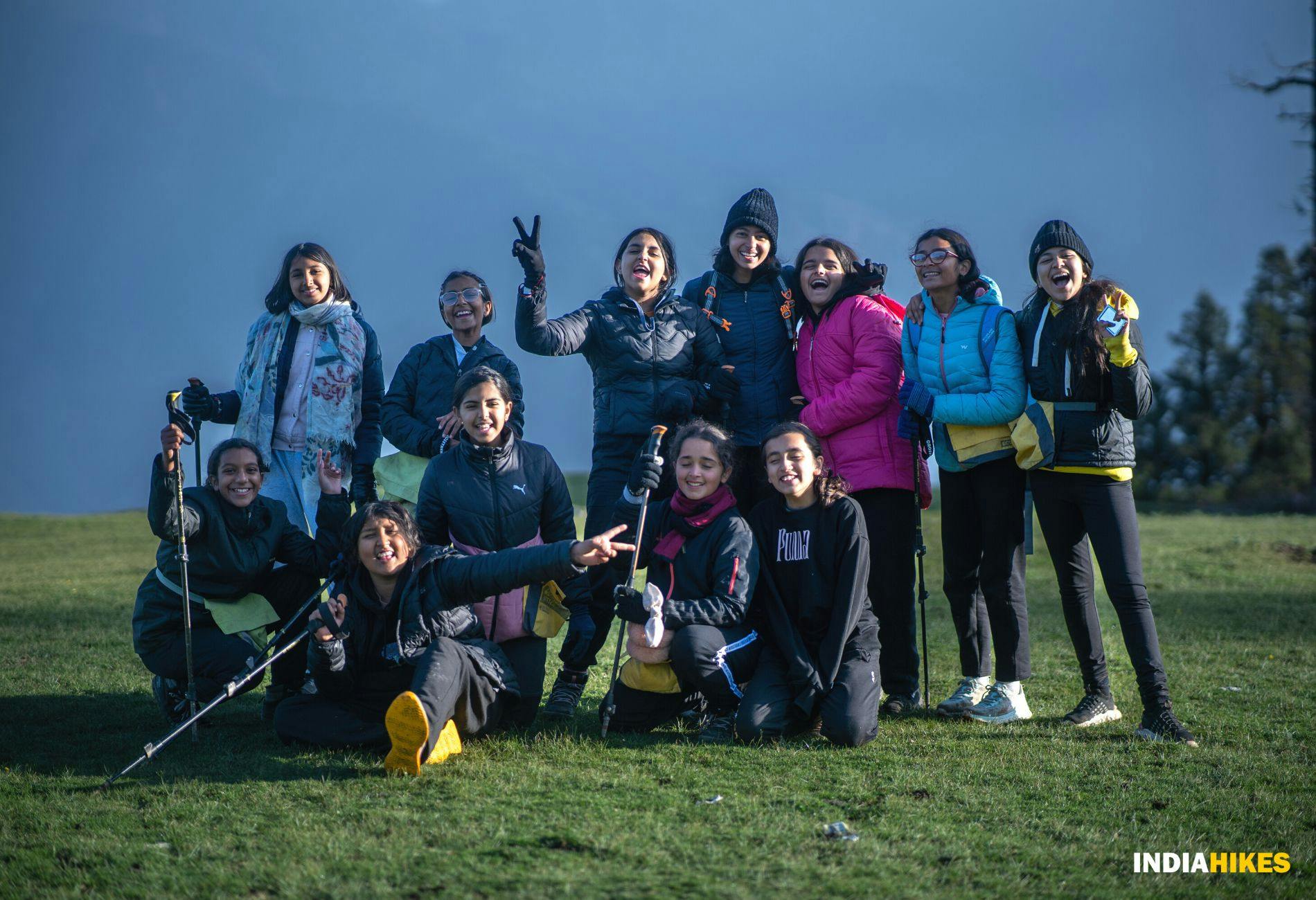 How Children Of Mussoorie International School (MIS) Built Resilience Through Trekking
By charumathi supraja
2022-07-25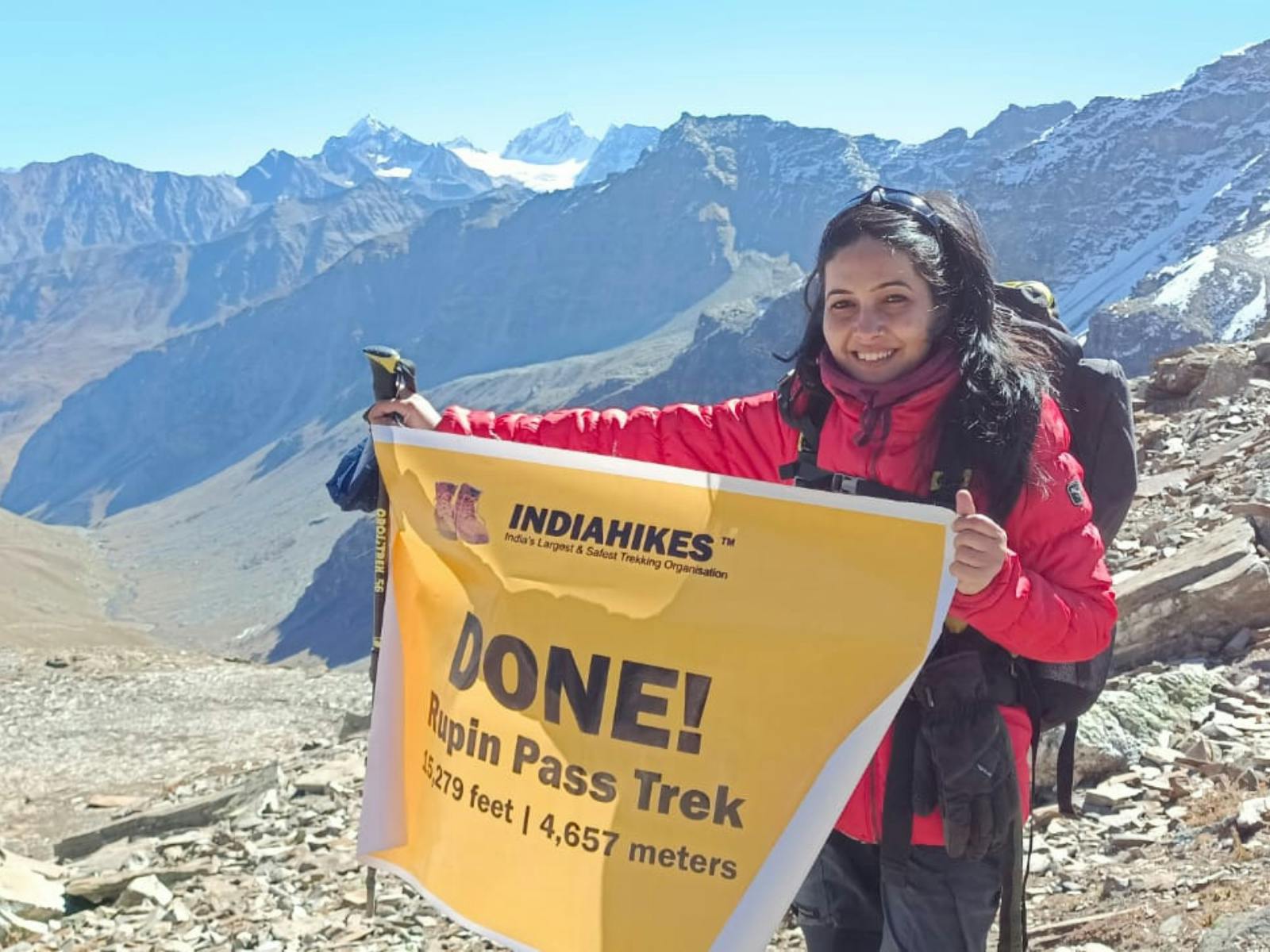 How Bhanu Found Her True Identity On The Rupin Pass Trek
By sneha yadav
2022-03-15

How Going on a Trek With Indiahikes Made 9-Year-Old Arjun Environment-Conscious
By sneha yadav
2022-03-16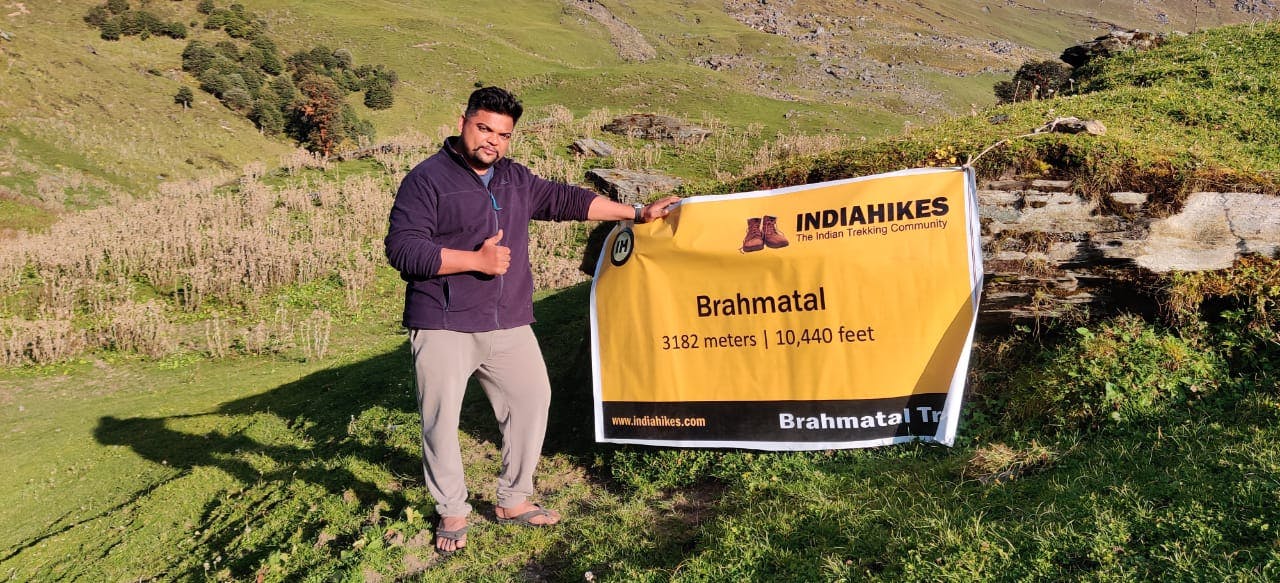 How Trekking Inspires Lifestyle Changes- Gaurav's story
By gayathri ranganathan
2021-10-28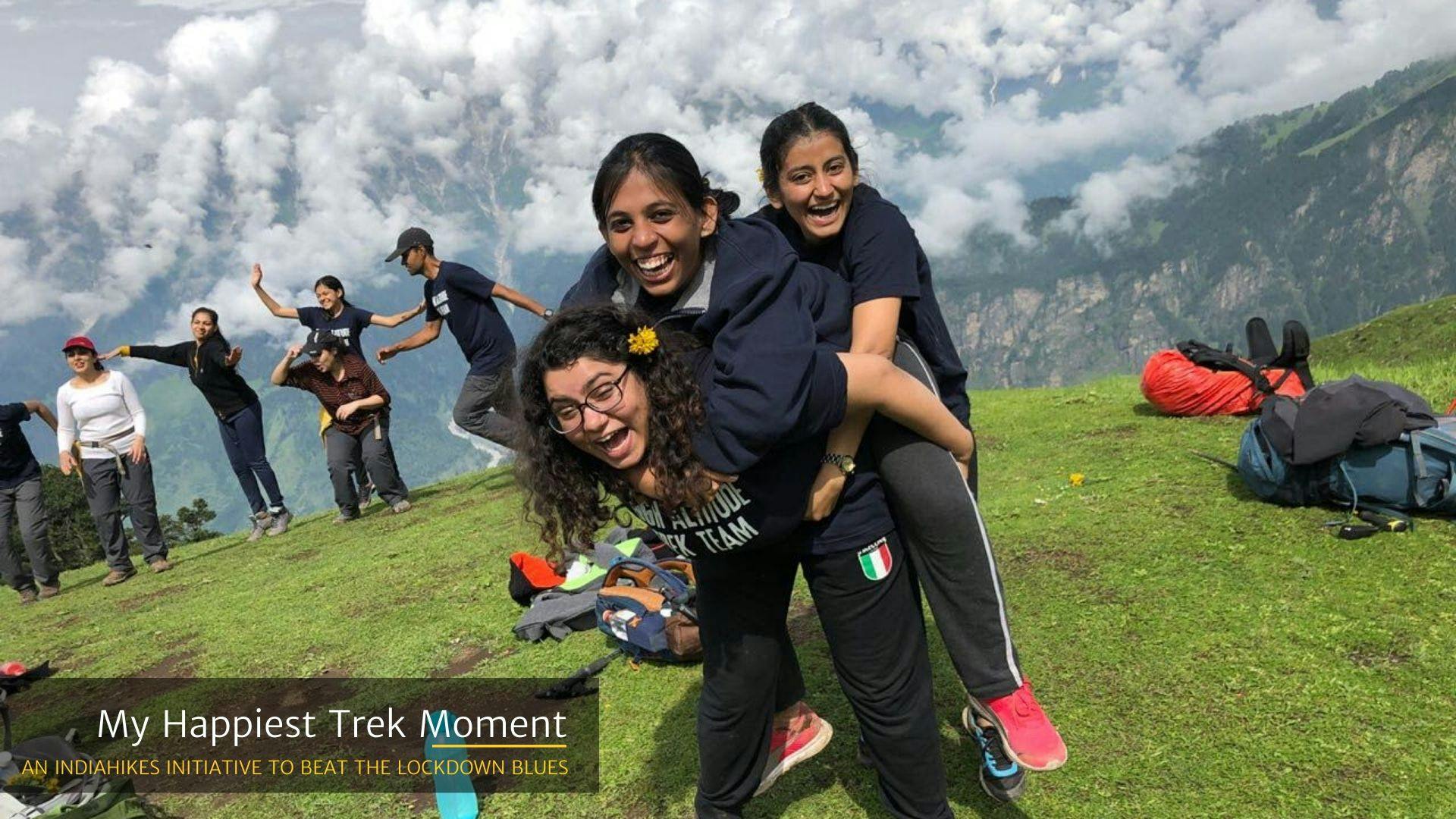 My Happiest Trek Moment – Personal Stories of Accomplishment, Farewell and Realisation – Part 7
By saurabh sawant
2020-05-01

Most Watched Videos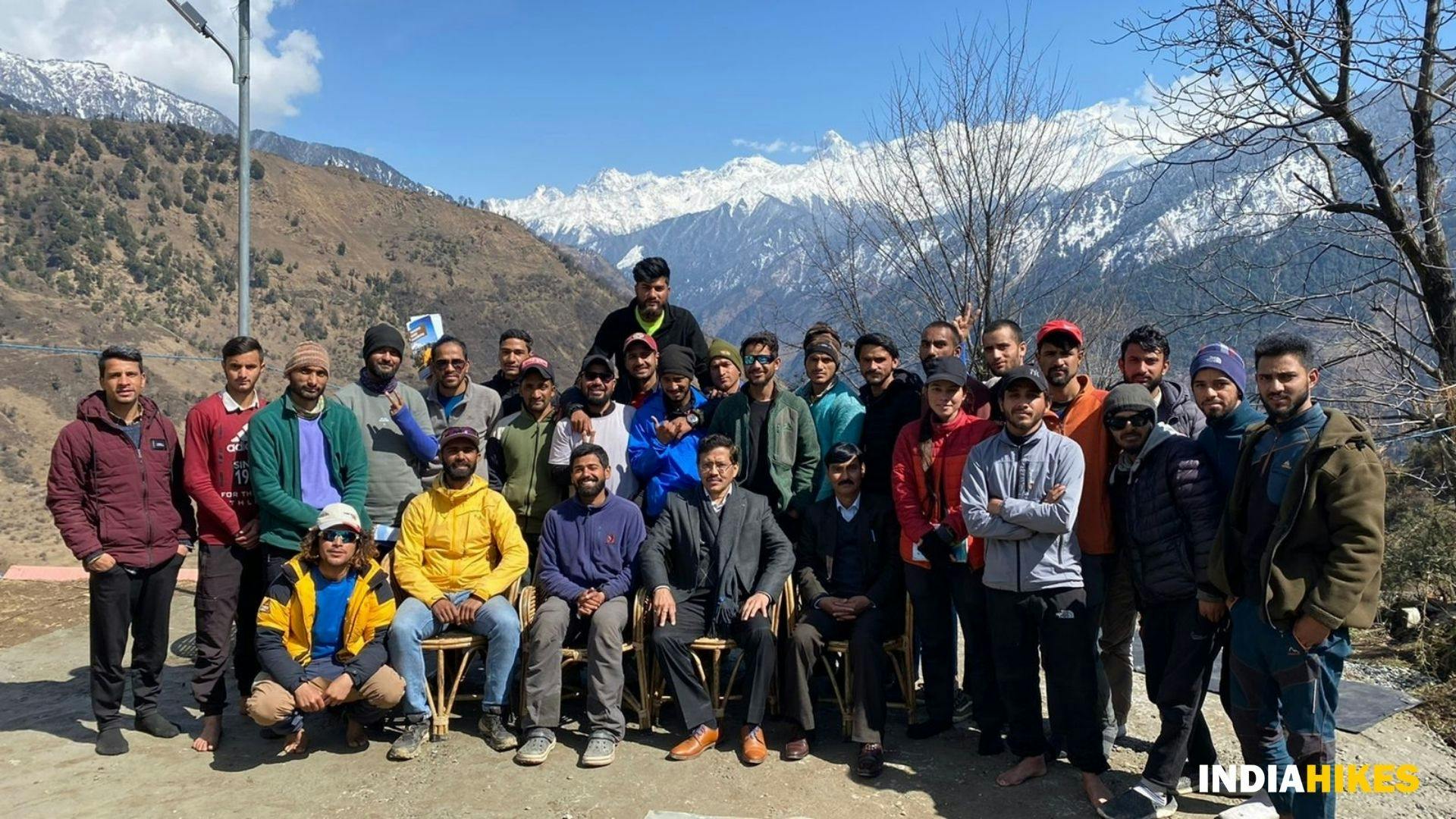 Late in February, the Uttarakhand Forest Department conducted its First Guide Certification Program in collaboration with Indiahikes. The prime object...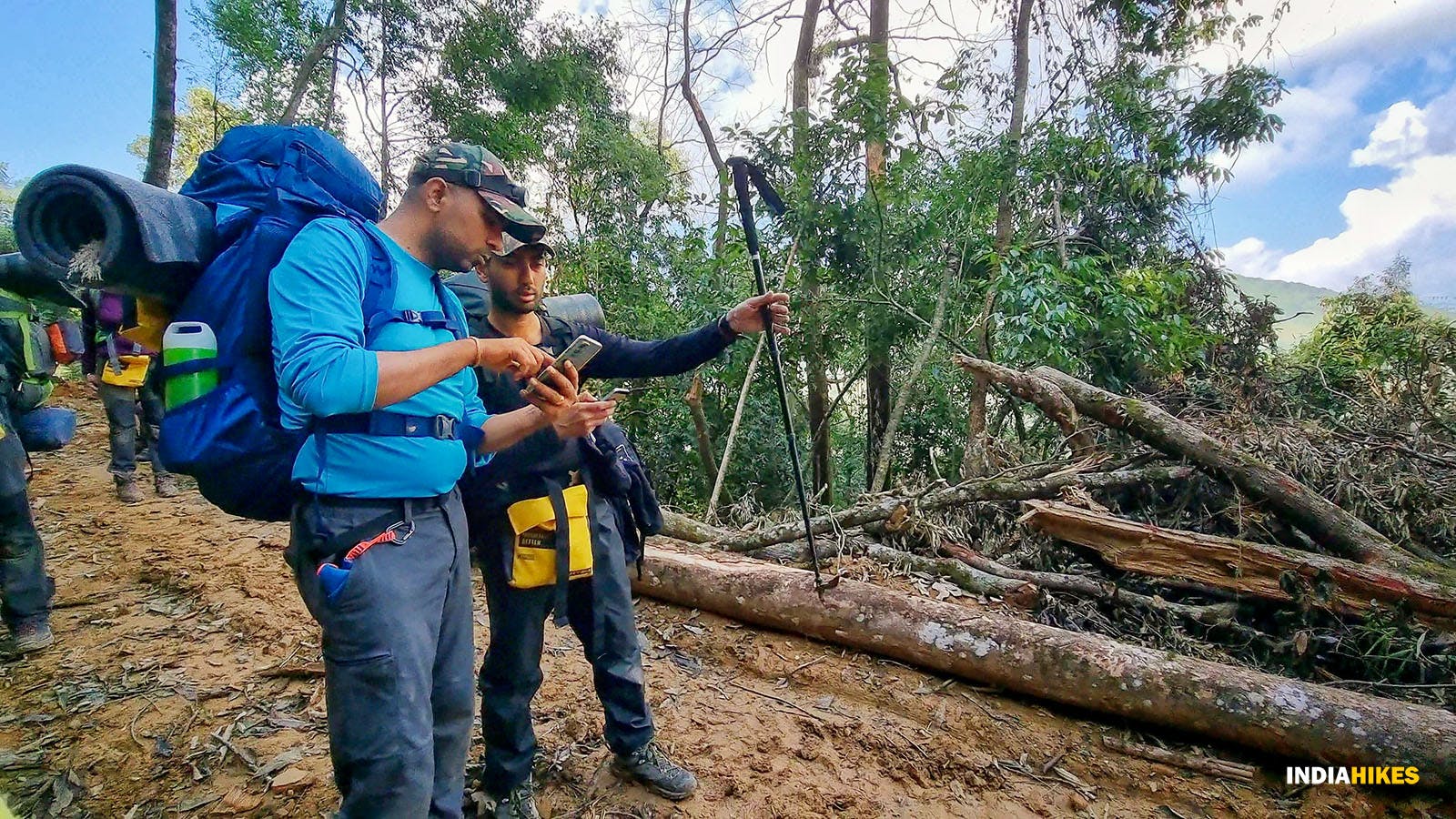 Indiahikes is known for its vast database of trek information. Thousands of trekkers use our detailed documentation to trek every day. This database i...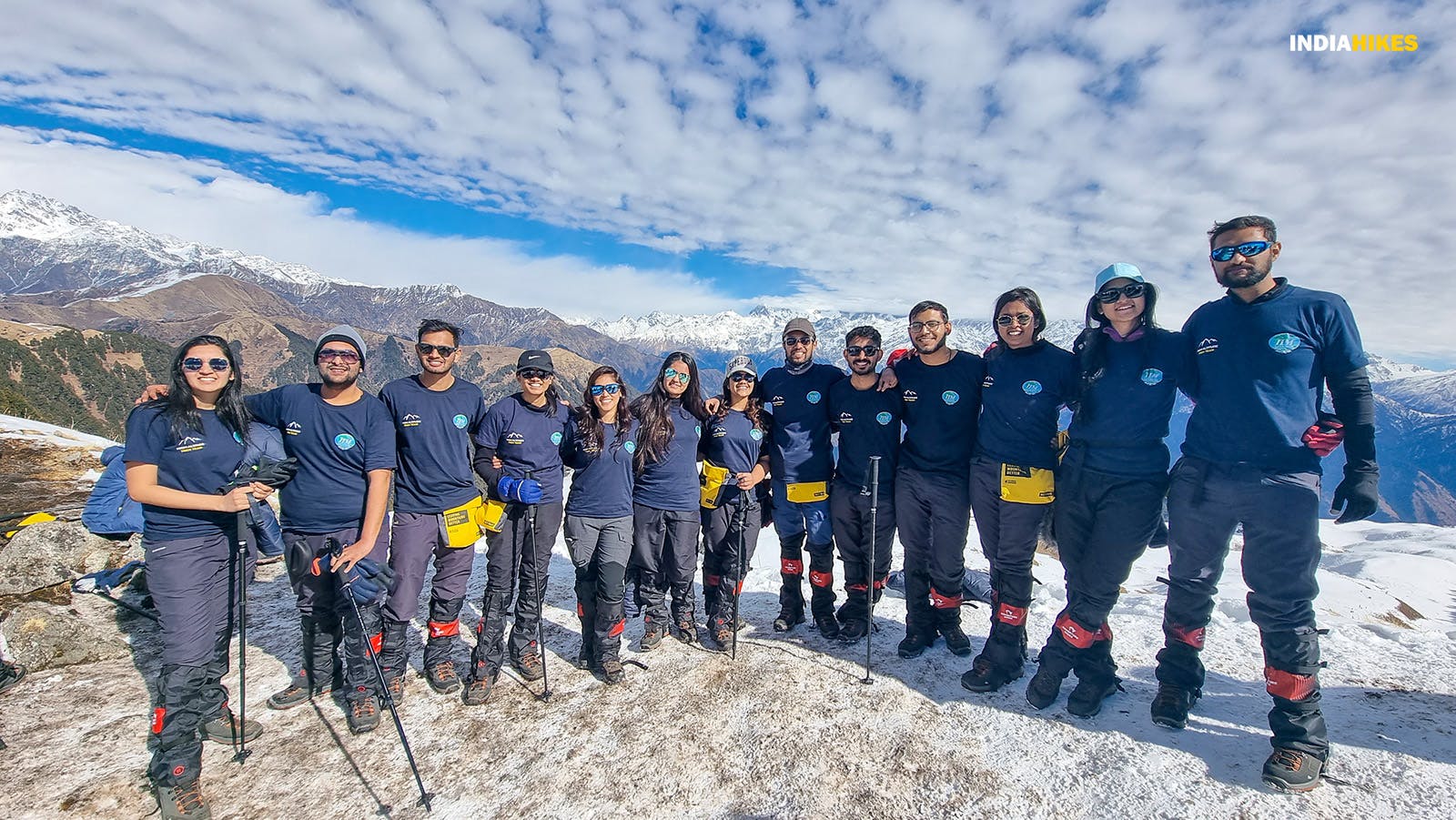 After running a wonderfully successful collaborative leadership programme for working professionals last year (read the report here), we have opened u...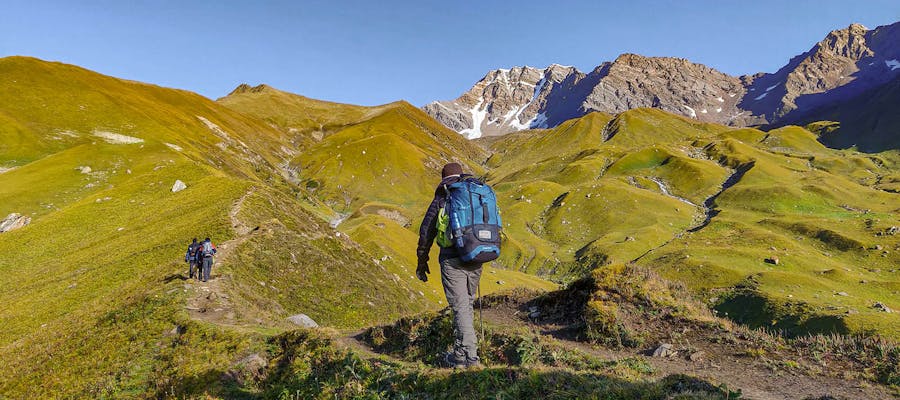 Volunteer for IIM Collaborative Leadership Program
By swathi chatrapathy
2022-08-22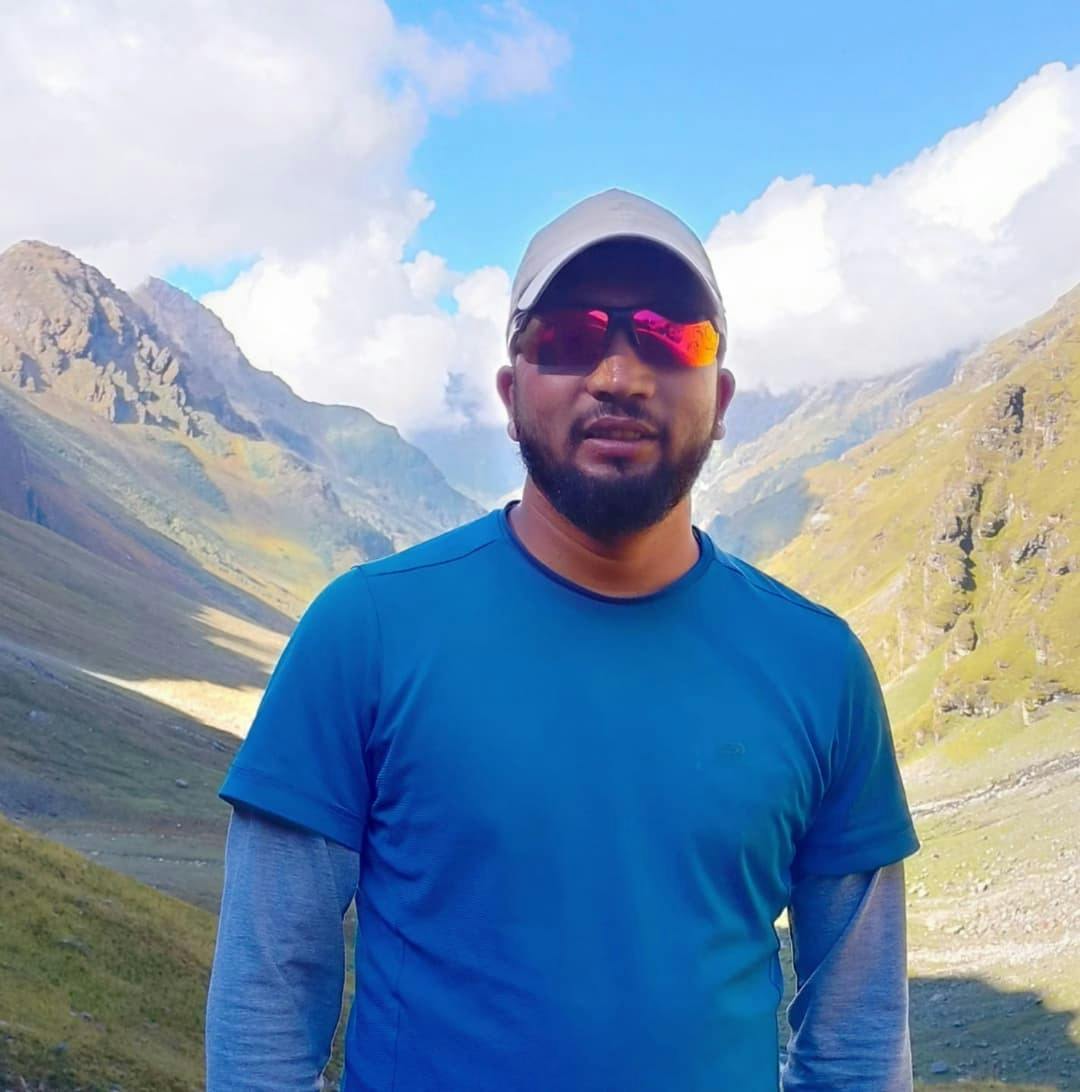 How Khushi Has Grown Over 9 Years Working With Indiahikes
By sneha yadav
2022-03-22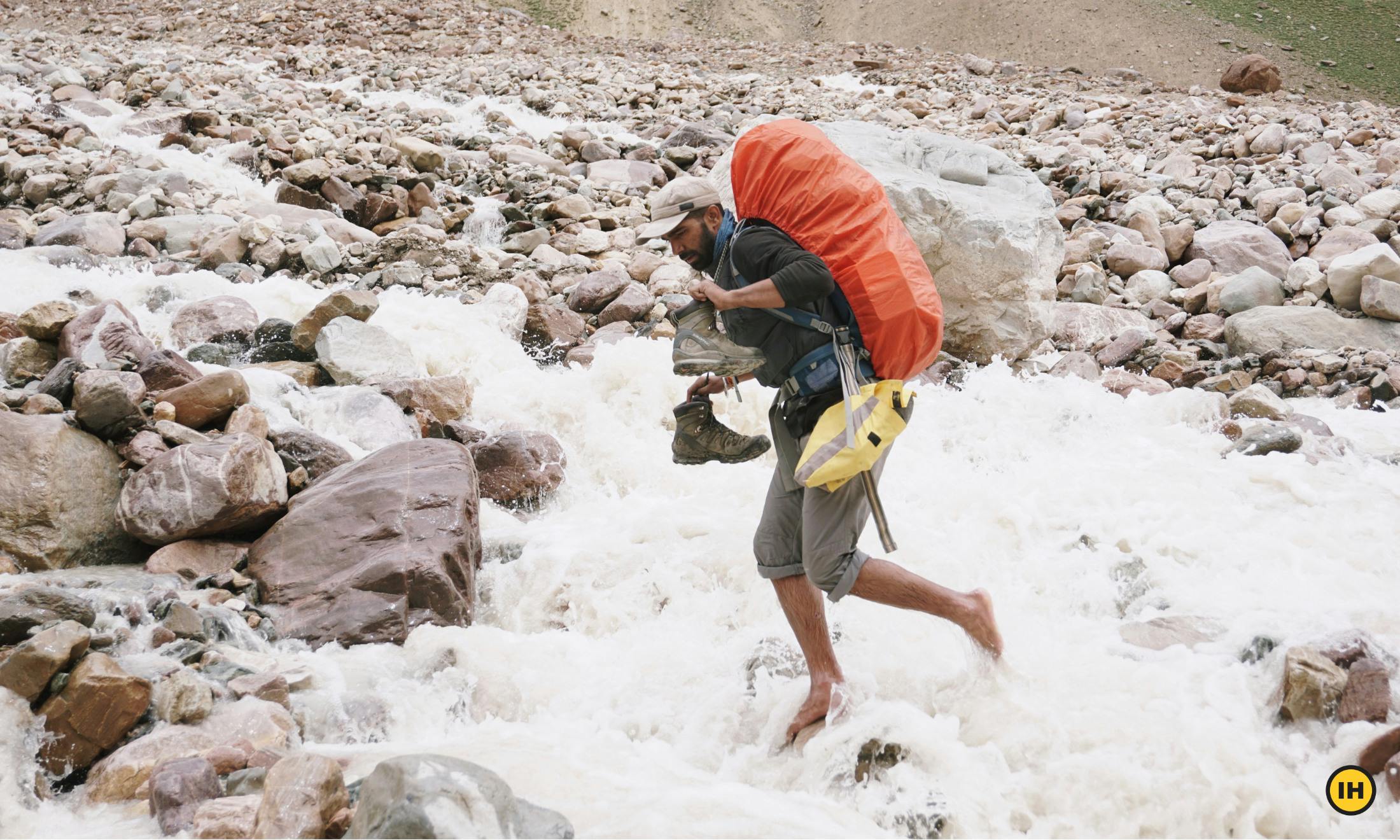 How Passion And Perseverance Brought This Trek Leader To The Himalayas
By tamanna tamang
2019-09-13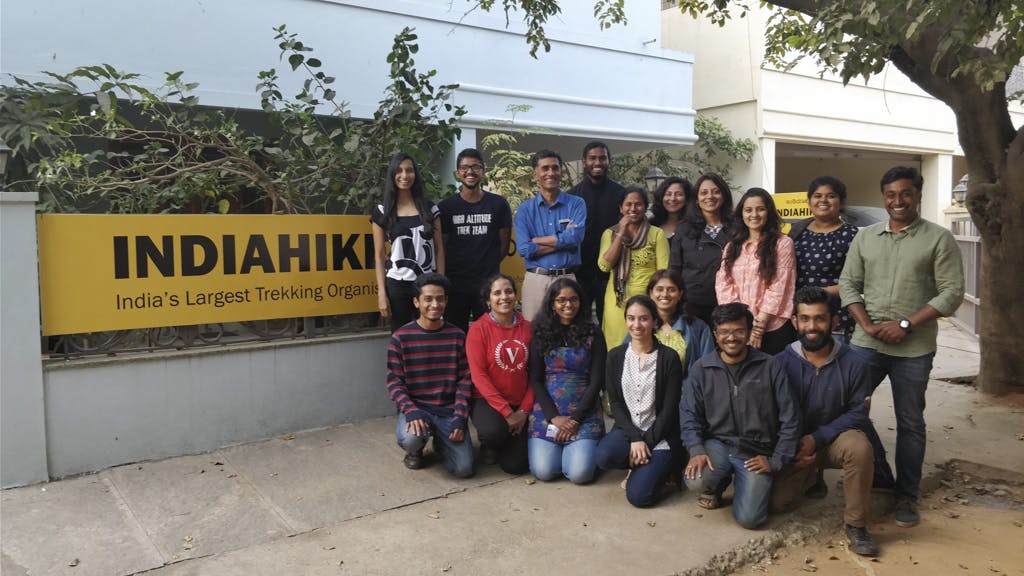 What Makes Us Hire Or Let Go Of People
By swathi chatrapathy
2020-01-16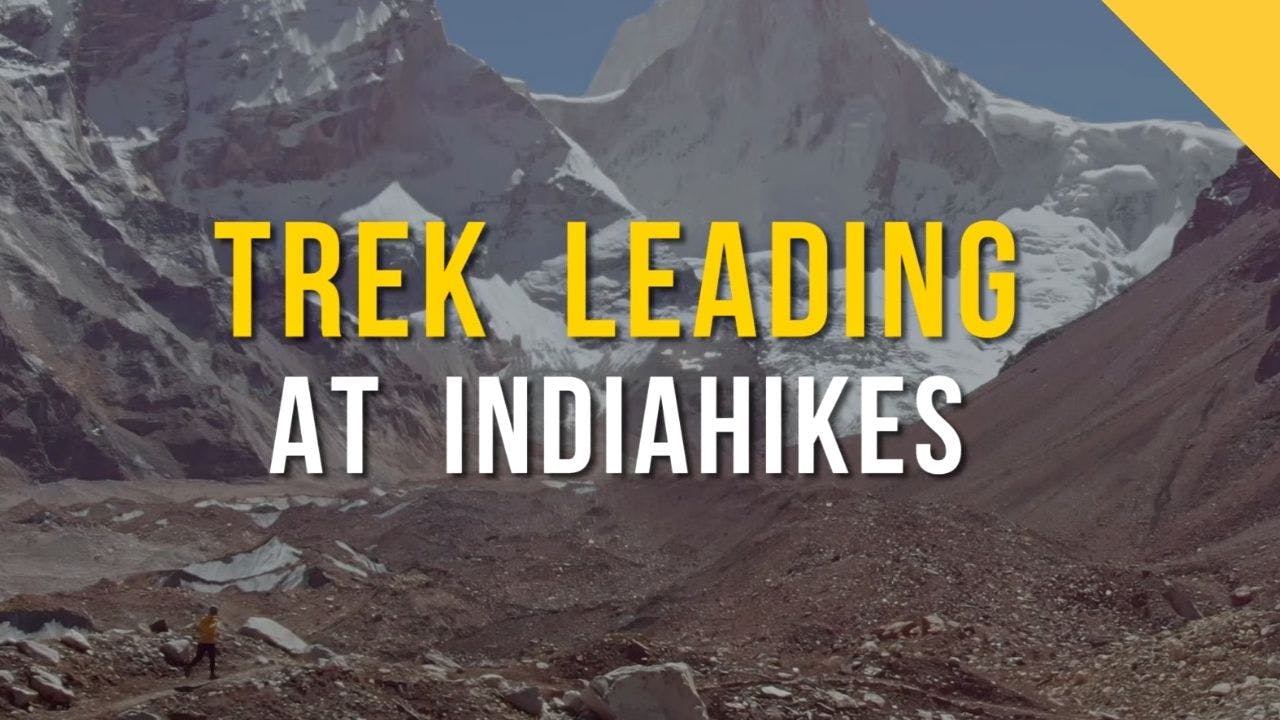 What It Means To Be A Trek Leader At Indiahikes - A Short Film
By swathi chatrapathy
2022-02-17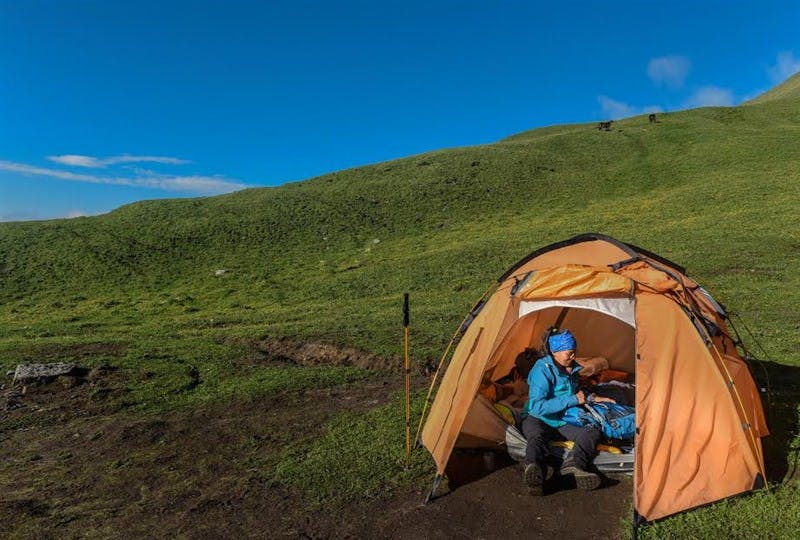 Some Extraordinary Stories Of Ordinary Women In The Mountains
By sandhya uc
2023-03-07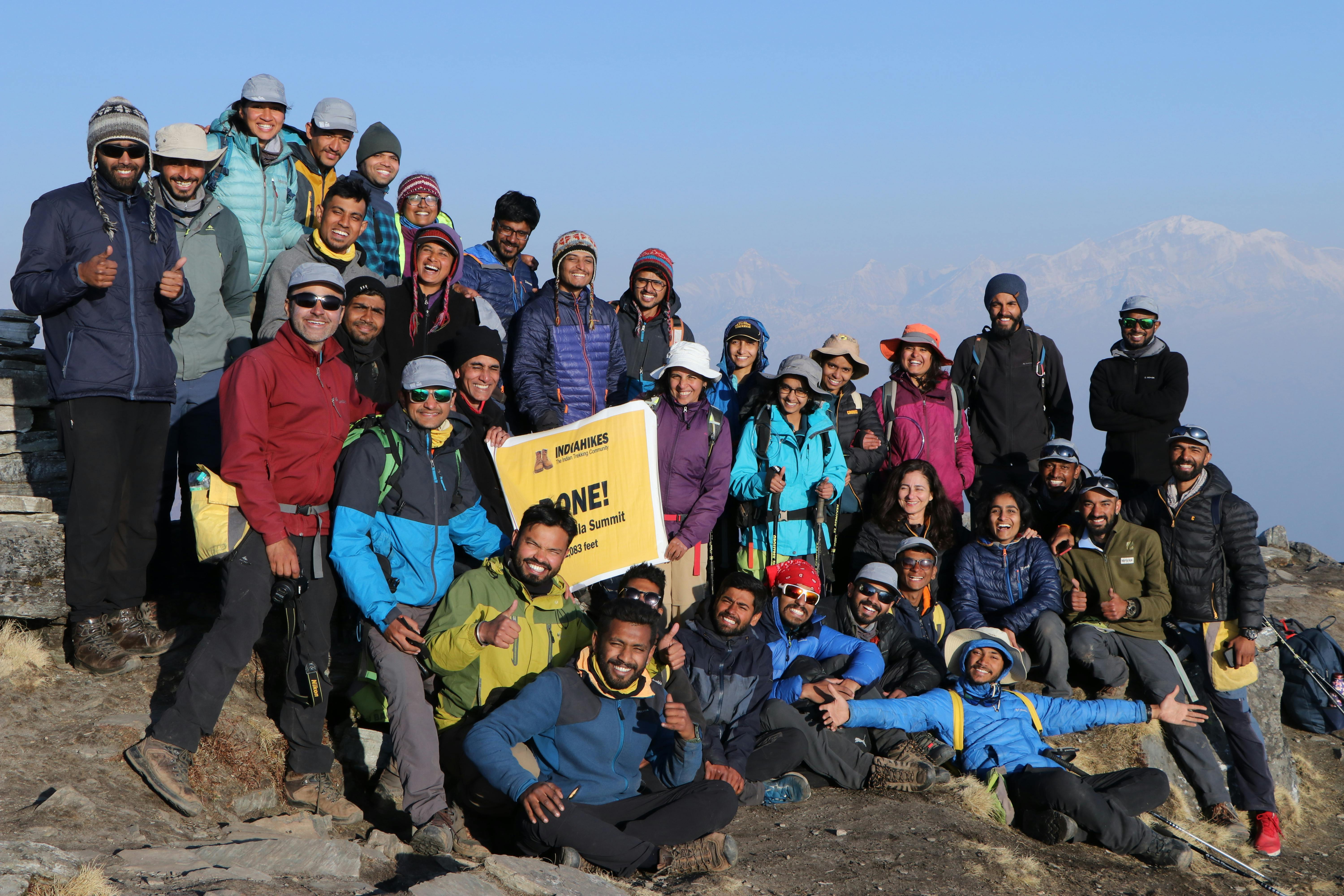 A Story that Showed me What Indiahikes is Made Of
By swathi chatrapathy
2021-03-04
Sign up for our much loved Weekly Mailer
We have terrific trekking tips, trek updates and trek talks to look forward to