What To Expect From Your Trek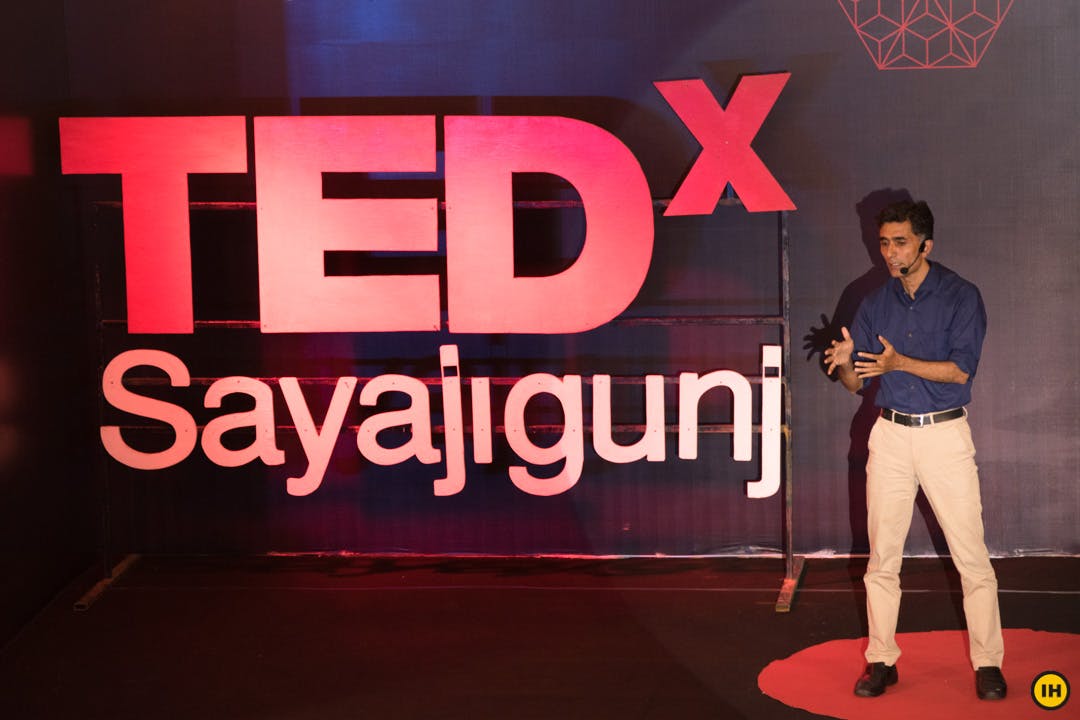 How Trekking Impacts Your Mind, Body And Spirit
How Trekking Impacts Your Mind, Body And Spirit - A TEDx Talk By Indiahikes Founder Arjun Majumdar
By arjun majumdar
2018-06-25 | 16 min read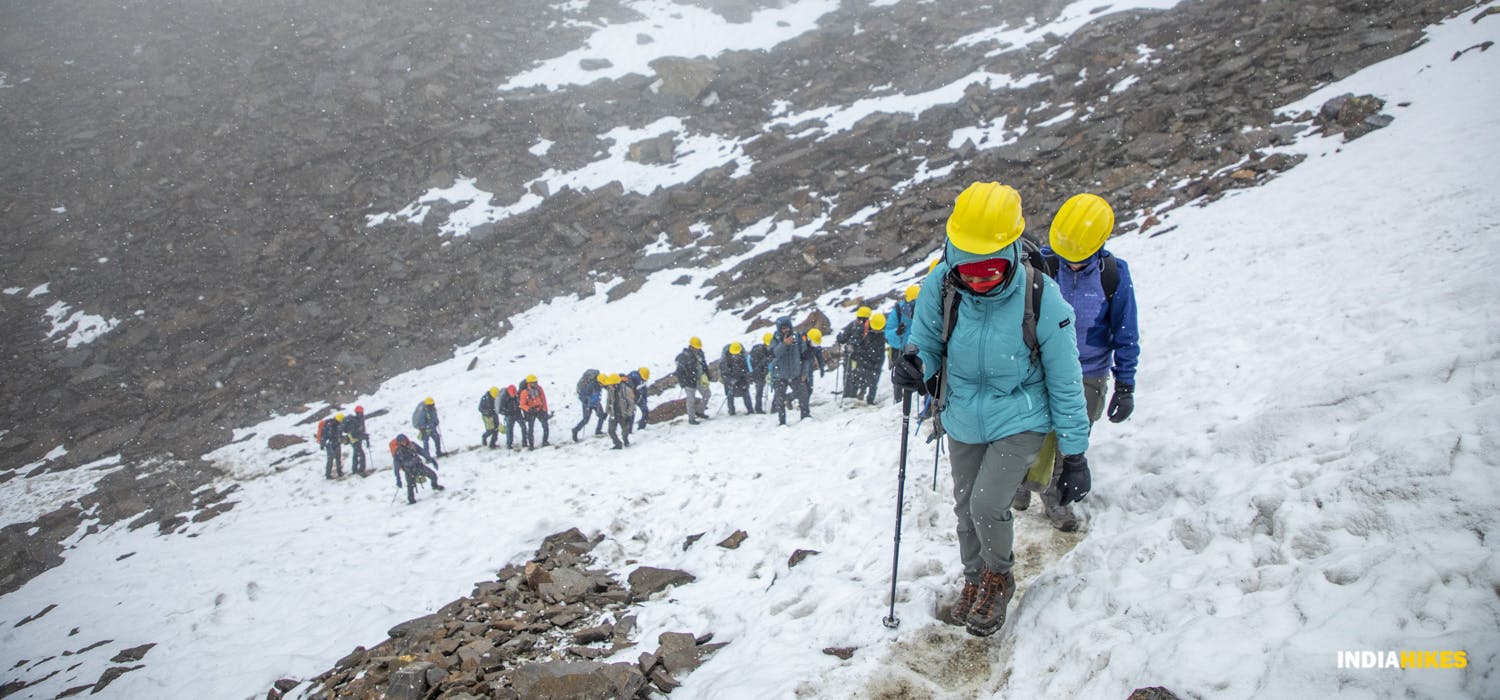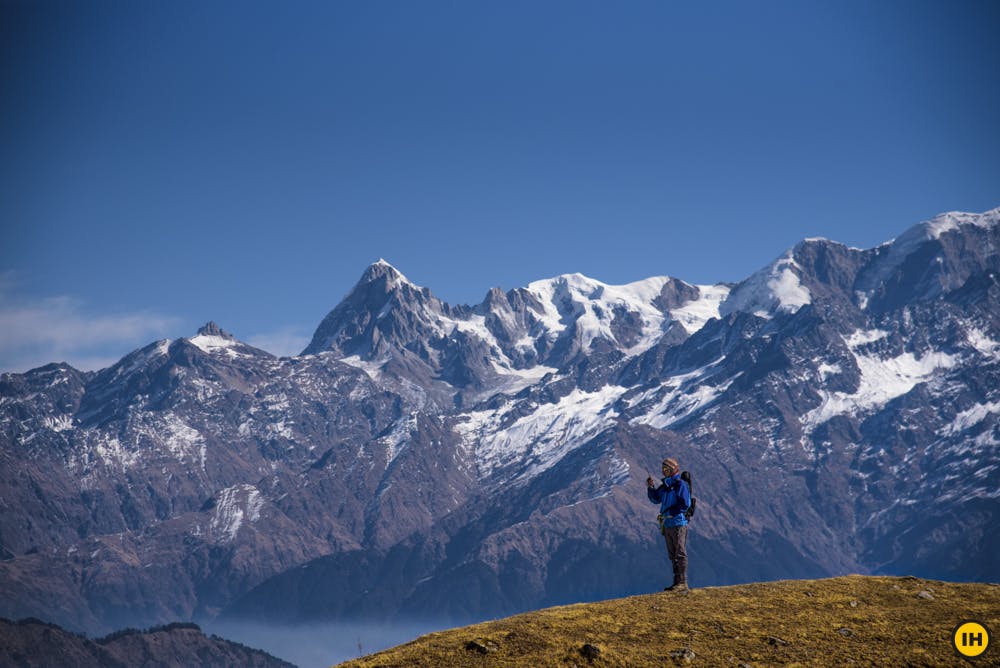 How To Plan Your Travel
How To Get Fit For Your Trek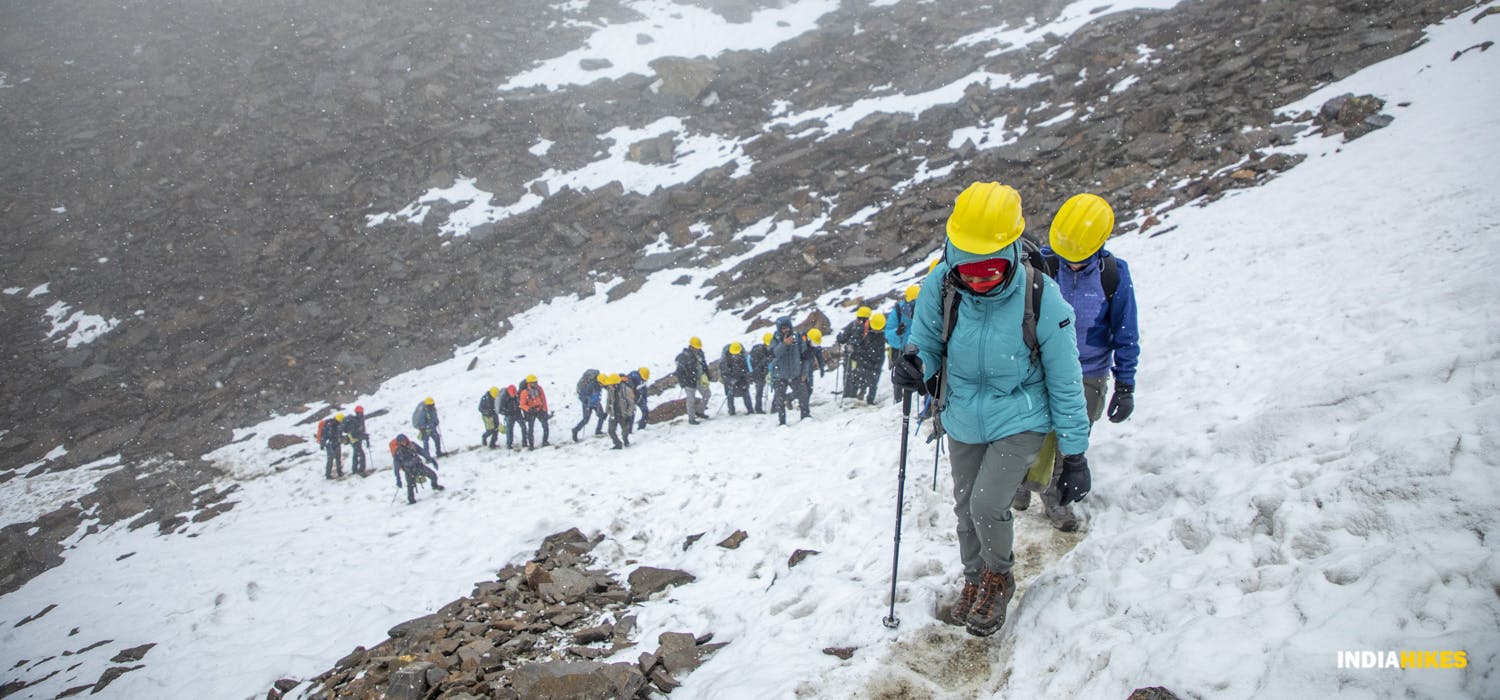 Why Fitness is Important for Your High Altitude Trek
By swathi chatrapathy
2022-09-07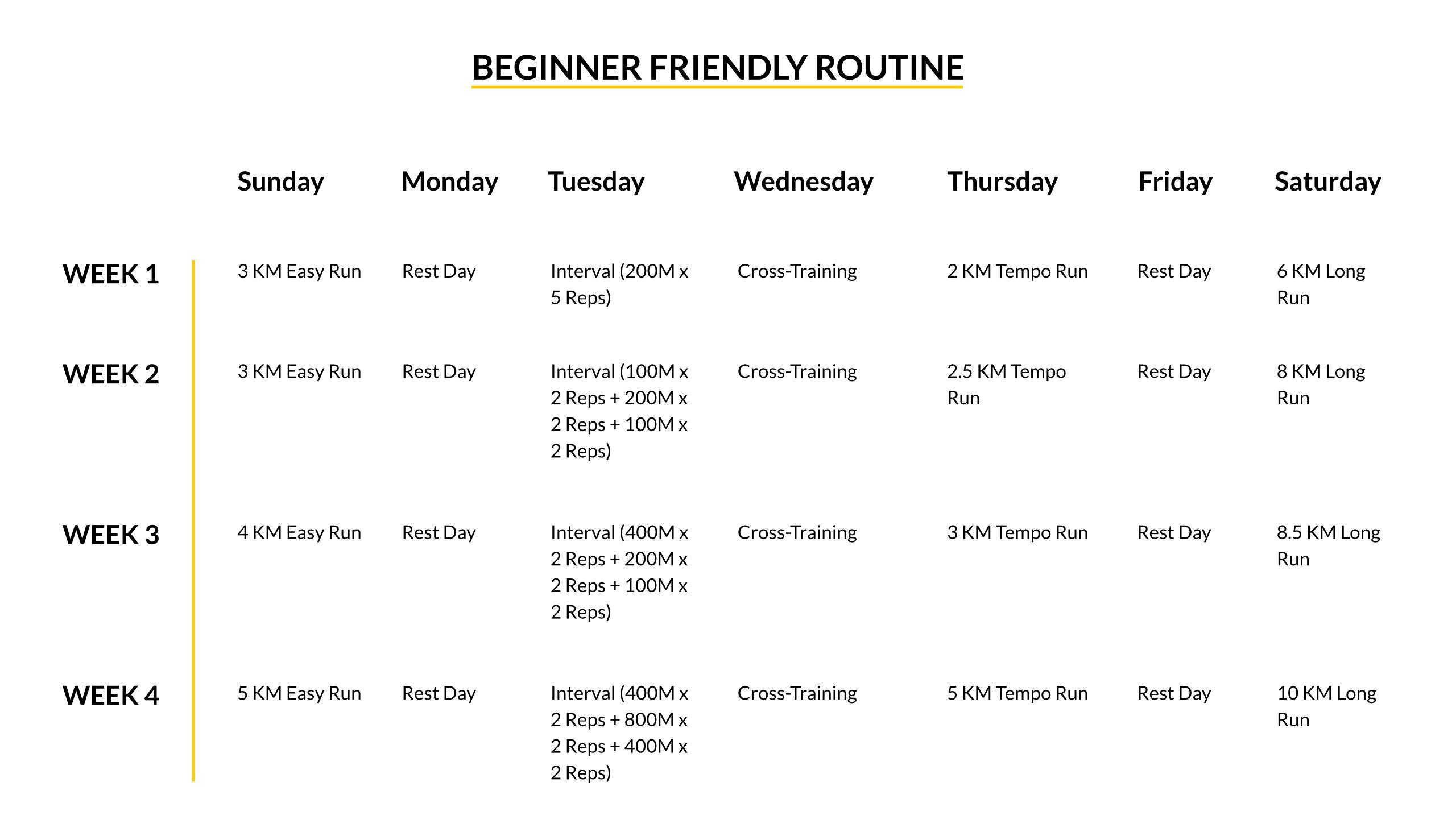 A Guide To Start Your Trek Fitness Preparation
By gautam singh
2020-01-15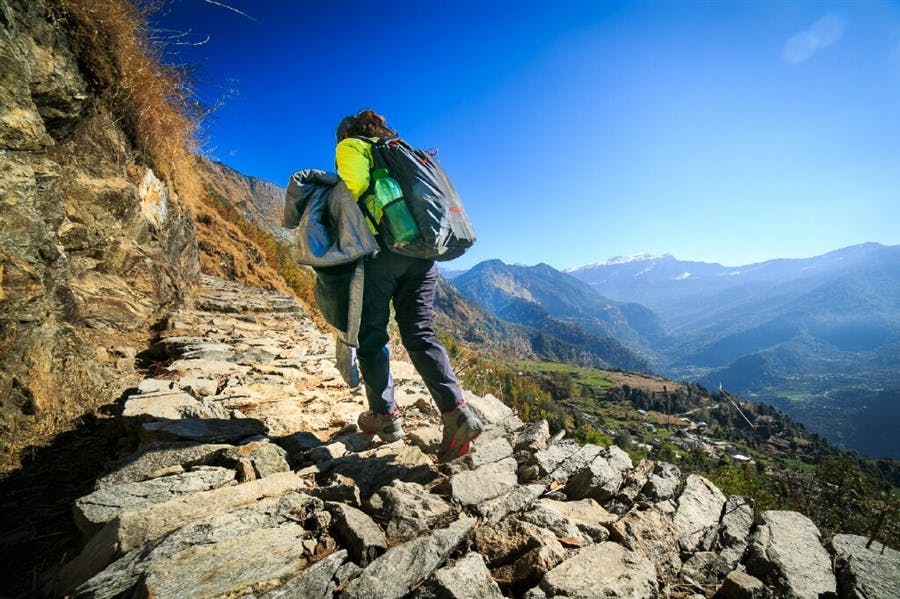 Tracking your fitness and how it helps you prepare for a trek
By akanksha raju
2016-10-11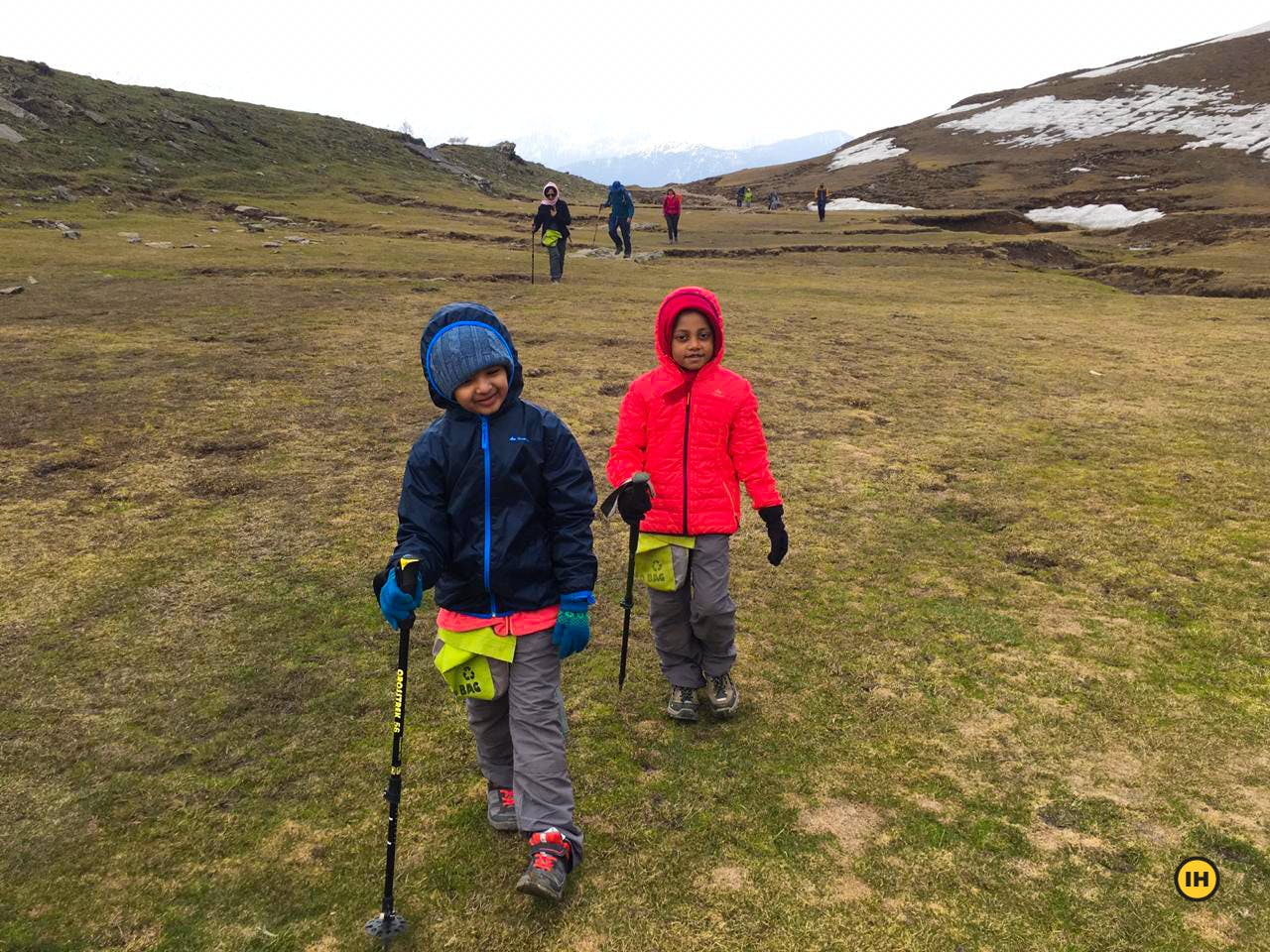 How these parents prepared their children for a Himalayan Trek
By tamanna tamang
2019-07-15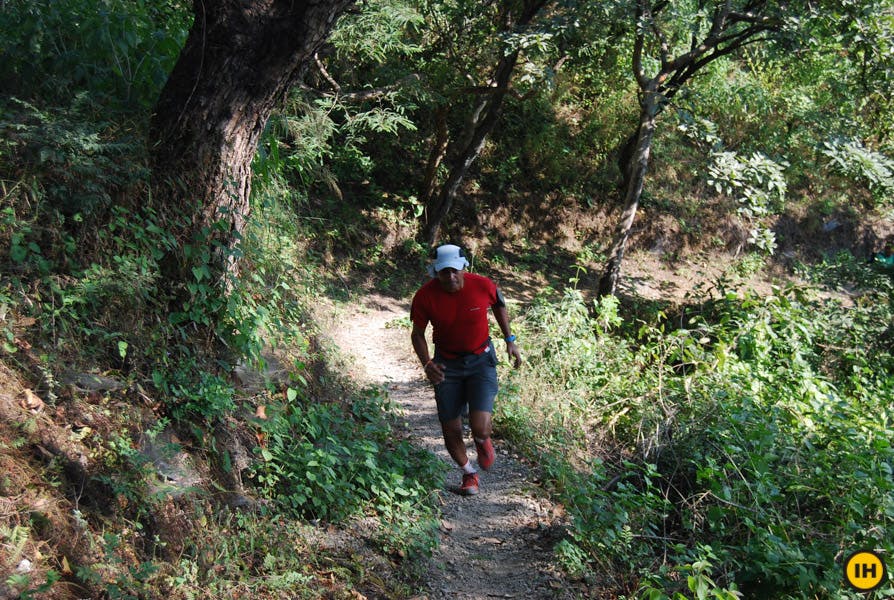 Why Running Is A Good Pre-Trek Workout: A High Altitude Marathon Runner Speaks
By karishma jayapaul
2018-09-15

Videos To Help You Get Fit

Things You Need For Your Trek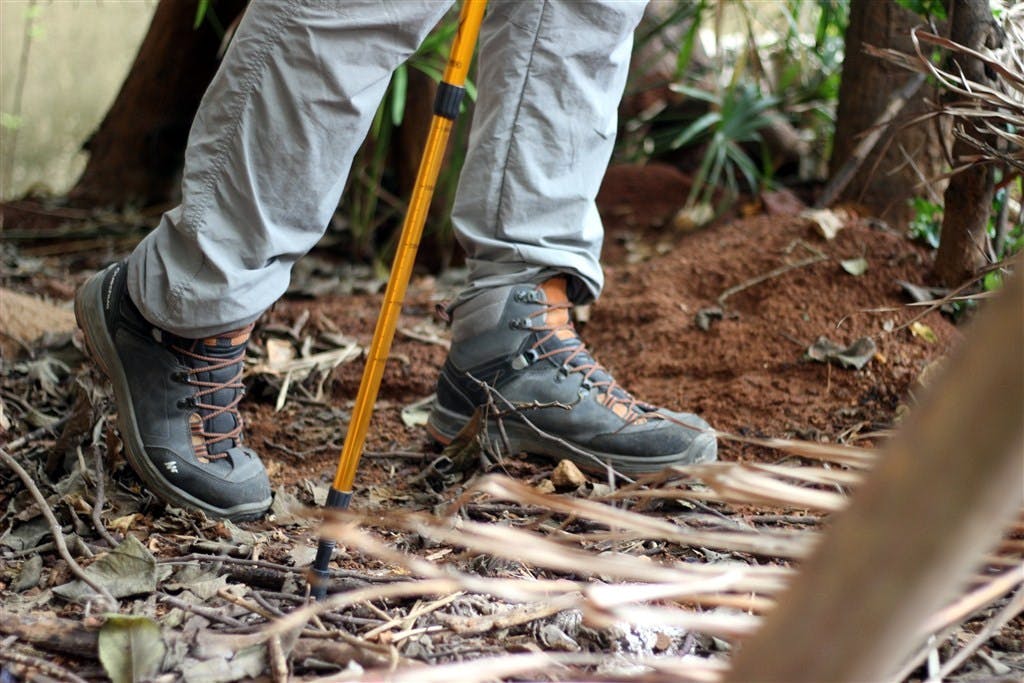 How To Choose The Best Trekking Shoes In India - The Ultimate Trekking Shoe Guide 2022
By latika payak
2022-09-06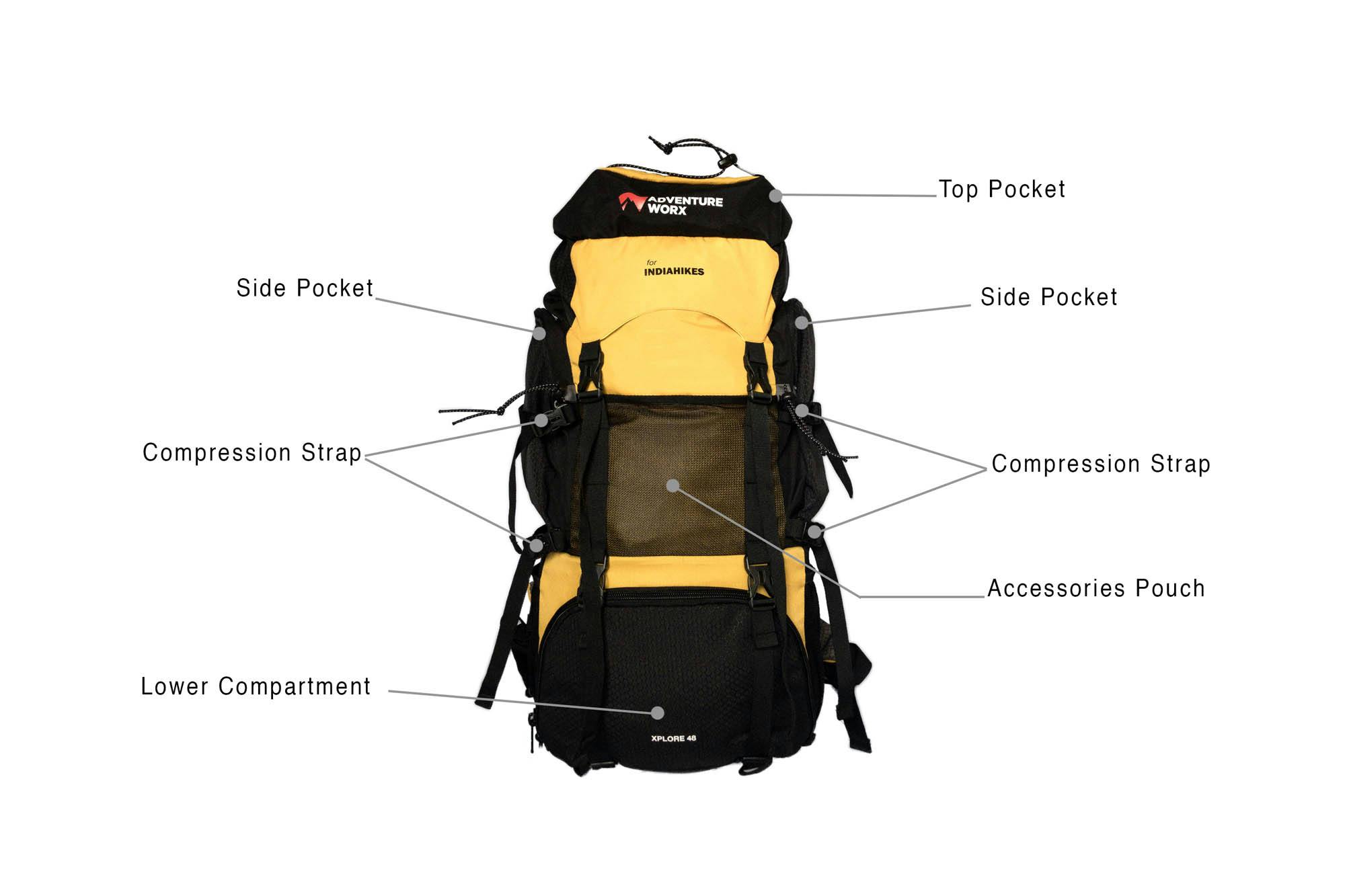 Understand These 18 Parts of a Backpack Before Buying One
By arjun majumdar
2020-07-11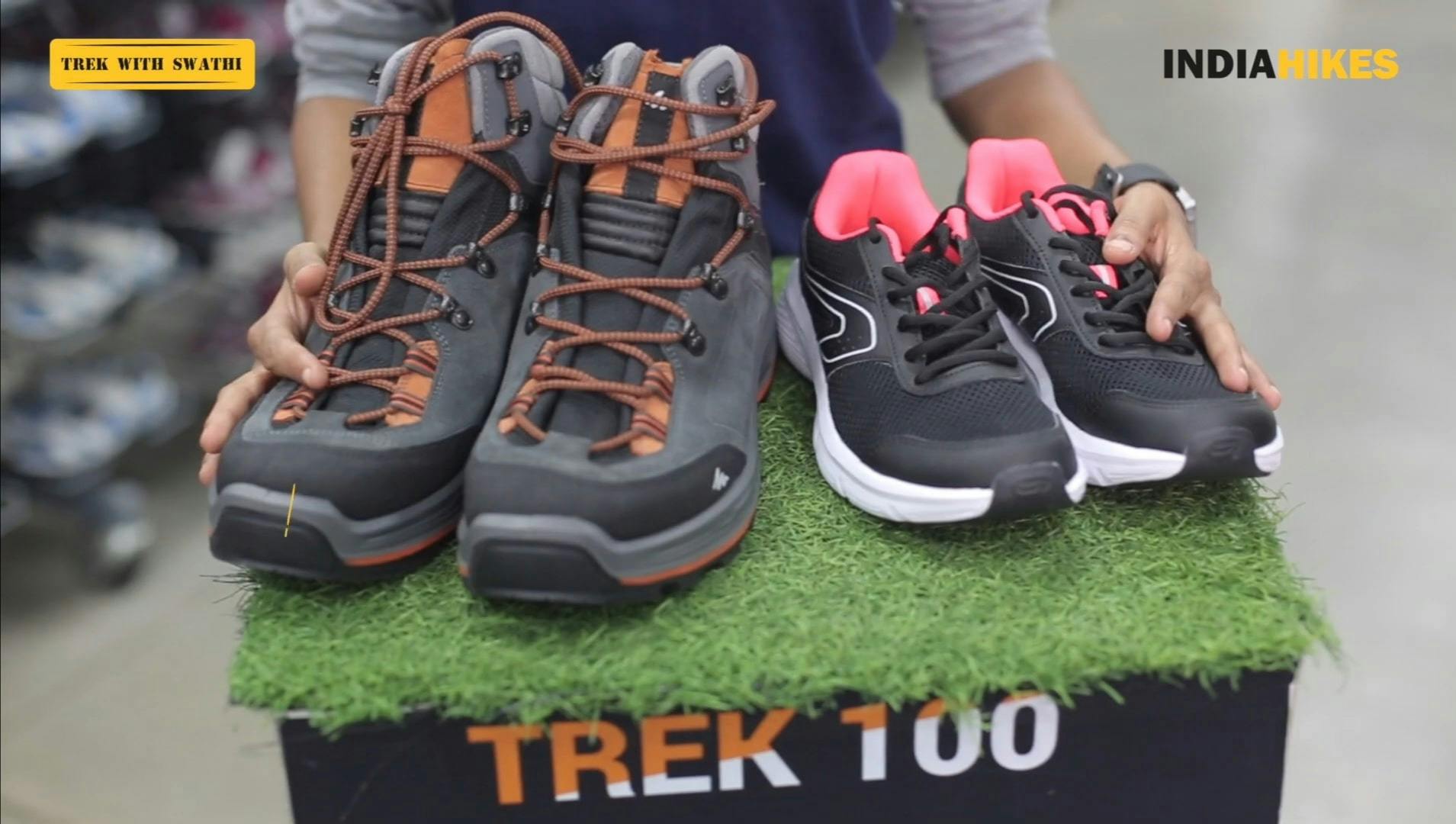 Trekking Shoes vs Sports Shoes -- Which To Choose For Your Trek
By swathi chatrapathy
2022-02-23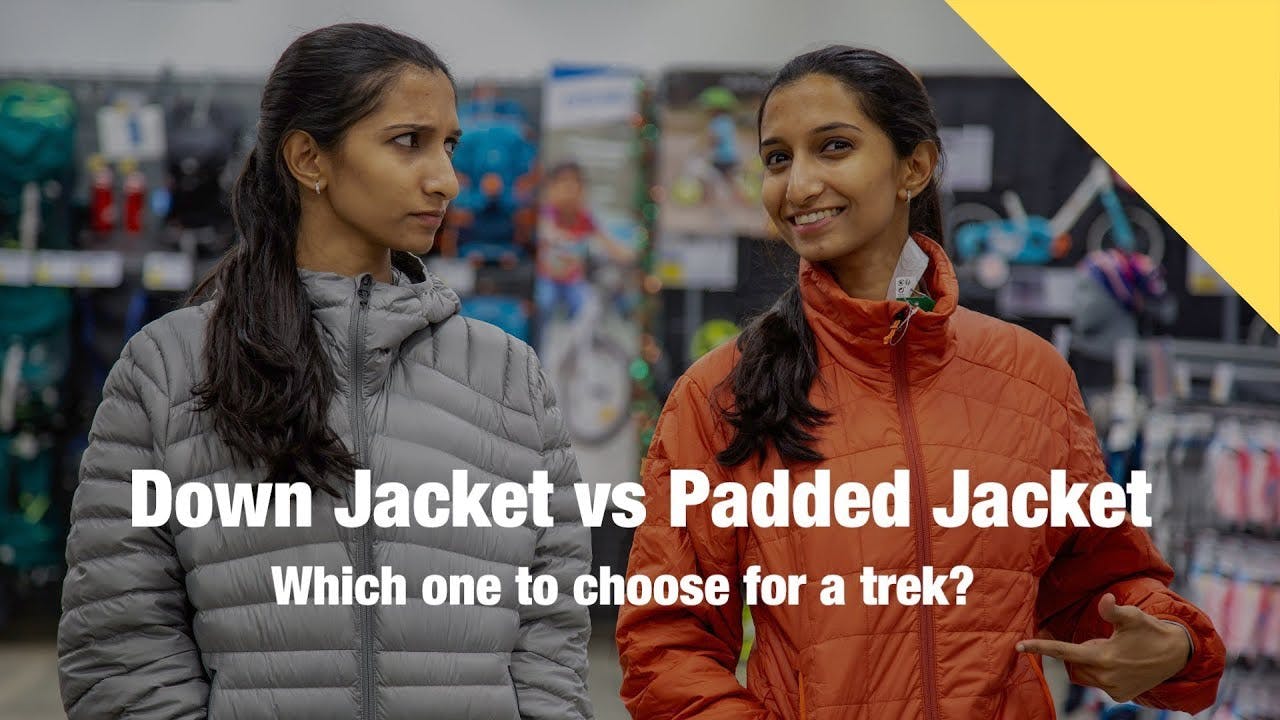 Down Jacket vs Padded Jacket: What Is Better For Trekkers
By swathi chatrapathy
2022-02-22

How To Choose Trek Pants — The Ultimate Trekking Pants Guide 2022
By latika payak
2022-09-07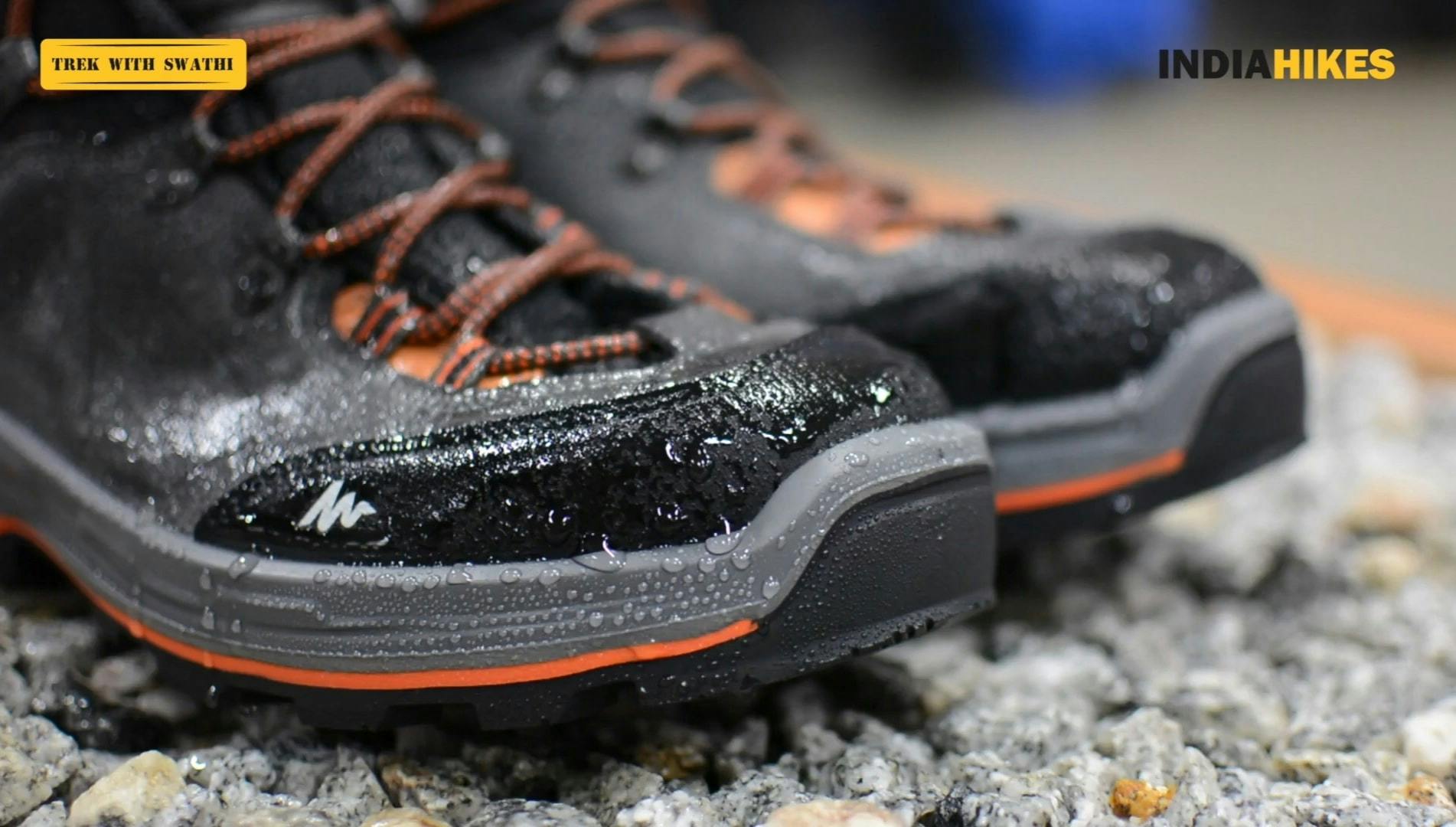 Top 6 Budget Shoes Trekkers Swear By - Trek Shoes At Less Than Rs 4000
By swathi chatrapathy
2019-06-20
How Much Should You Spend on Trekking Gear
By swathi chatrapathy
2018-06-07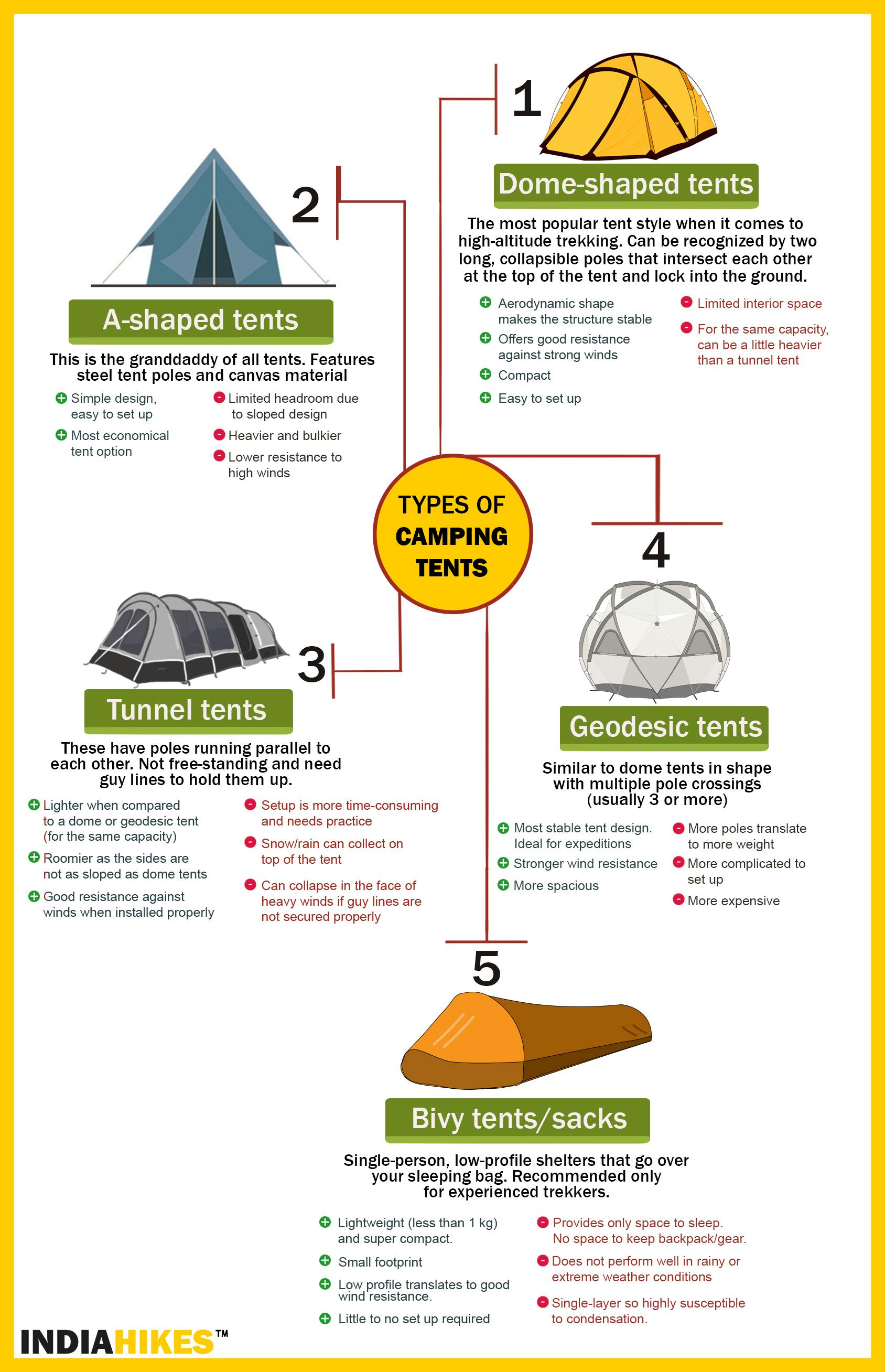 How To Choose Good Camping Tents For Your Himalayan Trek
By gayathri ranganathan
2021-09-14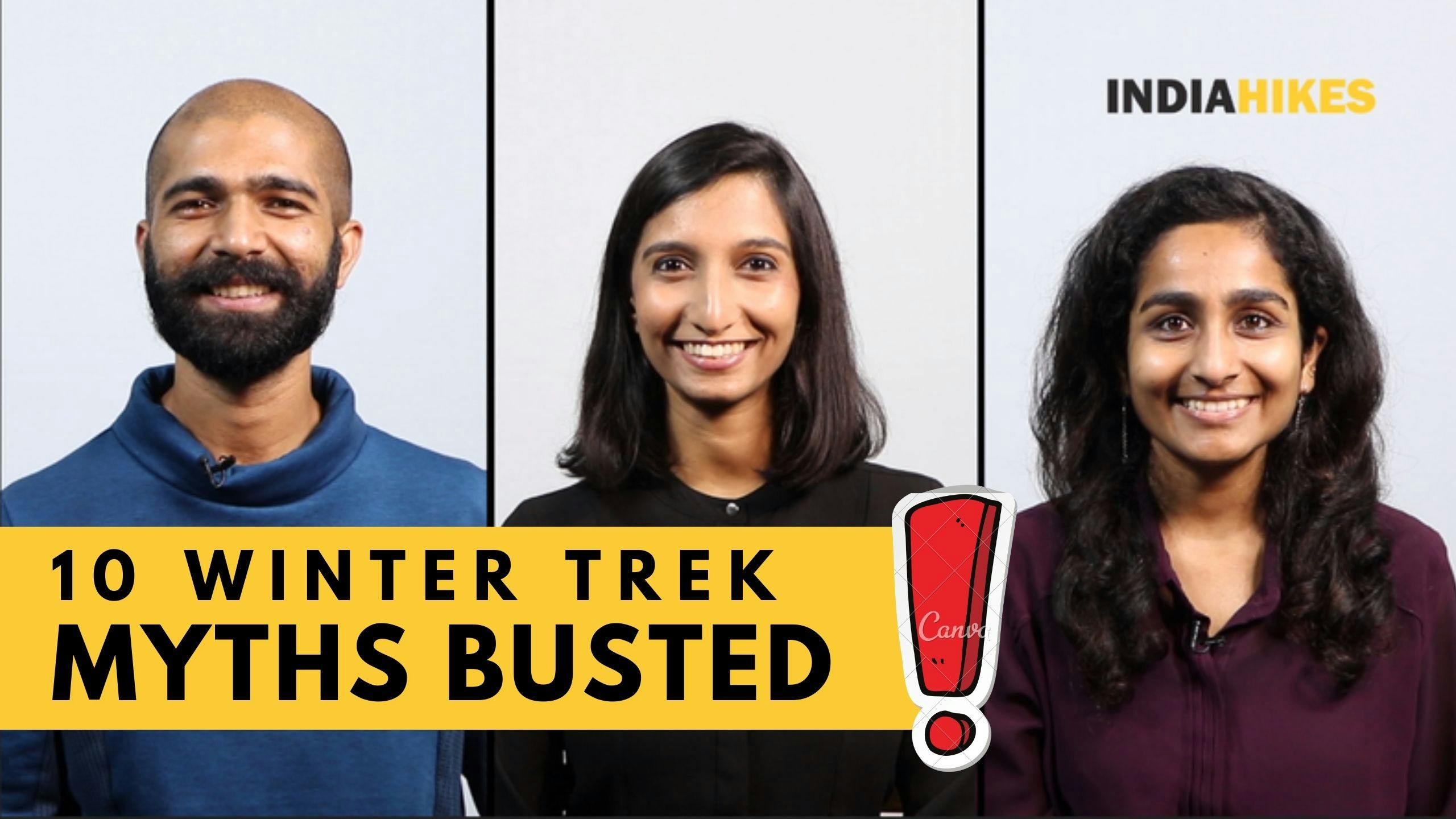 10 Myths About Trekking in Winter Busted
By swathi chatrapathy
2021-12-01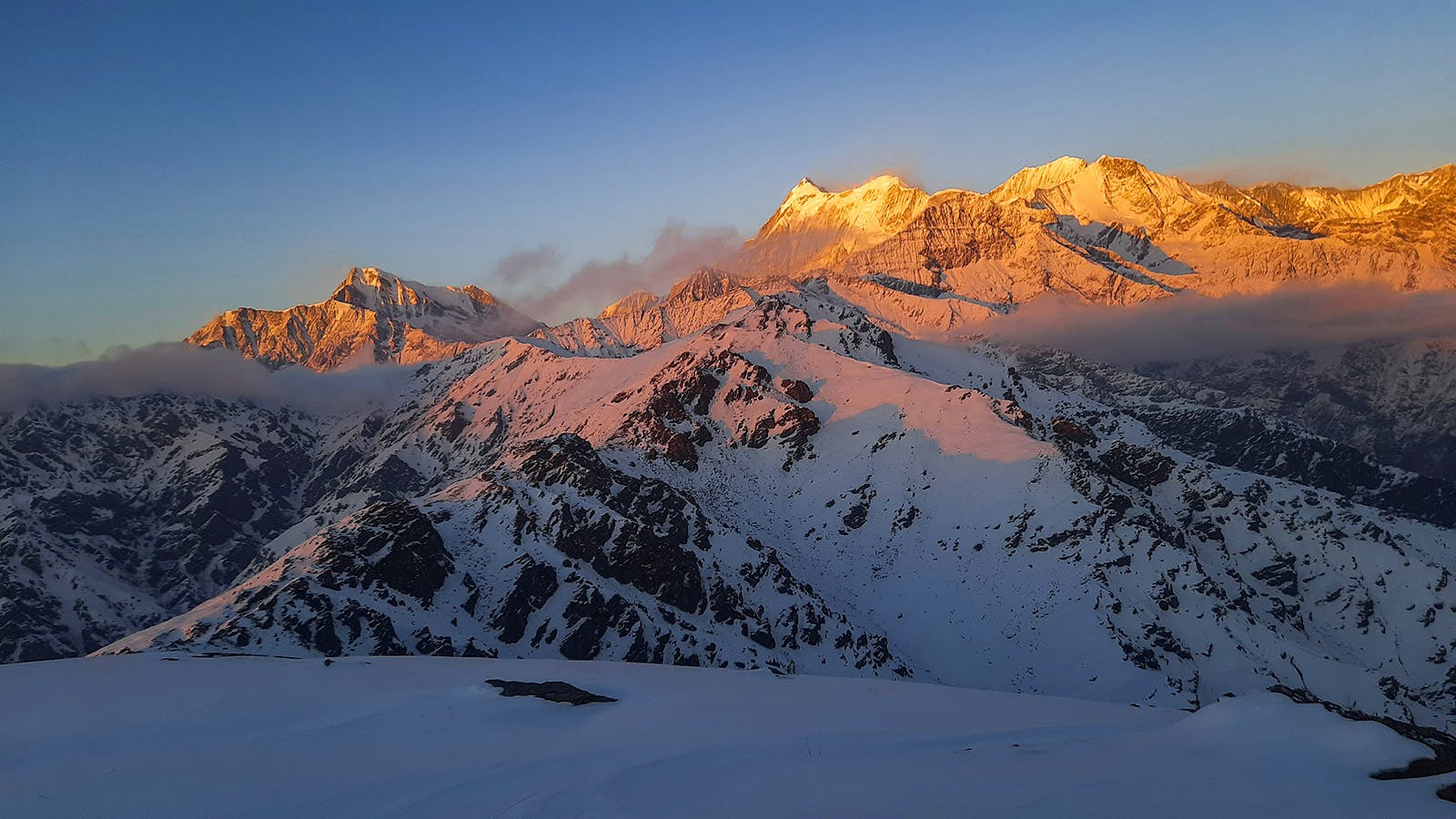 How to Prepare For a Himalayan Winter Trek - All You Need To Know
By swathi chatrapathy
2021-10-28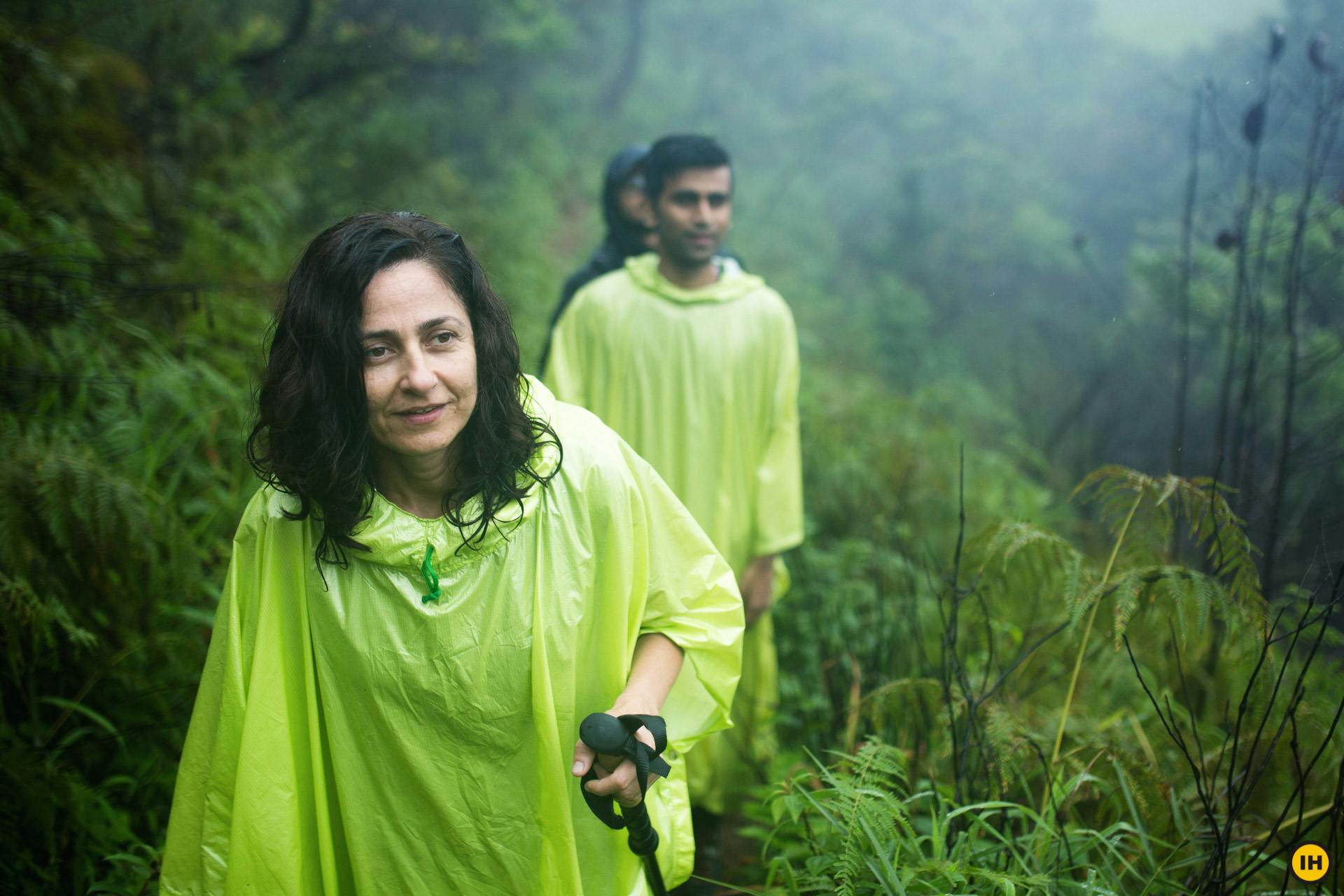 10 Tips to Trek Like a Pro During Monsoon
By swathi chatrapathy
2021-07-07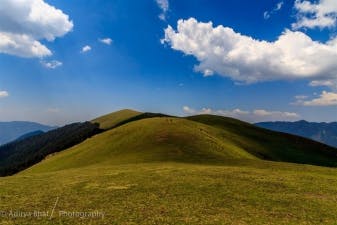 How to choose a trek for the summer
By arjun majumdar
2012-02-26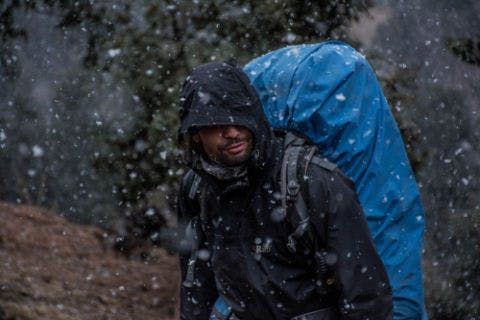 7 Expert Camping Tips for Winter Treks from Indiahikes Trek Leaders
By swathi chatrapathy
2020-11-09

Trekking Tips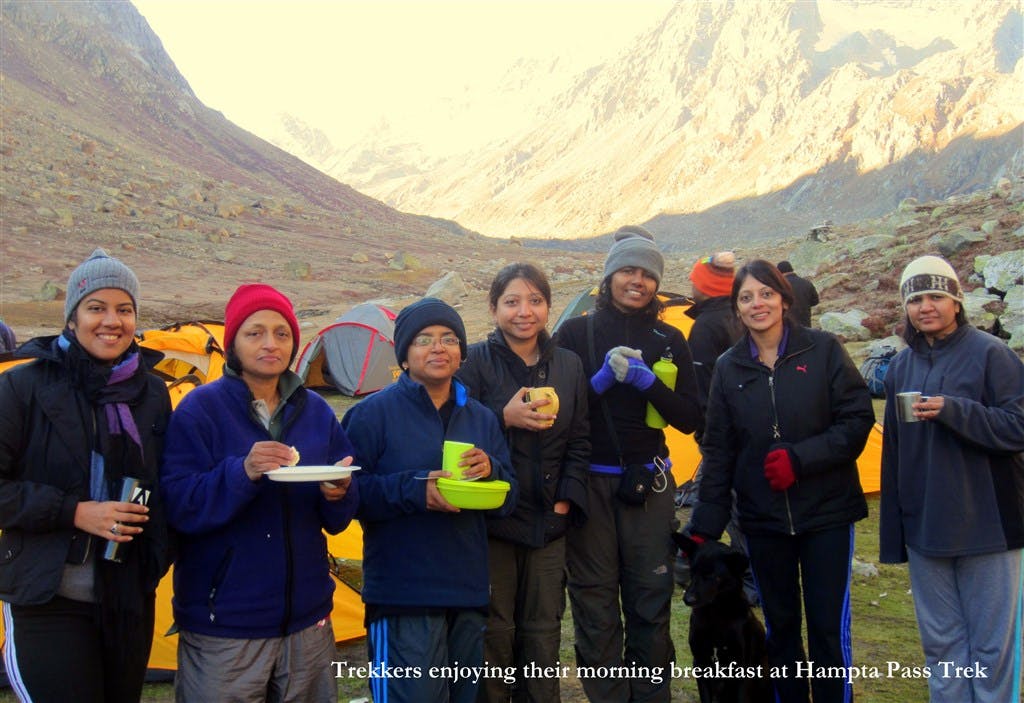 Many trekkers question the practice of carrying their own cutlery on treks. I noticed that a few trekkers have written down in their feedback that we ...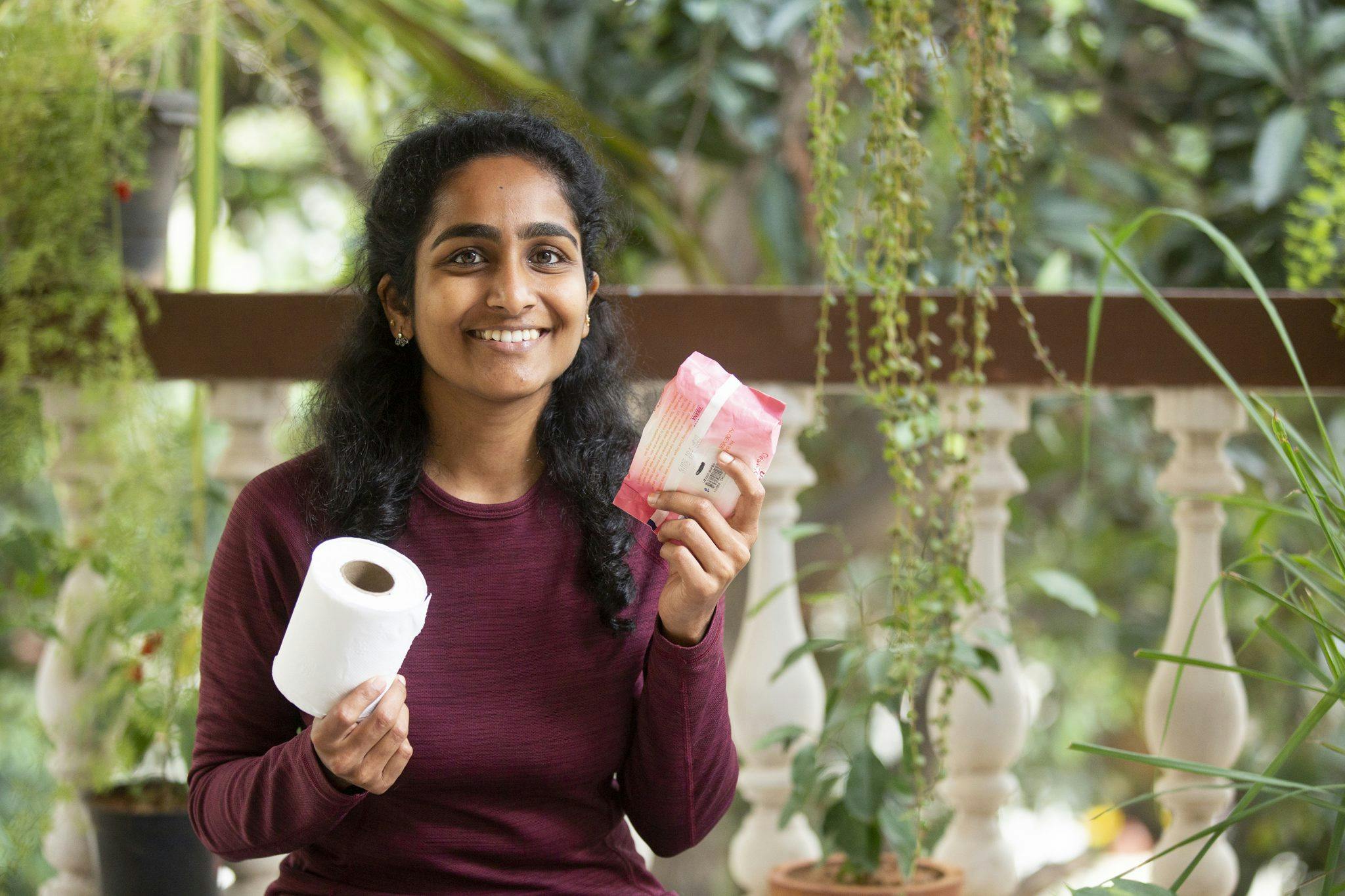 Picture the Deoriatal campsite: the grand view of Chaukhamba massif, the forest that is abode of many Himalayan birds, the still waters of Deoriatal r...
As an Experience Coordinator, almost every day I come across questions regarding backpack offloading. Usually, trekkers are apprehensive about carryin...

Learn About Altitude Sickness
Sign up for our much loved Weekly Mailer
We have terrific trekking tips, trek updates and trek talks to look forward to